Sonic is back for his next adventure, and we are counting down the days until the return of our favorite video game characters. Starring Ben Schwartz as Sonic the Hedgehog, James Marsden, and Jim Carrey, Sonic the Hedgehog 2 will debut in theaters on April 8, 2022.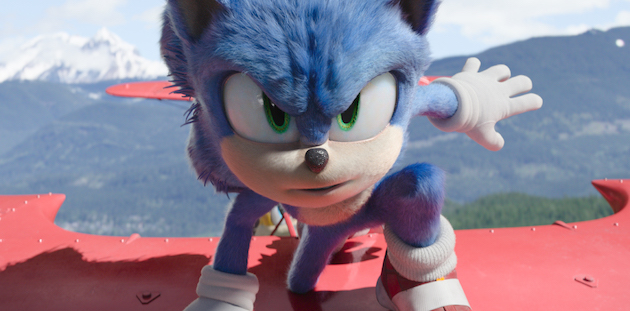 Sonic the Hedgehog 2
The latest sequel finds Sonic settled in Green Hills, now eager to prove that he has what it takes to be a true hero. Sonic is tested when Dr. Robotnik returns with a new partner, Knuckles, in search of an emerald that has the power to destroy civilizations. Sonic teams up with Tails as they embark on a journey to find the emerald before it ends up in the wrong hands.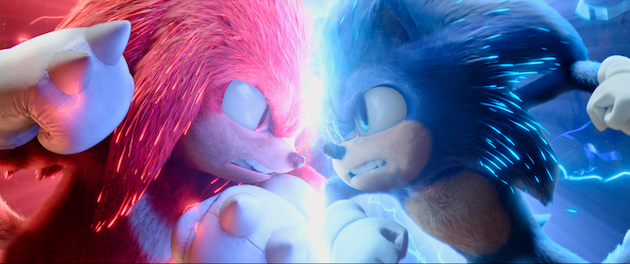 Sonic and Knuckles
Sonic the Hedgehog 2 introduces Knuckles, Sonic's rival and best friend. In this film, they meet and start off as enemies as Dr. Robotnik tricks him into believing that Sonic and Tails are after the Master Emerald for malicious intent. Without giving too much of the film away, Knuckles and Sonic eventually become amicable. Their relationship is often described as a competitive rivalry with Sonic viewing Knuckles as one of his best friends.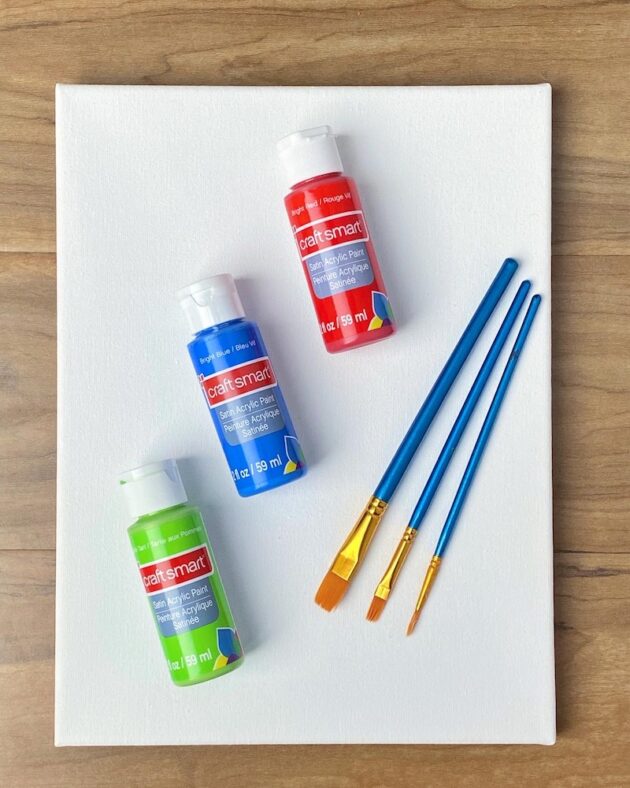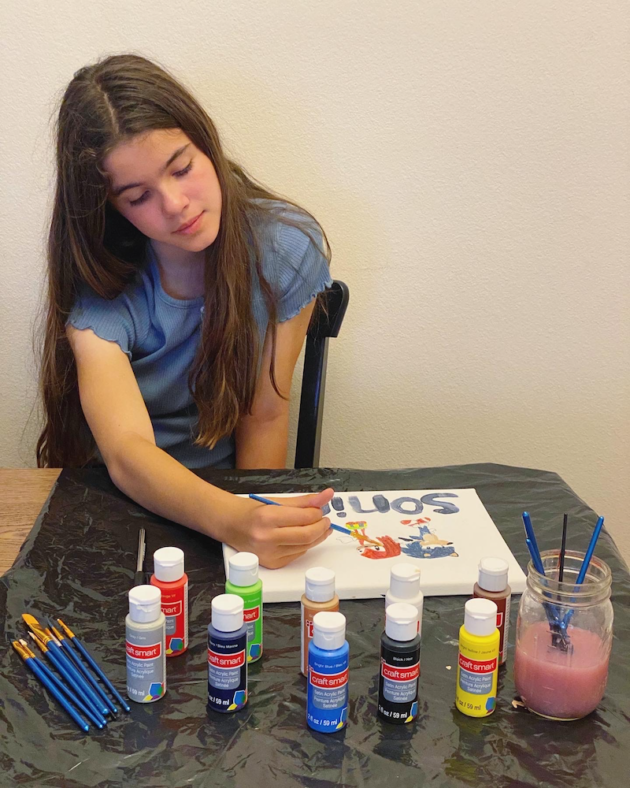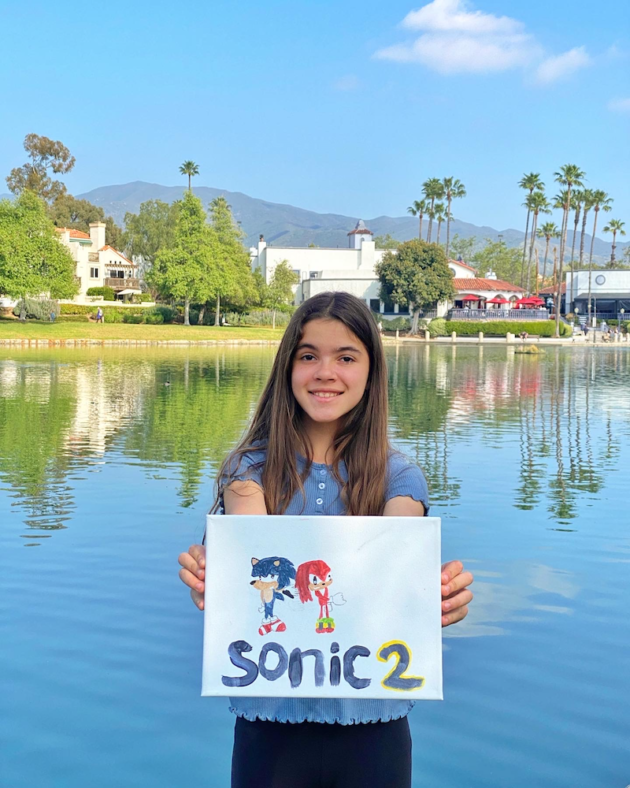 To depict their relationship, we decided to paint Sonic and Knuckles in an April Fools' Spoof!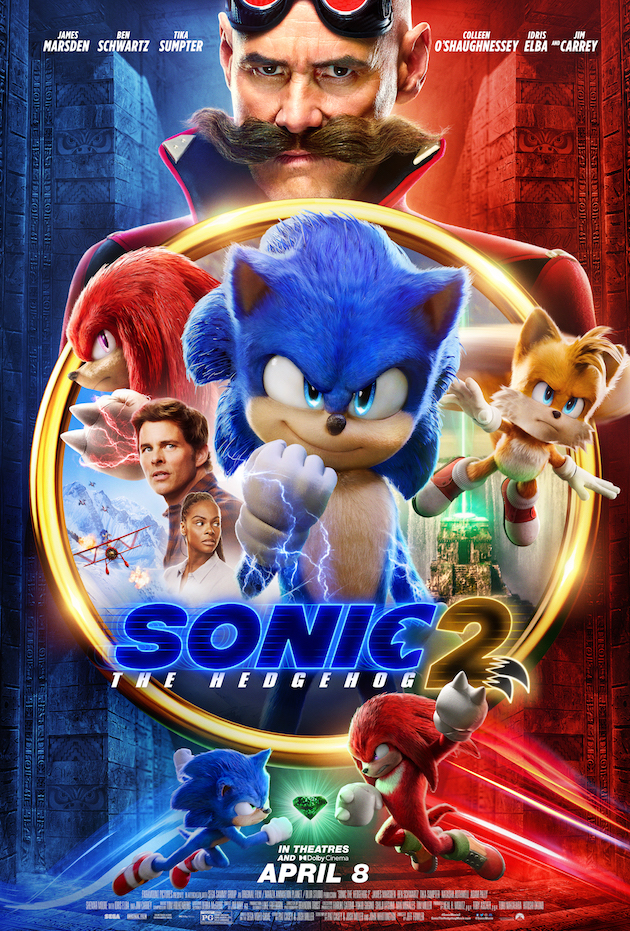 Sonic Printables and Activity Sheets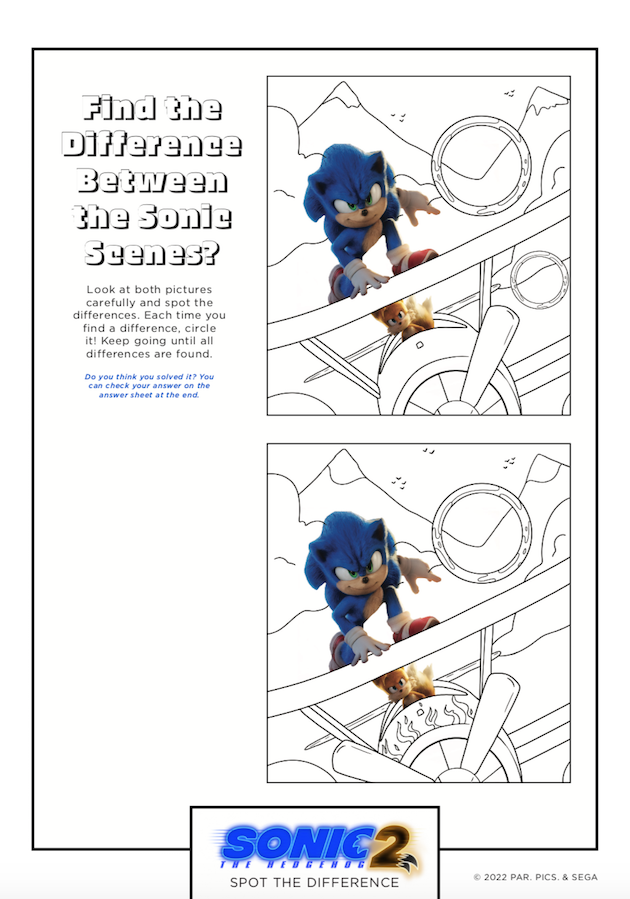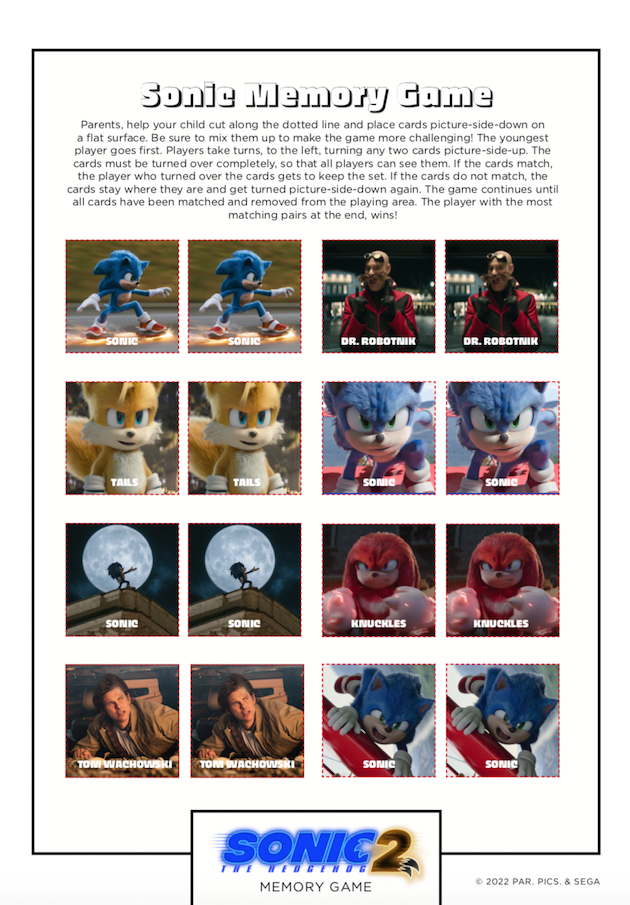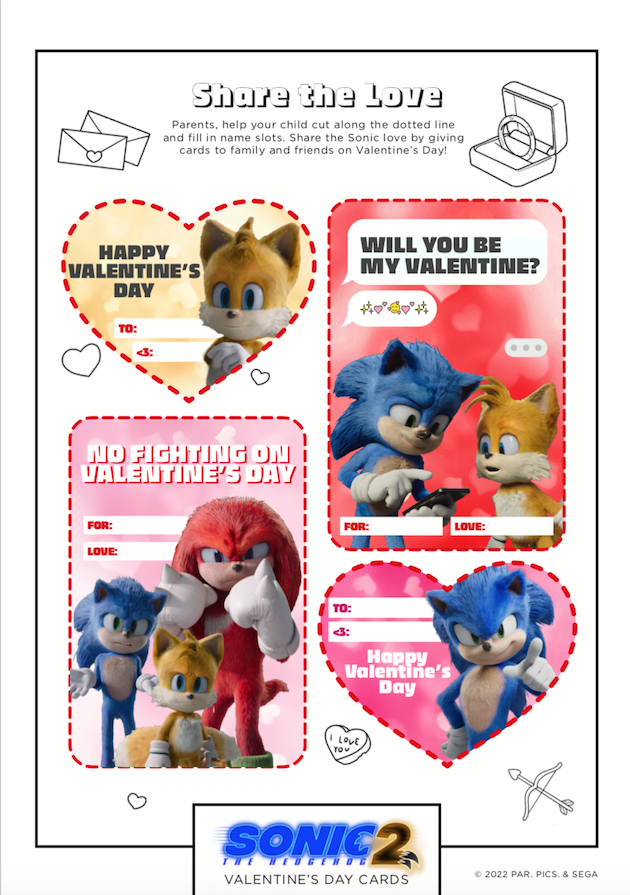 Remember to see Sonic the Hedgehog 2 in theaters on April 8th!