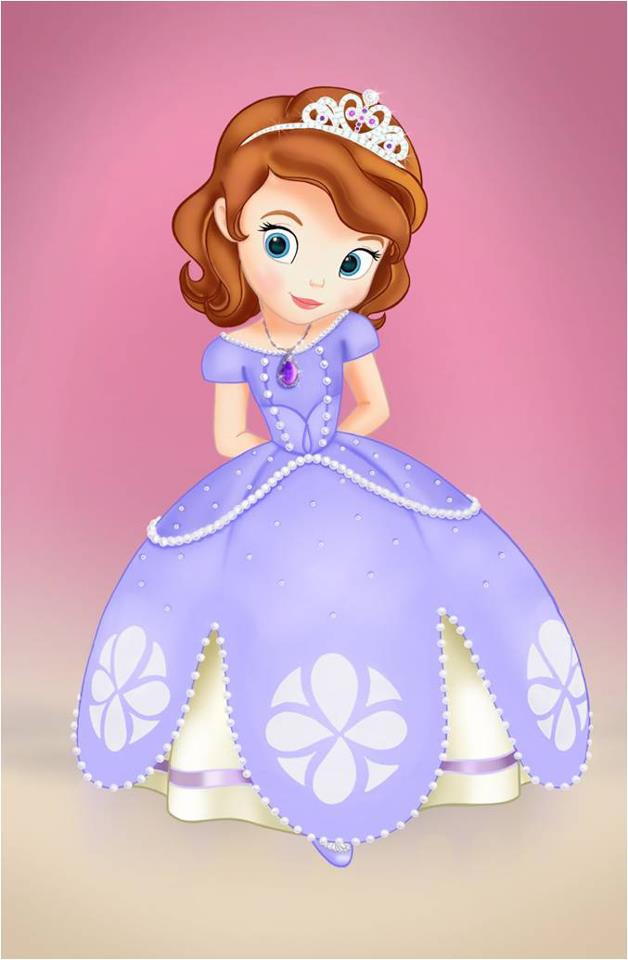 I have a little "princess" who is enchanted with Disney's first "little girl princess," Sofia the First!  Earlier this year, when she received a few "royal" items, she walked around stating that she was Sofia!  We absolutely love the show which airs on Disney Junior and invites little girls to discover, along with Sofia, what it means to be a true princess.
When Sofia's mother marries the King, Sofia must learn what it takes to be royal. What she discovers is that while dress and actions may be the necessary outward depictions of a princess, it is what is inside that really matters.  Throughout the show, Sofia learns how to fit in, make new friends, and conquer new skills.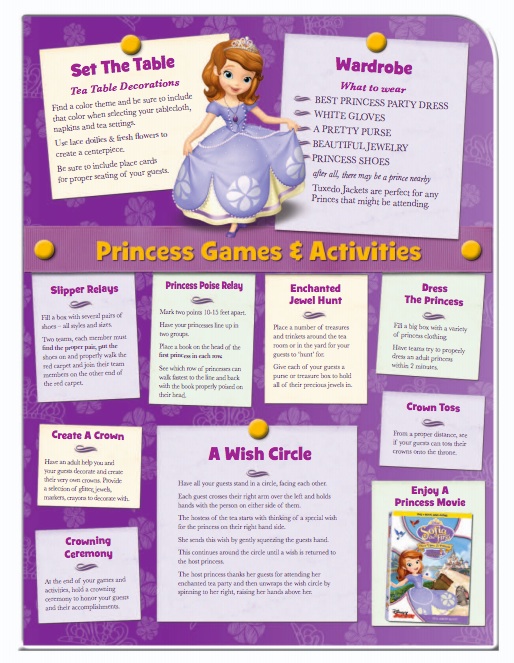 To celebrate the upcoming DVD release, Disney put together some royal games and activities! Simply click on the button below to download them.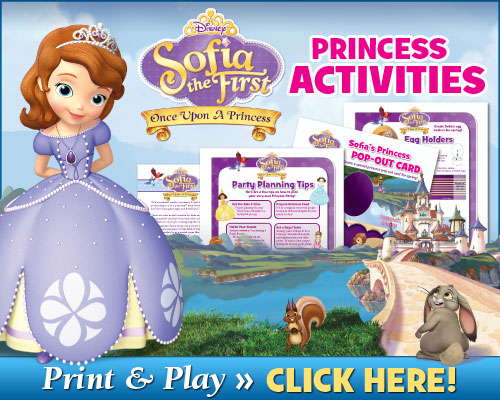 Sofia the First: Once Upon a Princess debuts on DVD March 5, 2013.
No compensation was received for this post. A copy of the DVD was provided. Crafts/Activities courtesy of Disney.
Latest posts by Caryn Bailey
(see all)