Update: All of the tickets for the screenings in Houston, San Diego, Los Angeles, Miami, Phoenix, New York, and Chicago have been claimed.  I still have family four-packs available for El Paso, San Jose, and Dallas.  
An afternoon (or evening) out at the movies is one of our favorite ways to escape from the heat, and as summer quickly approaches there will be a slew of family films debuting in theaters.  On May 24th,  20th Century Fox/Blue Sky Studios will release EPIC, a 3D CG adventure comedy starring Colin Farrell, Josh Hutcherson, Amanda Seyfried, Christoph Waltz and Beyoncé Knowles.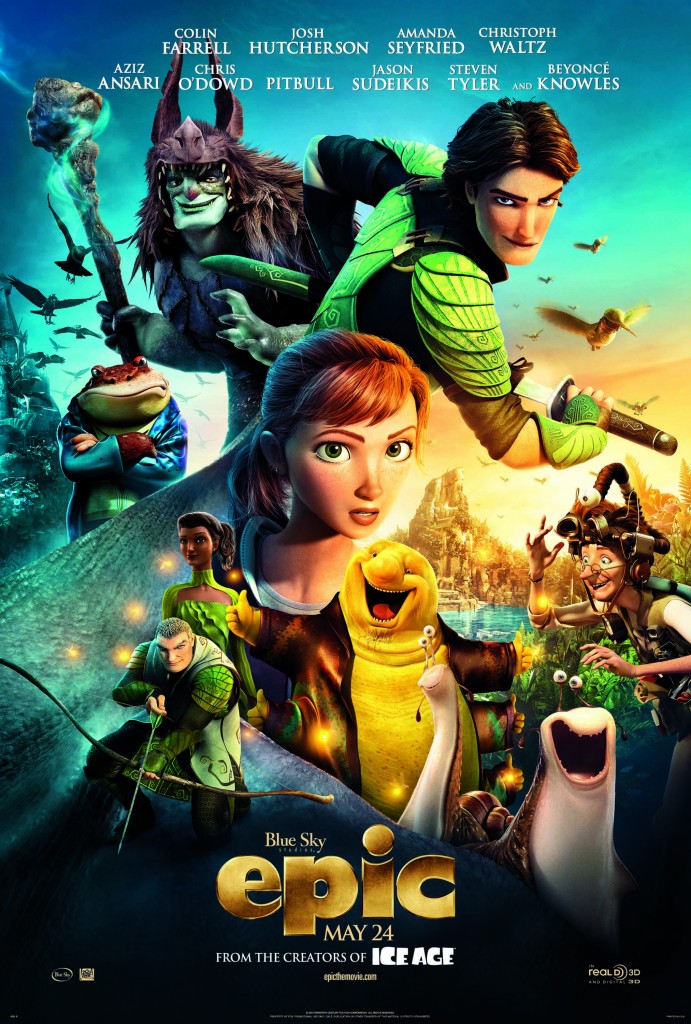 When a teenage girl finds herself magically transported to a secret universe, she teams up with an elite band of warriors and a crew of comical, larger-than life figures to save their world and ours. EPIC is the story of the ongoing battle between the forces of good and evil. 20th Century Fox also created Ice Age and Rio, so I know that the film will be filled with the humor and heart present in previous films.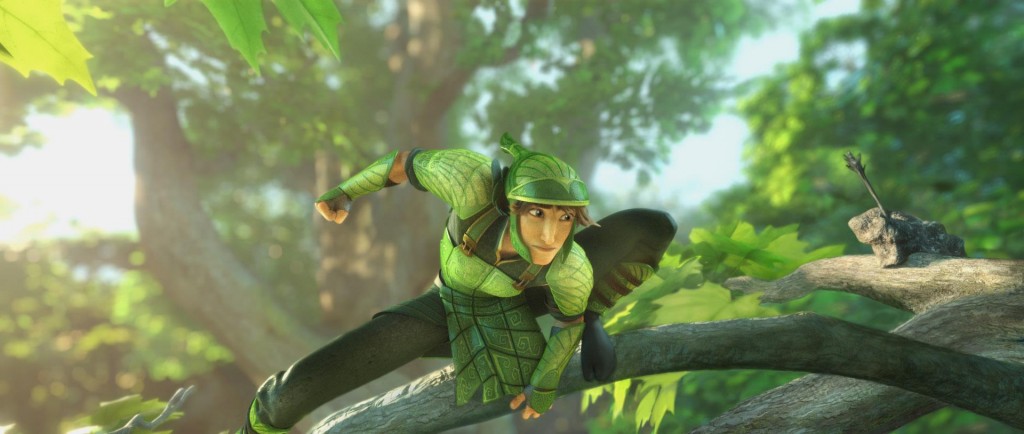 In honor of the release, I have teamed up with the film to give away TWENTY family four-packs of tickets to advanced screenings of EPIC, which will take place in ten cities this weekend. Simply leave me a comment with the name of the city you would like to see the film in, and the first two winners from each city will receive tickets.  Please note that no travel or related expenses will be provided and you must be available to attend the screening on Saturday, May 18th at 10:30 am.
Phoenix, AZ  85004
San Diego, CA  91950
El Paso, TX  79936
San Jose, CA  95122
Miami, FL  33172
Chicago, IL  60047
Houston, TX  77024
Dallas, TX  75234
Los Angeles, CA  90660
New York, NY
No compensation was received for this post.  Tickets provided for giveaway. 
Latest posts by Caryn Bailey
(see all)