{Sponsored}
Help your school. It's the foundation of our children's future. When I first looked into purchasing a home, I immediately began to research the school districts in the area I was considering. Our district offers school choice, and I spent a significant amount of time visiting each school in the area, meeting with the principals, and evaluating whether or not each school was right for my kids. Research demonstrates that the first 8 years of a child's education are crucial and have a substantial impact on future success. But public schools, in particular, face challenges when it comes to funding. A lack of resources directly affects programs like STEM, music, sports and more, all of which contribute to offering children a diverse educational experience. That's why it's so important to help your school however you can.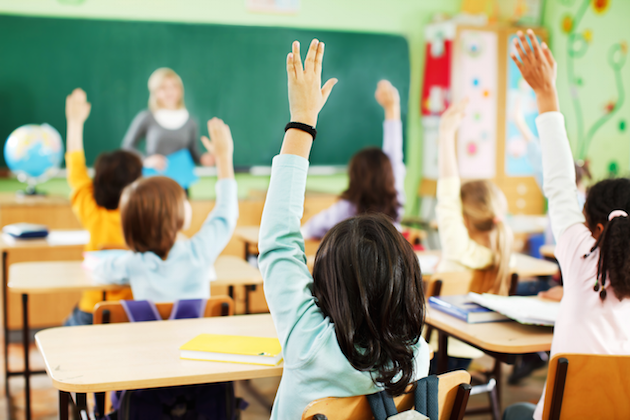 Help Your School Get Scholar Dollar Grants
California State Treasurer John Chiang recently announced the launch of the Scholar Dollars grant program, which will award 20 grants of up to $25,000 to eligible K-8 public and charter schools. Schools can then use the grant to purchase musical instruments, computers, library books, sports equipment or to support programs like tutoring labs, student counseling, science and technology and more.
Grants are available in varying amounts based on school size and range from $5,000 (schools with 300 students or less) to $25,000 (schools with 1500 students or more). Only school administrators can register a school and the deadline is February 22nd, 2017. All registered schools will appear on a viewable online ballot with details how each school plans to use the funds if selected. I'm happy to announce that my kids' school is currently registered!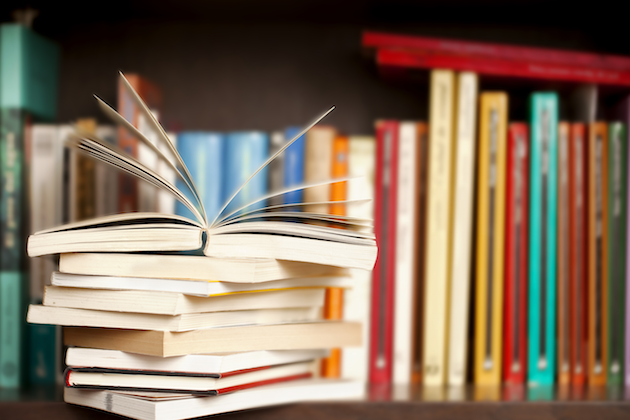 How to Help Your School Receive a Scholar Dollars Grant
While you can't technically register your school, there are other ways you can help. There will be a voting period between March 1st and March 24th, 2017 and parents, relatives, community supporters and more can vote for their school. The schools with the most votes will receive an award and be announced in April.
Additionally, you can write a letter to your school's administrator or include a blurb in your school's newsletter to encourage registration. You can also speak with your child's teacher, notify the PTA (who may be able to include information in their newsletters), and spread the word via social media. Here is a sample paragraph you can use when contacting your school's administrator:
Help Secure Funds for Your Local School Newsletter Blurb
A new grant program from Treasurer John Chiang and ScholarShare plans to award $300,000 to California's K-8 public and charter schools in 2017. The ScholarShare Scholar Dollars grant program can support extracurricular and enrichment programs, such as new science lab equipment, band uniforms, tutoring programs and more. Help your local school get started by encouraging administrators to learn more and register at MyScholarDollars.com. Registration is open Feb. 1 – 22, 2017. Based on your school's size, this grant can offer $5,000 to $25,000 in critical funds.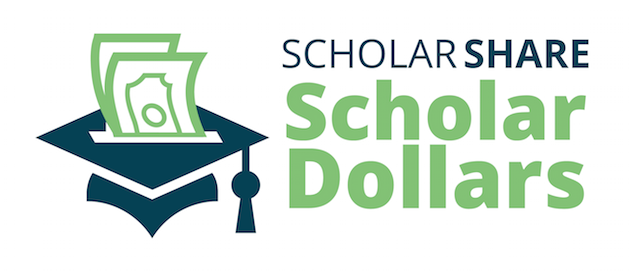 The Scholar Dollars Program is administered by ScholarShare and provides schools with an incredible opportunity to help your school secure funds for important educational programs. For more information, you can visit MyScholarDollars.com. Remember to vote beginning March 1st via the website.