I thank my father for introducing me to lobster and cioppino, and my palate is incredibly diverse because of him. He bore the non-traditional role of chef in our home, rarely picking up a cookbook to inspire his dishes. On the rare occasion when we dined out, he did not skimp. I was a young adult when we first dined at Salt Creek Grille, and I still remember the lavish seafood dinner we enjoyed. This Fall, Salt Creek Grilled debuts a brand new dessert to benefit Bracken's Kitchen.
Partner.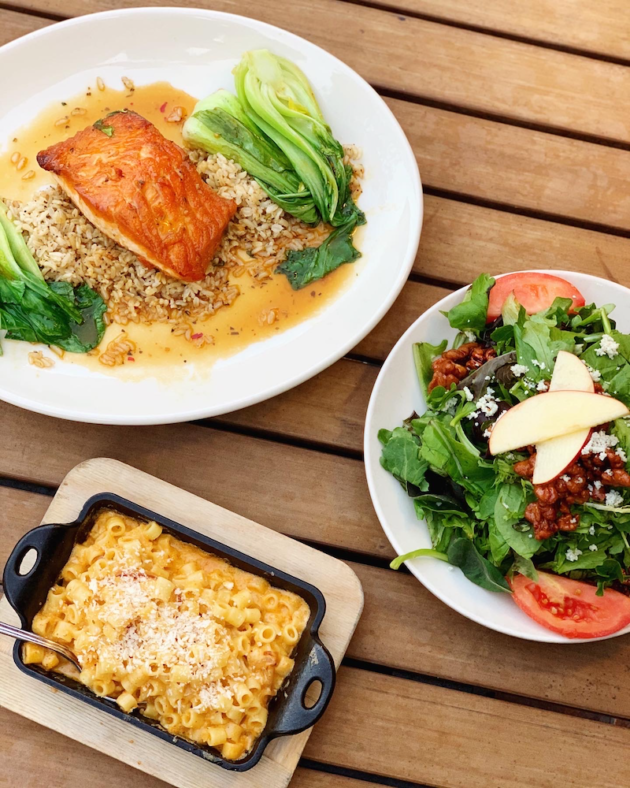 Salt Creek Grille Menu
Salt Creek Grille has its origins in Dana Point, with the first of five restaurants opening in 1996. The venue is beautiful, offering diners a lavish yet affordable culinary experience. Salt Creek Grille Menu items are made from scratch featuring fresh ingredients like hand-cut, line-caught seafood, thick, center-cut, aged steaks, slow-cooked ribs, incredible burgers cooked on a hardwood grille, seasonal produce, and decadent desserts. The restaurant's sauces and stocks, including their famous homemade jus cooked for more than 72 hours, are also made from scratch. Pair your dish with boutique wines for a leisurely, upscale dining experience.
Appetizers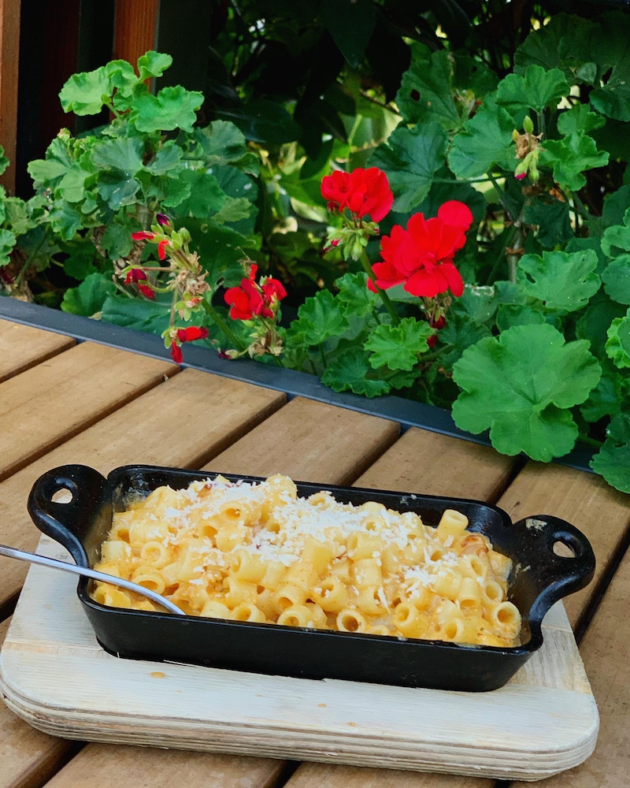 Salads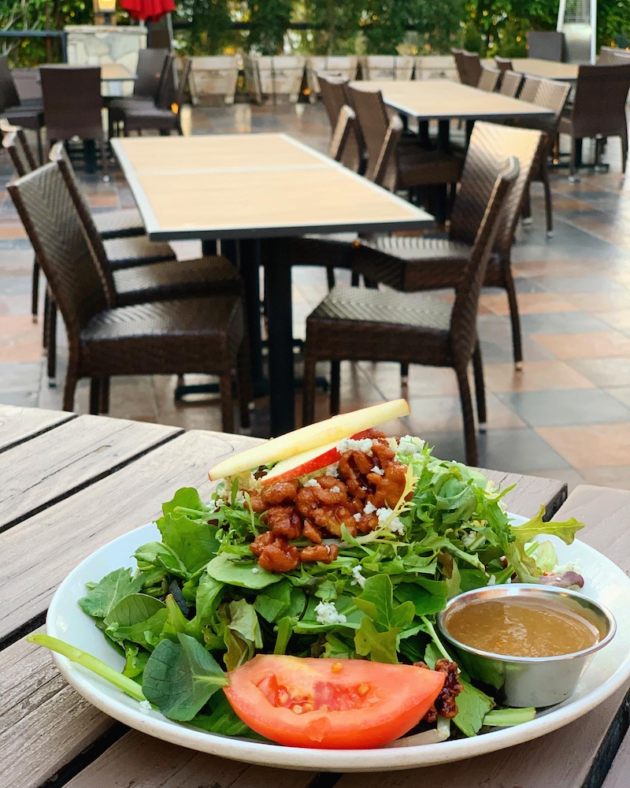 Entrees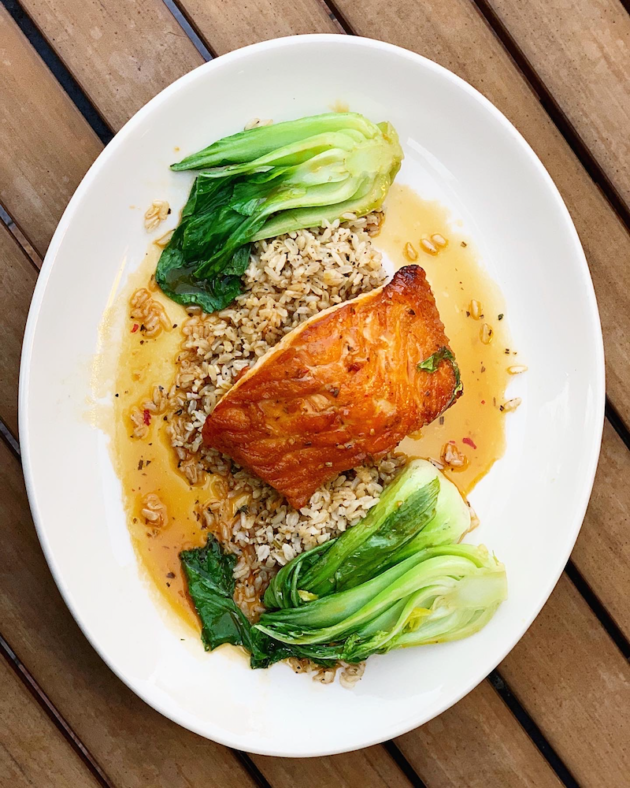 Kids' Menu Items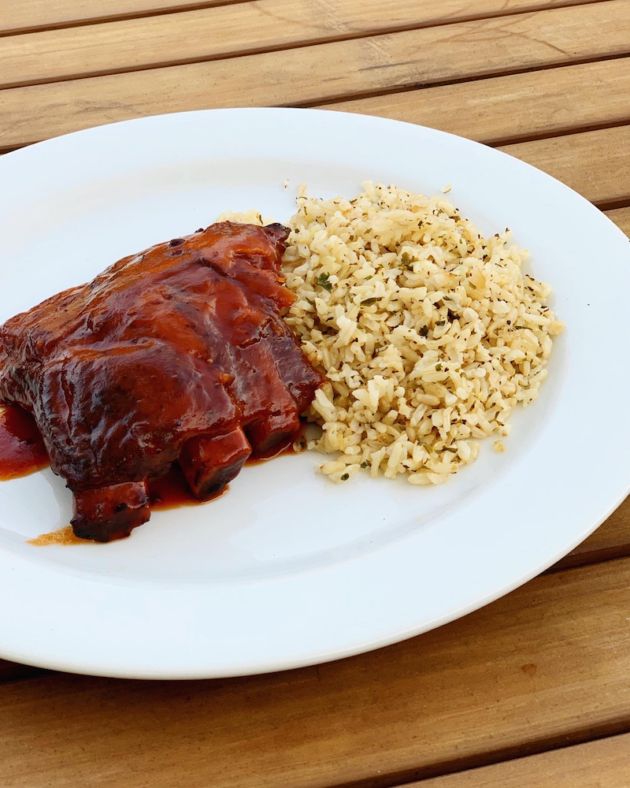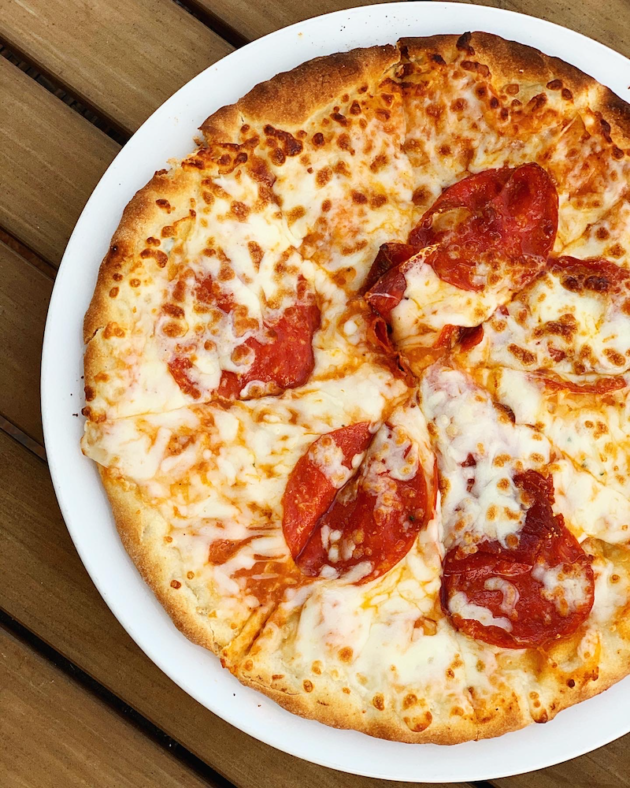 Dessert
Salt Creek Grille Gives Back
Salt Creek Grille has a long history of giving back and supporting local non-profits. This Fall, the restaurant has teamed up with Bracken's Kitchen during National Dessert Month to debut a limited-edition dessert. The Pumpkin Fireball is the perfect seasonal treat this Fall. Created by Salt Creek Grille's Corporate Executive Chef, the dessert features Japanese pumpkin cake, pumpkin cheesecake bites, cinnamon ice cream, crisp graham cracker and pumpkin seed crumble, and is topped with a "fireball" toasted marshmallow puff and salted caramel. It is one of the most unique desserts I've tasted and perfect for sharing. I personally love the combination of pumpkin and cinnamon ice cream and the salted caramel adds a perfectly sweet touch. During October, proceeds from every dessert sold at Salt Creek Grille will be donated to Bracken's Kitchen. Restaurant favorites include the Tres Leche Bread Pudding, Butterscotch Custard, Flourless Chocolate Cake, The Creek S'mores, Butter Cake, Seasonal Fruit Sorbet, and a Chocolate Ganache Soufflé that is made-to-order and finished tableside.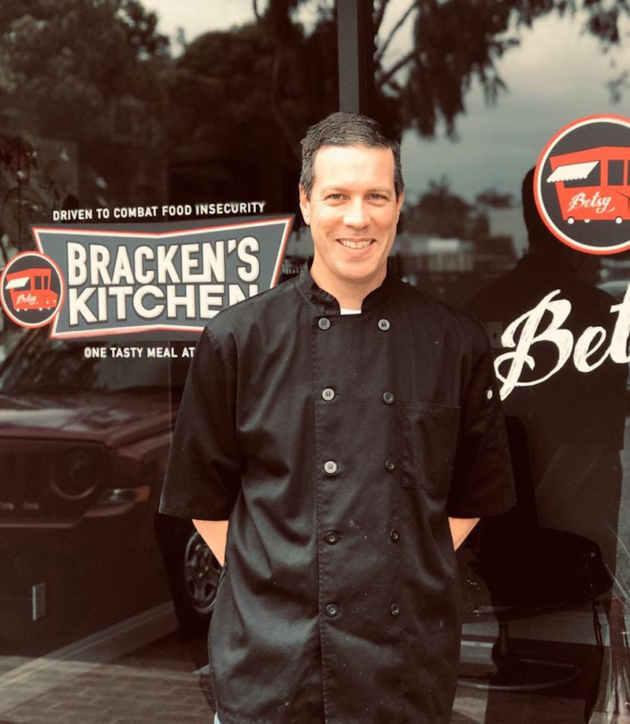 Bracken's Kitchen
Hunger is a nationwide problem, affecting even the youngest of kids. It is a cause that I am passionate about and strive to raise awareness for. With 1 in 6 kids unable to get the nutrition they need on a regular basis, learning and growing becomes a daily challenge. We live in one of the most affluent cities in the country, and yet our rates of hunger in some instances, exceed the national average. Bracken's Kitchen seeks to recover, re-purpose, and restore food to healthy meals for those experiencing hunger and food insecurity in Orange County.
Bracken's Kitchen is a local non-profit organization based in Orange County that was founded to recover, re-purpose, and restore food and lives. Through food recovery, culinary training, and their community feeding program, Bracken's Kitchen serves hot, flavorful, nutritious meals to those in need every week through their food truck, Betsy. Bracken's Kitchen creates a warm, positive environment with tables and chairs to sit at, music playing and a hearty, varied menu from a clean, attractive truck. A typical meal may include Roasted Pork Loin with Charred Tomatoes and Bell Peppers, Brown Rice Pilaf, Sauteed Seasonal Vegetables, Southwestern Caesar Salad and Fresh Fruit, all for less than $0.35 per meal.
Visit your local Salt Creek Grille for a memorable dining experience this month and support a cause that is near to my heart. Learn more by visiting SaltCreekGrille.com.