It's the end of the week and the last thing I want to do is cook a gourmet meal (or clean-up afterward).  My husband and I reserve weekends for dining out.  We enjoy a variety of ethnic cuisines and strive to make fresh, healthy food choices.  Because we're foodies, we typically opt for restaurants that are off the beaten path.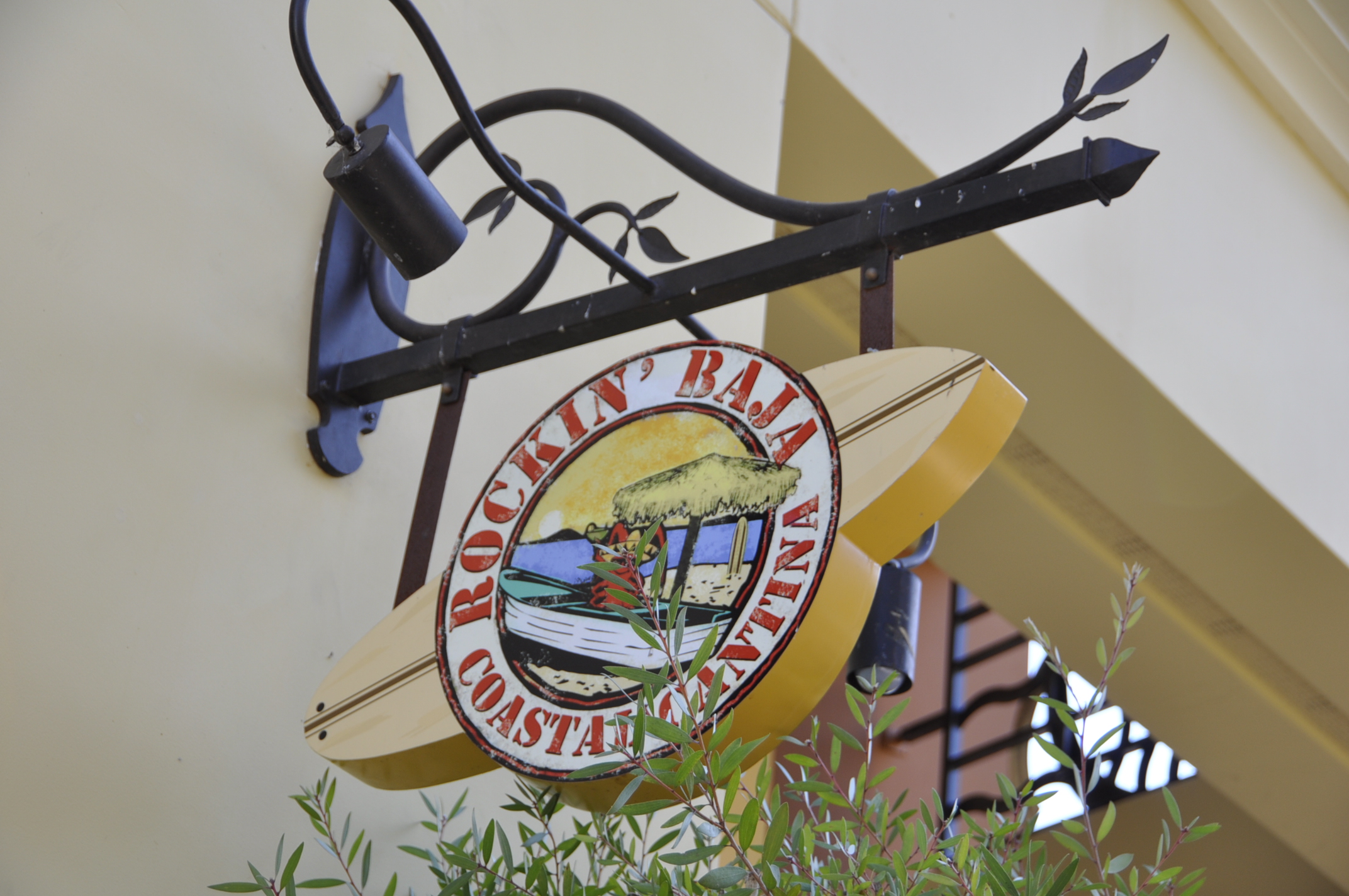 Last week, I had an opportunity to visit Rockin' Baja in Huntington Beach to sample their Baja Style Menu and learn more about the restaurant.  The casual dining establishment is meant to be lively while maintaining the laid-back feel of dining at home.  The restaurant chain is known for their Baja Buckets and features the Puerto Nuevo style of cooking.  Founder Rick DiRienzo originated his famous Baja Buckets, inspired by his lobster dinners that were introduced in San Diego over 15 years ago.  The buckets (which can serve 1-4 guests) come with a variety of seafood choices, prepared Baja Style, including slipper lobster tail, shrimp, snow crab, and Alaskan King Crab.  You can also order buckets with grilled marinated carne asada, chicken, and crispy tacos.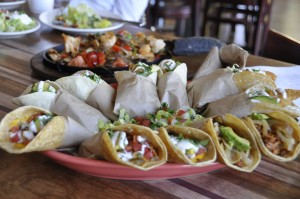 The food was superb…unlike traditional Mexican food.  The Tequila Lime Shrimp is my favorite dish with it's rich, creamy taste.  I'm not a fan of traditional Caesar salad with it's thick, creamy, fishy dressing. Rockin' Baja replaces croutons with tortilla strips and creates their own lighter Caesar Dressing which gives the salad a fresh, crunchy taste.  Also noteworthy are their "outrageous tacos" including their shrimp & bacon, fish tacos, and tacos del patron (lobster).  Rockin' Baja rocks these tacos by combining non-traditional ingredients with flavorful accents.  Should you happen to visit the establishment, be sure to try their honey chili butter with tortillas.  It's the perfect blend of sweet and spicy.  And dessert?  I'd make a stop just for dessert!  Their Chocolate Lava cake is incredibly decadent!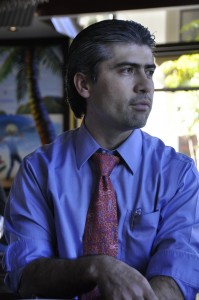 It's a rare opportunity to speak with the owner of a restaurant, and I enjoyed the time spent learning about this particular franchise's passion for the community.  William Martinez has a vision of one day making the clinics he owns non-profit.  He became involved with Rockin' Baja as the owner of the Huntington Beach and La Quinta locations as a step towards realizing that goal.  As a result, the restaurant is involved with several philanthropic projects including Toys for Tots.
Rockin' Baja has an incredible line-up of Fall activities.  From Karaoke Mondays and Happy Hour to Kids Eat Free and Dinner and a Movie, Rockin' Baja is rockin' with specials to keep you well-fed and entertained.  To keep up with the lastes, visit them on Facebook and Twitter.
No compensation was received for this post.  I was invited to a media luncheon to sample the restaurant's menu items.
Latest posts by Caryn Bailey
(see all)