After hearing about the struggles other moms had with getting their toddlers, preschoolers, and school-aged children to eat vegetables, I was determined to start early.  As a baby, I was diligent and persistent with introducing new foods.  While I strived to offer each of them variety, my priority was always to ensure they ate a few different vegetables.  I worked hard not to give up when my children refused and even spit out healthy, wholesome foods, and I'm fortunate that for the most part, my persistence paid off.
Very often, other moms will ask me how it is that my daughter requests salmon for dinner or my son asks if he can have a salad with is dinner…I always tell them the story about how I got my son to eat broccoli.  I wanted my children to benefit from regularly consuming one of the most nutrient-rich foods, but I was struggling to get my toddler son to even try it. So I came up with a game about broccoli and trees.  And sure enough, that was enough to get him to try said veggie. It still took persistence and repeated offerings of broccoli for him to finally eat it voluntarily, but today, he actually requests it for dinner some nights.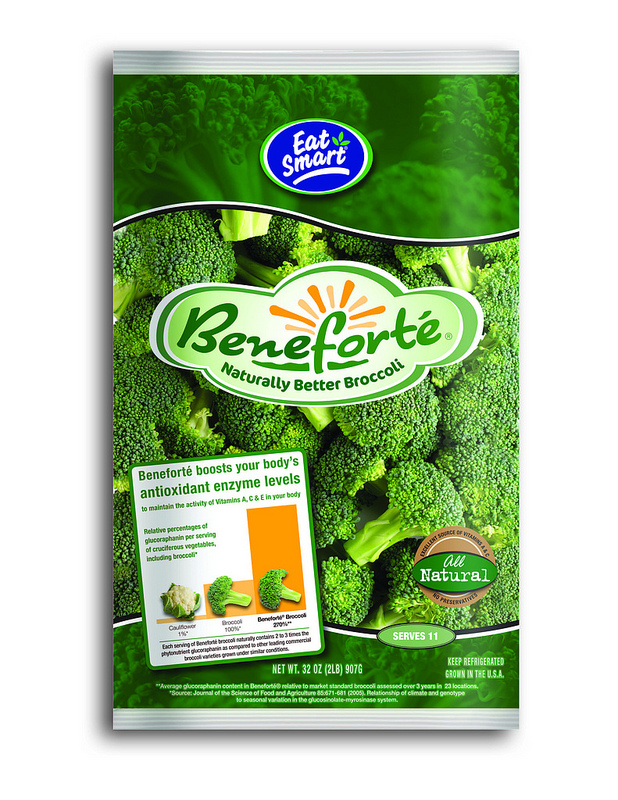 And speaking of broccoli, I'll be sharing a few of my favorite broccoli recipes featuring Beneforté Broccoli this month!  Available at Sam's Club and select grocery retailers nationwide, Beneforté Broccoli comes washed, trimmed, and packaged so that it's ready to eat right from the bag.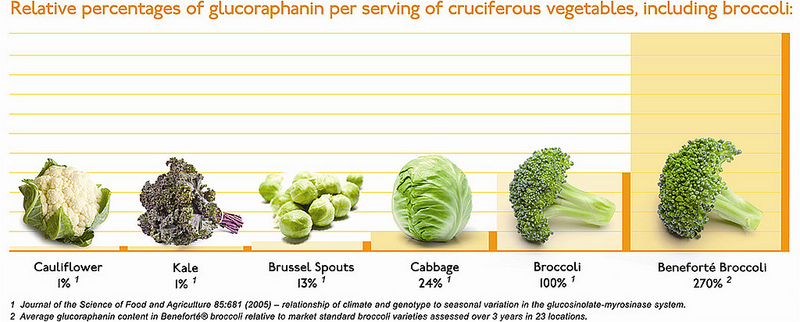 What makes Beneforté unique is its enhanced nutritional profile. Each serving contains 2-3 times the amount of the phytonutrient glucorphanin compared to other varieties of broccoli. Glucoraphanin is a phytonutrient that boosts the body's antioxidant enzyme levels, which help maintain the antioxidant activity of vitamins A, C and E in your body. These enzymes protect your body against the damage of environmental pollutants and free radicals.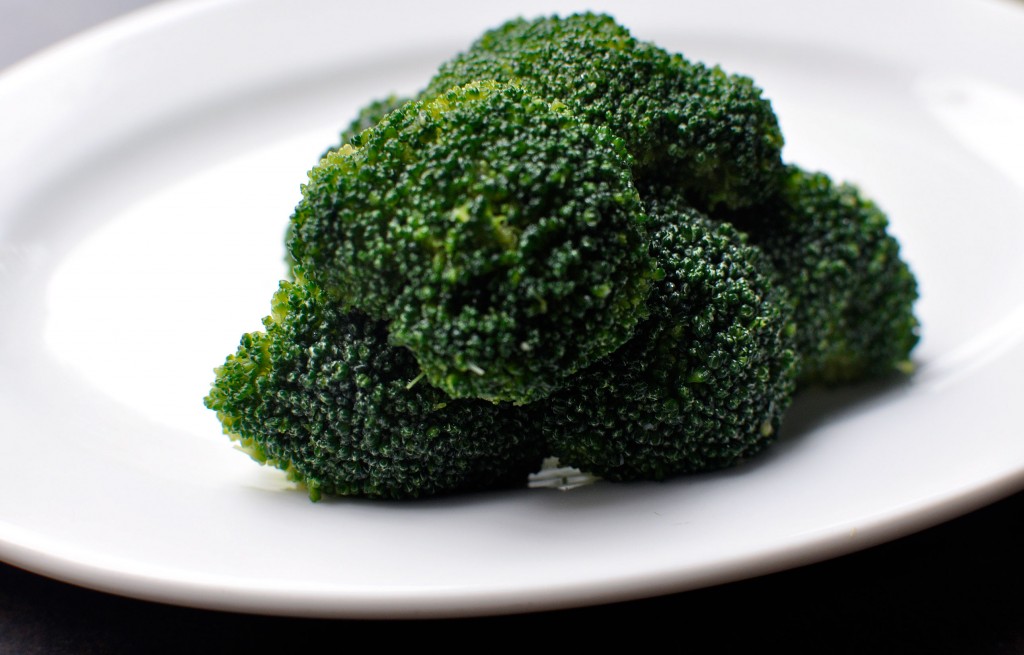 For my very first experience with Beneforté, I wanted to try it straight from the bag and then steam and serve it with a main dish. I was impressed with how fresh it looked and tasted and I love the fact that we didn't have to do much to prepare it before cooking it.  I decided to create a simply chicken dish and serve it with Beneforté Broccoli and Orzo pasta. Here is my recipe:

Recipe: Lemon Rosemary Chicken With Orzo
Ingredients
2 1

pound

Organic Chicken Breasts

1 1/2

to 2 teaspoons Olive Oil

2

cloves

of garlic

chopped

1/2

cup

red onion

chopped

1/2

lemon

sliced

2

Sprigs of Fresh Rosemary

Salt and Pepper to taste

1

cup

Orzo Pasta

1 3/4

cup

chicken broth

Fresh Broccoli
Instructions
1. Season chicken breasts with salt and pepper, to taste

2. Sauté onion and garlic until tender but not brown

3. Add chicken breasts and sear (but do not cook all the way through)

4. In a baking dish coated with a small amount of olive oil, add seared chicken breasts and top with lemon slices and rosemary sprigs

5. Bake at 375 for approximately 15 minutes or until done

6. When you place chicken in the oven, begin cooking the orzo pasta with chicken broth using a rice cooker

7. Steam broccoli

8. Serve
This is a simple, healthy recipe that can quickly and easily be prepared at home. I used my Ninja Cooking System and made the entire meal by using just one pot.
In the coming weeks, I'll be sharing more of my favorite broccoli recipes and you'll have an opportunity to win a Sam's Club gift card to sample Beneforté Broccoli for yourself.
Do you have a favorite broccoli recipe? I'd love to see it!
Compensation, giveaway prizes, and product samples were received to share my honest opinion as a Beneforté Broccoli Ambassador.
Recipe & Images: Rockin' Mama, Beneforté