{Sponsored}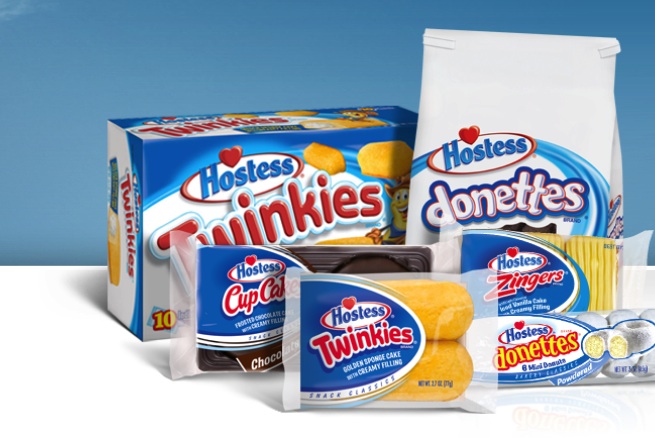 Confession: I was a huge Hostess Cupcake and Ding Dong fan when I was growing up. So when I read that the company with an 80+ year history was going out of business last Fall, I felt a twinge of nostalgia.  But as many suspected, it wouldn't be long before Hostess Brands made their comeback. Last week, Twinkies, Cupcakes, and Donuts reappeared on store shelves only to be emptied by mid-week.  The demand in my area was so great that I visited 3 of my local Walmart locations before finally snagging a couple of boxes of Hostess Cupcakes. In the coming days, you'll find Zingers, Ho Hos, Suzy Qs, Sno Balls at your local store.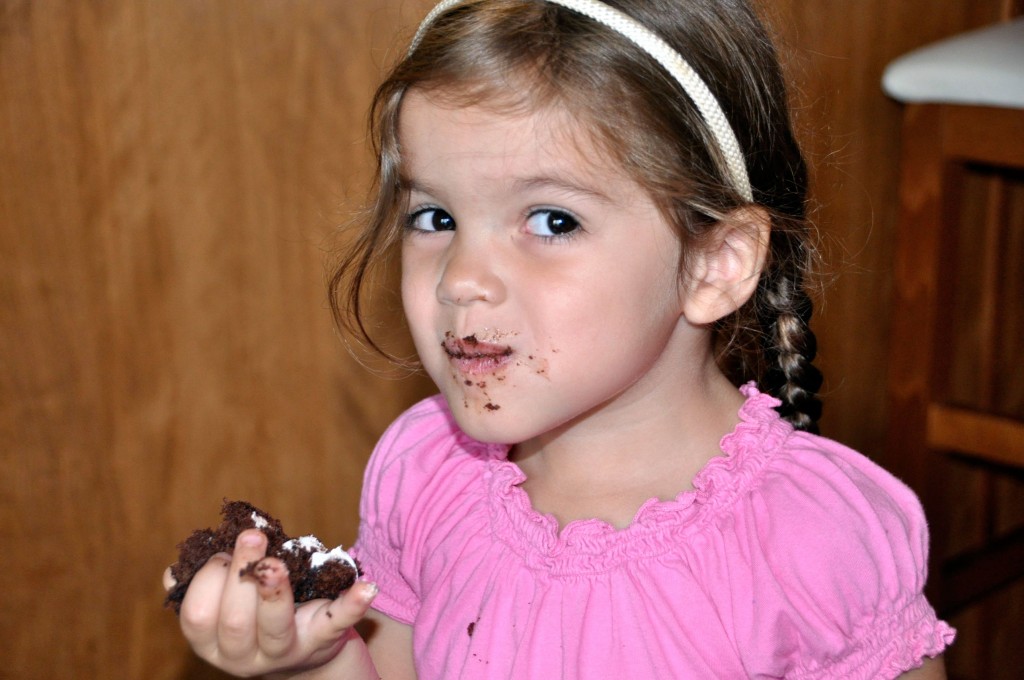 As a child, I'd simply enjoy the packaged treats as is and that is exactly what my daughter did when I opened several of them up to create a recipe. But as I started brainstorming unique ways to incorporate the cupcakes, I thought about how much I enjoy cake and ice cream.  The very first thing I did was cut a couple of the cupcakes open and fill them with a spoonful of ice cream. Before I had a chance to photograph them, they were gone.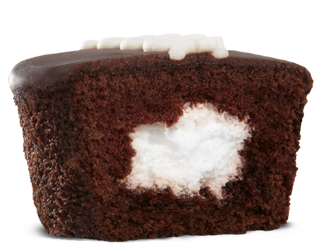 Since they were absolutely delightful with vanilla ice cream, I decided to kick it up another notch by blending a couple of the cupcakes with vanilla ice cream and a splash of milk for a Hostess Cupcake Milkshake. The verdict?  Absolutely delectable and 100% indulgent.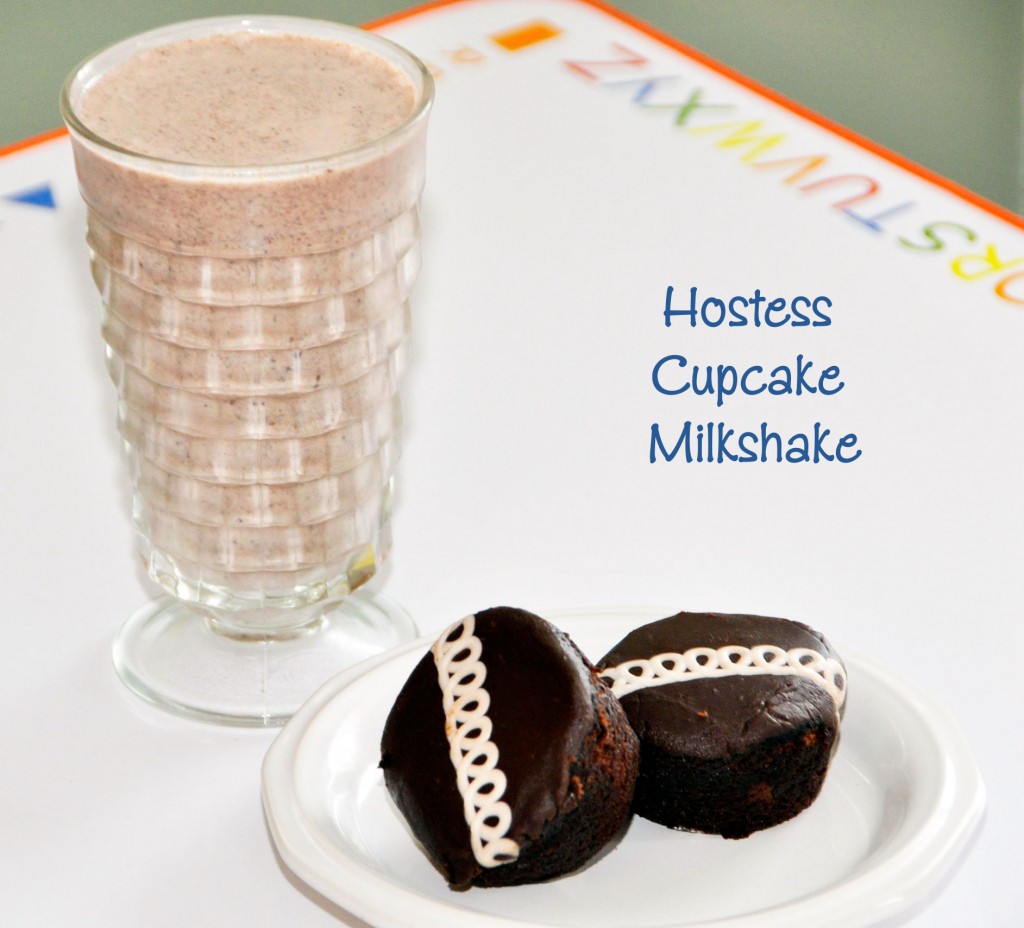 Hostess Cupcake Milkshake
2 Hostess Cupcakes
2 scoops of vanilla ice cream
1/2 cup of milk
Simply blend all 3 ingredients until smooth and enjoy.  You may need to adjust the amount of milk you use depending on how thick you like your milkshake.
Have you ever used Hostess products in a recipe? I'd love to read about your creations.  For more information about the products that will be arriving on store shelves, visit HostessCakes.com