This article was sponsored by Massachusetts Mutual Life Insurance Company (MassMutual), Springfield, MA 01111-0001. www.massmutual.com All opinions are those of the author.

My mom didn't go to college, and yet through her perseverance, hard work, and sacrifice, managed to achieve a career typically reserved for someone with a degree. Her daily example inspires me as I raise my own daughter. In honor of Women's History Month, I'm sharing what it means to Live Mutual.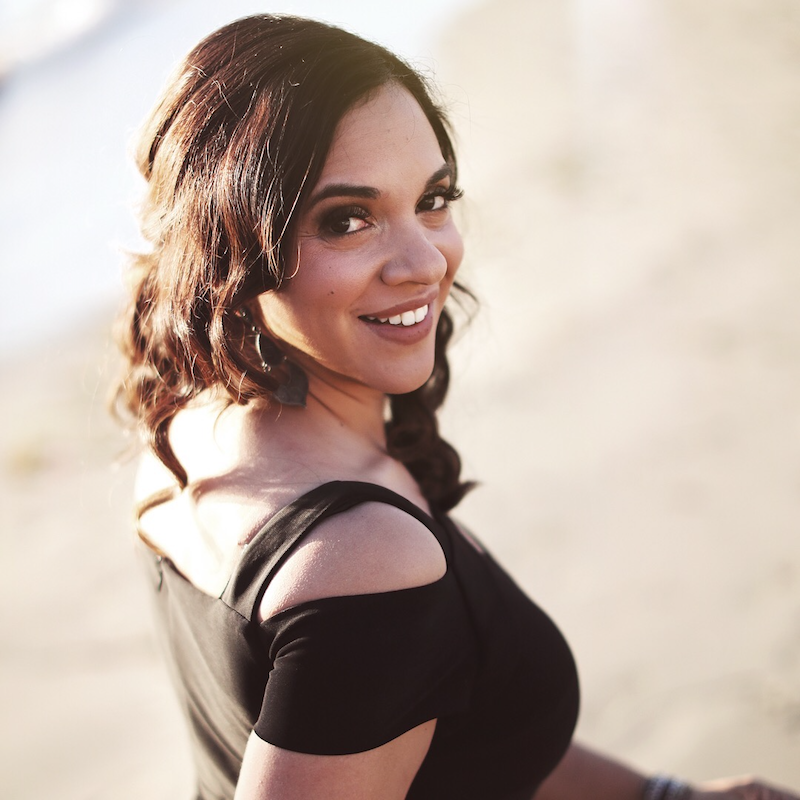 At seven (and possibly even earlier), I knew that I would go to college. Everything about where I went to school and how I grew up was focused around my education. My mom believed that a college education was integral to financial security and a satisfying career, and like many things in life, she was right.
My mom was transparent about the financial challenges she faced as a young woman growing up in New York City. Because she did not have a college education, she had to work jobs she would not necessarily have chosen for menial pay. A lack of education limited her choices, impacting where she worked and what that work entailed. It wasn't uncommon for her daily commute to include subways and long walks through weather I've only seen depicted on the news. My mom believed that with a college degree, I would not have to struggle the way she did as a young girl.
I would be the first in my family to attain a college degree, and with that as my focus, I approached school differently than my peers. I put my career ahead of dating, marriage, and starting a family. And I never regret that decision.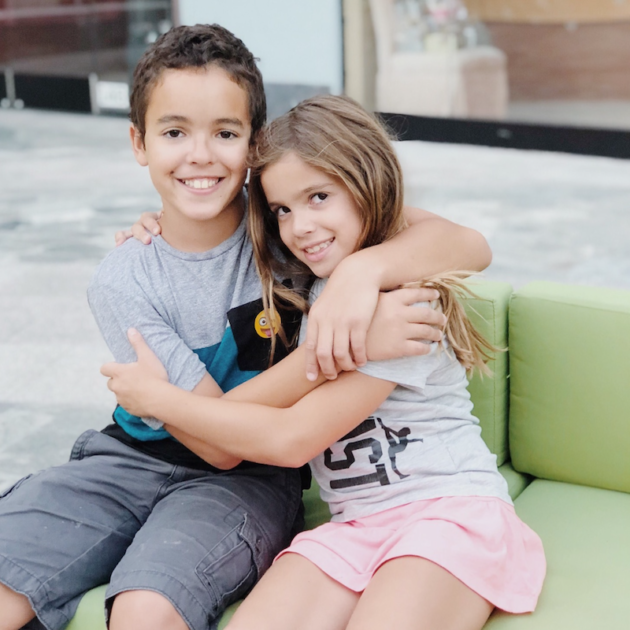 When I became a mom, I began to fully realize the sacrifices my mom made. I never felt the weight of our family's economic challenges. I never wanted or lacked anything. I had nice clothes and toys and we went on small, but meaningful vacations. But I know that her paying for my college education did not come without personal sacrifice. In retrospect, she truly is one of the most selfless people I know.
I went on to graduate with a Master's degree in nursing, and I remember how proud my mom looked during my graduation. I could never repay her for the sacrifices she made, but my hope is that seeing me graduate and go on to pursue a career focused on helping and caring for others was the best expression of my gratitude.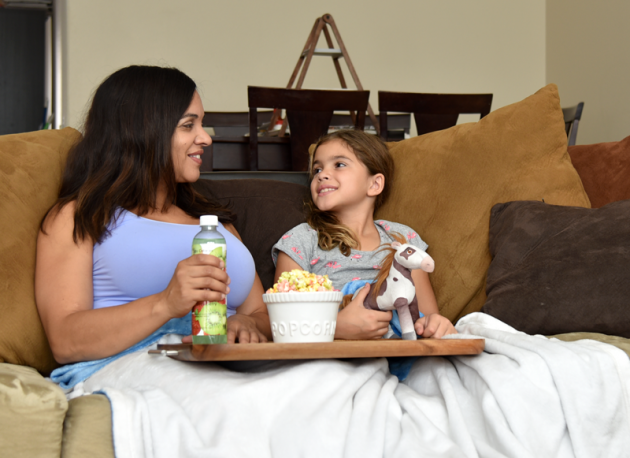 My daughter is 9 years old, and every week she tells me about what she wants to be when she grows up. Sometimes it involves the arts, as she is highly creative. Other times, I see the nurturing side of her that makes me believe she could be a teacher. Like my own mother, she knows one thing…that she is going to college.
I have worn both the stay-at-home and working mom hat, and I am grateful that my kids have experienced both. In those early years, my kids needed me, and I am grateful that I was afforded the opportunity to work from home while being present for nearly every single milestone great and small.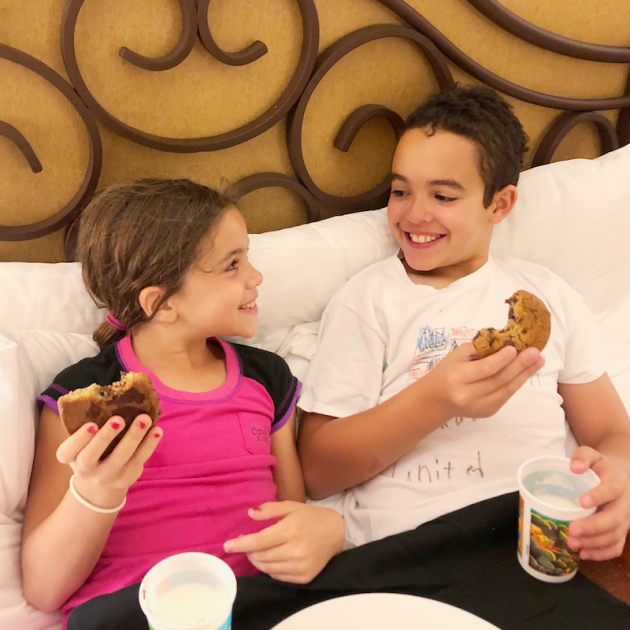 As a working mom, my kids see a different woman. A woman who's identity includes nurse, writer, and photographer, in addition to mom. They are learning that adult responsibilities include showing up, being on time, and putting my best effort forward. They see a mom who's work involves helping others, and sometimes, that work involves sacrifice and delayed rewards. I want my kids to grow up to be successful and responsible. But I also want them to be kind, compassionate, and other-focused, and that is best done by showing them, as opposed to telling them. I want them to know that small things are great things, like the retiree who provides comfort to babies in the ICU when their parents cannot be there or the engineering student who invented a device so that a girl with one hand could play the violin.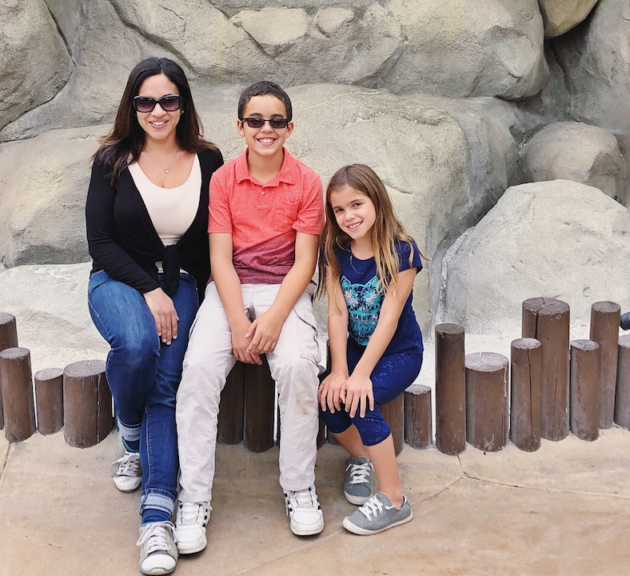 To Live Mutual is to appreciate the ways, both big and small, that we are interconnected. It is about celebrating the strength of community and family. I would not be where I am personally or professionally without my family, specifically my mom. I only hope I can be that same example of love and sacrifice to my kids. We are stronger when we rely on each other, and I love how MassMutual is celebrating those unsung heroes who's actions demonstrate this with real stories of personal sacrifice.
Be inspired to change the world through these unsung heroes.
Latest posts by Caryn Bailey
(see all)