When my son was a toddler, he loved going to Teppanyaki restaurants, minus the fire on the grill (he's since outgrown that fear). He enjoyed the experience of watching the chefs' talent on display as he/she cooked our food in front of us. Inspired by this Japanese style of cooking comes La Plancha from concept creator Rob Arellano of Descanso Restaurant. Located in Costa Mesa, California, Descanso has resumed indoor dining and introduced new seasonal dishes.
Partner.
Descanso Restaurant
Descanso Restaurant is known for their authentic Mexican flavors and recipes made with fresh, high-quality ingredients sourced from local farms. I love the fact that they don't cook with lard or prepare anything that comes in a can. Their Plancha dining experience brings guests into the cooking experience to enjoy classic Central Mexican street-inspired meals made to order. Families can also enjoy live music to complement their dining experience at select times throughout the week.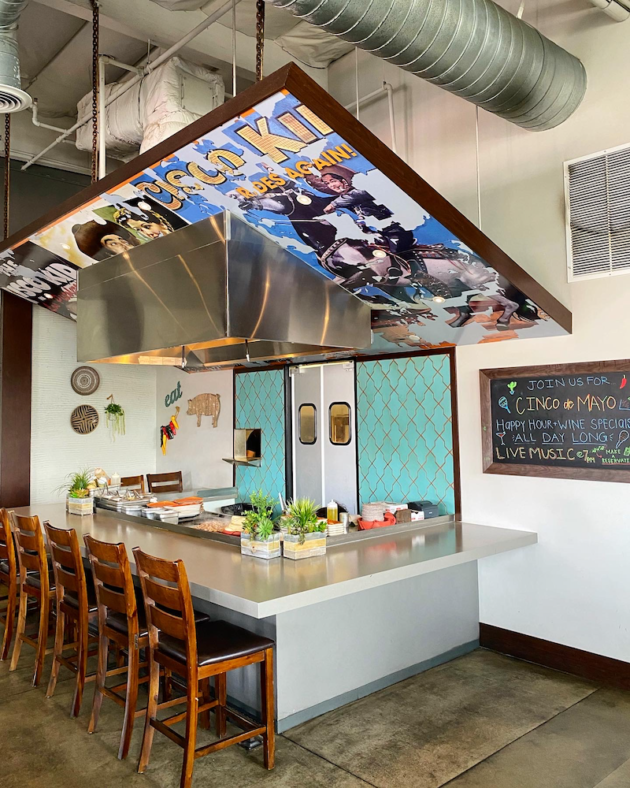 Plancha Menu at Descanso Restaurant
The highlight of dining at Descanso Restaurant is their traditional Plancha experience where your meal is prepared in front of you on a grill. The Plancha menu includes two courses: a starter (your choice of Fideo soup or Caesar salad) and a main course served with blue corn or flour tortillas. The main course includes your choice of meats (including pork, carne asada, chicken, steak) or fish (salmon). Also included is a blanket of fried cheese (Tres Quesos) which is one of the best things I've tasted. Each dish is prepared fresh using seasonal ingredients, sustainable seafood, and humanely raised meats.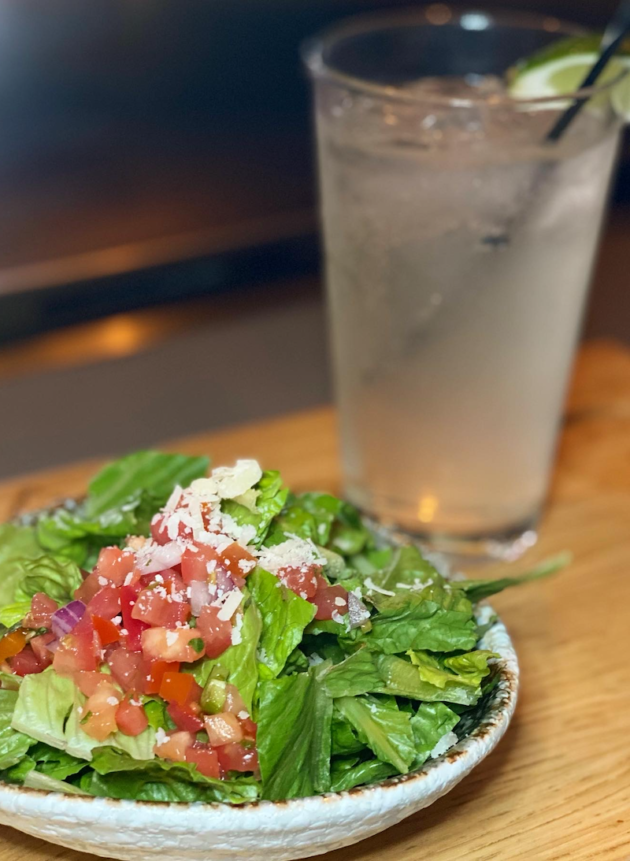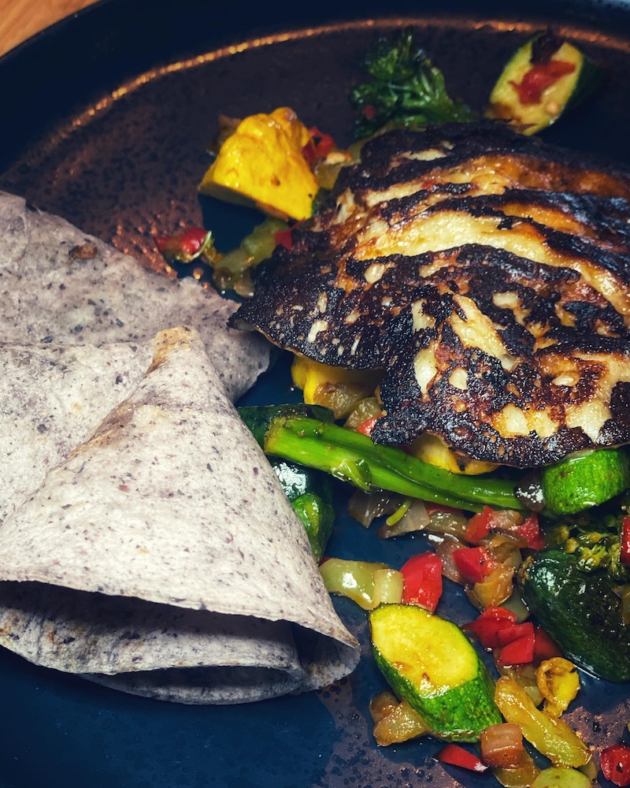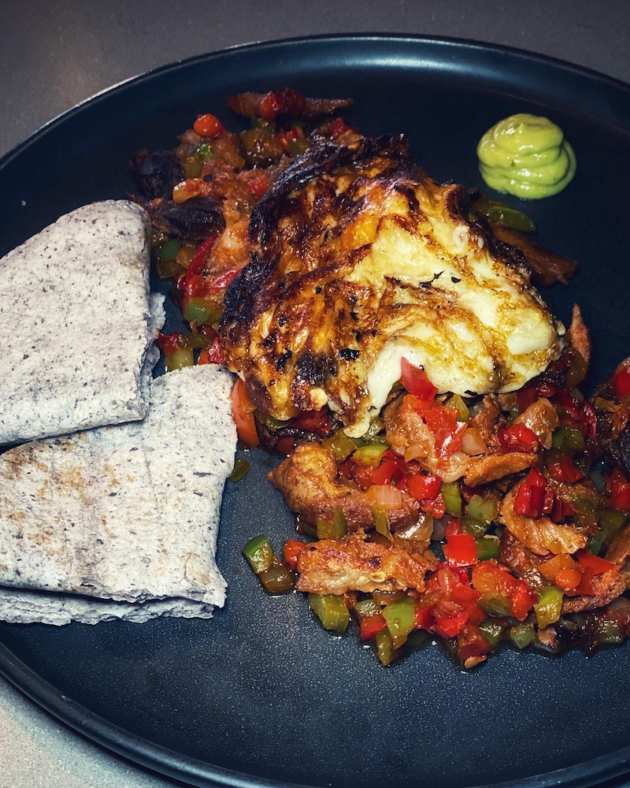 The brunch menu at Descanso Restaurant includes your choice of soup or salad and a selection of breakfast-inspired dishes such as Huevos Rancheros, Chilaquiles, and Alambre. Guests can also choose from a variety of brunch cocktails to compliment the experience. And if you dine outside, you'll enjoy live music
Taquero Tuesdays at Descanso Restaurant
If you enjoy the streetside taco stand experience, you'll love Descanso Restaurant's newest dining experience, Taquero Tuesdays. Beginning May 25, 2021, the Plancha Room will be transformed to serve up $2 street tacos and $3 quesadillas every Tuesday. Choose from steak, chicken, carnitas and shrimp, then garnish with your favorite toppings including housemade salsa, cilantro, and onions. Taquero Tuesdays run weekly on Tuesdays from 5 pm to closing at Descanso Restaurant.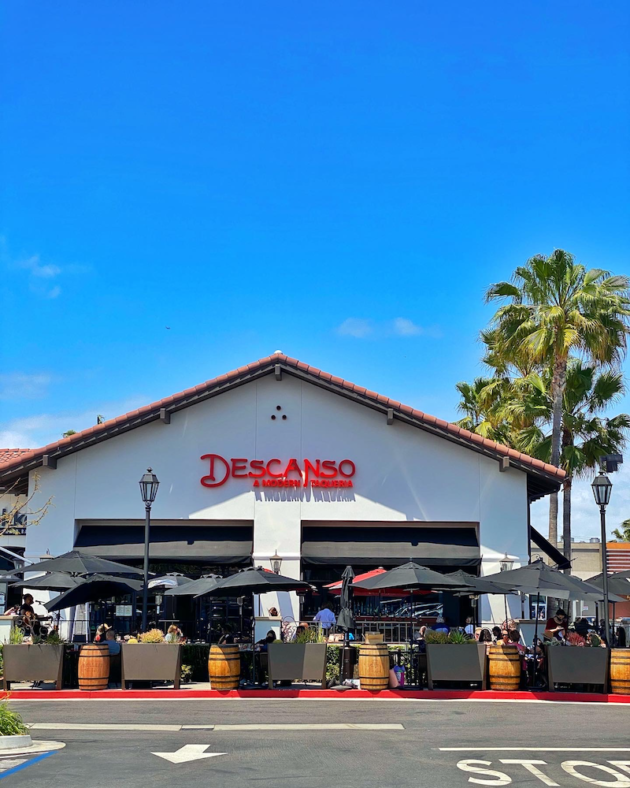 Descanso Restaurant is located at the following address:
1555 Adams Ave #103, Costa Mesa, CA 92626
For additional information visit DescansoRestaurant.com.