Pandas are adored and treasured around the world. We just can't get enough of them!  So when IMAX invited us to see their new documentary PANDAS, we were absolutely thrilled to get a first look at the new movie narrated by Kristen Bell!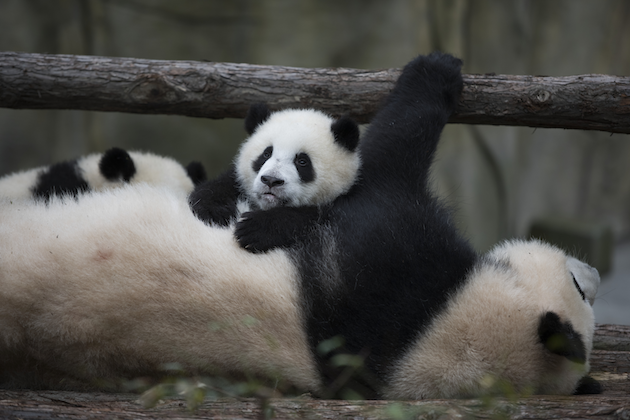 Last week, we headed to the Chinese Theater in Hollywood for the PANDAS premiere. We also had the opportunity to interview, Kristen Bell.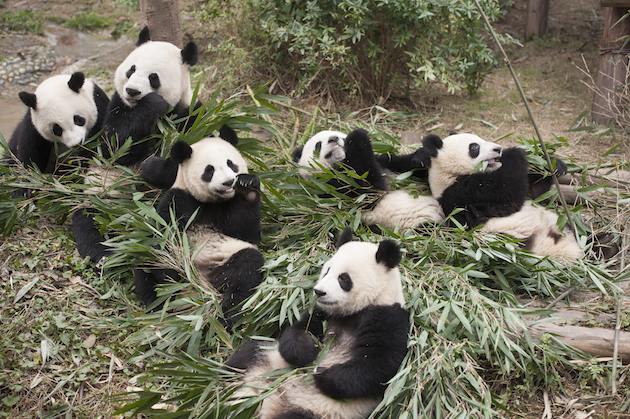 We truly fell in love with this incredible film, and now have a better understanding about pandas. These little guys get into mischief and make the cutest growls and grunts. They knock over leaves and go down slides. What is there not to love? This breathtaking documentary is educational and great for the entire family!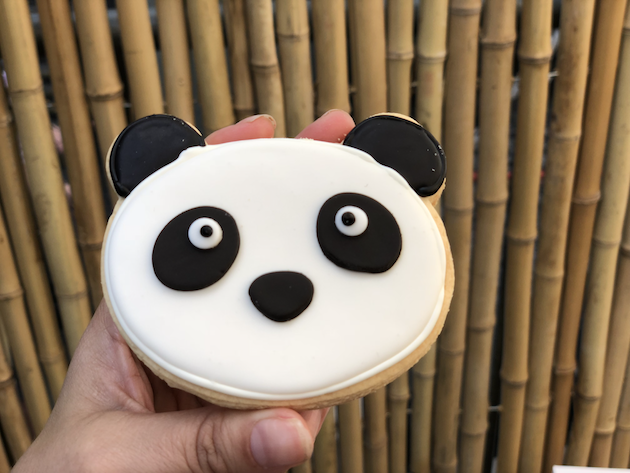 The premiere party decor and treats were PANDA inspired… These cookies were almost too cute to eat!
PANDAS hits select IMAX theaters April 6th!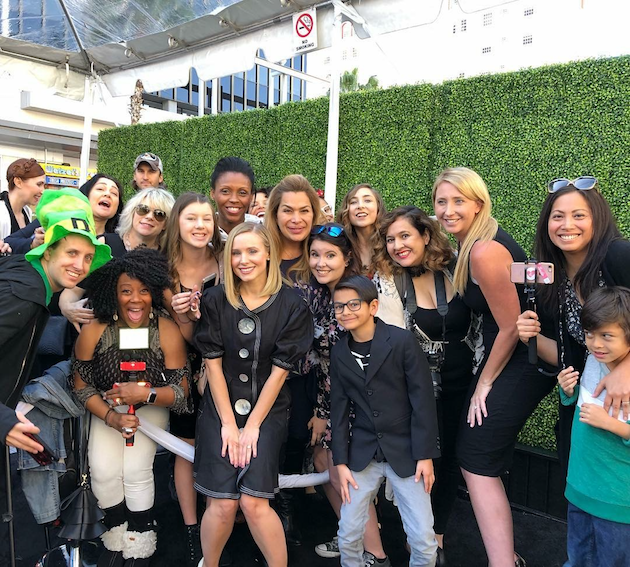 Thank you IMAX for inviting us to the PANDAS premiere.  All opinions are my own.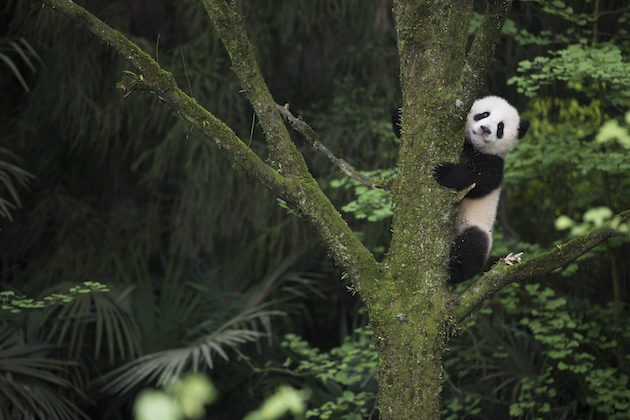 About IMAX PANDAS
At Chengdu Panda Base in China, scientists are dedicated to protecting the species by breeding adult Giant Pandas in order to introduce cubs into the wild. This film follows one such researcher, whose passion leads her to initiate a new technique inspired by a black bear program in rural New Hampshire. What starts as a cross-culture collaboration becomes a life-changing journey for an American biologist who crosses an ocean to join her; a scientist from Inner Mongolia; and a very curious female cub named Qian Qian, born in captivity. Captured with IMAX® Cameras, join Qian Qian on an exciting new adventure in the mountains of Sichuan as she takes her first steps outside her protected habitat, discovering her true animal nature…even as she faces the challenges of the unknown.
Watch this video clip of mama bear Kristen Bell giving mothers words of encouragement. 
We fell in love with this film, and know you will too… Go see it in select IMAX theaters April 6th!