This shop has been compensated by Collective Bias, Inc. and its advertiser. All opinions are mine alone. #CambialoConQS #CollectiveBias
At the age of 15, my father taught me everything I needed to know about driving a car. At least in my teenage mind I thought so. His words of wisdom about what a responsibility it was to drive a car stuck with me. Throughout much of my driving life, he was the one who made sure my tires had sufficient tread and that my oil was changed regularly. With the amount of driving I do here in Southern California, even something as basic as an oil change can make a difference in the life and functionality of my car.
Being a parent means that I drive a lot. Soccer practice, scouts, play dates, and more keep us busy and active in our neighborhood. Combine that with the fact that we live in Southern California and driving to and from LA for work is not uncommon, having a car that runs efficiently is an absolute necessity. Which is why when my service light comes on, I prioritize a visit to my local auto center for routine maintenance like oil changes.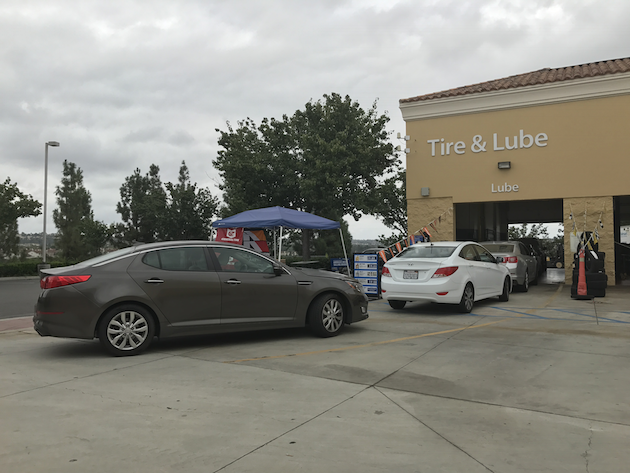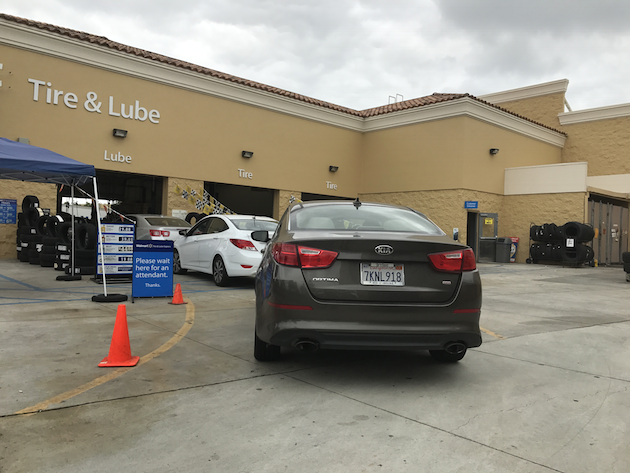 How to Get an Oil Change for Under $20
A long time ago, I realized that there are some things worth paying for. While my father easily changed my oil and performed a myriad of other vehicle inspections and maintenance, I do not have the time, desire, or skill to do so. That is why I am LOVING my local Walmart Auto Center. Located just 10 minutes from my house, it is my one-stop destination for all-things car-related. Changing the oil in a car regularly is crucial for extending the life of your car and ensuring it runs safely and efficiently. For $19.88, you can opt for the Pit Crew Oil Change and have your car running efficiently in under one hour (service is first come, first served).

Pit Crew Oil Change
The Pit Crew Oil change includes up to 5 quarts of Quaker State® Conventional Motor Oil (5W-20, 5W-30, or 10W-30), a new oil filter, chassis lubrication, battery performance check and tire pressure adjustment as needed. Quaker State is one of the most popular brands in Latin America and widely popular with Latinos here in the US. Their quality oil products are designed to give you the peace of mind you need to ensure that your car is well-maintained and working optimally.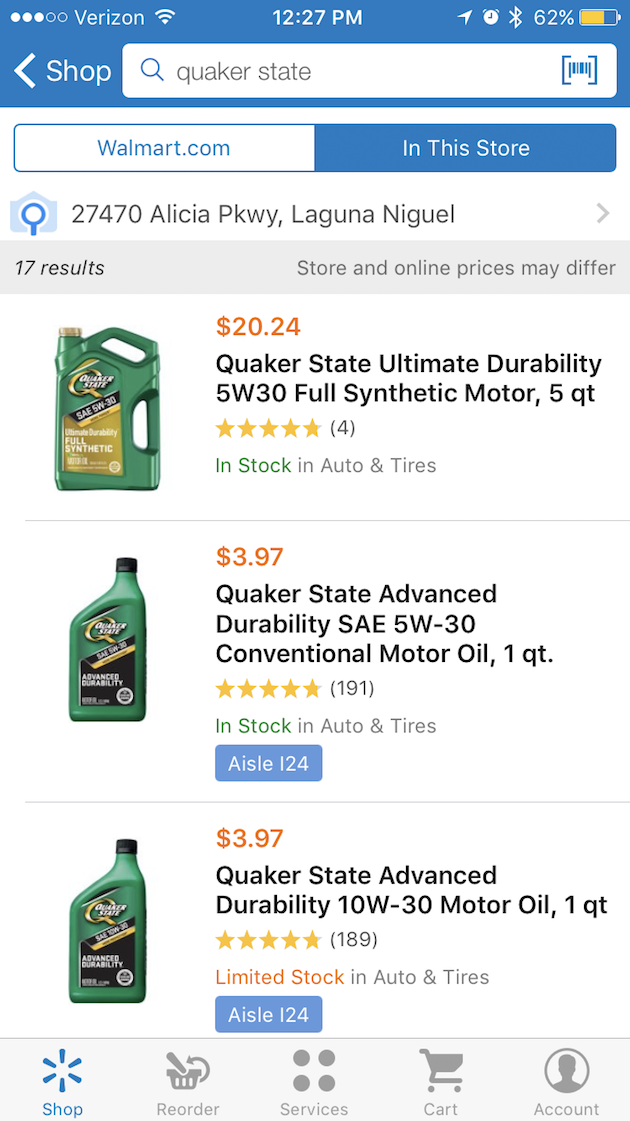 As a working mom of two, my time is incredibly valuable. I personally do not have the time or the skill to change the oil in my vehicle or perform basic car maintenance. I appreciate Walmart as a go-to destination for auto care supplies and services. If you prefer to do it your self, you'll find Quaker State Full Synthetic Motor Oil at the everyday low price of $20.24 at Walmart.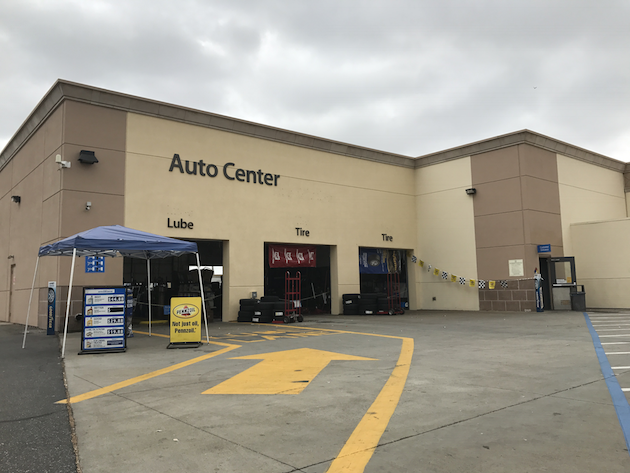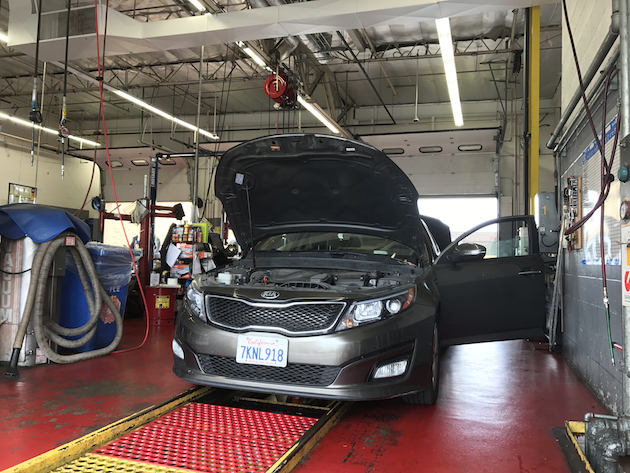 Save Time and Money at the Walmart Auto Center
My best tip for getting an oil change for under $20 at Walmart is to start early. The location closest to my house opens at 7 am, and according to the service representative, that is the ideal time for vehicle maintenance services. While your vehicle is being serviced, you could easily tackle your weekly shopping list, ensuring that you are making the most of even that short amount of time.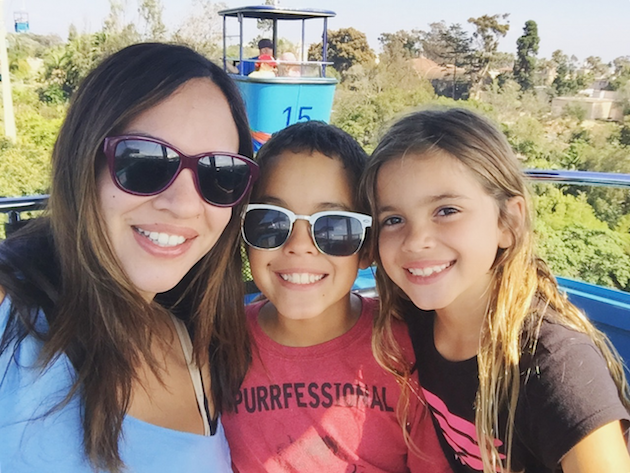 We love to explore our city when we are not practicing for an upcoming soccer game or tackling a school project. With the money I saved utilizing my local Walmart Auto Center to get an oil change, I plan to visit one of our favorite local museums. This month we celebrate Hispanic Heritage Month and I plan to continue sharing with my kids why this is an important celebration in our culture.
Latest posts by Caryn Bailey
(see all)