That moment when you are watching a live performance and you realize that you are holding your breath…that rush of adrenaline and excitement…that is what inspired the action sport collective Nitro Circus. What started out as a group of guys producing DVDs in their garage has evolved into a global phenomena.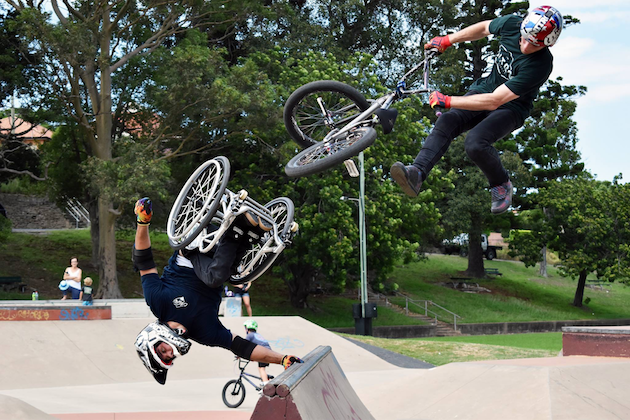 Nitro Circus
Nitro Circus is the only action sports entertainment company delivering the the biggest and best in the industry, inspiring daredevils and risk-takers across the globe. Led by Travis Pastrana, Nitro Circus features seemingly impossible stunts on a variety of contraptions including dirt bikes.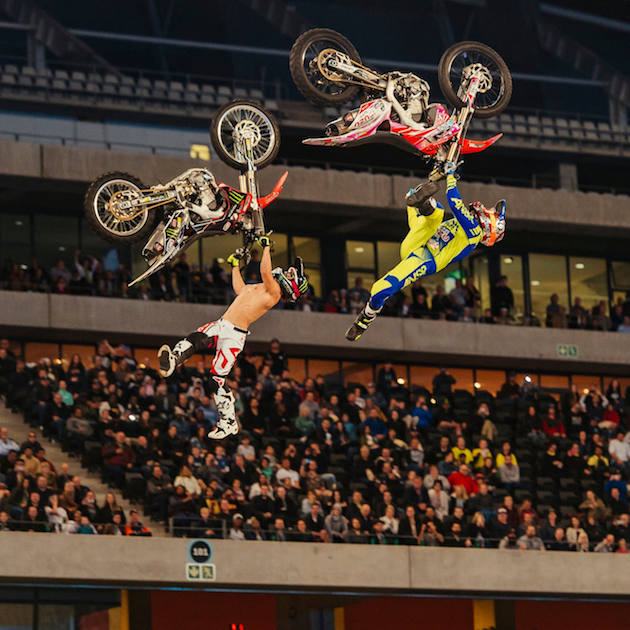 Nitro Circus: You Got This at the Honda Center
This Fall, Nitro Circus will perform in Southern California at the Honda Center on October 13, 2018. Deemed "the greatest, craziest, funniest show in Nitro Circus history," Pastrana features everything he has ever wanted to see live. The show will feature bigger, brand-new ramps, ridiculous stunts, and more.

Nitro Circus: You Got This will feature Pastrana and some of the best athletes in FMX, BMX, Scooter, and Inline including X Games medalists and Nitro World Games champions. These athletes will perform never-before-seen tricks and ill-advised stunts in a show packed with thrills and excitement.
Nitro Circus will perform at the Honda Center on October 13 at 7:30 pm.
Nitro Circus: You Got This Tour
Sat October 13 at 7:30pm
Honda Center, Anaheim, CA
Tickets start at $43 and can be purchased online at NitroCircus.com.
Nitro Circus Hyper Skateboard and Bell Helmet Giveaway
Win It:  One of you will win a Hyper Skateboard and Bell Helmet. To enter, simply complete the Rafflecopter form and leave a comment with one thing you like about Nitro Circus. Comments will close on April 16, 2018 at 11:59 PM PST.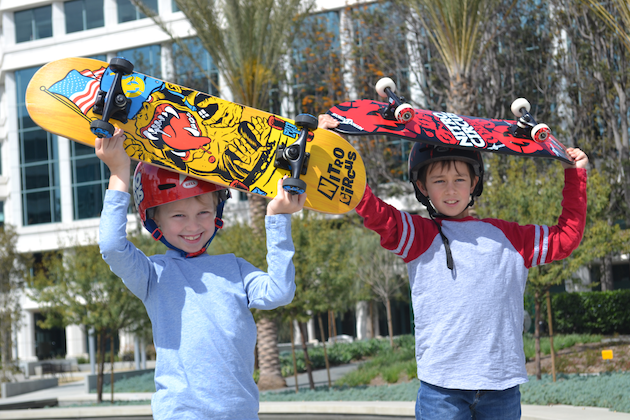 US Residents only. Duplicates and comments not including the above information will be disqualified. Comments are moderated. If you don't see your comment in a reasonable amount of time, send me an email. Bloggers and non-bloggers may enter. If you don't want to leave your email address, please be sure to check back for my announcement on the winner. Please note that winners must respond within 48 hours of being announced/contacted or another winner will be drawn.