I had the opportunity to visit the Moulin Rouge during a visit to Paris one year, and it felt like a dream to see the film come full circle. Moulin Rouge became one of my favorite films as a young adult, the sheer brilliance of Baz Luhrmann. More than 15 years after the cinematic success of Moulin Rouge, Baz Luhrmann and Craig Pearce wrote the musical which was inspired by the original film. Last year, Moulin Rouge was nominated for 14 Tony Awards and won 10, including. Best Musical. Moulin Rouge will perform at Segerstrom Center for the Arts November 9-27, 2022.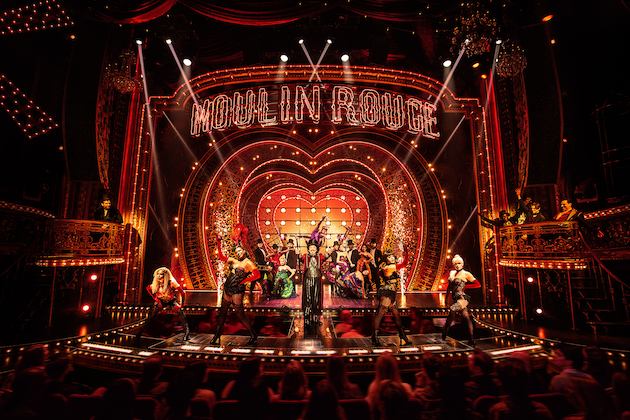 Moulin Rouge at Segerstrom Center for the Arts
Based on the original film by Baz Luhrmann, Moulin Rouge comes to life onstage with all of the glitz and grandeur of the Bohemian era. Moulin Rouge follows the story of a Christian, a young English poet who falls in love with a cabaret actress and the star of the Moulin Rouge. Set in the Montmartre Quarter of Paris, Moulin Rouge! The Musical is a theatrical celebration of truth, beauty, freedom, and love. Baz Luhrmann's incredible film comes to life on stage at Segerstrom Center for the Arts, remixed in a new musical mash-up extravaganza.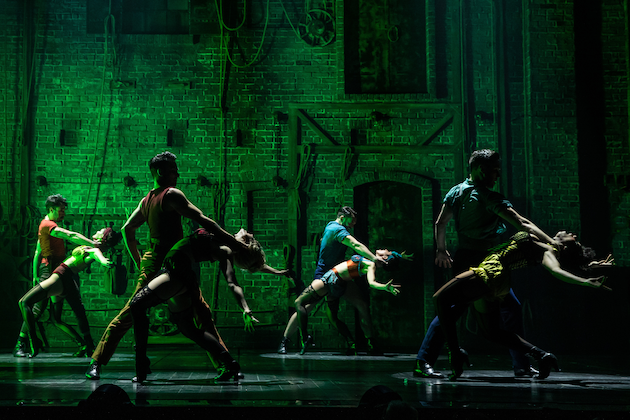 One of the most beautiful and memorable aspects of the film is the music. Moulin Rouge! The Musical celebrates over 160 years of music from artists like Offenbach to Lady Gaga. The musical features many of the iconic songs from the original film and recent hits released since the movie's premiere 20 years ago.
The Moulin Rouge of Paris dates back to 1889. It started as a cabaret and dance hall and served as an inconic musical hall during the Roaring Twenties. Throughout its history, numerous famous French and international artists made their debut at this theatre. Today, the Moulin Rouge presents the Féerie revue show: two hours of amazement between cabaret and music hall styles where dance scenes and surprise acts intersperse, including the Moulin Rouge's most emblematic dance, the French Cancan.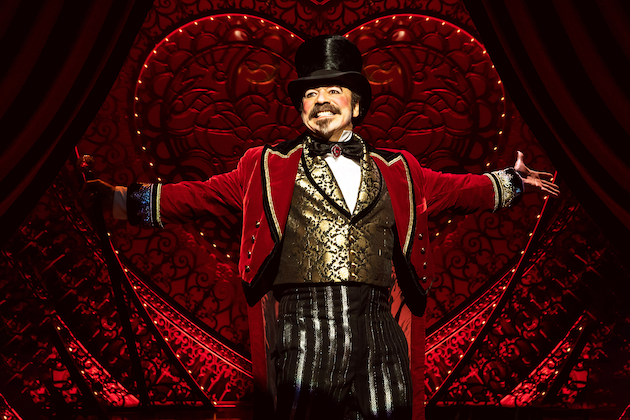 Moulin Rouge Tickets and Showtimes
Moulin Rouge! The Musical will perform at Segerstrom Center for the Arts November 9-27, 2022. Moulin Rouge showtimes are as follows:
Tuesday, Wednesday, Thursday and Friday Evenings at 7:30 p.m.
Saturday at 2:00 p.m. and 7:30 p.m.
Sunday at 1:00 p.m. and 6:30 p.m.
Matinee November 10 at 2:00pm
Evening performance, Monday November 21
No performance on Thanksgiving, November 24
Tickets start at $31.00 and can be purchased in person, at the Box Office, or online at SCFTA.org.
The Box Office
600 Town Center Drive
Costa Mesa, CA 92626
Monday 10am to 2pm
Tuesday through Friday 12pm to 5pm
Saturday and Sunday: Closed
Photo by Matthew Murphy
Latest posts by Caryn Bailey
(see all)