Mother's Day Brunch has been a tradition since I was a child. My mom never needed accolades. Rather, she preferred spending time enjoying a nice meal with my father and I. That tradition has been brought forward with my own children. In fact, my kids asked me recently where I wanted to go for Mother's Day Brunch this year, since they are old enough to have intricate knowledge of my foodie sensibilities. This Mother's Day, Black Angus wants to celebrate moms with a special Mother's Day Prime Rib & Lobster meal for just $33.95.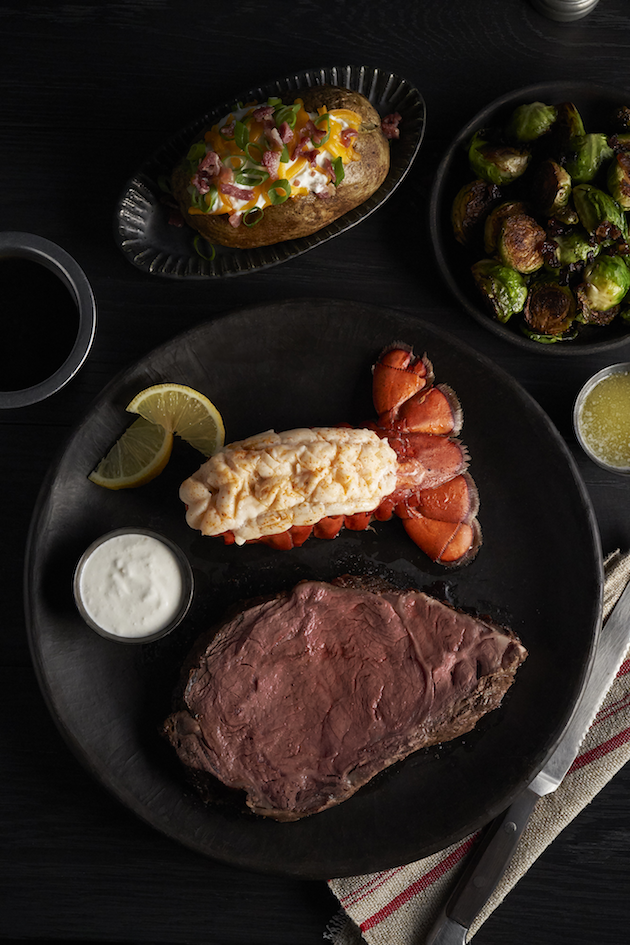 Consideration provided by Black Angus.
Black Angus
Black Angus is the original American Steakhouse. The restaurant was founded in 1964 and now has locations in Washington, Arizona, New Mexico, Alaska, Hawaii, and California. Honoring its Western cattle rancher roots, Black Angus serves the finest Certified Angus Beef and USDA Choice steaks and burgers. Additionally diners can enjoy an array of seafood, salads, sides, and desserts, for a full family dining experience.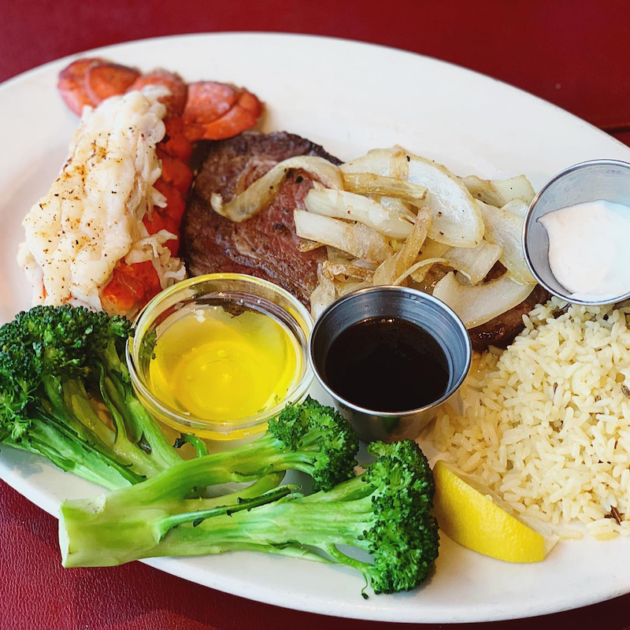 Mother's Day at Black Angus
The mother's day celebration begins May 10th (which is Mother's Day in Mexico) and runs through May 13th this year at Black Angus. During this 3-day celebration, Black Angus will offer a Prime Rib & Lobster Mother's Day Meal for lunch or dinner which includes their famous 8 ounce slow-roasted Prime Rib, paired with a succulent cold-water Atlantic lobster tail, along with two Classic Sidekicks and their warm, sweet molasses bread. Normally priced at $42.95, Black Angus will offer the Mother's Day meal for a special price of $33.95.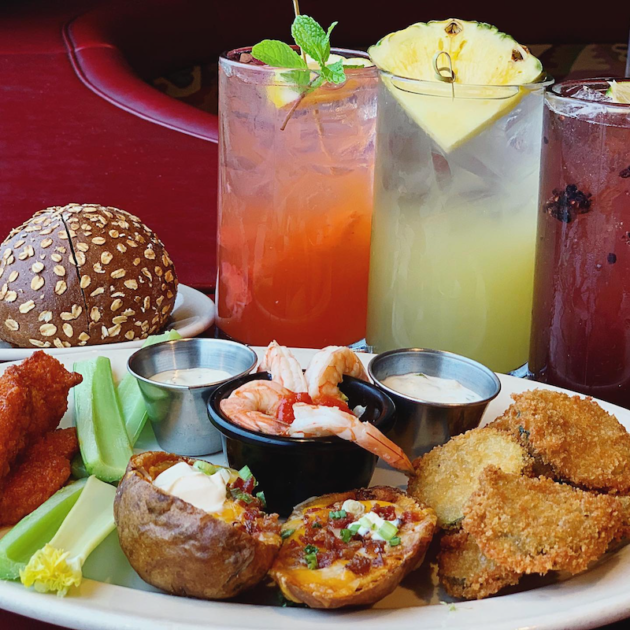 It had been some time since we last visited our local Black Angus, and all of us were impressed with the quality of the dishes we ordered and the value. We started with the Wagon Wheel Sample Platter, which I recommend if you are dining with a group and you want to try an array of appetizers. The sample platter includes their crispy fried garlic-pepper zucchini, chipotle-buffalo chicken tenders, loaded potato skins, and shrimp cocktail. This dish also appeals to the meat lover, the vegetarian, and anyone in between.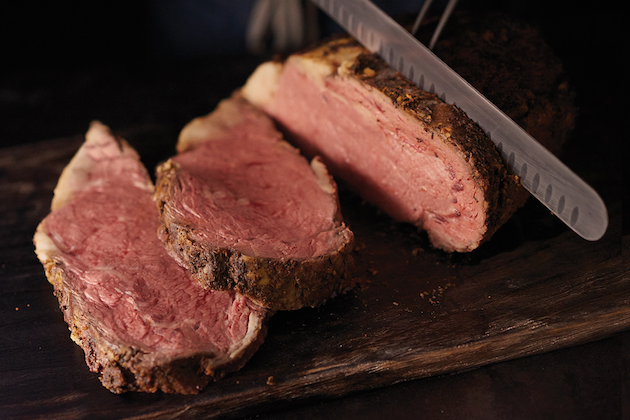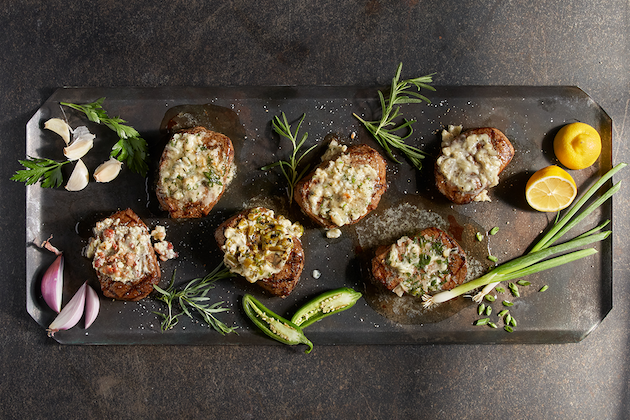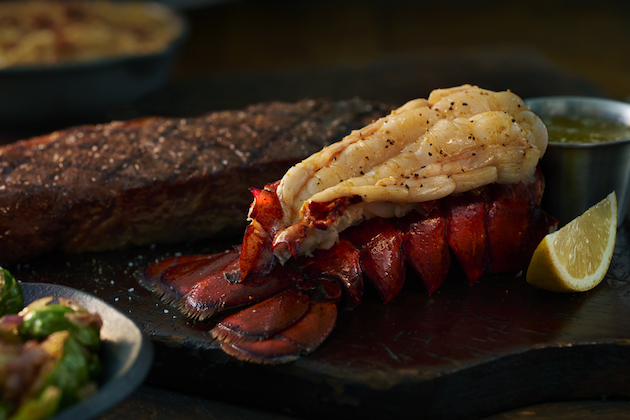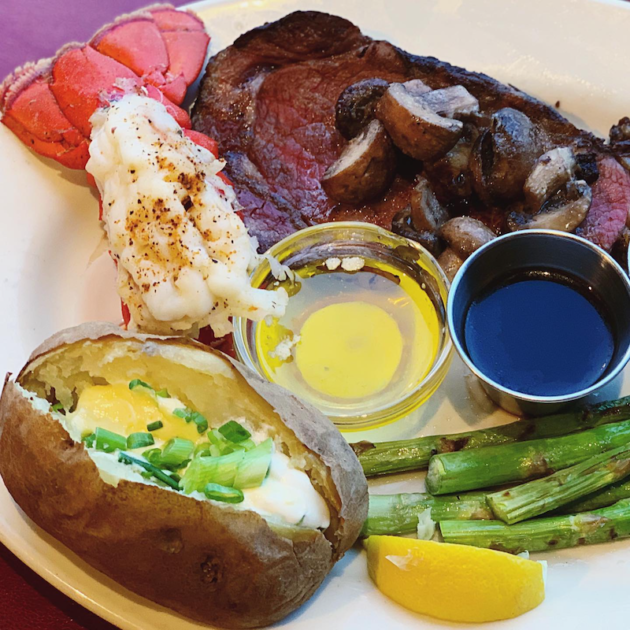 My mom and I ordered the Prime Rib & Lobster Meal along with 2 Sidekicks each. Some of our favorites include the loaded baked potato, the western wild rice, grilled asparagus, fresh broccoli, and the mac & cheese. When you order the prime rib, be sure to add your favorite steakhouse butter and topper (I recommend roasted garlic and fresh herb and their sautéed sweet onions). Unless mom is very hungry, she will likely have leftovers to enjoy, which makes the meal a great value for the price.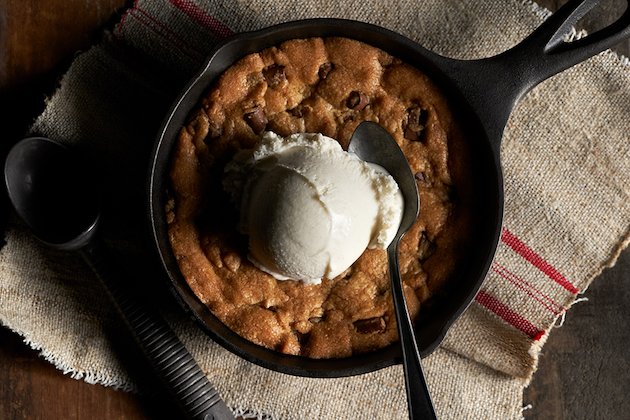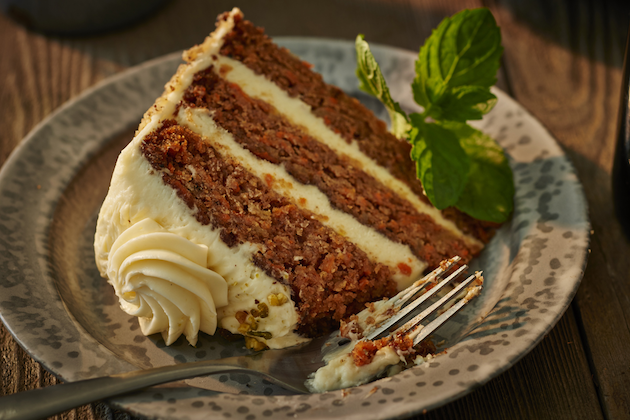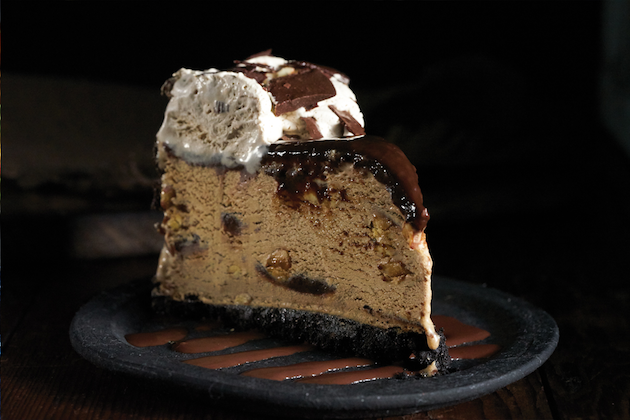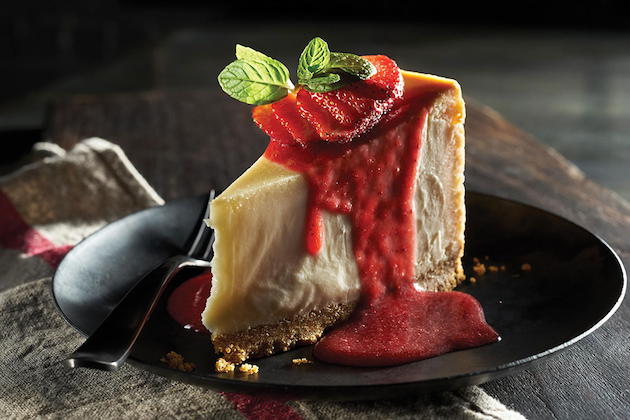 Save room for dessert, because Black Angus offers a variety of classic and seasonal sweet treats including their Chocolate Chip Cowboy Cookie, Sky-High Mud Pie, Spiced Carrot Cake, and their seasonal Lemon Poppyseed Cake.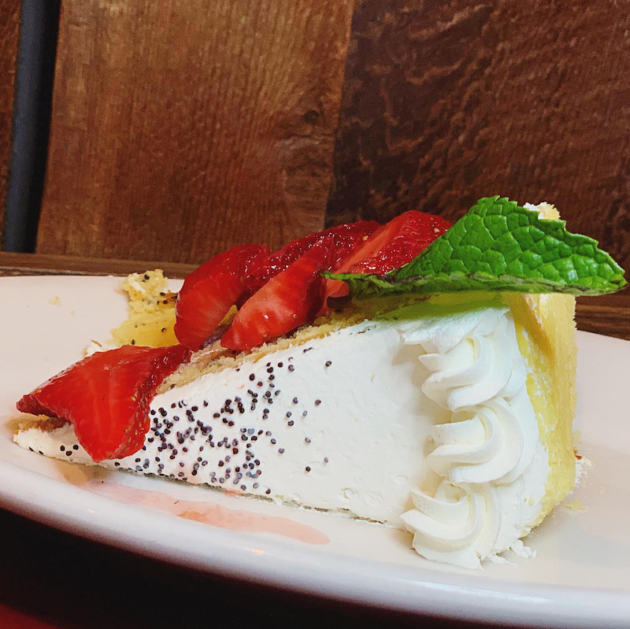 Book your reservation today at Black Angus to celebrate mom this Mother's Day with a classic Prime Rib & Lobster brunch or dinner at BlackAngus.com.
Latest posts by Caryn Bailey
(see all)