I read Madame Butterfly in High School one year during honors English. The short story was adapted into an opera, which told the tragic story of an ill-fated romance between an Asian woman who was abandoned by her American love. Miss Saigon opens at the Segerstrom Center for the Arts today, and the musical, which is currently Broadway's 13th longest running show, was based on the story outlined in Madame Butterfly.
Consideration provided by the Segerstrom Center for the Arts.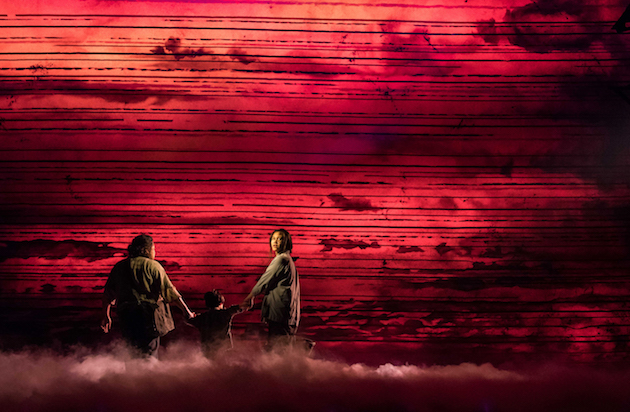 Miss Saigon
Miss Saigon takes place in 1970s Saigon during the Vietnam War. It has been 28 years since the show first opened, but this tragic tale of two innocent lovers torn apart by war continues to be relevant, resonating with audiences across the globe.
This new production of Miss Saigon was directed by Laurence Connor and takes a grittier, realistic approach, amplifying Alain Boublil and Claude-Michel Schönberg's score. Of note, this is a show that features an international cast comprised of Asian and Western performers. For the first time in 19 years, audiences across the country will have an opportunity to see Miss Saigon during its US tour.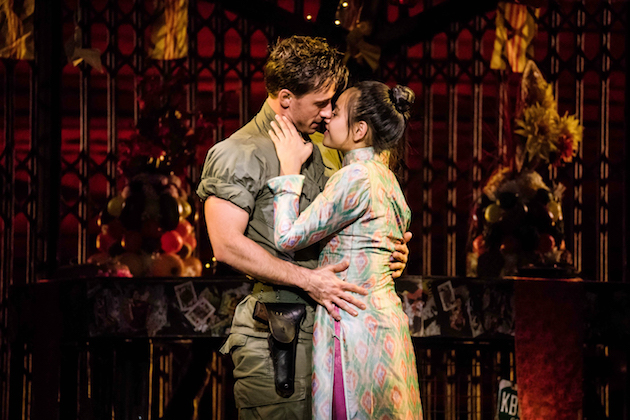 Kim is a young Vietnamese, orphaned by war and forced to work in a bar run by a notorious character known as the Engineer. There she meets and falls in love with an American G.I. named Chris, but they are torn apart by the fall of Saigon. For 3 years, Kim goes on an epic journey of survival to find her way back to Chris, who has no idea he's fathered a son.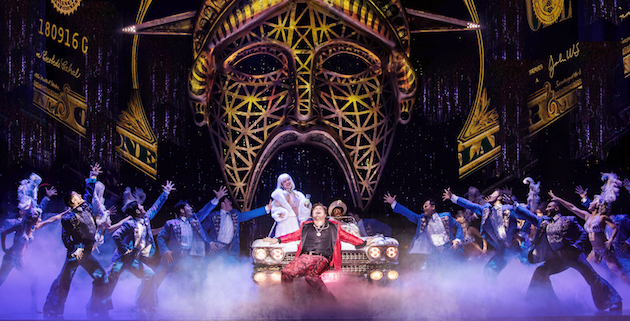 The original Broadway production won several Tony Awards, and I am elated to see this beautiful, poignant story live on-stage at the Segerstrom Center for the Arts.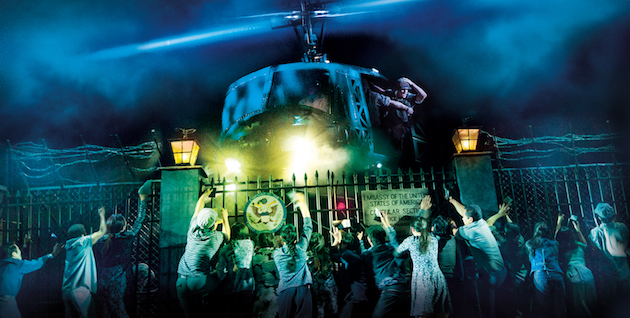 Miss Saigon Tickets and Showtimes
Miss Saigon will perform at the Segerstrom Center for the Arts October 1 – 13, 2019 as follows:
Tuesday – Friday at 7:30 p.m.
Saturday at 2:00 and 7:30 p.m.
Sunday at 1:00 and 6:30 p.m.
Tickets start at $26 and can be purchased at The Box Office, online, and via phone at (714) 556-2787.
The Segerstrom Center for the Arts is located at the follow address:
600 Town Center Drive
Costa Mesa, CA 92626
For more information, visit SCFTA.org and Miss-Saigon.com.