{Sponsored}
It's 9 pm on a Wednesday and I'm in the kitchen baking muffins. Baking into the wee hours of the night is cathartic, affording me some reprieve from life's busy schedules. I spent a significant amount of time with my parents in the kitchen, observing my dad prepare his notable rice pilaf or tweaking traditional cookie recipes with my mom. Both baking and cooking are skills, but I prefer the precision of baked recipes with the freedom to get creative when it comes to accenting and styling these dishes.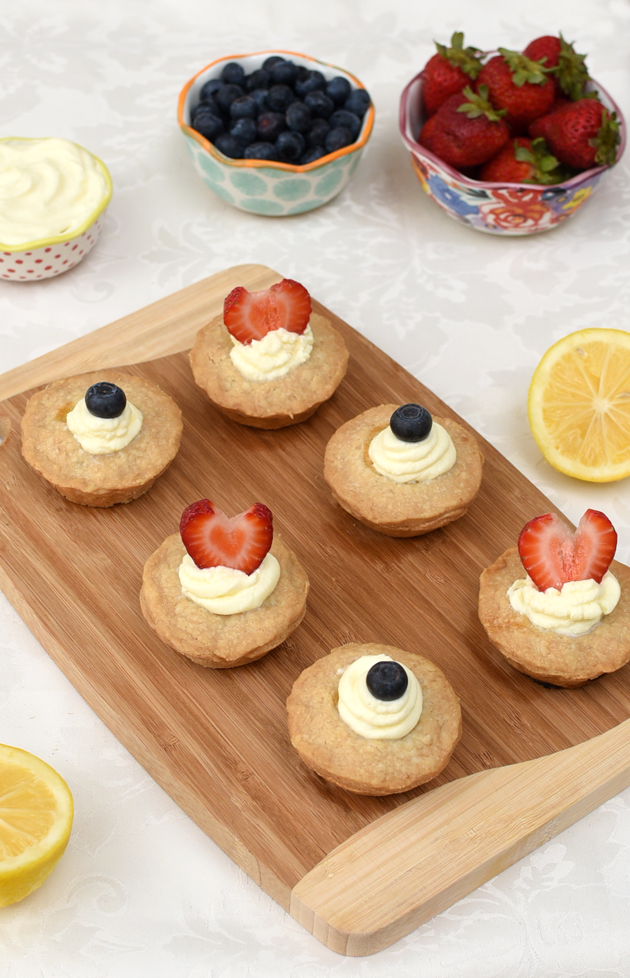 During my travels, I've stepped inside countless bakeries. What always distinguishes a pastry shop is the unique and creative way they display their desserts. If you've ever wondered how to make specialty desserts like tea cakes, madeleines, or Crème Brûlée you are going to love Chicago Metallic's quality bakeware. With a 100+ year history, the brand has been a leader in this space, with solutions for the serious baker that include jelly roll pans, muffin pans, cake pans and more.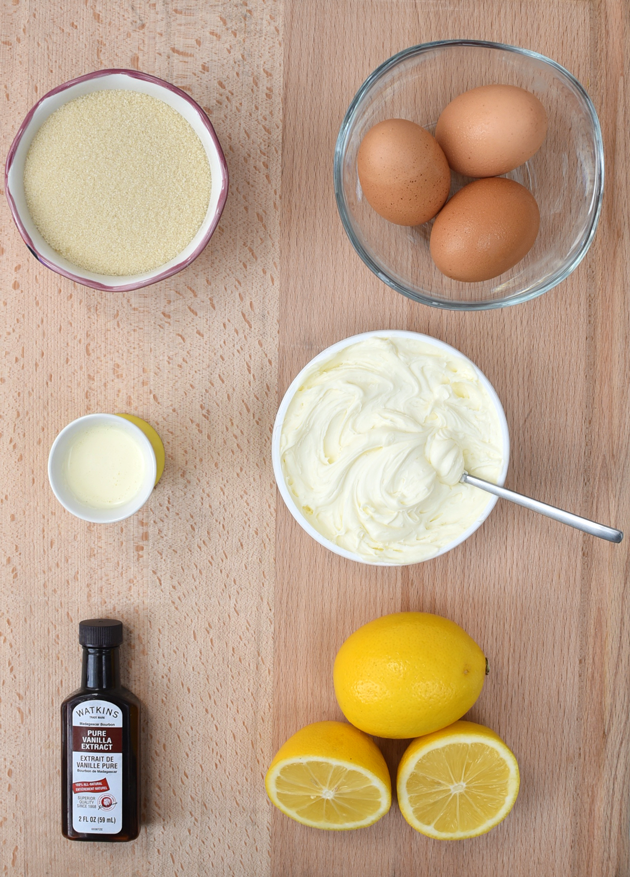 Earlier this week, I stopped by my local grocery store to see what fruits and vegetables were stocked and in season. I was surprised to find an abundance of Meyer Lemons, which are typically found during the winter season. Native to China, Meyer Lemons are thought to be a cross between a lemon and a mandarin or common orange. The result is that they are sweeter and less acidic, making them ideal for desserts. Chicago Metallic sent me their Mini Pie Pan Set, so I decided to make Mini Meyer Lemon Mascarpone Pies.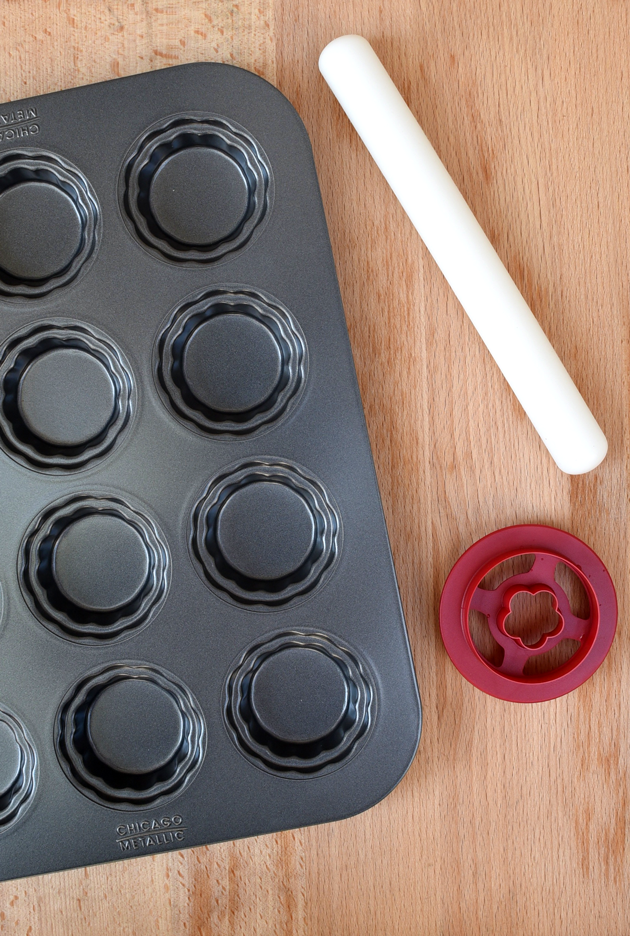 Lemon Meringue Pie is one of my favorite desserts with lemon tarts a close second. I decided to take aspects of each to create these mini pies. I started with Wholly Wholesome's Organic Pie Shells which I rolled out and cut to create mini crusts. The filling is the perfect fusion of sweet and tart flavors and includes Meyer Lemon Juice, lemon zest, organic cane sugar, eggs, mascarpone cheese, whipping cream and vanilla extract. I filled the bottom crusts and then topped each pie with the top crusts I cut out using the design tool included with the pan. While simple, this tool really adds a unique, creative touch to the pies. They remind me of the mini pies I have seen at local pastry shops. Once these Mini Meyer Lemon Mascarpone Pies have cooled, serve them with homemade whipped cream.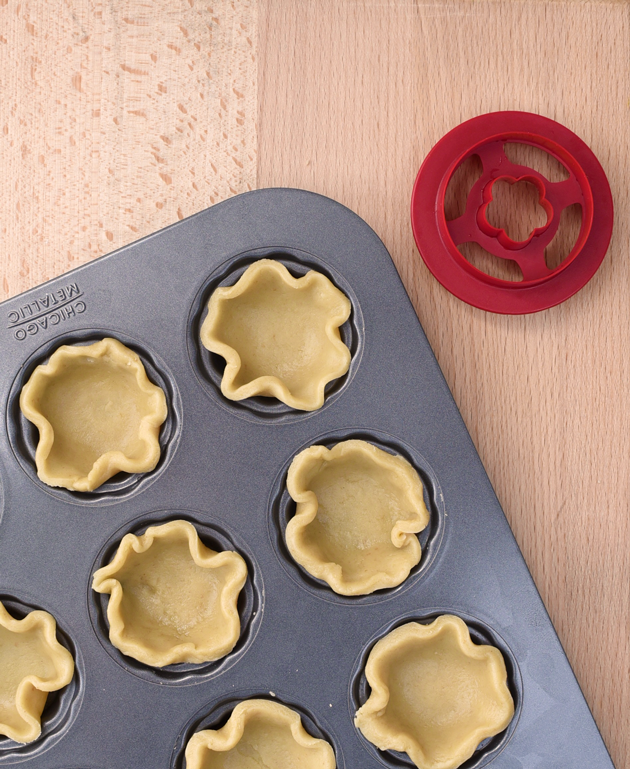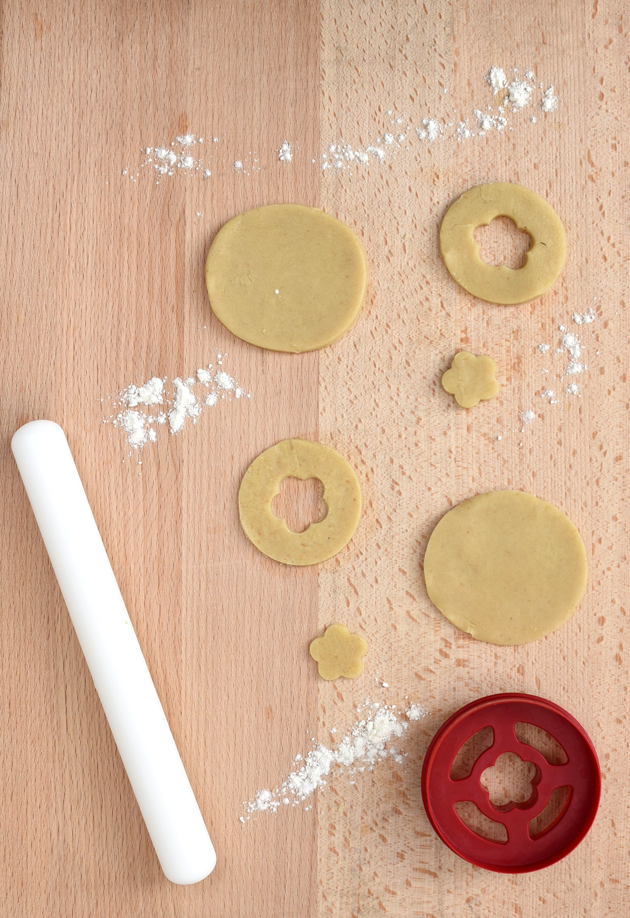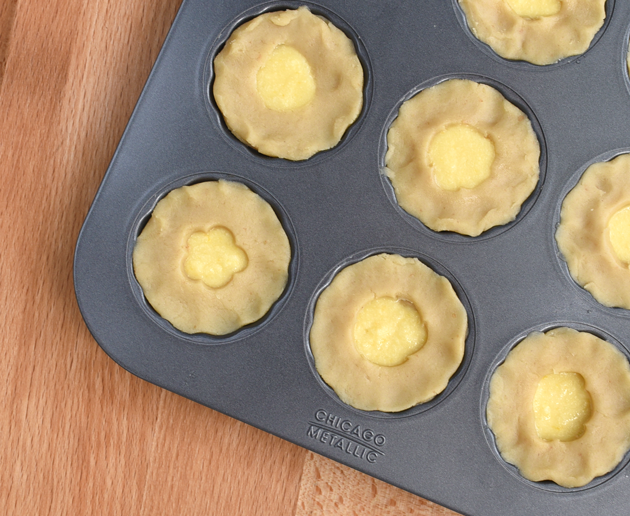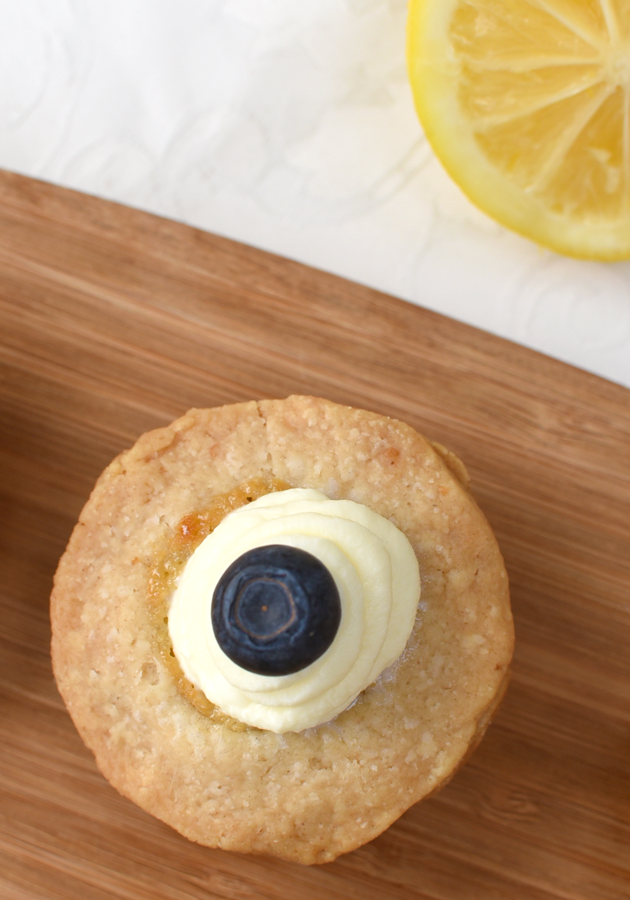 Mini Meyer Lemon Mascarpone Pies
Ingredients
1/3

cup

lemon juice

Meyer Lemons

2

tbsp

lemon zest

3/4

cup

organic cane sugar

3/4

cup

mascarpone cheese

2

tbsp

whipping cream

1

tsp

vanilla extract

2

eggs

1

egg yolk

2

Refrigerated pie crusts
Instructions
Roll out pie crust on a lightly floured surface

Dip both sides of the Chicago Metallic Pie Crust Cutter into flour and cut 6 bottom crusts

Turn cutter over and cut 6 top crusts

Repeat with additional pie crust

Line the Chicago Metallic Mini Pie Pan with bottom crusts


Set top crusts and cut-outs aside

In medium bowl, beat mascarpone cheese, sugar and 2 tablespoons lemon peel with electric mixer on low speed until blended


Add lemon juice, whipping cream and vanilla extract and beat until well blended

Add eggs and egg yolk, beating on low speed until combined

Spread filling evenly in chilled crust

Spoon 1 tablespoon of lemon mascarpone filling into each pie crust

Place 1 top crust over each and gently press crust edges into rim to seal

Optional: Place 1 mini cut-out in the center of each pie

Bake for 25-30 minutes. Pie crusts should be golden brown and filling should be set.

Cool for 1 hour and then chill for an additional hour

Serve pies with fresh whipped cream and strawberries, if desired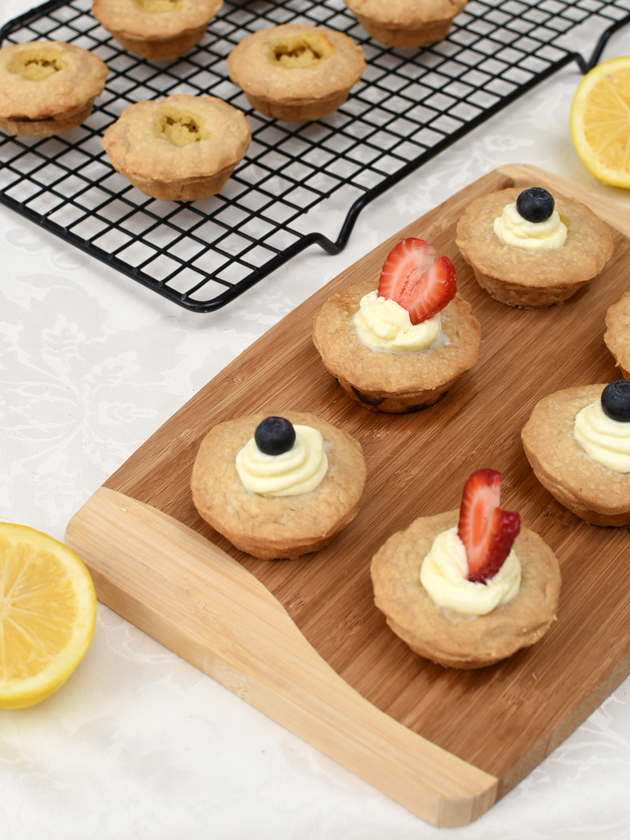 These Mini Meyer Lemon Mascarpone Pies just scream summer!  The perfect blend of sweet and tart flavors combined with their rich, creamy filling make them ideal for picnics, barbecues or outdoor gatherings. Plus, when you use Chicago Metallic's Mini Pie Pan Set, your guests will be wondering how long you labored over these melt-in-your-mouth pies.
Visit Chicago Metallic for creative, innovative bakeware to transform your next recipe!