Pain Perdu, crepes, and buttermilk spice muffins…those are my culinary memories of Mimi's, the neighborhood bistro which was born the same year I was. We didn't eat out much during my childhood years, so those Saturday mornings we brunched at our local Mimi's were special. Forty years later, the French-inspired bistro continues to offer families fresh comfort food and classic dishes for all-day brunch, lunch, and dinner. And with a new rebrand, including a name change, the bistro is harkening back to its French roots.
Partner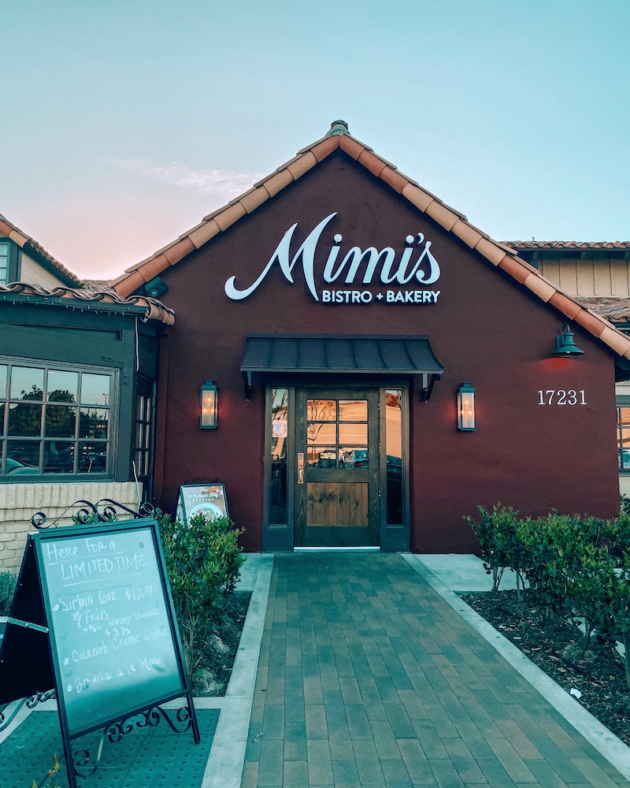 Mimi's Bistro & Bakery
Formerly known as Mimi's Cafe, your favorite neighborhood restaurant is now Mimi's Bistro & Bakery. The name change is part of a rebranding which will span everything from the look of each restaurant to the menu. The bistro, or small restaurant, has its roots in Paris, and was designed to serve simple, modestly priced meals (traditionally those that featured French home-style cooking) in a casual setting. Bistro was added to the restaurant's name to convey a French ambiance while bakery was added to showcase the brand's grab-and-go menu offerings.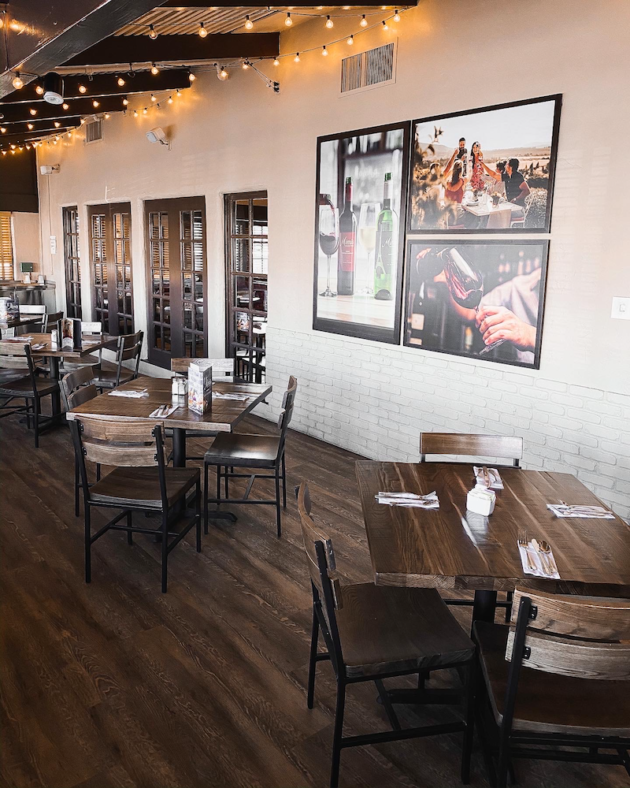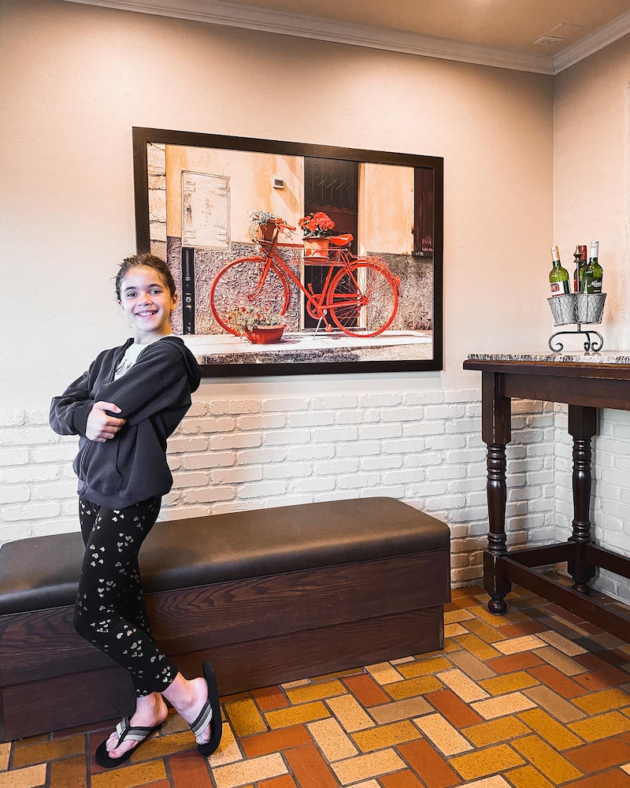 Restaurants across the country will see a redesign, to include art featuring Parisian bakeries and French landscapes. Additionally, the modernization of the brand will be reflected in upgraded technology.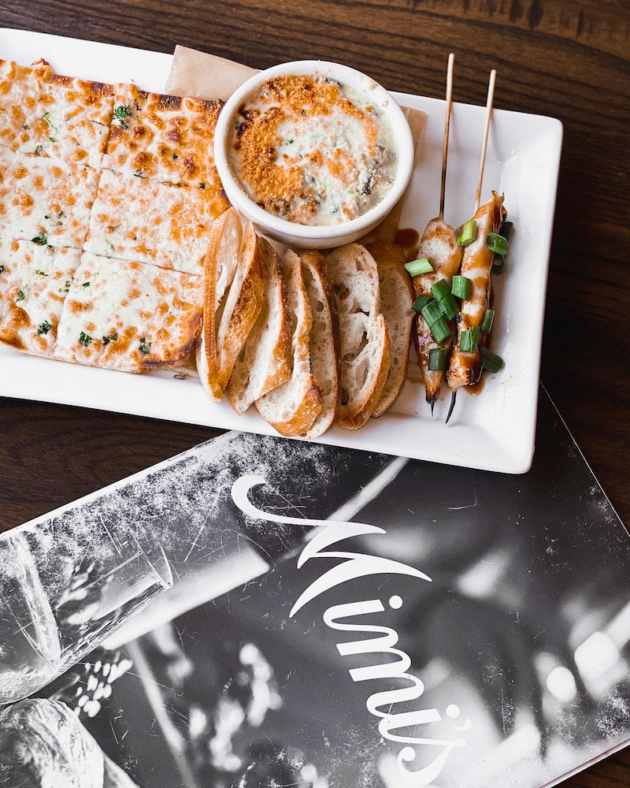 To further showcase their French roots, Mimi's removed all non-French items from their menu, including tacos. Their new Bites + Beverages features new house wines, cocktails, and appetizers, including flatbreads, brochette, charcuterie boards, hummus, and crudites. With locations in 16 states (including California), Mimi's commits to sourcing the freshest ingredients which inspire their French bistro classic dishes and American comfort food.
Mimi's new House Red and House White Wine is available for $6 per glass and $22 per bottle. Classic cocktails include the French 75, a fun twist on the classic, a French mule, and a selection of martinis.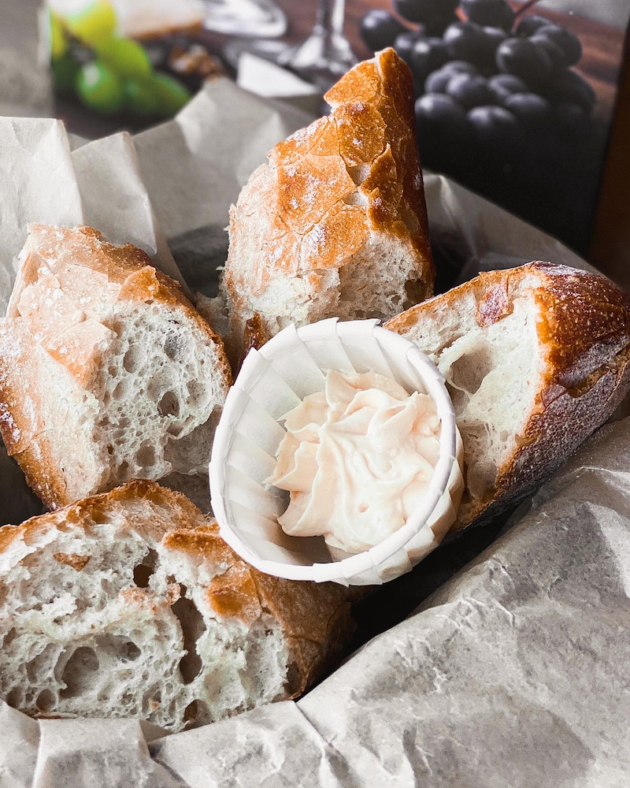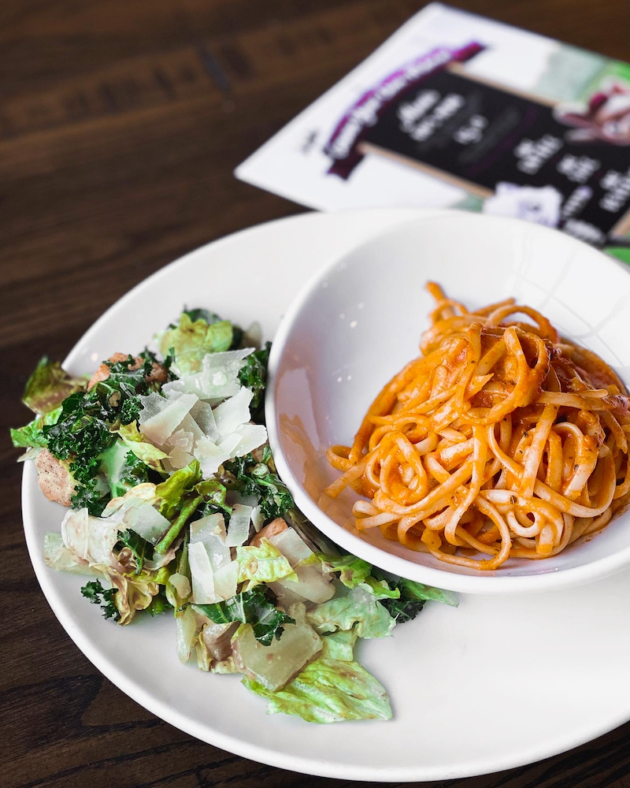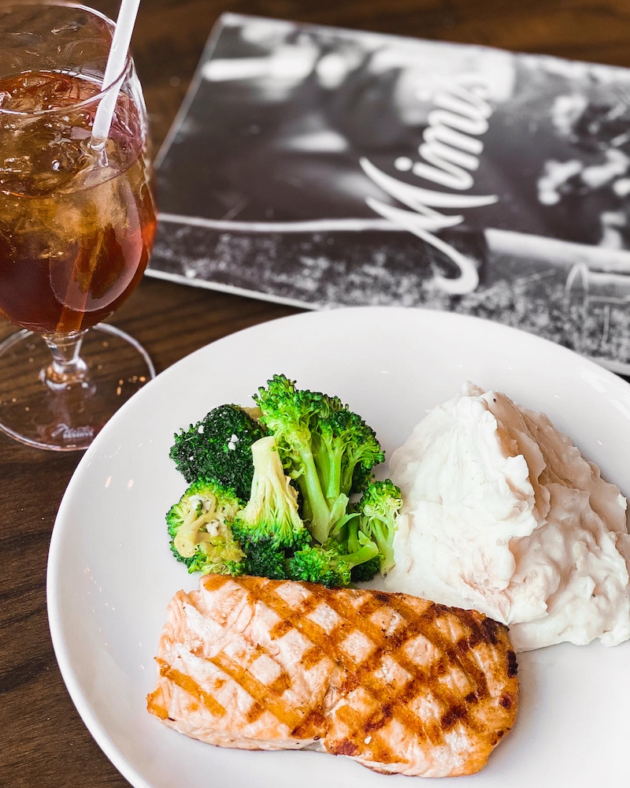 The current menu at Mimi's Bistro and Bakery is an inclusive assortment of French-inspired dishes and American comfort food. Our family's palates are diverse, and when you factor in food allergies, eating out can quickly become difficult. Thankfully, Mimi's can accommodate nearly every major diet or food allergy (be sure to ask for a gluten-free menu and speak to the chef who will be preparing your meal.)
Visit your local Mimi's for additional restaurant and menu information.