One of the best things about Valentine's Day falling on a Friday is the fact that we had an entire weekend filled with love-inspired activities.  We spent the week baking and preparing cards for our kids' school friends, then celebrated aboard The Queen Mary with our children, which tends to be our new norm.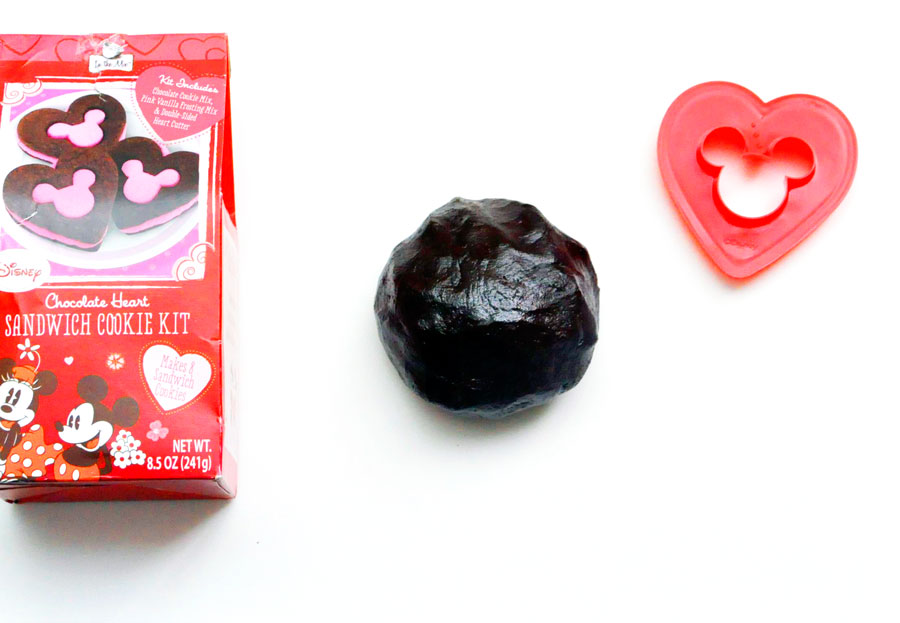 Since Valentine's Day seemed to sneak up on me this year, we continued baking through the weekend. I'm a bake-from-scratch type of gal and you'll rarely see me use boxed, canned, or otherwise prepared foods.  But our local store had a variety of baking kits from In the Mix and they looked so easy and adorable, so I picked up their Chocolate Heart Sandwich Cookie Kit (it was just a few dollars!).
One of the main reasons why I avoid boxed mixes is the fact that the ingredient list is traditionally long and difficult to understand.  In this particular mix, my only concern rested with the food dye and artificial flavors present in the frosting, and I could have easily made my own if I wanted to.  Since it can be quite laborious to make my own food dyes, I decided to use the boxed mix since it isn't something I make a habit of.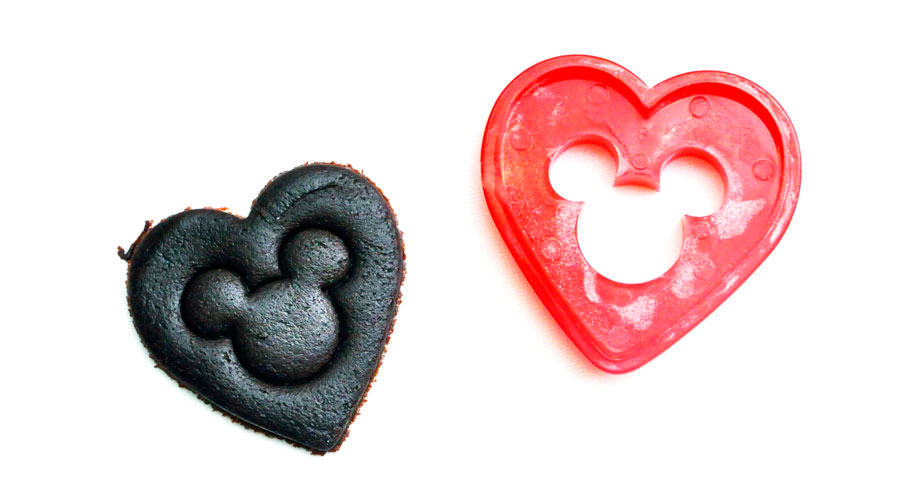 What I really liked about this mix was the fact that it came with a Mickey Mouse-shaped cookie cutter (treats featuring the mouse are always more magical aren't they?). My kids couldn't wait to get started and since the steps outlined seemed easy enough, I got them involved in the measuring, pouring, and stirring.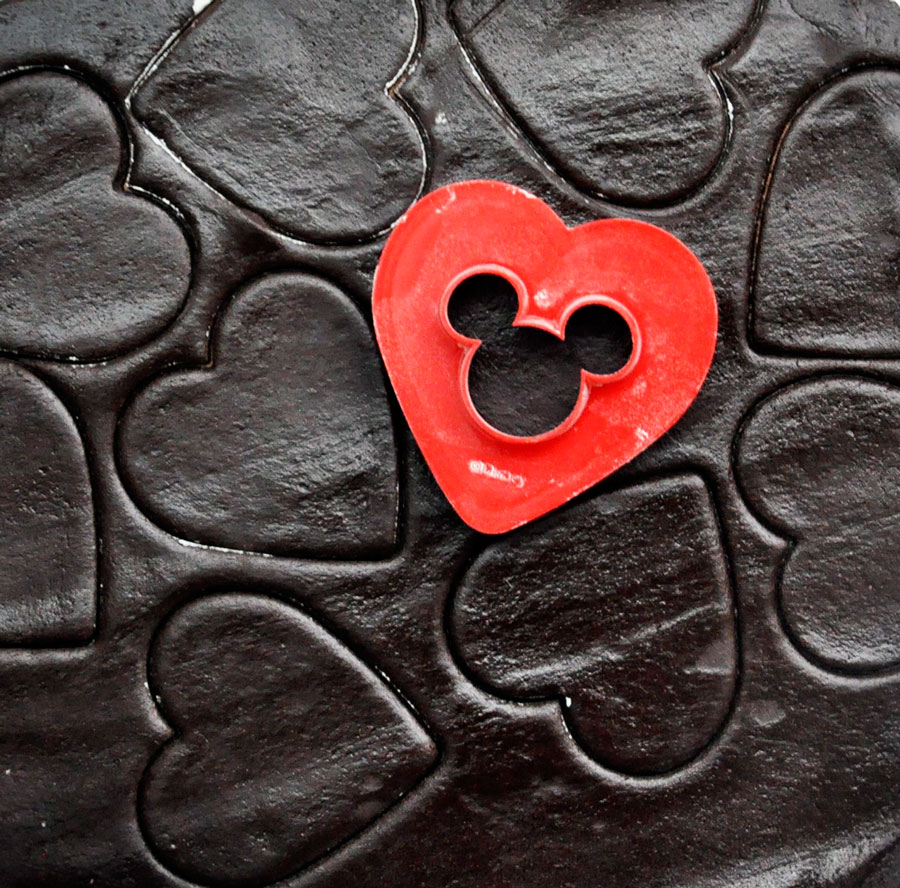 Making the cookies was easy enough…simply add butter and one egg, then roll out the dough to cut into heart shapes. It was a bit tricky getting the Mickey Mouse shapes to look right and admittedly mine aren't perfect. But we had a lot of fun doing this activity together and my kids were so excited about their Mickey Mouse Chocolate Heart Sandwich Cookies.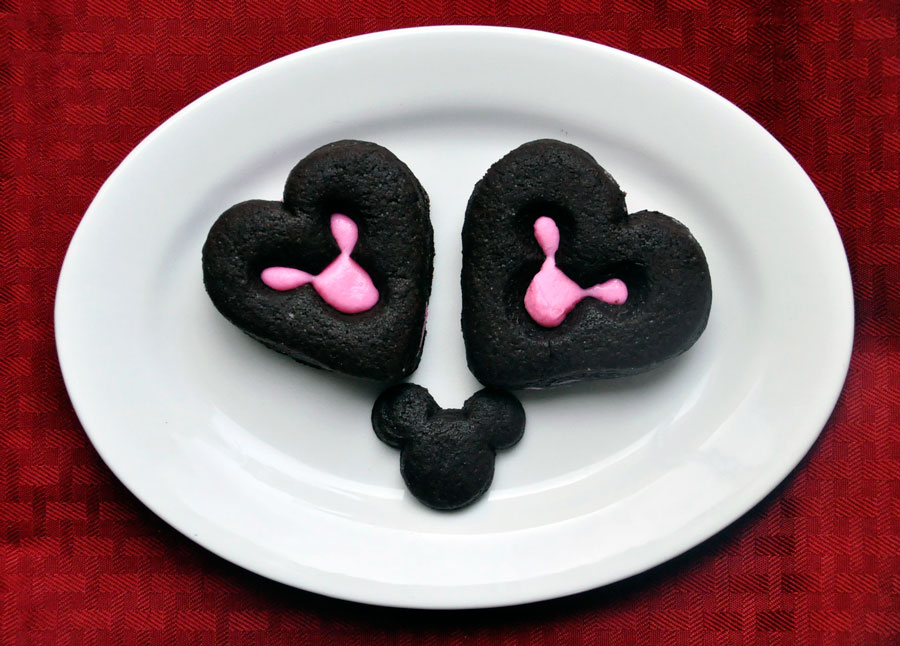 While the cookies were baking, we whipped up the frosting to place in the middle of each cookie. As far as flavor is concerned, these cookies were delicious and because the ingredient list is so simple, I could probably recreate the recipe at home.
In the Mix offers a ton of fun baking mixes and I'm currently eying their Crayola Paint-An-Egg Cookie Decorating Kit for a fun Spring baking activity. The appeal of these mixes is the ability to create baked goods that look amazing without a lot of time or effort and to offer families an engaging, interactive experience.
For the complete list of baking mixes, visit BrandCastle.com.
Latest posts by Caryn Bailey
(see all)