When Mean Girls debuted in 2004, it became somewhat of a cultural phenomenon. The story was based on the book Queen Bees and Wannabes, which detailed the damaging effects of high school cliques and bullying. The screenplay was written by Tina Fey, who drew from her high school experience which inspired concepts in the film. The film was a commercial success, and in 2018, inspired the Broadway musical adaptation. Mean Girls debuts at Segerstrom Center for the Arts on March 7th, 2023, and runs through March 19th, 2023.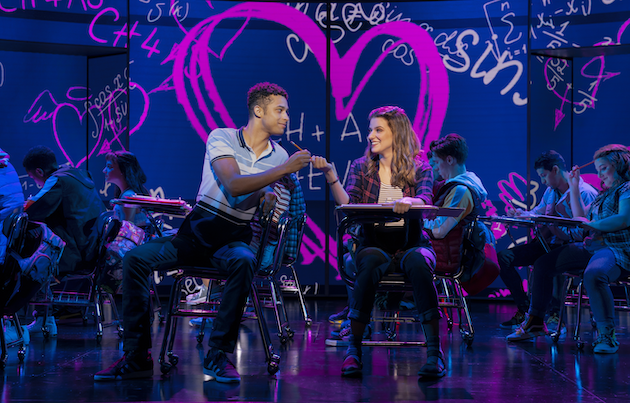 Mean Girls on Broadway
Mean Girls debuted on Broadway in 2018 and features a book by Tina Fey, which was based on her screenplay for the original film. Like the film, the story focuses on a teen girl navigating her way through the social hierarchy of a modern American high school after being homeschooled by her parents while they were conducting research in Africa. As the new girl at school, Cady Heron is challenged to rise to popularity by taking on The Plastics, a trio of frenemies led by Regina George. When Cady devises a plan to end Regina's reign, she learns that "you can't cross a Queen Bee without getting stung."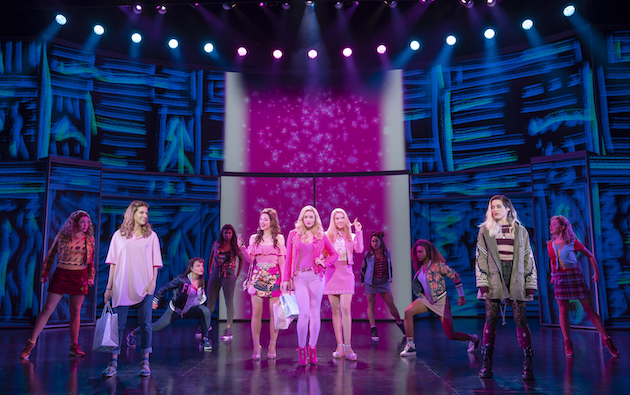 Featuring high energy, and clever humor with inside jokes reminiscent of the film, Mean Girls will take you back to the hit film. With original songs, side-splitting dialogue, and a phenomenal cast, Mean Girls fuses humor and nostalgia into a feel-good musical you'll love.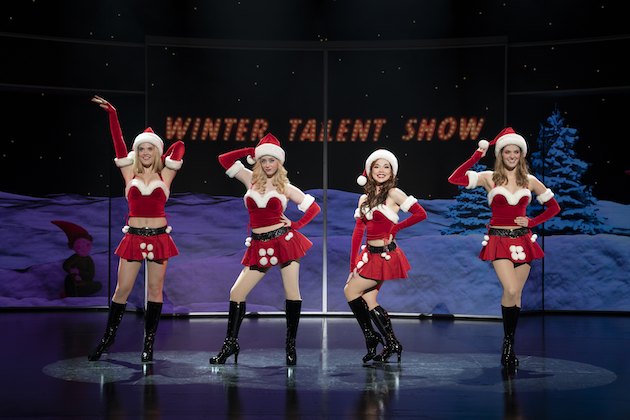 Mean Girls on Broadway Tickets and Showtimes
Mean Girls on Broadway will perform at Segerstrom Center for the Arts March 7-19, 2023. Tickets start at $28 and are available at online at SCFTA.org, at the Box Office at 600 Town Center Drive in Costa Mesa, or by calling (714) 556-2787.
You can also enter the Mean Girls lottery online at LuckySeat.com. A limited number of $36 Lucky Seats to select performances will be sold to winners of a random drawing. After creating a Lucky Seat account, enter the lottery before Friday, March 3rd, and/or Friday, March 10th, 2023. Drawings will be held at 11 am PT on the Fridays listed above. For more information visit LuckySeat.com.
Latest posts by Caryn Bailey
(see all)