I first saw Roald Dahl's Matilda the Musical in New York, securing a last-minute ticket to the show that has won seven Olivier Awards and five Tony Awards. The musical is based on Dahl's children's novel and will perform at the La Mirada Theatre for the Performing Arts this Fall.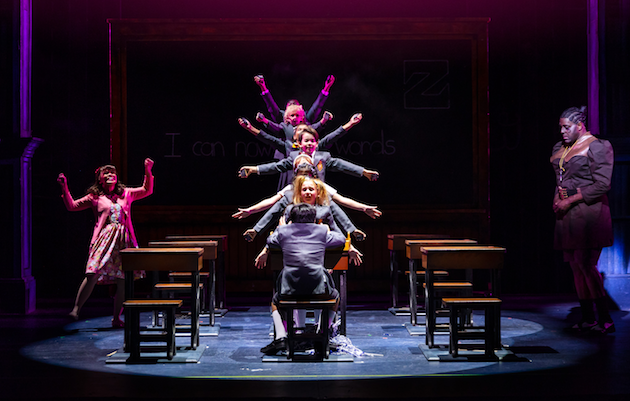 Matilda the Musical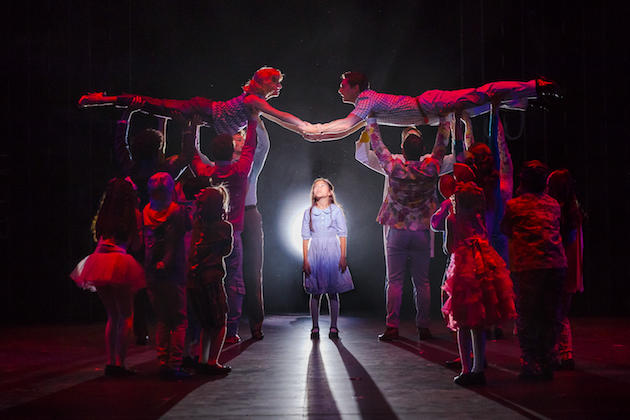 Matilda the Musical follows the story of Matilda, a precocious 5-year-old girl who has the unique gift of telekinesis. With a sharp mind, a vivid imagination, and a love for books, Matilda boldly takes a stand against the tyranny of adults who seek to crush her imagination. Along with her classmates, Matilda overcomes the obstacles in her home and school life, and helps her teacher reclaim her life. Filled with exciting dance numbers and catchy songs, Matilda will delight audiences and inspire kids to stand up for what is right, including advocating for those who cannot.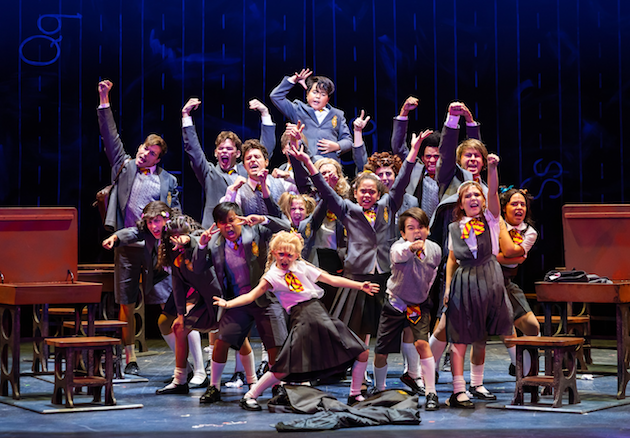 Matilda the Musical Tickets, Showtimes and Information
Matilda the Musical opens Saturday, October 26th and runs through Sunday, November 17th, 2019. Performances are as follows:
Wednesdays & Thursdays at 7:30pm
Fridays at 8 pm
Saturdays at 2 pm & 8 pm
Sundays at 2 pm
There will be no performance on Saturday, October 26 at 2 pm. There will be an additional performance on Friday, November 15 at 1 pm.
Talkbacks with the cast and creative team will be on Wednesday, October 24 and Wednesday, November 7.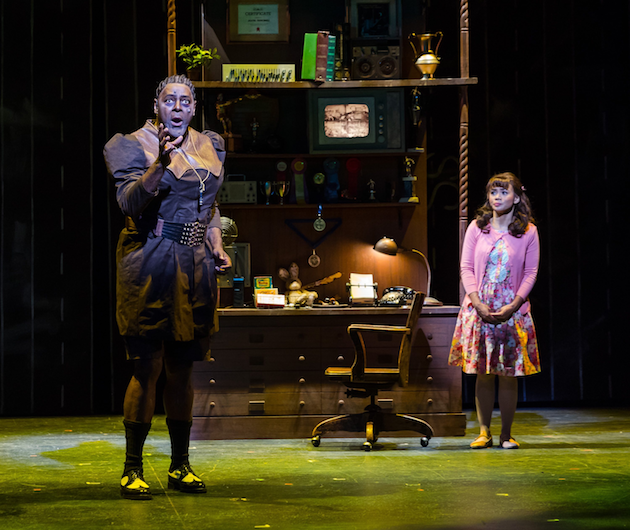 Tickets cost from $20 – $89 and can be purchased at LaMiradaTheatre.com or by calling the La Mirada Theatre Box Office at (562) 944-9801 or (714) 994-6310. Group discounts are available and $15 Student tickets are available.
La Mirada Theatre for the Performing Arts is located at 14900 La Mirada Blvd in La Mirada. Parking is free.