Some of my most cherished holiday memories are those spent at Disneyland. My parents have photos of me as a two year old little girl, donning Mickey Ears and a big smile.  I'm recreating those memories with my children, one of which is an annual visit to the resort during the holidays.  From the Town Square Christmas Tree that towers above Main Street to the snowfall that concludes the evening fireworks show, the Disneyland Resort offers a unique and magical way to experience the holiday season.
The entire resort is adorned with lights, ornaments, wreaths, trees, and more.   Some of the most popular attractions undergo a holiday transition, including it's a small world and Haunted Mansion.

Fun Fact: There are 300,000 glittering lights on the facade!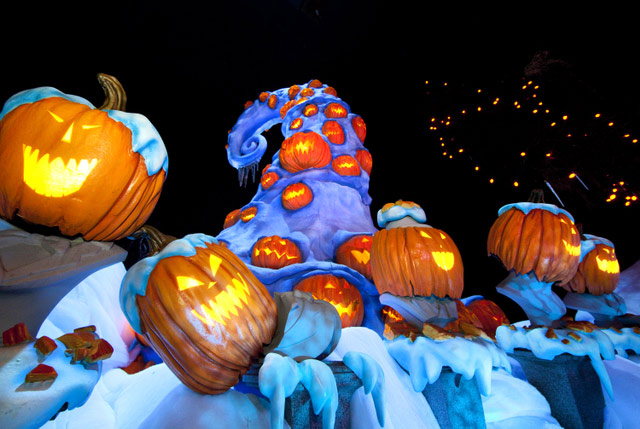 Fun Fact:  The gingerbread house in the Mansion's Great Hall is made of real gingerbread and icing and each year, an original design is created for Haunted Mansion Holiday.
Be sure to head over to Big Thunder Ranch, which has been transformed into Santa's Reindeer Round-Up.  Take a picture with Santa, Mrs Claus, and your favorite Disney Characters, color and create a cowboy-inspired gift, and see real, live reindeer.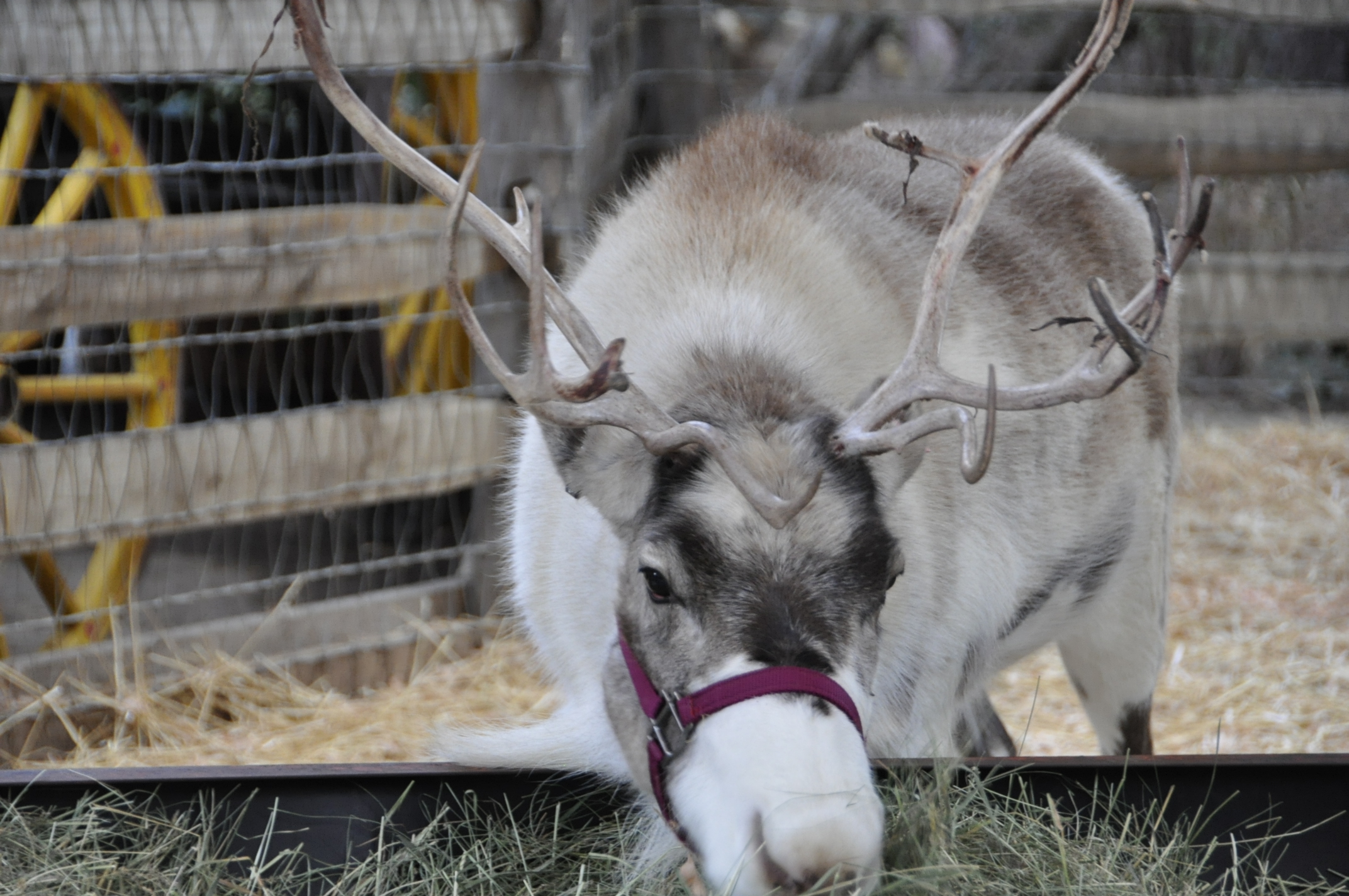 As my son gets older, he is particularly drawn to the parades at Disneyland. A Christmas Fantasy parade is a tradition at the resort and brings a host of Disney characters together to celebrate the joy of the season.  Watch as they wrap presents, bake holiday treats and prepare for the arrival of Santa Claus.  As any 3 year old boy would do, my son yelled out to Buzz and Woody…"To Infinity…and Beyond!"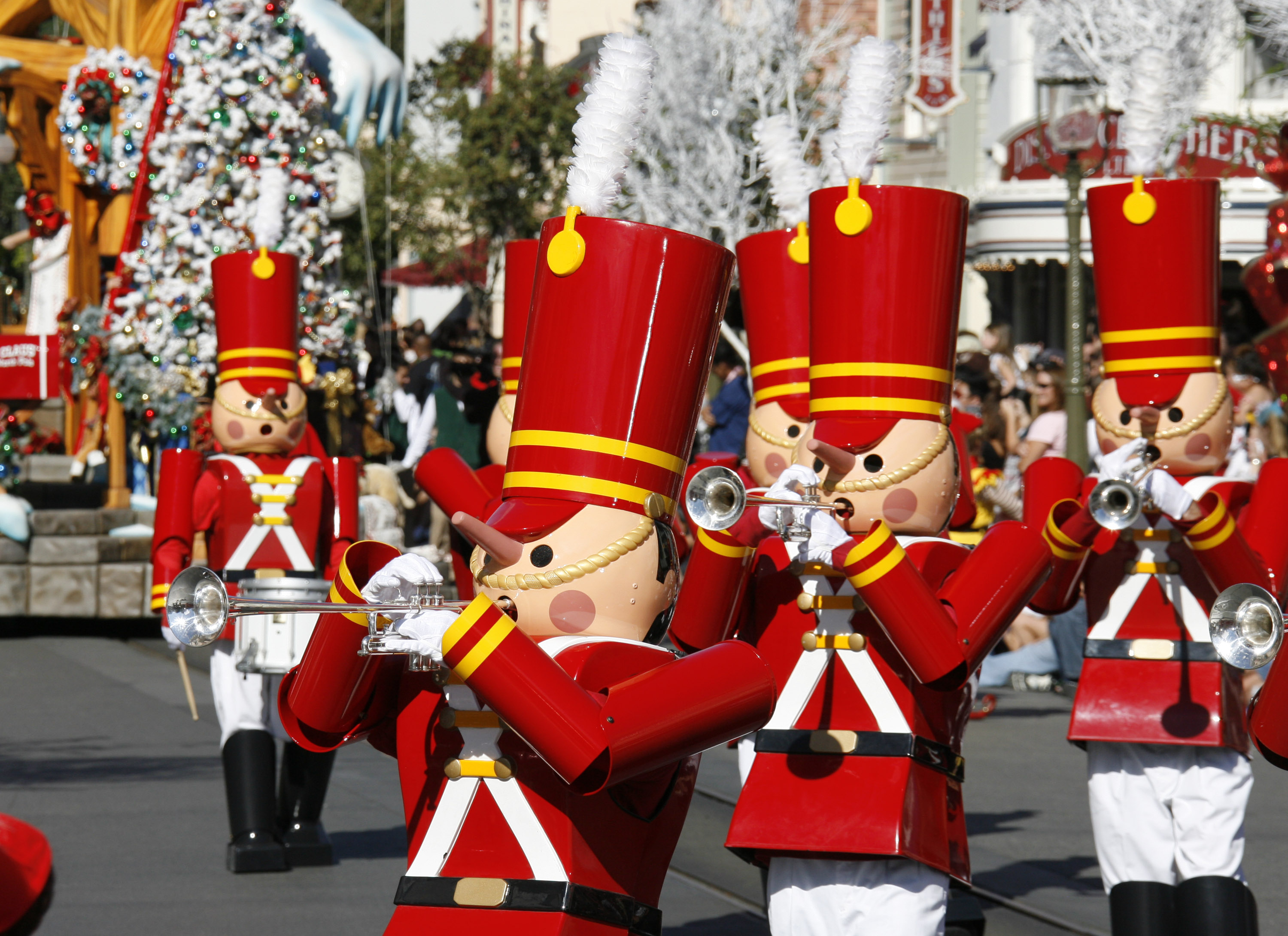 You can't miss the Sleeping Beauty's Winter Castle upon entering the park, which is decorated with traditional snowdrifts and icicles.  But…you must catch a glimpse of it's beauty at night.  Once it gets dark, you'll witness a sensational holiday lighting and special effects show which carries the magic of the holidays from the castle all the way to the Christmas tree in Town Square.  Something I didn't know about the castle is that the presentation actually unfolds in three acts, with each featuring a touch of snow on Main Street.  Believe…in Holiday Magic Fireworks show is the finale with an array of seasonal sights and sounds.  The show ends with "White Christmas" and snowfall on Main Street, it's a small world Mall, and New Orleans Square.  It was so beautiful and magical…right behind us, a couple got engaged…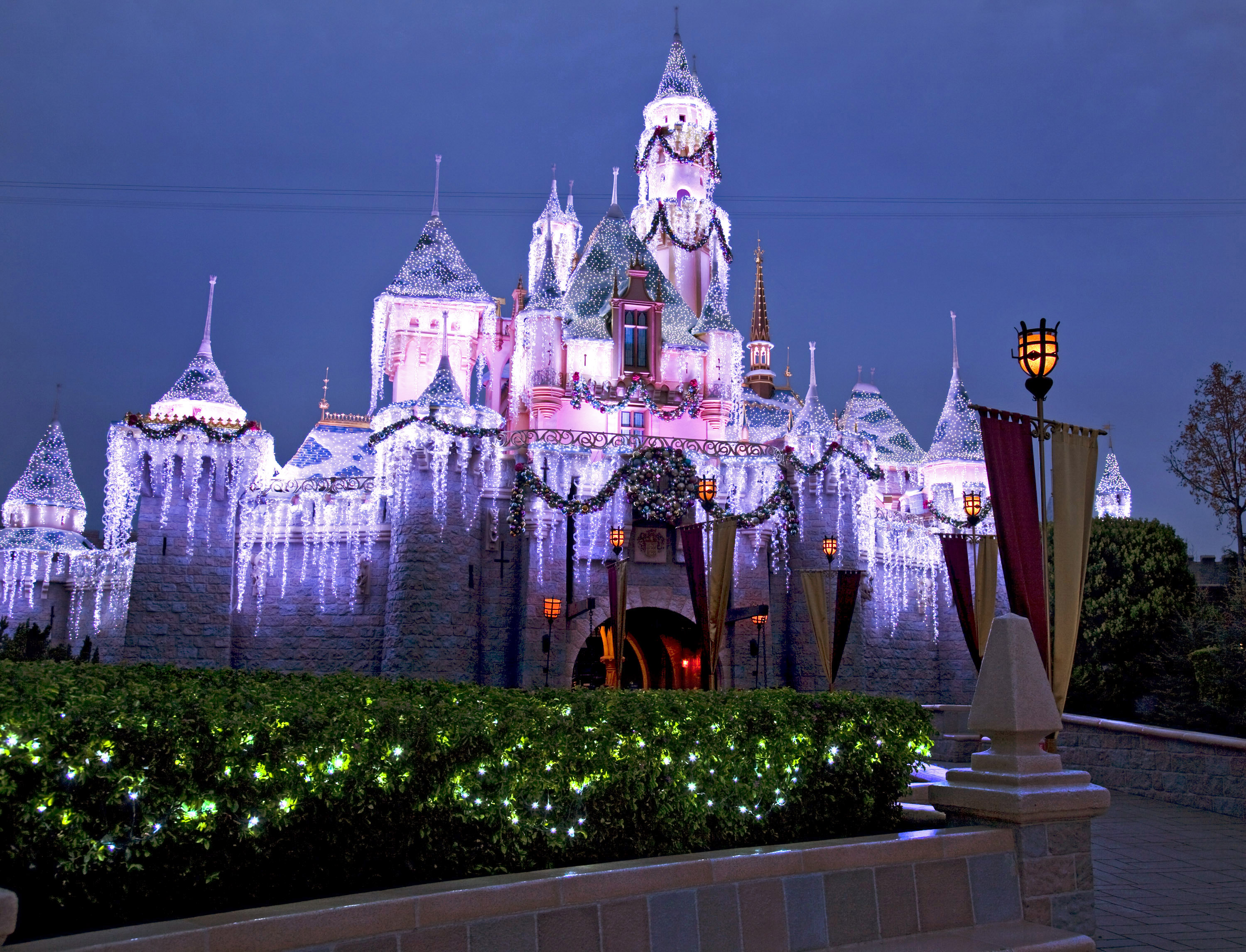 If you've never stopped at Blue Ribbon Bakery for a latte and a sweet, you're missing out!  Some of the resort's holiday treats include Snowman Shortbread, Snowflake Crispies, Mint Chocolate Cupcakes, and their new Holiday Beignets (which are only available at Café Orleans).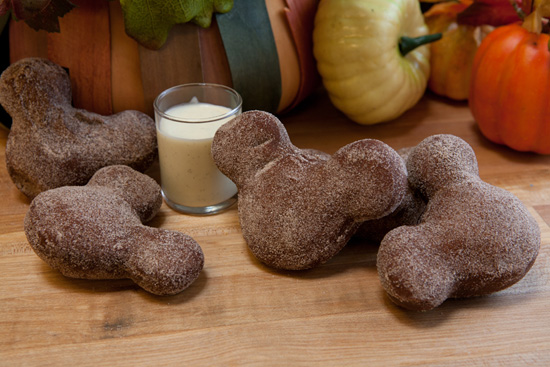 If you're planning to visit the park from out of town, be sure to check out the resort's Guided Tours.  The Holiday Time at Disneyland Tour provides entry into "it's a small world" Holiday and Haunted Mansion Holiday, reserved seating for the Disneyland "A Christmas Fantasy" parade, a keepsake remembrance, and entertaining information about the history behind Disneyland holiday traditions.
For more information about The Merriest Place on Earth, check out both the resort's website and the Disney Parks Blog.
No compensation was received for this post. Our family was provided tickets to experience the magic at Disneyland.
Photo Credit:  Disneyland, Disney Parks Blog, and Rockin' Mama.  All rights reserved.
Latest posts by Caryn Bailey
(see all)