I grew up going to California Pizza Kitchen, and the restaurant has been our go-to for quick healthy lunches and more laid-back weekend dinners when cooking seems like an impossible feat. Over the years, the restaurant's menu has evolved. While the pizzas are still my favorite, I appreciate that I can also enjoy a fresh, healthy salad or a seasonal fish. CPK recently debuted their Spring Menu and an expanded catering menu.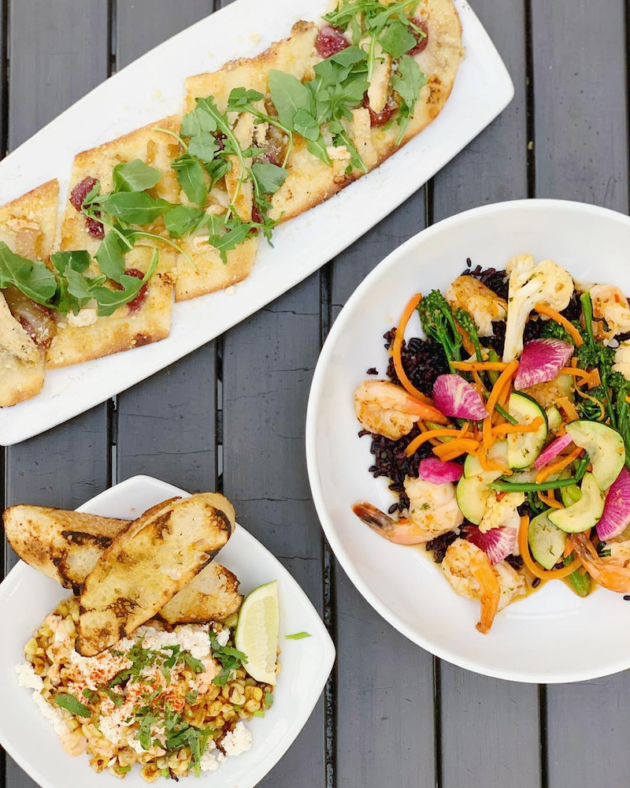 Consideration provided by California Pizza Kitchen.
Spring Menu at California Pizza Kitchen
Several years back, I noticed that CPK started incorporating more seasonal items into their menu. This Spring, their seasonal menu features an array of international flavors, and new menu items include a Spicy Milano Pizza, a Sticky Asian Cauliflower, and new varieties of CPK's handcrafted Sangrias made with premium wines and spirits. These new dishes include flavors from Italy, Asia, and the tropics with California Pizza Kitchen's signature twist.
The new Spicy Milano Pizza features fennel sausage and pepperoni, Cremini mushrooms, and fragrant wild Greek oregano with a spicy kick from fresh serrano peppers and spicy marinara on top of their crispy thin-crust dough.
With Cauliflower continuing to top the list of healthy trends, CPK introduced their latest dish, a spicy-sweet Sticky Asian Cauliflower. This dish is topped with toasted peanuts and fresh scallions.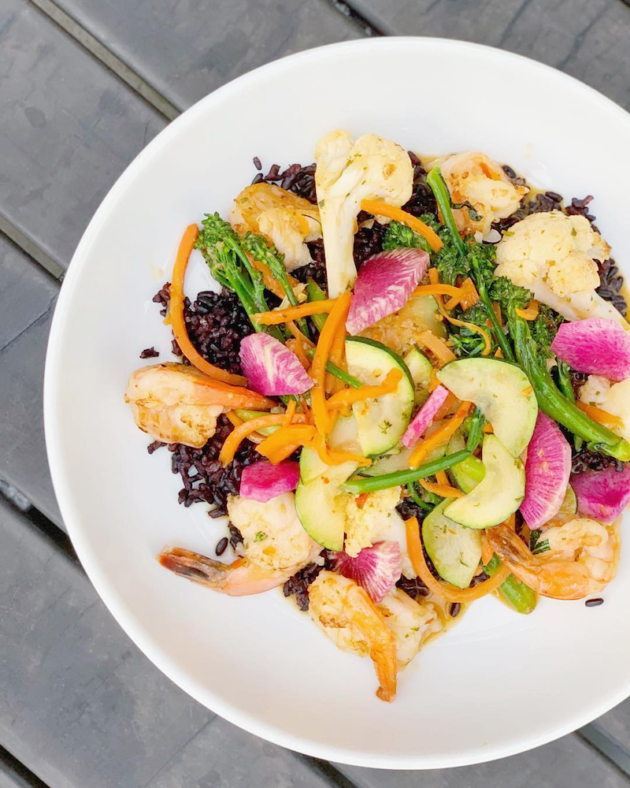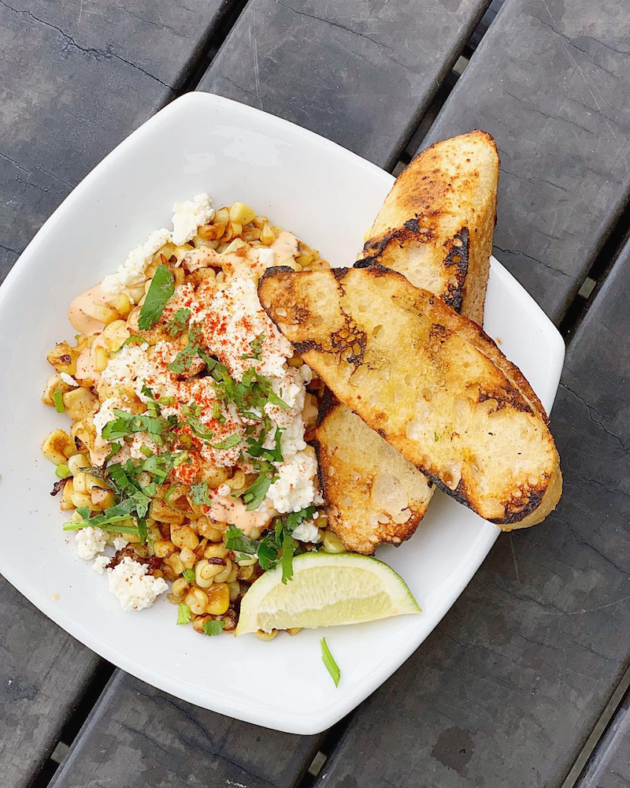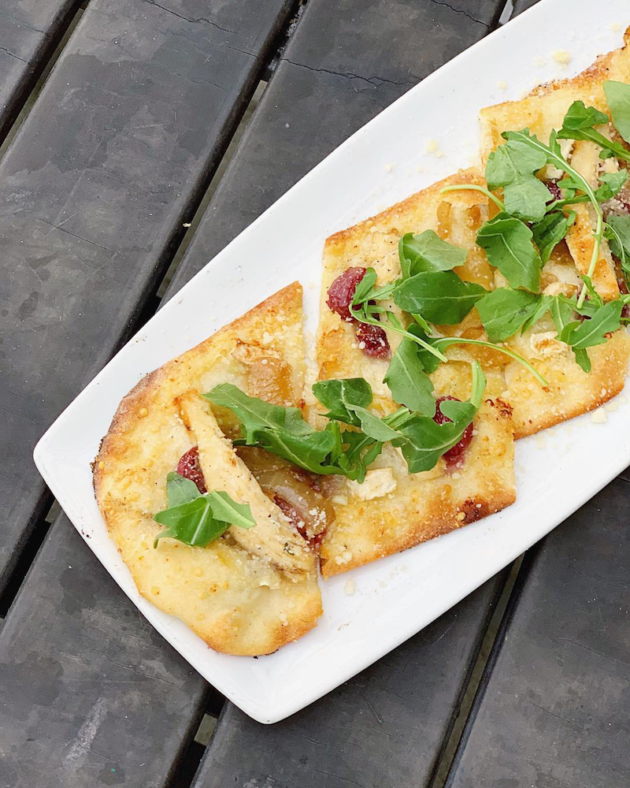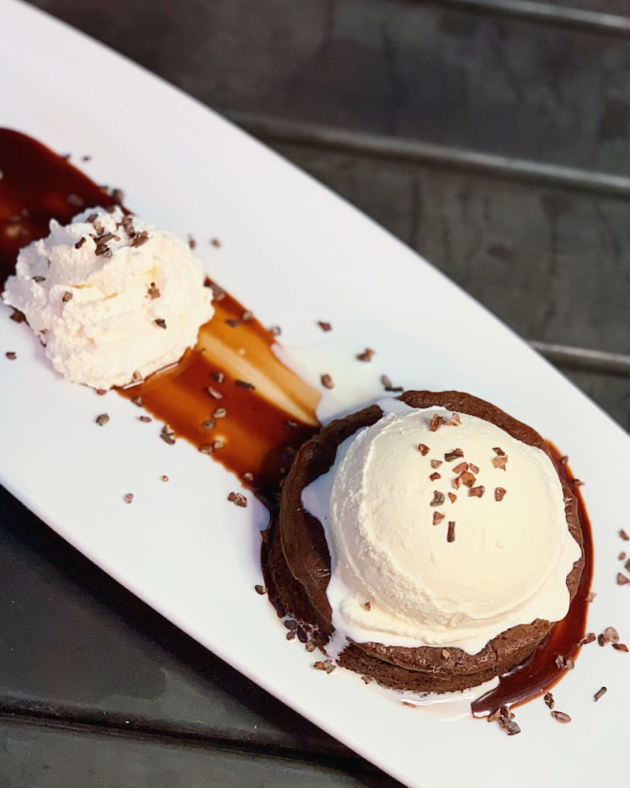 Here is a list of CPK's new Spring Menu Items: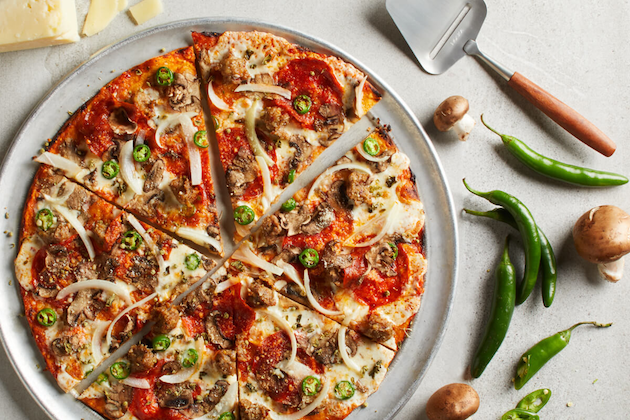 ● Spicy Milano Pizza: CPK's crispy thin crust topped with spicy fennel sausage and pepperoni, serrano peppers, Cremini mushrooms, onions, spicy marinara, wild Greek oregano, as well as fresh Mozzarella and Romano cheeses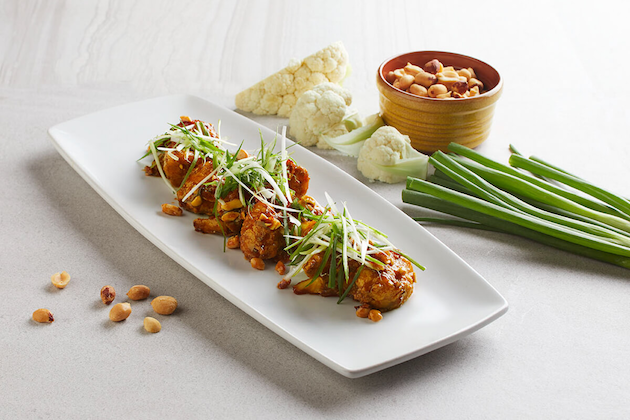 ● Sticky Asian Cauliflower: A combination of sweet and spicy crispy cauliflower florets with toasted peanuts and scallions
● Baja Sangria: A refreshing blend of Francis Ford Coppola Pinot Grigio, Milagro® Silver Tequila, Ancho Reyes® Chile Liqueur, agave nectar, lime and pineapple juice
● Tropical Sangria: A rich taste of Apothic Red Blend, RumHaven® Coconut Rum, and CPK lemonade
● Sparkling Blood Orange (Non-Alcoholic): Refreshing Perrier® Lemon Sparkling Water with a light blood orange flavor, cranberries, and orange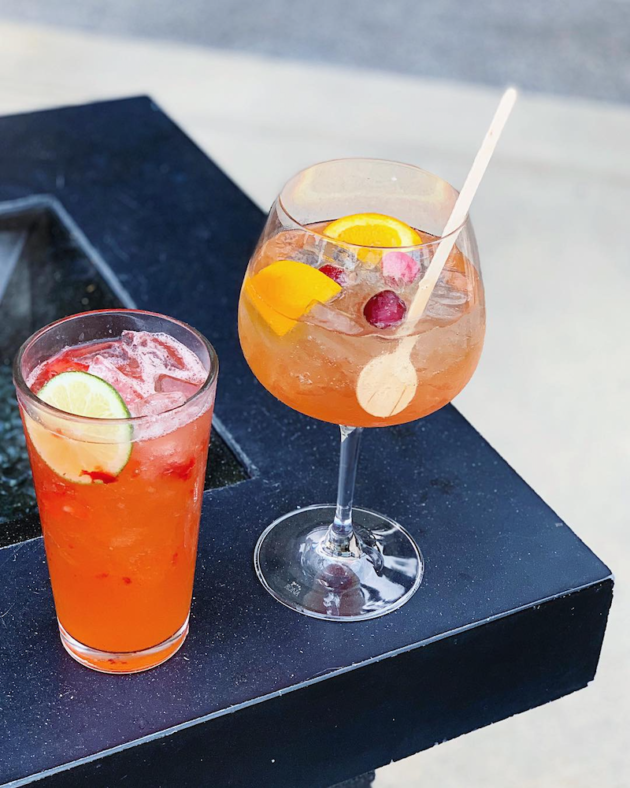 Expanded Catering Menu
Whether you are looking to cater a work meeting or a birthday party, CPk's new expanded menu now includes Family Packages, kid-friendly catering meals, and diverse options from pizzas to main plates, available for pick-up or delivered from CPK's kitchens to your door via CPK Delivery.
The newly expanded catering menu was designed to offer guests a wider selection of dishes including hand-tossed pizzas, pastas and fresh and flavorful salads. New additions including premium main plates like Chicken Milanese and Cedar Plank Salmon roasted in the pizza oven, kid-friendly catering meals and gallon-size beverages. CPK's Family Packages make mid-week family meals quick, easy, and affordable with pizza, pasta, salad and
dessert, for four or six guests. These items are all available for pick-up or via CPK Delivery.

Pastas:
● Tomato Basil Spaghetti
● Curly Mac 'N' Cheese
Main Plates:
● Cedar Plank Salmon
● Chicken Milanese
CPKids: Serves up to 12 (New)
● Fusilli Pasta (Choice of Tomato Sauce, Butter, Olive Oil or Alfredo)
● Fusilli Pasta with Meat Sauce
● Grilled Chicken
● Kids Pizza Pack (includes 3 Cheese, 2 Pepperoni Pizzas)
Family Packages: (New)
● Dinner for 4 (includes 1 Pasta, 2 Pizzas, Full Size Classic Caesar Salad, and 2 Desserts)
● Dinner for 6 (includes 2 Pastas, 3 Pizzas, Full Size Classic Caesar Salad, and 3 Desserts)
Gallon Sized Beverages:
● Coca-Cola Fountain
● CPK Lemonade (includes flavored options such as Strawberry, Peach and more)
● Freshly Brewed Iced Tea (includes flavored options such as Raspberry, Mango and more)
● Passion Fruit Mango Iced Tea
● Barrilitos Agua Frescas (available in Mango Lime and Strawberry Hibiscus)

For the full catering menu, visit cpk.com/catering.