{Sponsored}
It isn't uncommon for me to stand in front of my refrigerator around 5 pm, hoping that somehow whatever I've managed to purchase for the week will inspire a meal. My kids are back in school, so dinner has to be planned ahead of time if we're going to make it to swim team, soccer practice and all of the in-between after-school activities that my kids inevitably spring on me. Meal planning has been a lifesaver along with dishes I can prepare in 30 minutes or less.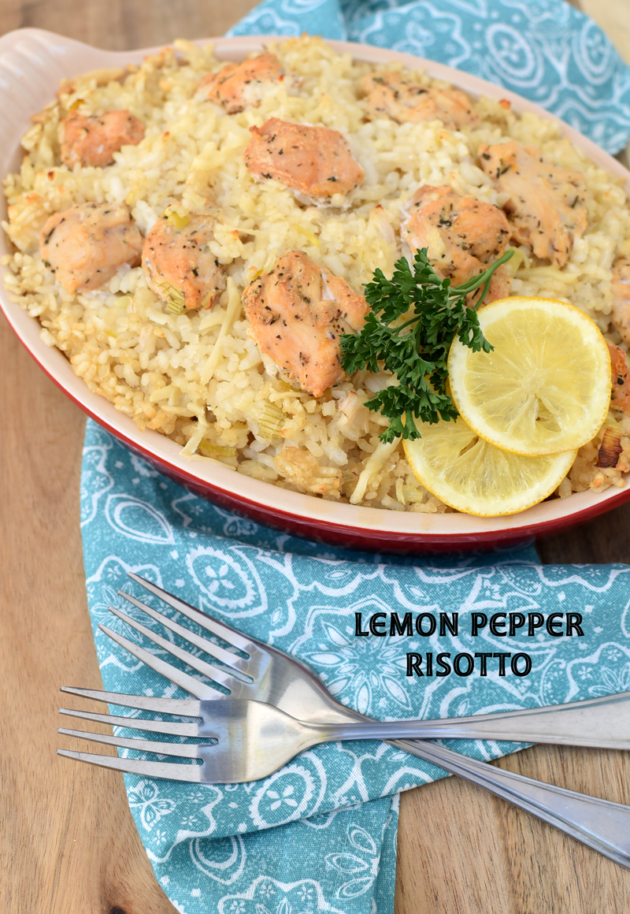 30-Minute Meals
You might remember that I recently made Orange Chicken using Foster Farms Sauté Ready Chicken. This particular dish can be time-intensive, but my kids absolutely love the restaurant version so I had to tackle it. Because I can prepare they're pre-cut, marinated frozen chicken in under 30 minutes (and that is from the freezer to the table!), it is a dish I now have on my repertoire of go-to meals.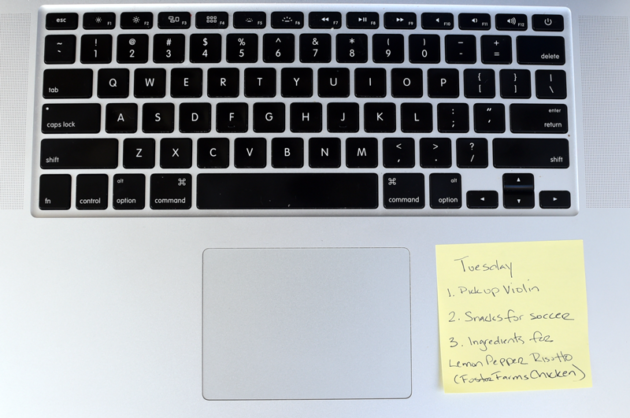 Meal Planning
My best tip for getting dinner on the table in 30-60 minutes is to plan your meals ahead of time. This simple step will save you time and money and you'll likely prepare dishes that are healthy and enjoyable for your family.
I keep a list of my kids' favorite recipes on my computer and use that list as a resource when I grocery shop each week.
A calendar can be very useful for meal planning (I use Google Calendar).
Create "themed" nights and plan your meals each week according to the daily theme (Taco Tuesday and Pizza Friday are two themes my kids love)
I also place reminders on my computer so that when I shop, so I don't forget any necessary ingredients.
Take inventory of your pantry and your refrigerator before you to go the grocery store to avoid purchasing items you already have (or forgetting to purchase items you do not have).
Shop seasonal produce for the best value.
Remember to consider leftovers during meal planning.
Foster Farms Sauté Ready Chicken
Foster Farms new Sauté Ready Chicken is my new go-to for quick meals. Their expansive selection of products, including crispy strips, chicken nuggets, and orange chicken, can go from freezer to table in under 30 minutes. You can use these products as a protein base and then build your meals around them. I particularly like their new pre-cut, marinated frozen chicken which I have used in pastas, vegetable dishes, and my latest Lemon Pepper Risotto recipe.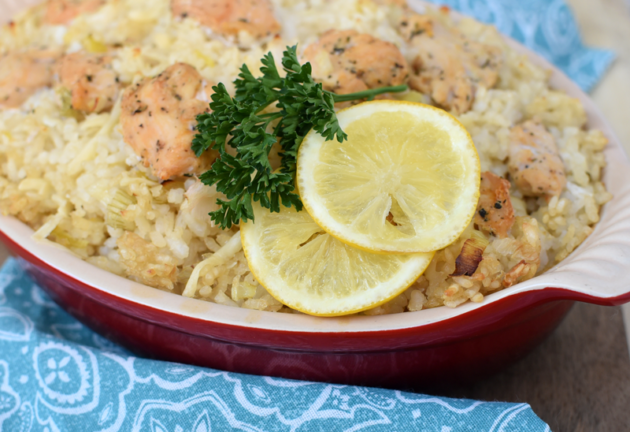 Lemon Pepper Risotto
When my kids walked in, they immediately asked what that amazing smell was in my kitchen. You are absolutely going to love this Lemon Pepper Risotto. It features Foster Farms Lemon Pepper Marinated Chicken Breasts and a creamy risotto that cooks in just 30 minutes!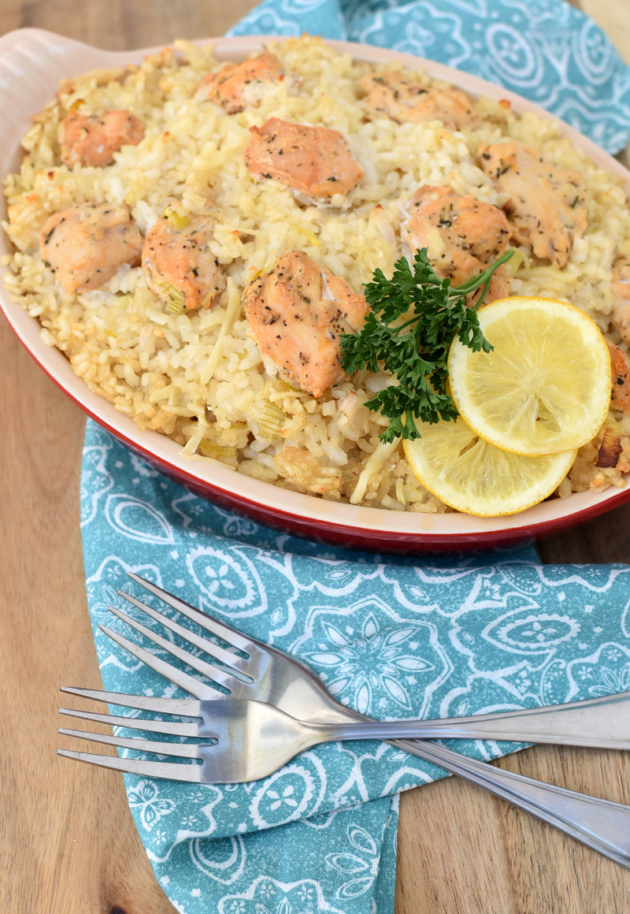 Lemon Pepper Risotto
Ingredients
12

ounces

Foster Farms Lemon Pepper Marinated Chicken Breasts

1

cup

arborio rice

1

leek

diced

2

shallots

diced

2

tbsp

butter

1/2

cup

white wine

2

cups

vegetable broth

1 1/2

cups

water

salt and pepper to taste

1

cup

parmesan cheese

grated
Instructions
Melt butter in a large skillet over medium-high heat


Add leeks and shallots and cook for approximately 2 minutes or until soft and translucent (do not brown)


Add arborio rice and stir until the grains turn translucent

Add wine and cook for 1 to 2 minutes, or until the wine has mostly evaporated


Add vegetable broth, water, salt and pepper and bring to a simmer


Stir then transfer risotto to an oven-safe dish


Place the chicken on top of the rice and cover with a lid (or aluminum foil).


Bake for 20 minutes covered


Remove the lid (or aluminum foil) and bake for another 10 minutes, or until the rice is firm and cooked (but not mushy). The chicken should also be golden in color


Remove the chicken from the rice and stir through the parmesan cheese. Return the chicken to the risotto (you can stir it through or simply place it on top)


Serve risotto immediately, with fresh parsley and additional parmesan cheese, if desired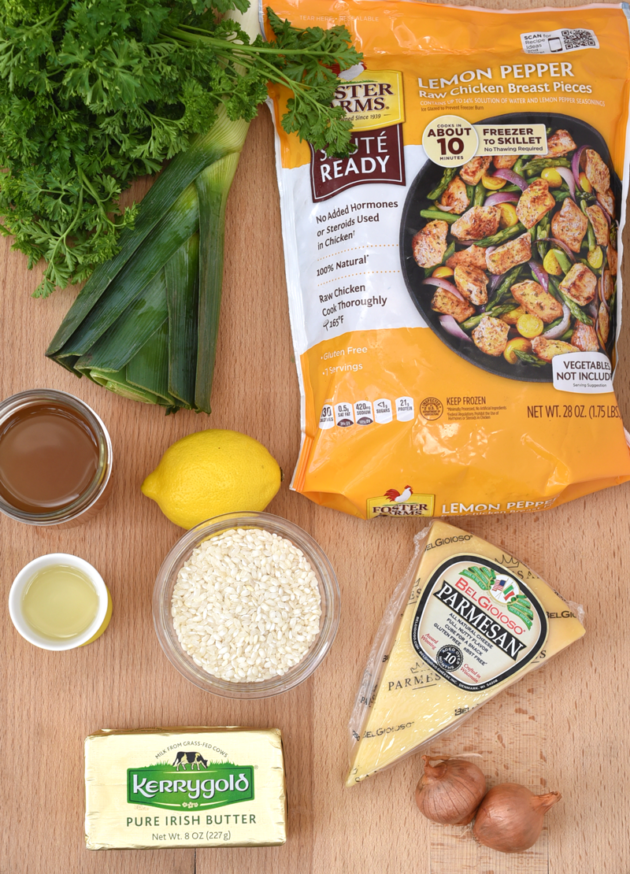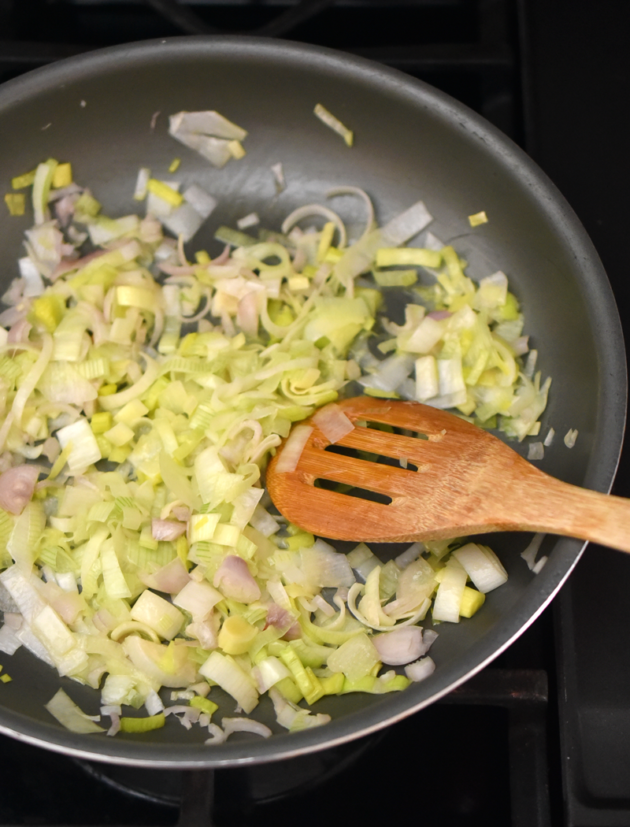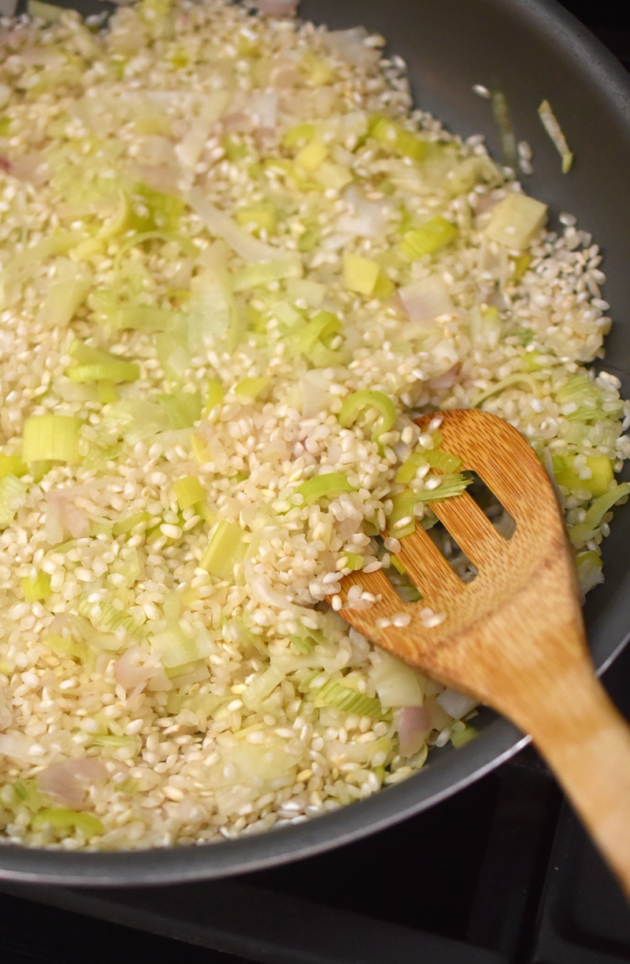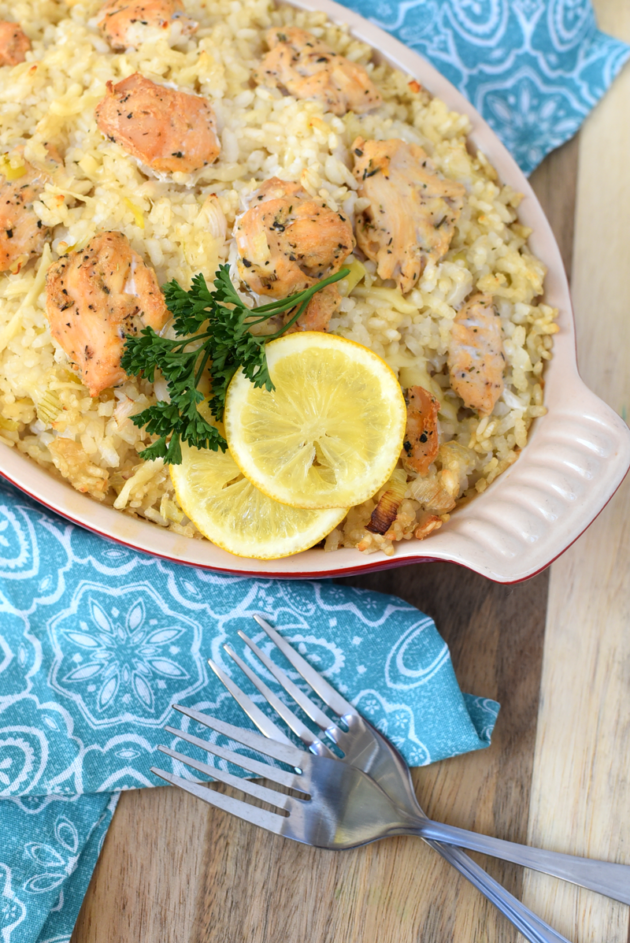 This Lemon Pepper Risotto is divine!  It is everything you love about risotto…rich and creamy throughout with a slightly crisp top! The addition of leek and shallots give this risotto a gourmet twist but they are subtle enough to keep it kid-friendly. Serve it with steamed veggies for a complete meal.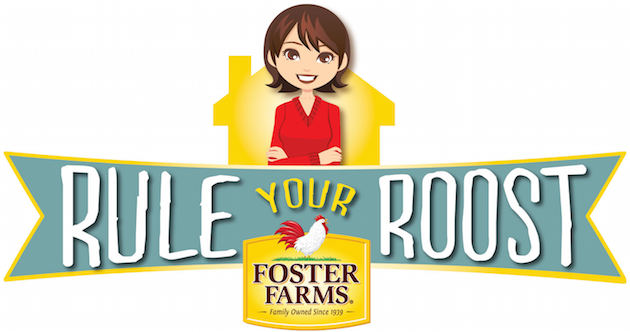 Foster Farms wants to help you "Rule Your Roost" this season as you dive deep into the new school year. With their complete line frozen chicken products, you can get dinner on the table in 30 minutes or less without breaking your budget or missing your kids' soccer practice.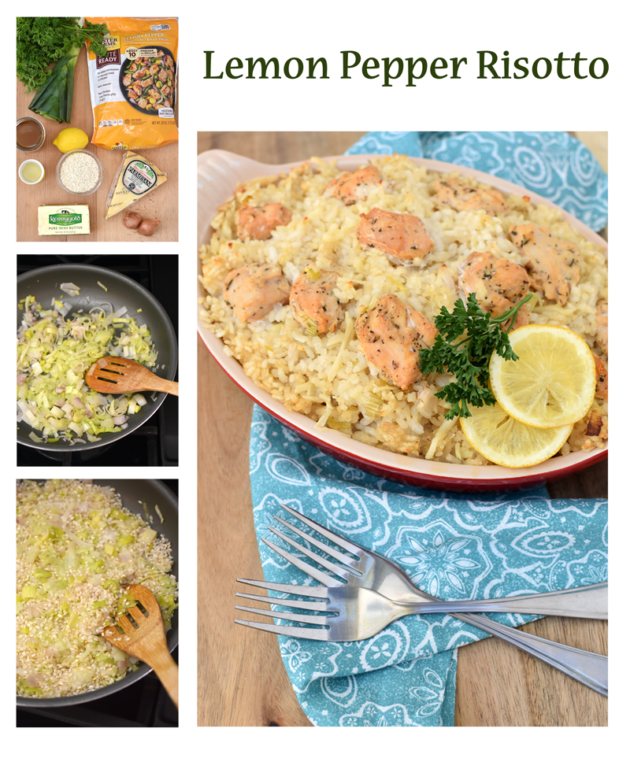 Win It!  One of you will win Foster Farms Sauté Ready Coupons (coupons valued at $9.99 each).  To enter, simply complete the Rafflecopter form and leave a comment with your favorite Foster Farms Saute Ready Variety. Comments will close on September 26th, 2017 at 11:59 pm PST.
US Residents only. Duplicates and comments not including the above information will be disqualified. Comments are moderated. If you don't see your comment in a reasonable amount of time, send me an email. Bloggers and non-bloggers may enter. If you don't want to leave your email address, please be sure to check back for my announcement on the winner. Please note that winners must respond within 48 hours of being announced/contacted or another winner will be drawn.