Five years ago, Kinky Boots debuted on Broadway with mixed reviews. But one month later, the production was bolstered by increasing ticket sales, and the show went on to win 6 Tony Awards, including Best Musical and Best Score. Based on the film by the same name and inspired by true events, Kinky Boots will debut at the Segerstrom Center for the Arts for a limited time.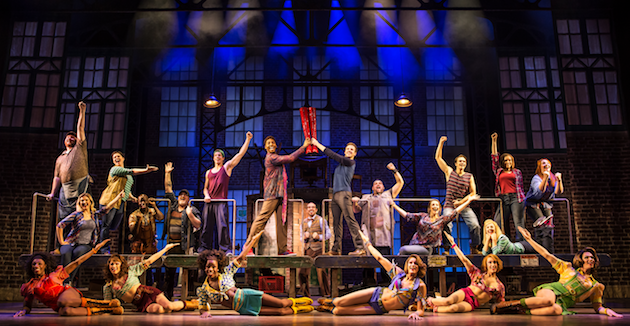 Kinky Boots
Kinky Boots features music by Cyndi Lauper and a book by Harvey Fierstein and tells the story of Charlie Price, who inherited a shoe factory from his father. As Charlie struggles to live up to his father's expectations to continue the family business, the future of the factory is uncertain. Help arrives in the most unlikely of circumstances as Charlie forms a partnership with cabaret performer Lola to create a line of sturdy stilettos. Through this turn of events, the two discover that they have more in common than they initially realized.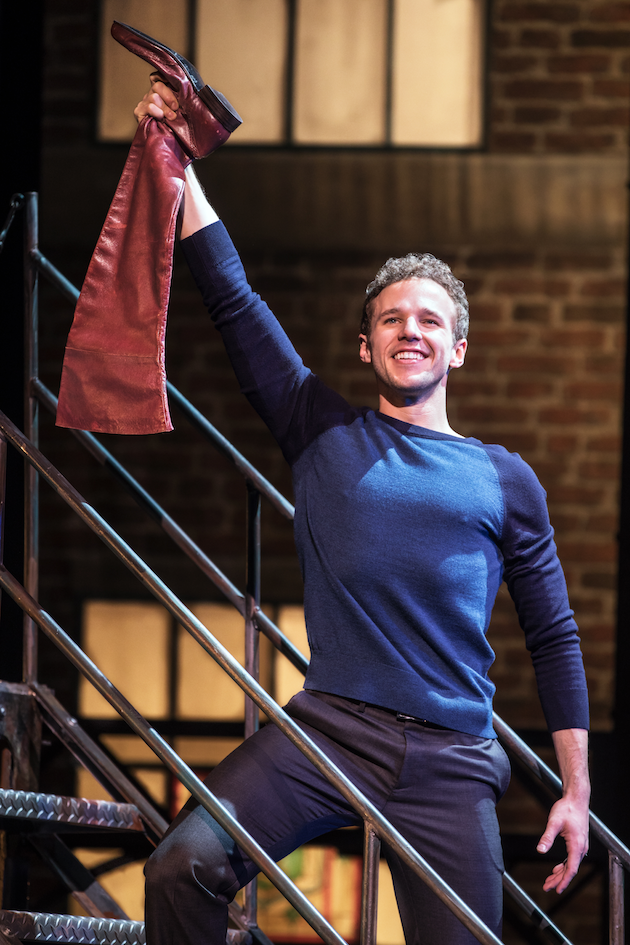 The show has won every major Best Musical Award and has toured across the globe. The soundtrack premiered at number one on the Billboard Cast Albums Chart and subsequently won a Grammy Award.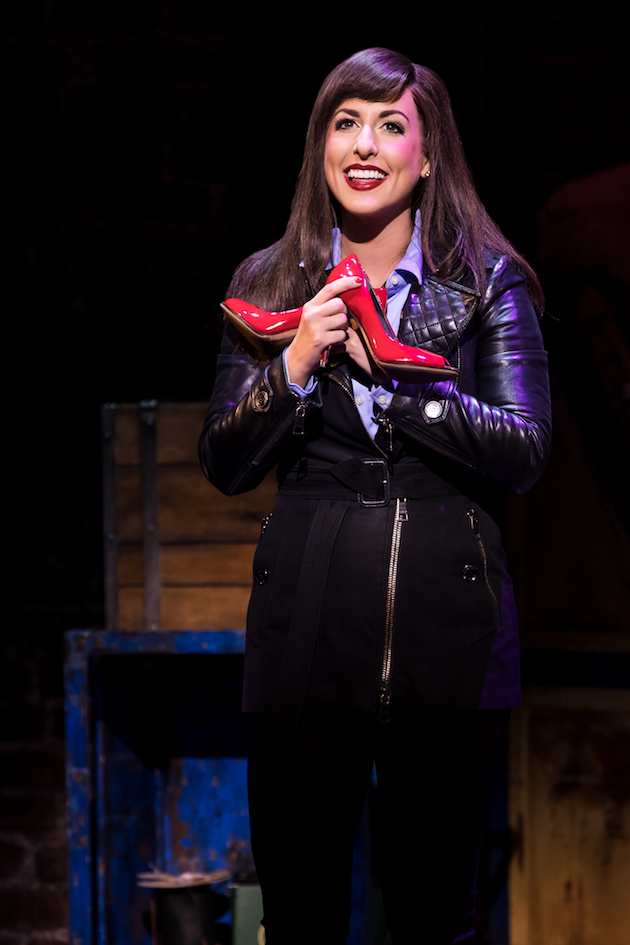 Kinky Boots at the Segerstrom Center for the Arts
Kinky Boots will debut at the Segerstrom Center for the Arts February 6 through 11, 2018. Single tickets start at $29 and can be purchased online at SCFTA.org, at the box office, or via phone at 714.556.2787.
Performances are as follows:
Tuesday – Friday at 7:30 p.m.
Saturday at 2 and 7:30 p.m.
Sunday at 1 and 6:30 p.m.
Segerstrom Center for the Arts Address
600 Town Center Drive Costa Mesa, CA 92626