In just a few days, Pixar will release the sequel to its Academy Award-winning superhero film, The Incredibles. The original film followed the story of a family of superheroes who are forced to hide their powers. Incredibles 2, which will be released in theaters on June 15th, 2018, will continue where the original film ended. Scroll to download our free Incredibles 2 Printables.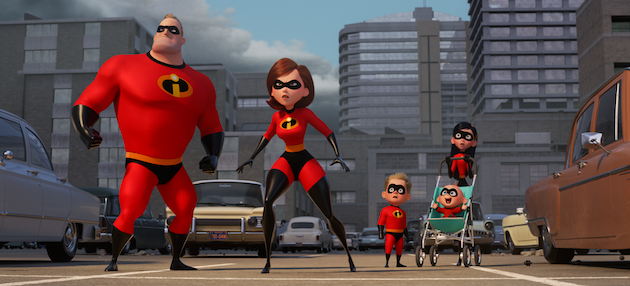 Incredibles 2
As the Parr family struggles to maintain a sense of normalcy, Helen (aka Elastigirl), is called to continue fighting crime while leading a campaign to bring Supers back. At home, Bob (Mr. Incredible) navigates the day-to-day heroics of life at home with Violet, Dash, and baby Jack-Jack, who's super powers are beginning to emerge. When a new villain (Screenslaver) emerges with a plot to destroy everything, the Incredibles along with Frozone must battle to keep him from destroying everything.
Incredibles 2 World Premiere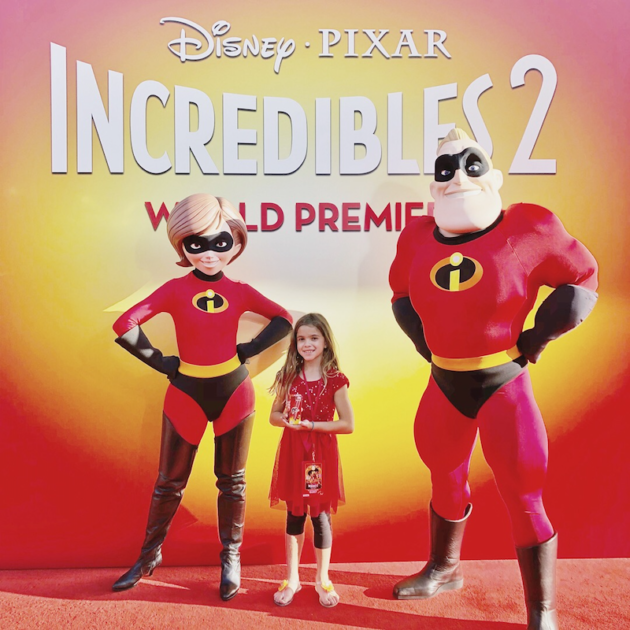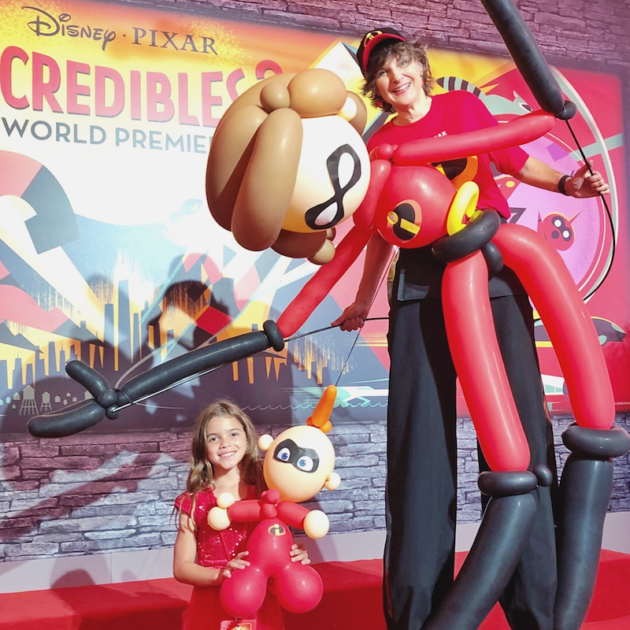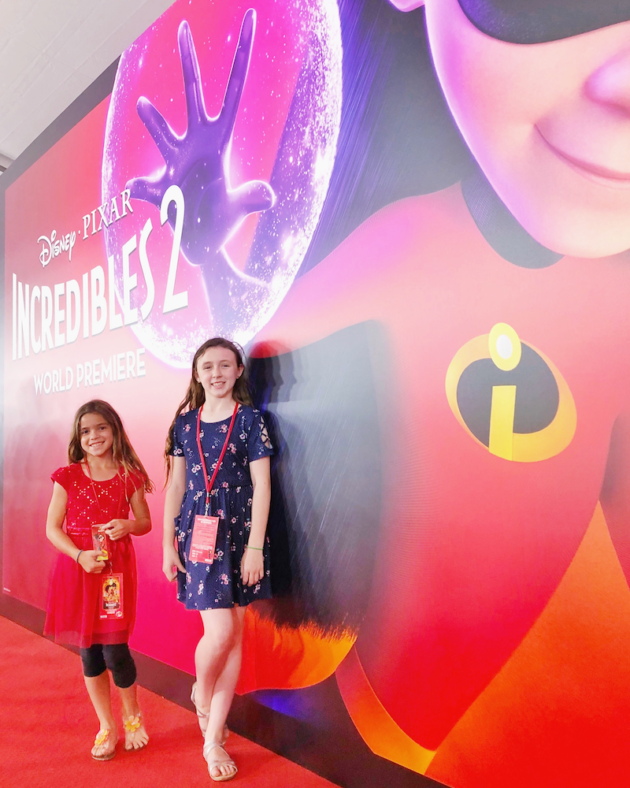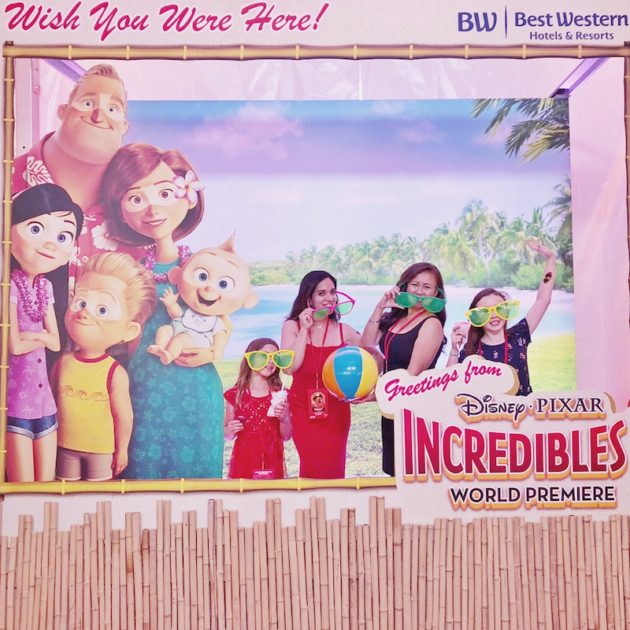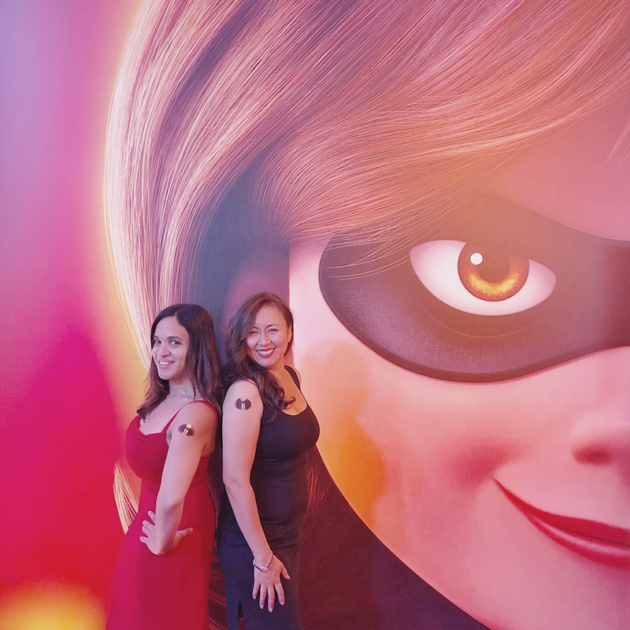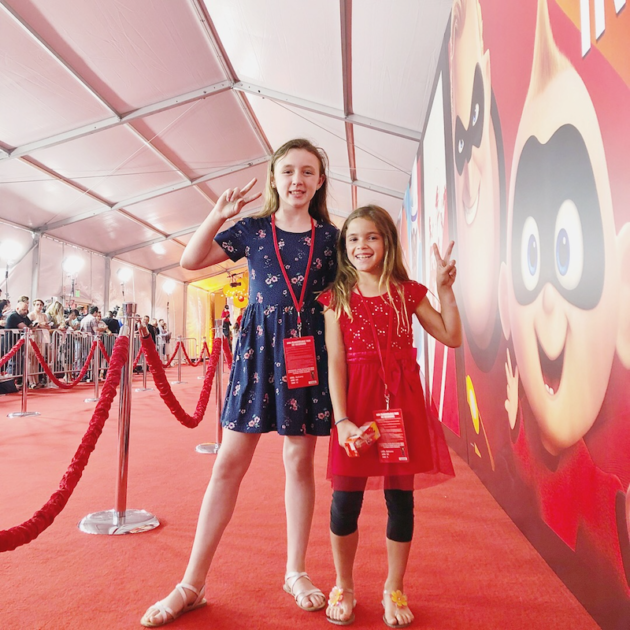 Incredibles 2 Printables, Coloring Sheets, Activities, and Recipes
In anticipation of the release of the film, download our free Incredibles 2 Printables, Activities, Coloring Sheets, and Recipes to enjoy as a family before you see the film.
Incredibles 2 Coloring Sheets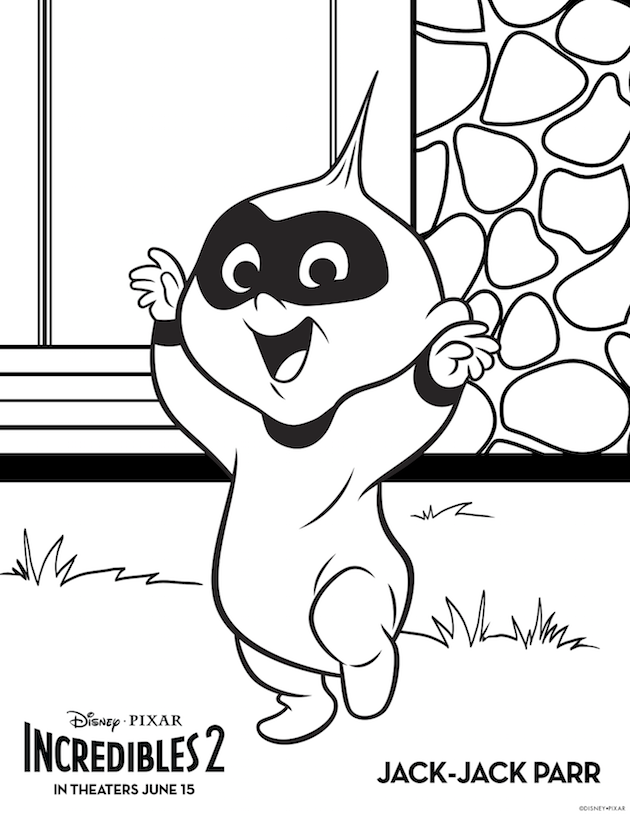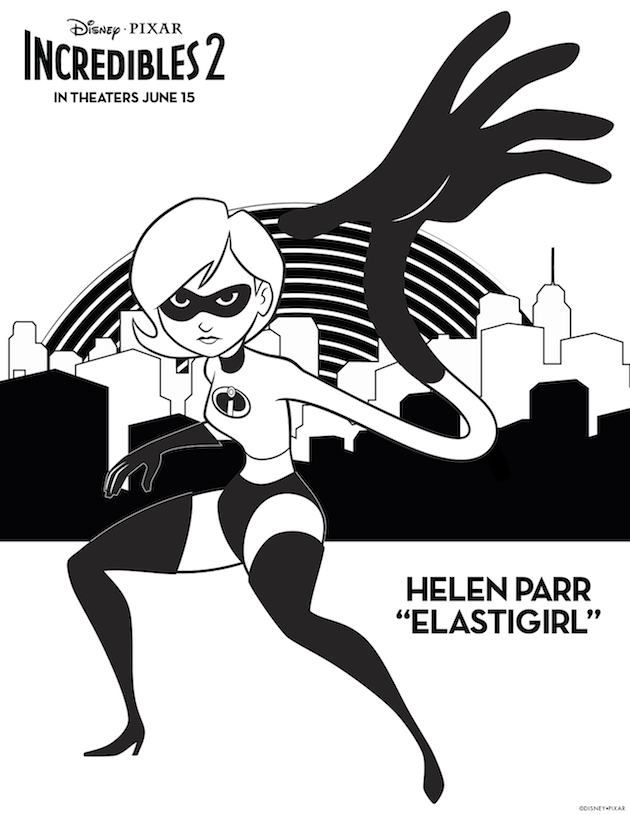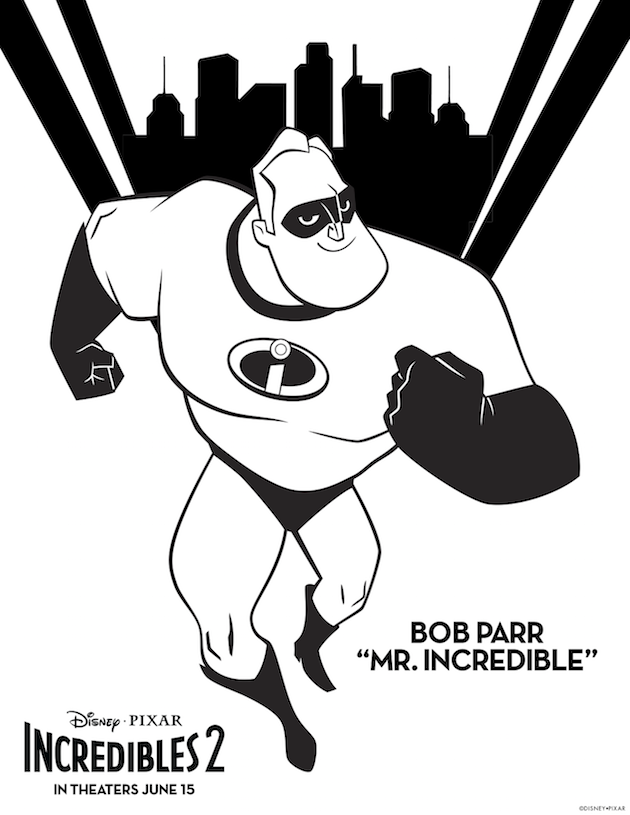 Incredibles 2 Activity Sheets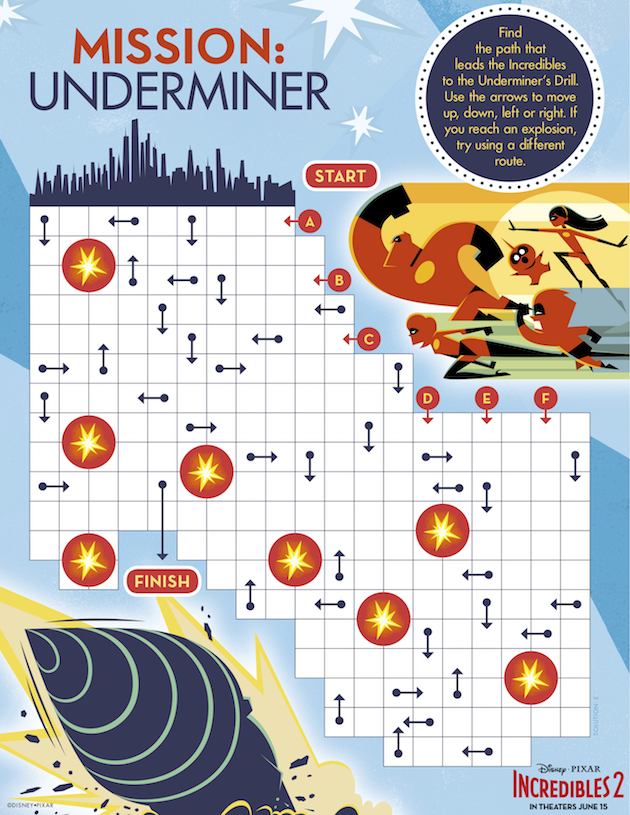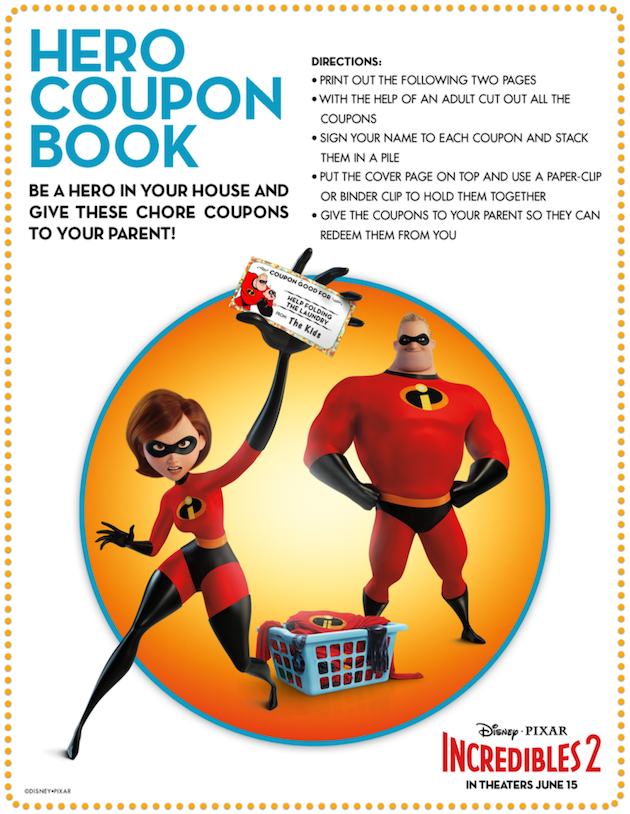 Click to Download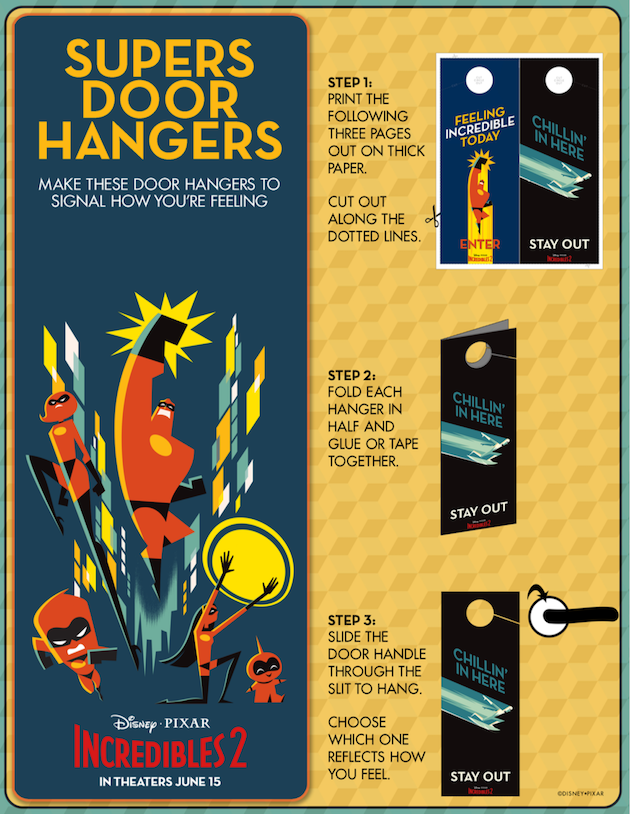 Click to Download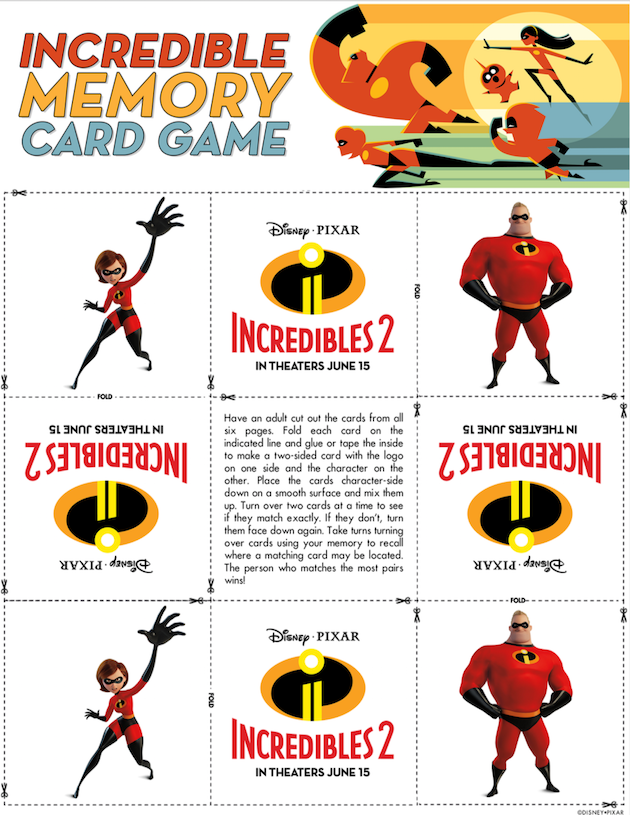 Click to Download
Incredibles 2 Recipes