For as little time as we spend at home, I often find myself wondering if we should have cable service. But then I think about all of those road trips we take and how there are plenty of downtime moments where I would love to catch up on a show I've missed or stream my kids' favorite movies while we're waiting at airports, appointments or shopping the latest trends at my local mall. If only there were a way to watch your favorite movies on the go, I often think to myself.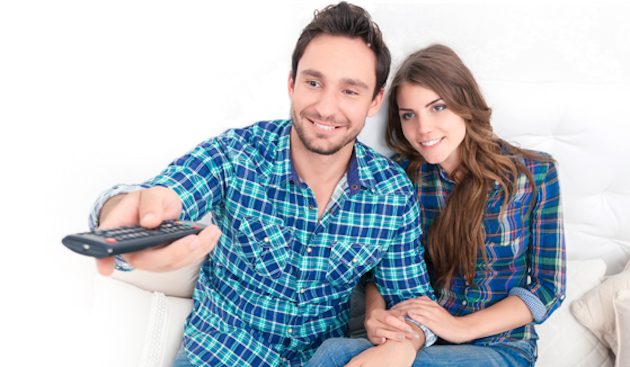 Watch Your Favorite Movies with Movies Anywhere 
And that is why Movies Anywhere is the best choice for families like ours, who find themselves on-the-go. Technically, you don't even have to own a TV to watch our favorite movies. Movies Anywhere affords you complete flexibility to watch your favorite shows and movies almost anywhere. With Movies Anywhere, you can stream your movies wherever you are, whenever you want.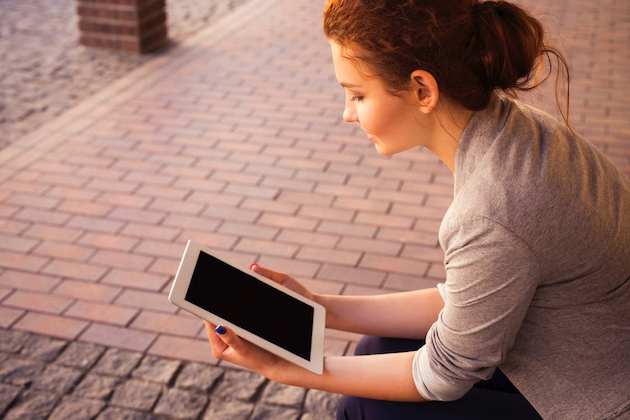 Watch Your Favorite Movies without a Television?
Movies Anywhere allows you to watch your favorite movies on your smart phone, tablet, computer, or TV.
Smart phone / Tablet: To watch your purchased movies, simply download the free Movies Anywhere app.
Computer: Visit MoviesAnywhere.com to watch your purchased movies.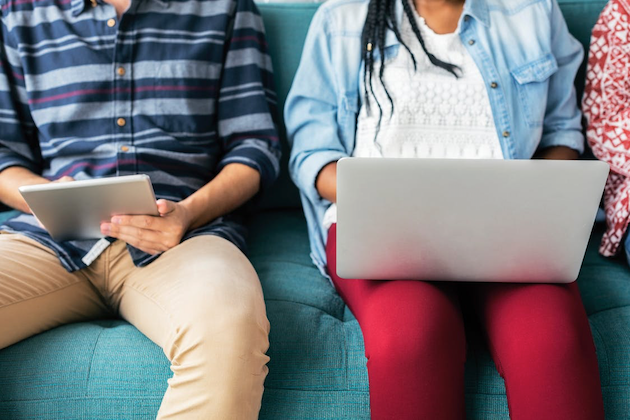 How to Set Up Your Movies Anywhere Account
Create a free Movies Anywhere account. There are no subscription fees. You simply pay for the movies you purchase.
Connect your digital retail accounts. Import your purchased movies from iTunes, Amazon Prime Video, Vudu, Xfinity, Google Play, Microsoft Movies & TV & FandangoNOW.
View your complete collection, where all of your movies come together, at Movies Anywhere.
Create sub-user profiles for the whole family. This feature allows you to have one base account and then add profiles for family members with rating restrictions for content access (ideal for kids). Then your teen can watch his favorite superhero flick on his iPad while the toddler has the latest animated movie on repeat in the living room. And when we travel, each of my kids can load their iPads with their favorite film to avoid the long-travel quarreling over who gets to watch which film.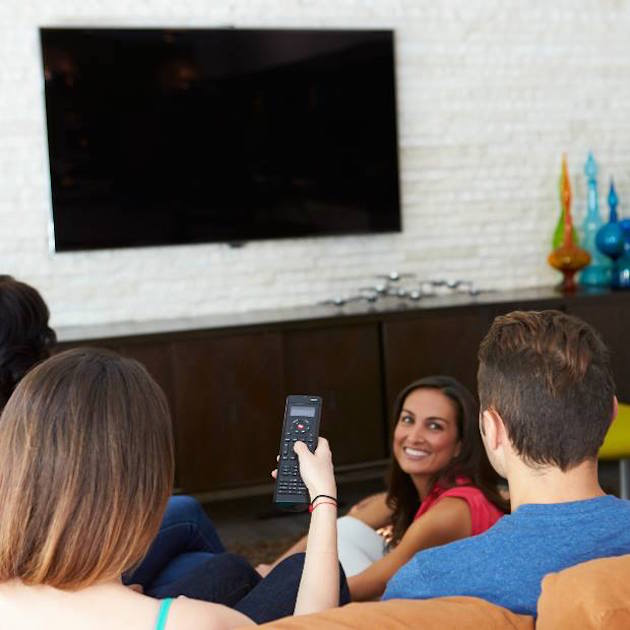 3 Reasons to Choose Movies Anywhere
Watch your favorite movies anytime, anywhere!
You don't have to own a TV. Stream your favorite movies on your smart phone, tablet or computer.
You don't have to be at home. Do you travel often? Now you can forego spending money on airplane or hotel room entertainment by streaming your favorite entertainment on-the-go.
For additional information or to create your free account, visit MoviesAnywhere.com.
Latest posts by Caryn Bailey
(see all)