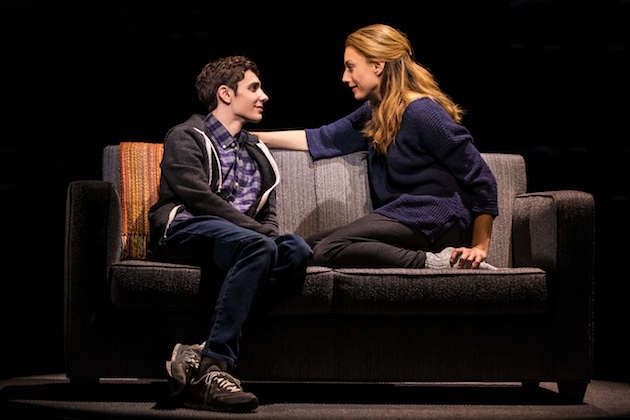 One of the joys of having a musical theatre actress for a friend is that she often has the insight to know when a new show will do well. It was through her that I first learned about Dear Evan Hansen, a musical that tells the story of a young man who struggles with being socially inept. Dear Evan Hansen will debut at the Segerstrom Center of the Arts January 1-13, 2019.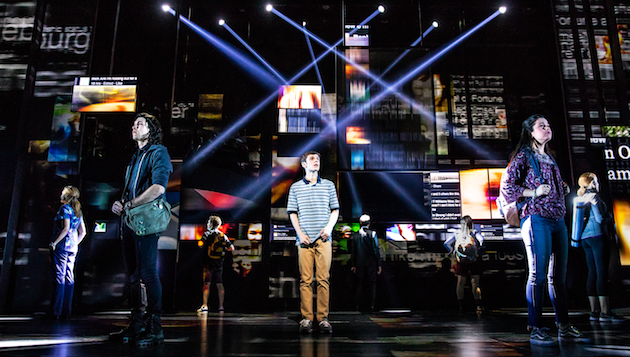 Dear Evan Hansen
Dear Evan Hansen has its origins in an incident that took place during songwriter/composer Benj Pasek's high school years. The musical follows the story of Evan Hansen, a teenager who struggles with connecting to his peers. Longing for friendship and acceptance, Evan fabricates a relationship with a deceased student in order to establish a bond with the boy's family. 
The musical opened on Broadway 2 years ago, and has subsequently gone on to win six Tony Awards including Best Musical, Best Score, Best Actor in a Musical, and Best Featured Actress in a Musical. The Washington Post's Peter Marks also deemed Dear Evan Hansen "one of the most remarkable shows in musical theater history."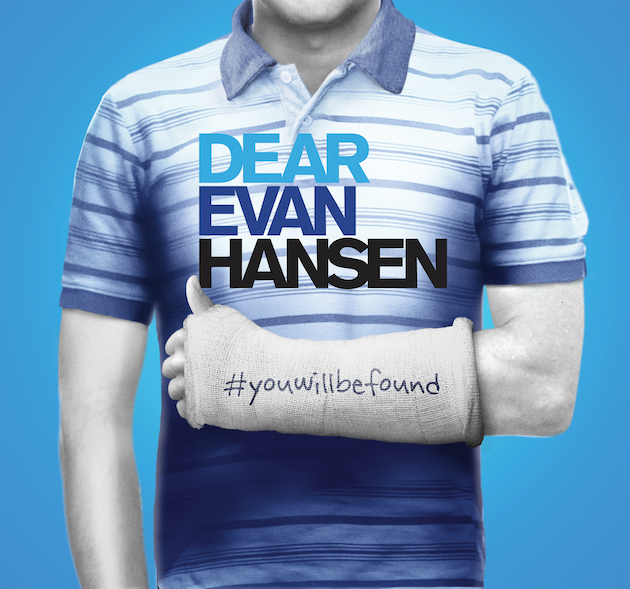 $25 Tickets to Dear Evan Hansen
Tickets to Dear Evan Hansen start at $35.75 and can be purchased online at SCFTA.org, via phone (714) 556-
2787, and at the Box Office (600 Town Center Drive, Costa Mesa, CA). Showtimes are as follows:  
January 1 – 13, 2019
Tuesday – Friday at 7:30 p.m.
Saturday at 2:00 and 7:30 p.m.
Sunday at 1:00 and 6:30 p.m.

Before every showing at the Segerstrom Center for the Arts, a digital ticket lottery will take place, offering fans a chance to purchase a limited number of $25 tickets. Here is how it works: 
The digital lottery will begin accepting entries 48 hours prior to the first performance and will be accepted until 9 a.m. the day before the performance.
Fans who have been selected will be notified daily via email and can then purchase up to two (2) tickets at $25 each. Visit LuckySeat.com/DearEvanHansen for additional information on the lottery. You can also follow Dear Evan Hansen on Instagram, Twitter, and Facebook for up-to-date lottery news.