One of my son's favorite memories of his grandfather was their time playing with his die cast Hot Wheels cars. My father would set up a track and they would race for hours. My son still has his Hot Wheels cars…a box filled with nostalgia and memories. This week, we will relive moments from our childhood with a brand new experience…Hot Wheels Ultimate Drive-Thru.
Partner.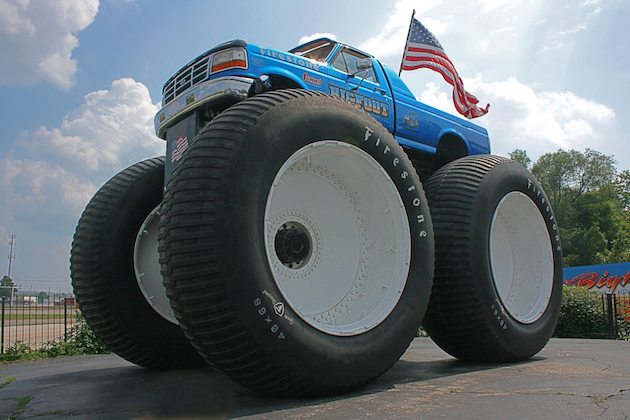 Hot Wheels Ultimate Drive-Thru
For the first time, families will have the opportunity to tour the Hot Wheels Monster Trucks in the brand new Hot Wheels Ultimate Drive-Thru. Located at the Toyota Arena, the experience will showcase more than a mile of 50+ life-size Hot Wheels vehicles and Monster Trucks.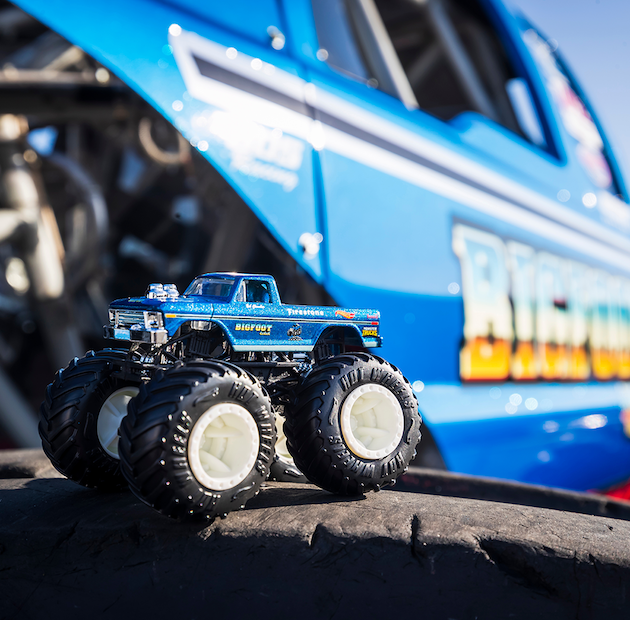 This rare opportunity will give families the opportunity to experience the largest life-size collection of Hot Wheels vehicles including the iconic Deora II, Twin Mill, RipRod, Loop Coupe, Bone Shaker, the original Monster Truck, BIGFOOT and its fleet featuring the popular BIGFOOT #5 which is the world's tallest and heaviest monster truck!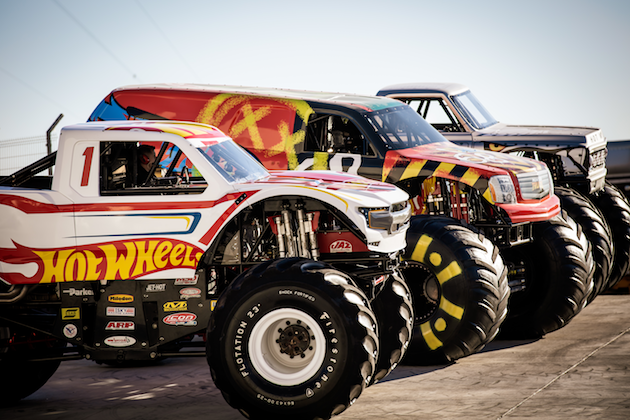 During the drive-thru experience, families will enjoy an engaging and educational audio companion, plus a special in-car photo experience.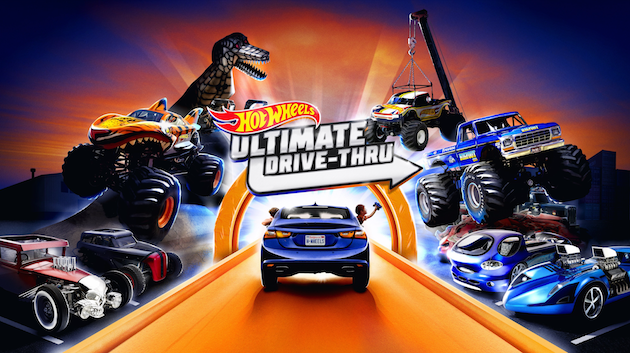 The Hot Wheels Ultimate Drive-Thru will run weekdays and weekends through January 2, 2021 at the Toyota Arena. Prices range from $45-$60 and can be purchased online or on-site. Plus, you'll receive a free Hot Wheels 3-car pack with every ticket purchase. For more information, visit HotWheelsUltimateDriveThru.com.
Latest posts by Caryn Bailey
(see all)