The clock struck midnight on Halloween, and my social feeds were filled with Christmas trees. We are already immersed in all-things holiday! There are so many things I love about this time of year, particularly the opportunity to spend time prepping and cooking meals for my family. As joyous as this season is, it can create stress, particularly when preparing meals for a big family or entertaining/hosting multiple parties and gatherings in a short span of time. Breville recently introduced their new Combi Wave 3-in-1 Microwave, available at Best Buy and it will transform how you prepare your holiday meals this season.
Sponsored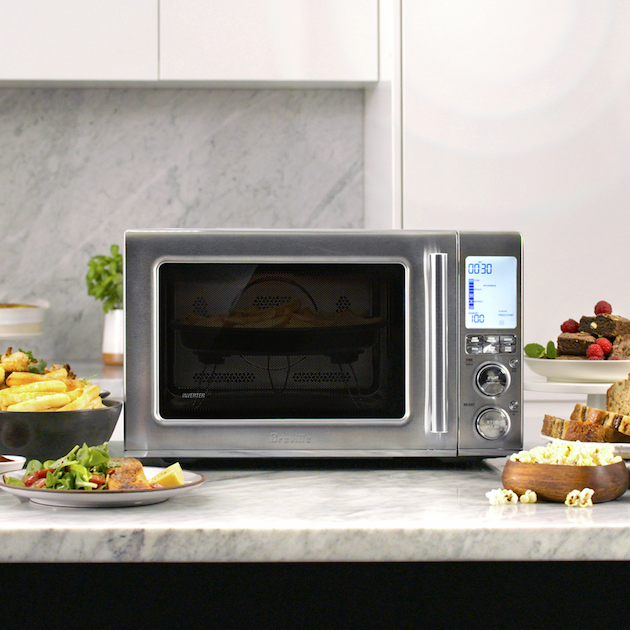 Breville Combi Wave 3-in-1 Microwave
More than just a microwave, this new convection oven has the ability to air-fry dishes. I am constantly looking to re-organize my kitchen, ridding it of unused appliances. This 3-in-1 microwave serves multiple culinary needs, making it easy to roast a whole chicken, bake a lasagna, and air fry fries or chicken wings. It can also microwave, offering even heat distribution.
Specs
The Combi has a 80% quieter soft close door and is 50% quieter while in use.
Innovative features like child lock & mute buttons mean less beeps/bumps/clangs!
Intuitive presets include Smart Cook, Smart Reheat & Smart Defrost.
The "Fast Combi" function is designed to cook your favorite dishes faster, using Microwave, Convection Oven and Grilling to achieve the desired temperature and perfect results in less time.
Powered by the Element iQ system, smart algorithms steer power to where and when it's needed to create the ideal cooking environment.
The Power Smoothing Inverter gives you precise & even heat distribution, reheating & cooking dishes evenly for tastier results.
Easy Holiday Dishes
Check out all of the holiday dishes you can easily prepare in your Breville Combi Wave 3-in-1 Microwave!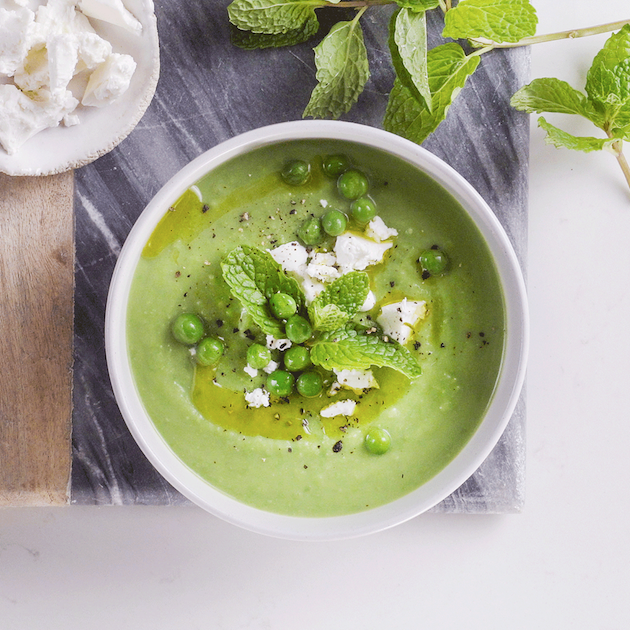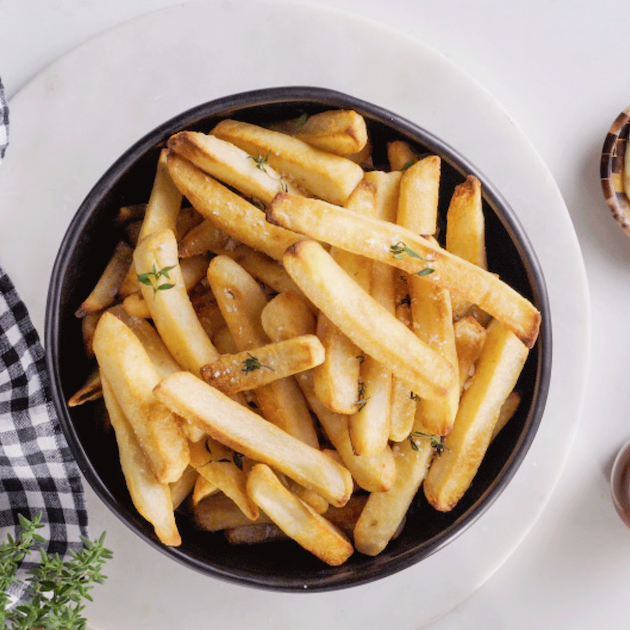 Breville Combi Wave 3-in-1 Microwave is now available at Best Buy for $449.99.