Grocery shopping is one of our biggest weekly expenses, so naturally, I'm always looking for ways to save money.  Cutting coupons, perusing store ads, and shopping for items on sale typically help lower our weekly bill.  Additionally, I try to buy generic brands when I know that the quality of the items will not be compromised.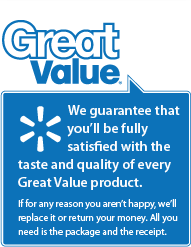 If you shop at Walmart, then you likely know that Great Value is their signature store brand.  With products that span across more than 100 categories, Great Value is the largest food brand in the country.  What I personally like about the brand is that the products are competitively priced below national brands and there is no difference in quality.  In fact, Walmart guarantees that anyone who purchase a Great Value product will be fully satisfied or they will replace it or provide a refund.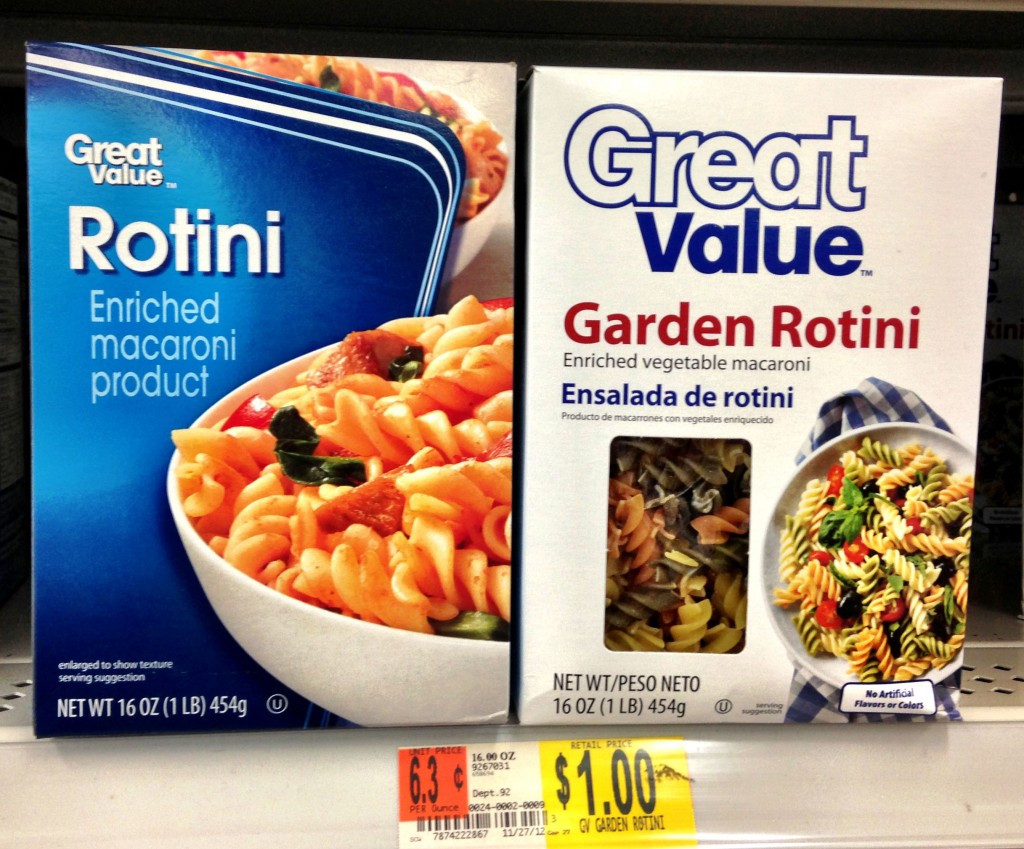 Just recently, I noticed a change at my local Walmart store.  I like to purchase the Great Value pasta because Walmart offers a whole wheat variety that is much more affordable than national brands.  The new, updated packaging places the emphasis on the food contained within rather than the Great Value logo.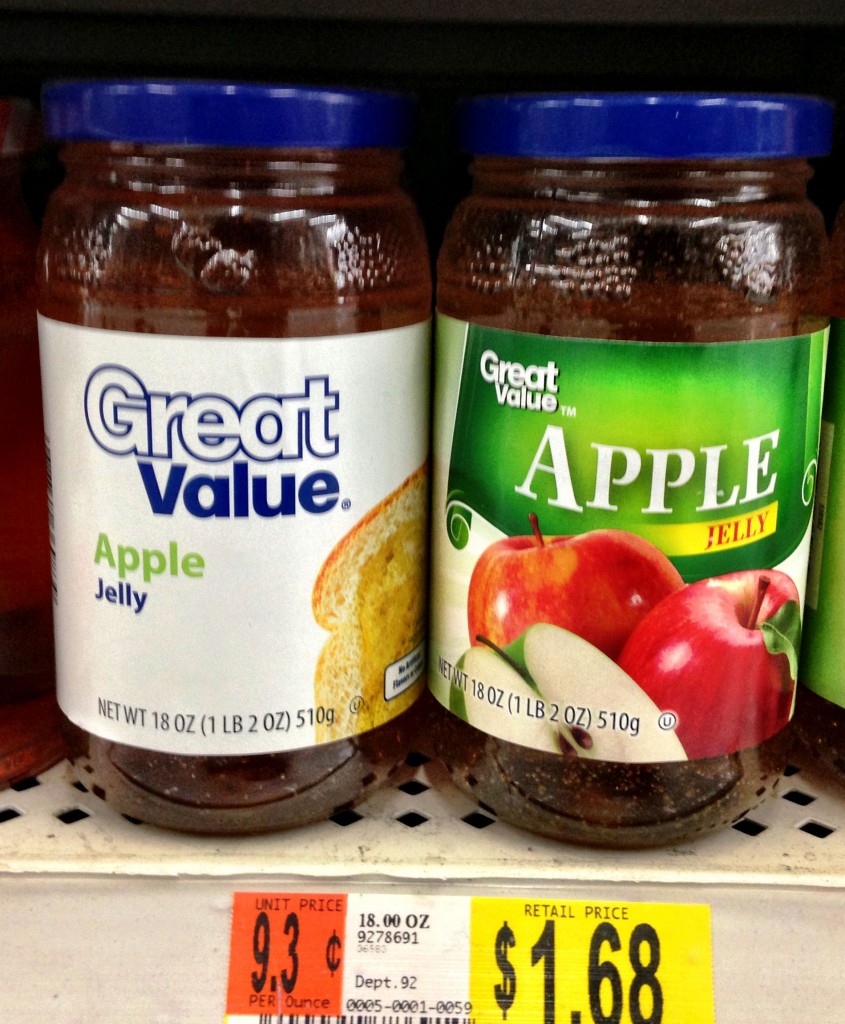 I am not particular when it comes to packaging, but many people are hesitant to try generic brands because they are concerned that they won't be satisfied with the product inside.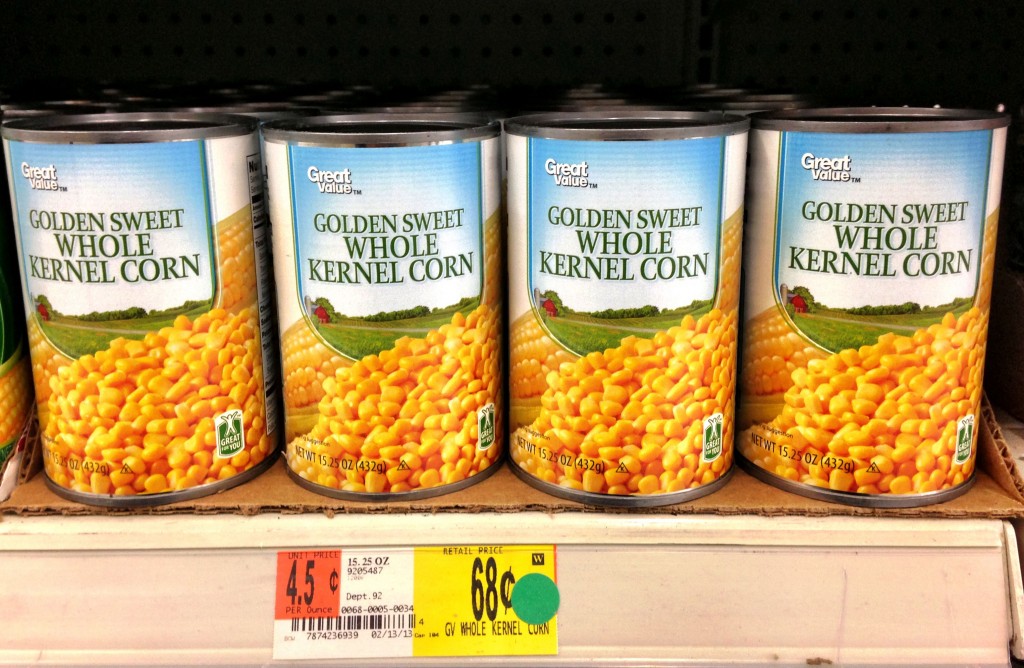 This shift in moving towards product packaging that emphasizes the food as opposed to the logo will hopefully encourage people to try some of Great Value's products since they are more affordable than national brands.  And, Great Value loyalists will be happy to learn that the updated packaging won't be reflected in the cost…the price of these products remains the same!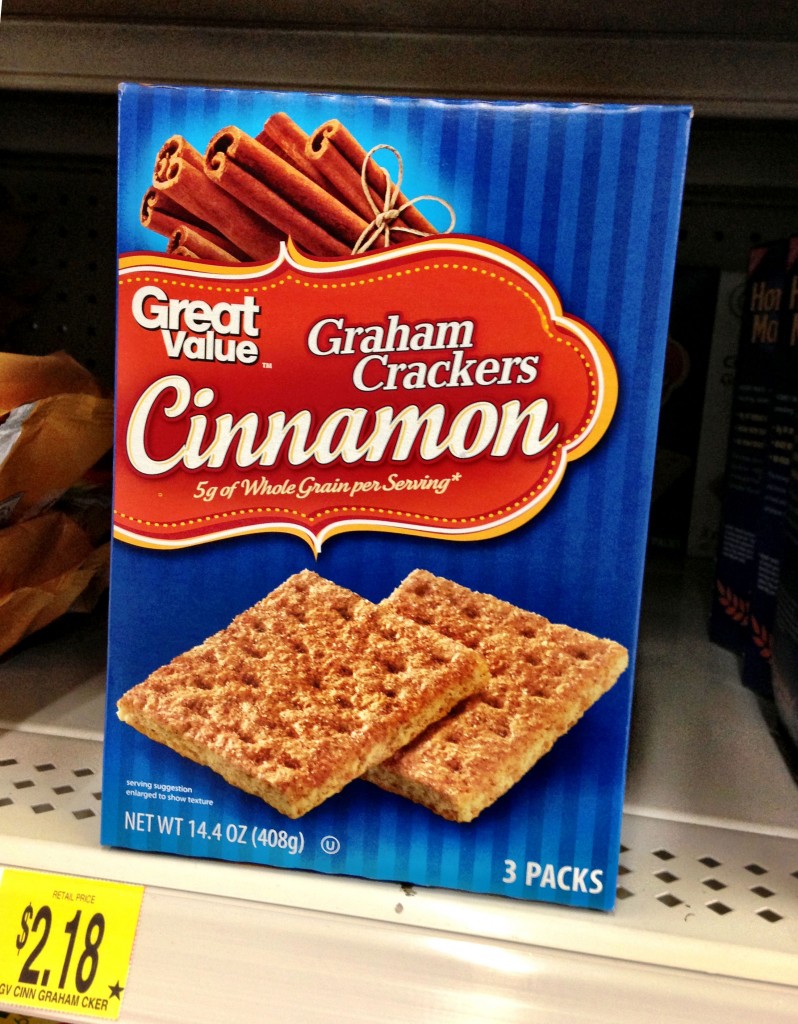 As you peruse your local Walmart, you'll likely notice that products with both new and old packaging will be mixed on store shelves. Eventually, all products will reflect the new packaging.  Right now you can find the new packaging on canned vegetables, cookies, dry pasta, dry potatoes and stuffing, jams & jellies, and marshmallows.

Latest posts by Caryn Bailey
(see all)