It was never my intention to become a nurse. All of my high school honors and AP classes were focused on preparing me to go to college as an English major with the goal of becoming a teacher. During my second year of college, my roommate was studying nursing, and her journey fascinated me. After doing some research on how to do a 180 on my college plans, I switched majors and graduated in three years. Nursing has been one of the most rewarding things I've done in my life. I know firsthand what our healthcare workers and first responders are experiencing right now. I am grateful for the companies who recognize how invaluable we are. If you are a healthcare worker or a first responder, her is a list of companies who want to honor the work you are doing on the front lines.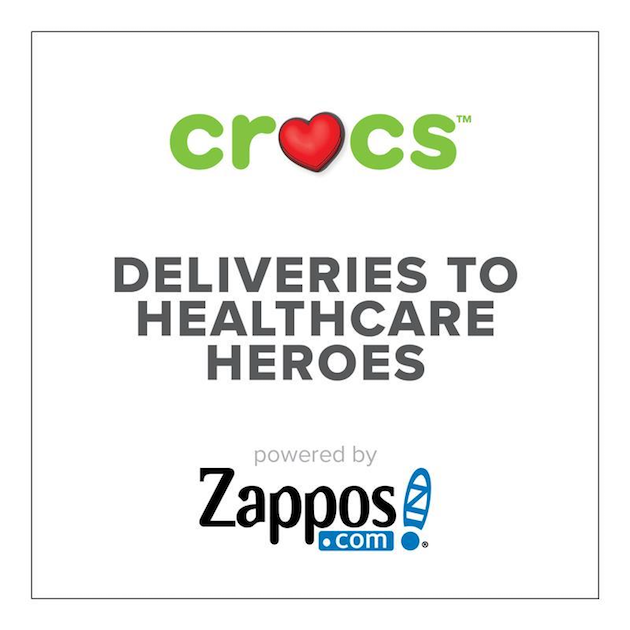 Crocs
Crocs is donating a free pair of shoes (including shipping) to healthcare workers. Visit Crocs.com Monday through Friday at 5 pm PST to submit your request online.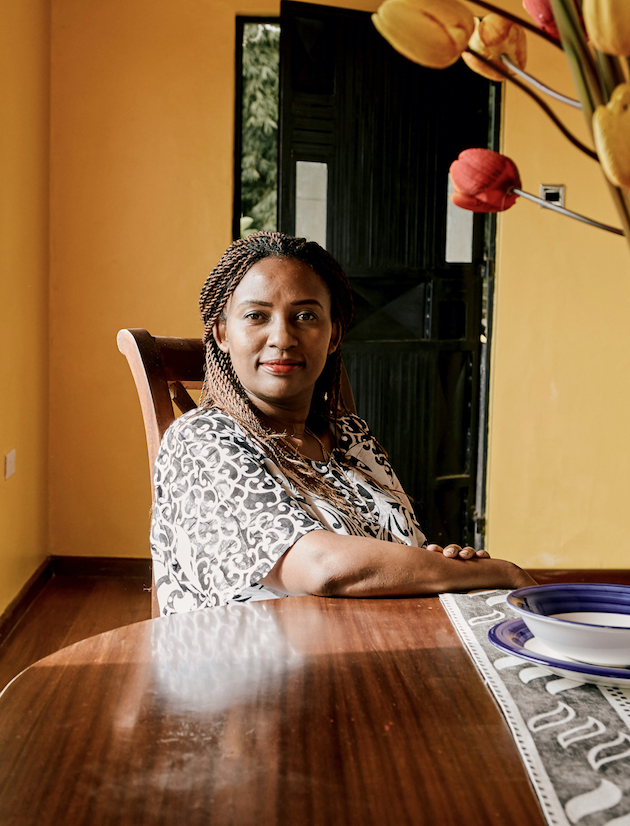 Airbnb
If you are a healthcare worker or first responder responding to the COVID-19 pandemic, you may be eligible for free or subsidized housing close to your place of employment. Sign up here.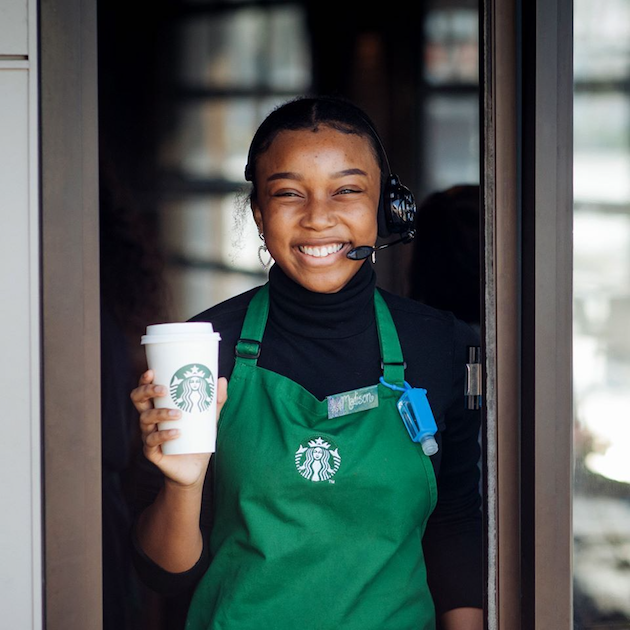 Starbucks
Through May 3, Starbucks is offering a tall brewed coffee (hot or iced) to any front-line responder to the COVID-19 pandemic free of charge.
McDonald's
Healthcare workers, police officers and firefighters with valid ID or uniform can receive a free coffee and Egg McMuffin until 10:30 a.m. at participating McDonald's locations in Los Angeles, San Diego, Orange, Riverside, San Bernardino, Ventura and Imperial counties.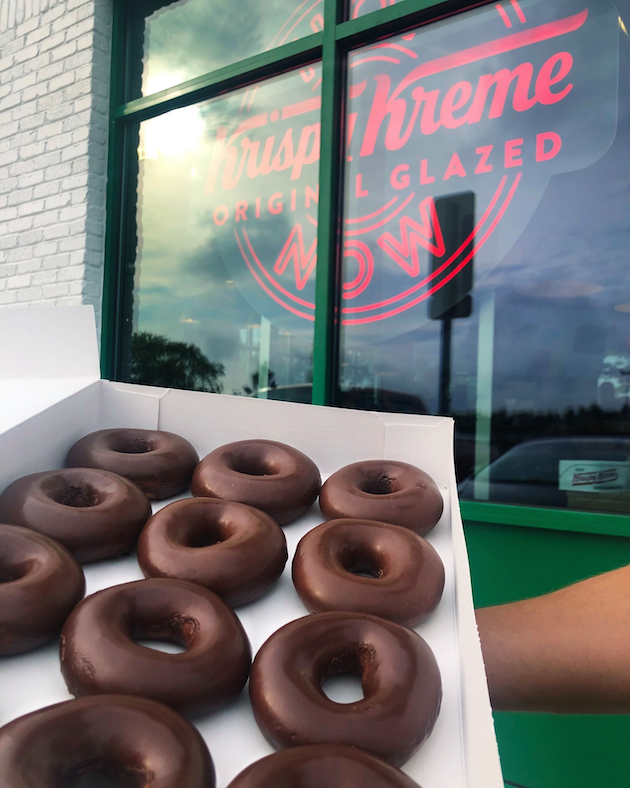 Krispy Kreme
 Krispy Kreme will provide all healthcare workers a free dozen Original Glazed Doughnuts every Monday through National Nurses Week (May 6-12, 2020). Simply visit your local drive-thru and show your employer badge.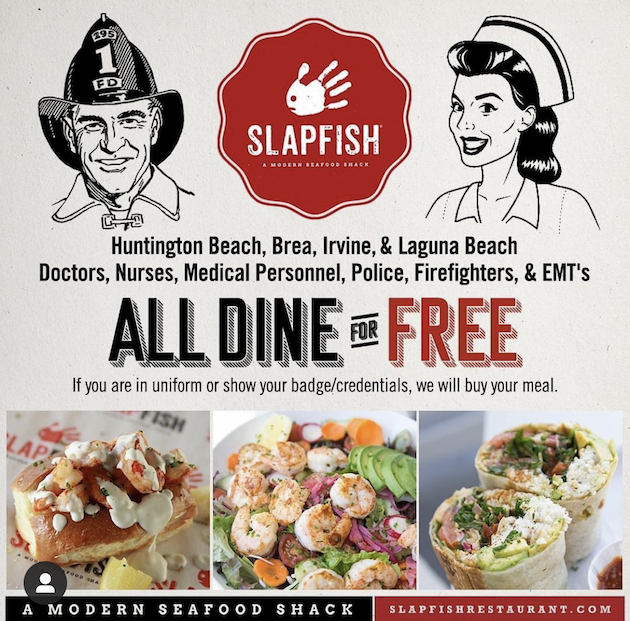 Slapfish
Doctors, nurses, medical personnel, police, firefighters, and EMTs can dine for free at Slapfish locations across Orange County including Huntington Beach, Brea, Irvine, and Laguna Beach. Simply show up in uniform or present your badge/credentials.

Circle K
First responders and health care workers will receive free coffee, tea and polar pop at participating Circle K locations.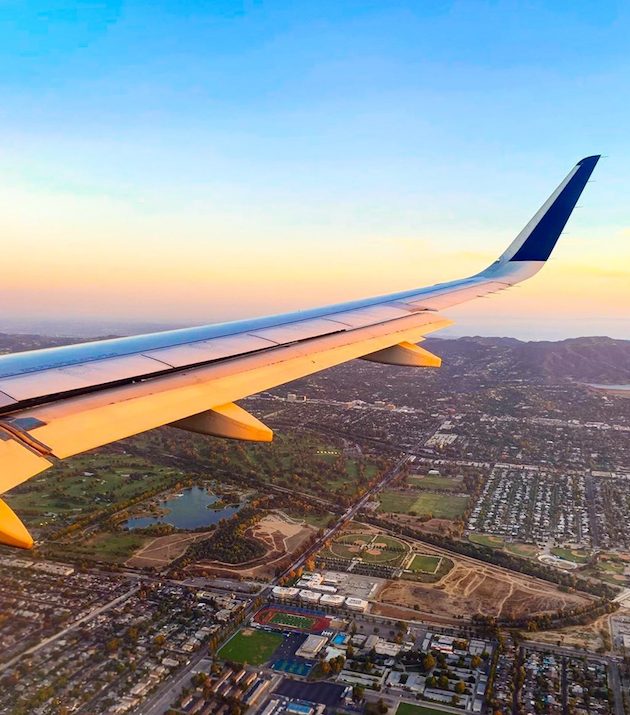 Delta, United Airlines, and JetBlue
If you are a healthcare worker planning to volunteer in response to the COVID-19 pandemic, Delta, United Airlines, and JetBlue are offering free flights. Please visit the airlines' websites for details.
Do you know of a company supporting healthcare workers on the frontlines? Email [email protected]