If you have a SuperPupZ fan, you will love their brand new NFT collection. Admittedly, I had to ask my super tech-savvy son what an NFT is, and he gave me the 411 on these non-fungible tokens. Air Bud Entertainment recently announced the first-ever digital fan community platform inspired by Super PupZ, the Netflix original series where four superpowered pups work as a pack to help their new kid pals and a furry alien friend in a cute, cosmic adventure. In addition to introducing you to this brand-new community, I have an exclusive promo where you can save 33% on your first NFT.
Sponsored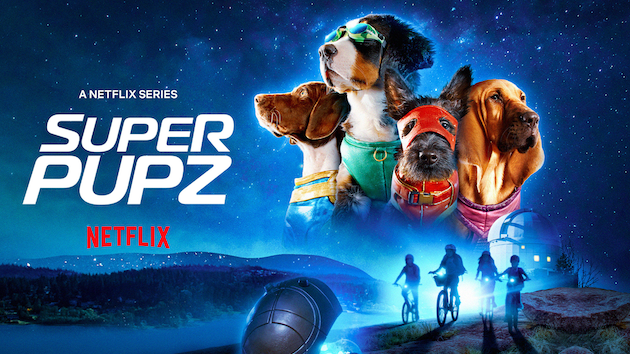 Air Bud Series
Also known as Disney Buddies, the Air Bud film series is based on a sports-playing Golden Retriever named Buddy. The Air Buddies are spin-offs of the original series and focus on the adventures of Buddy's talking Golden Retriever puppies.
Super PupZ is a family-friendly series that debuted on Netflix earlier this year and details the adventures of four four-legged friends (Luna, Champ, Otis, and Haggis) with super powers. After their escape from the evil scientists who have performed experiments on their furry friend Zeta from outer space, the four become stray dogs who are rehomed. In the series, the pups reunite on a mission to save Zeta using their superpowers of strength, speed, smell, and electromagnetism.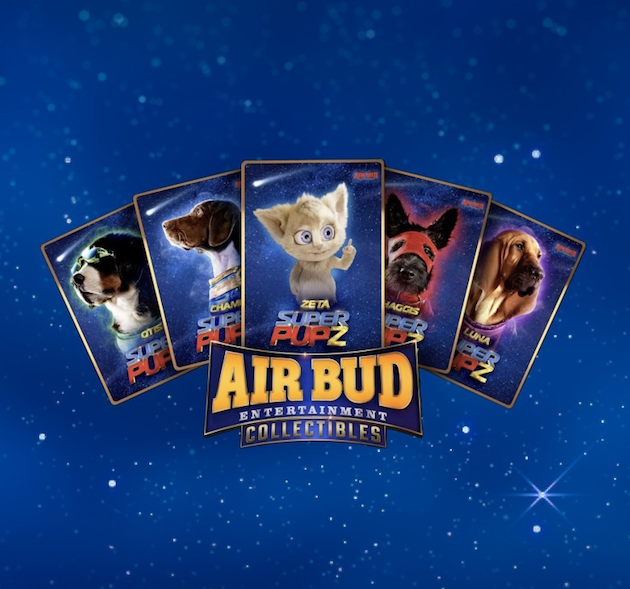 Air Bud Entertainment Collectibles – Super PupZ NFT
The first digital fan community platform just debuted and utilizes blockchain and NFT technology to create unique collectibles and exclusive rewards for its community. The new collection fuses the fans of the Air Bud Entertainment movie series, Air Bud and Disney's Air Buddies, Netflix's Pup Academy and Scaredy Cats, and Netflix's Super PupZ.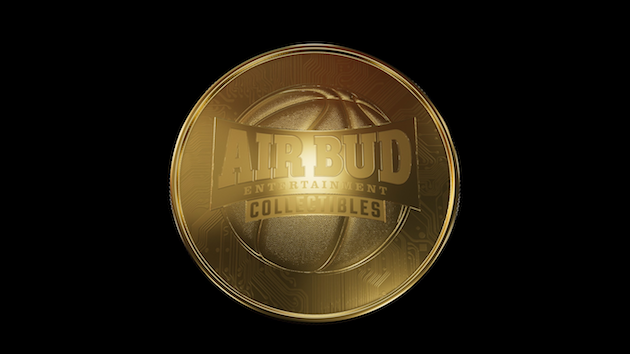 While it may initially sound complicated, getting connected to this community is quick and easy and allows fans to enter this exciting world of owning NFT collectibles with real-life exclusive member events. Fans can engage with on-screen content that will be tradeable and collectible on the Air Bud Entertainment Collectibles website in the future. As a member of this exclusive community, fans can own many of the iconic characters from the Air Bud movie franchises and series.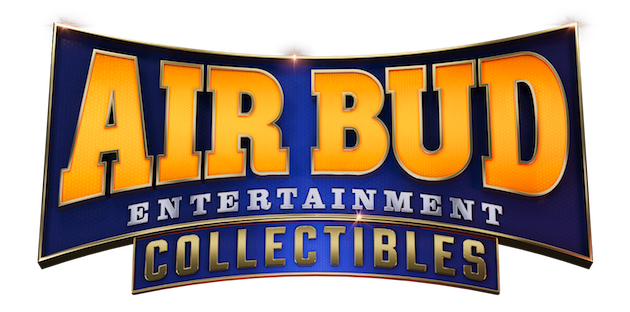 Exclusive Air Bud Entertainment Collectibles Offer
For a limited time, fans who create an account will receive an Air Bud membership token, exclusive artwork, and a free NFT trading card featuring one of the characters in the Super PupZ series. This is the perfect opportunity for first-time NFT owners to embrace this technology while connecting with a franchise they love. Perhaps the best part of joining the Air Bud Entertainment Collectibles community is that NFTs can be purchased without the need for cryptocurrency. These NFTs are affordable and start at just $15.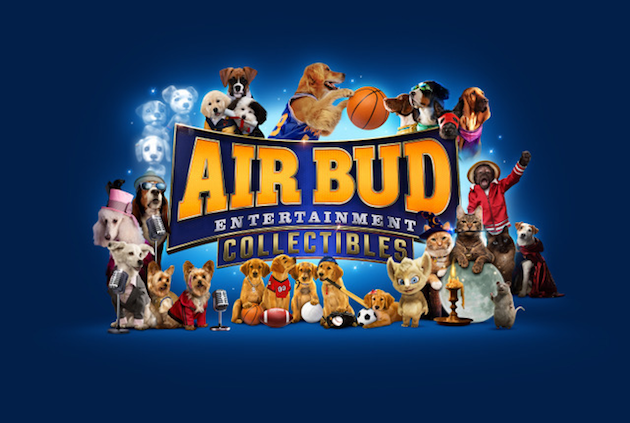 For a limited time, you can save 33% on your first NFT and membership to the Air Bud community with the code ABInfluencer5. Visit bit.ly/3Odt1Vl. And, if you collect all 5 exclusive Super PupZ character trading cards, you will receive a free airdrop of the next NFT release Faces of Zeta.
Latest posts by Caryn Bailey
(see all)