No compensation was received for this post.  I conducted a set visit which facilitated the writing of this post.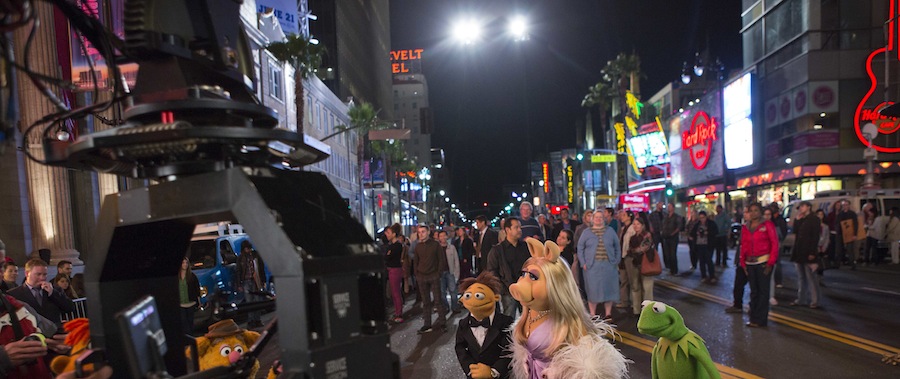 There is something super stealthy and exciting about set visits.  In an era where everything that happens is searchable in real-time via our plethora of social networks, keeping quiet about what you're doing can be difficult!  Last May (8 months ago!), I headed to Hollywood Boulevard where the opening scene of Muppets Most Wanted was being filmed. The Muppets and I go way back…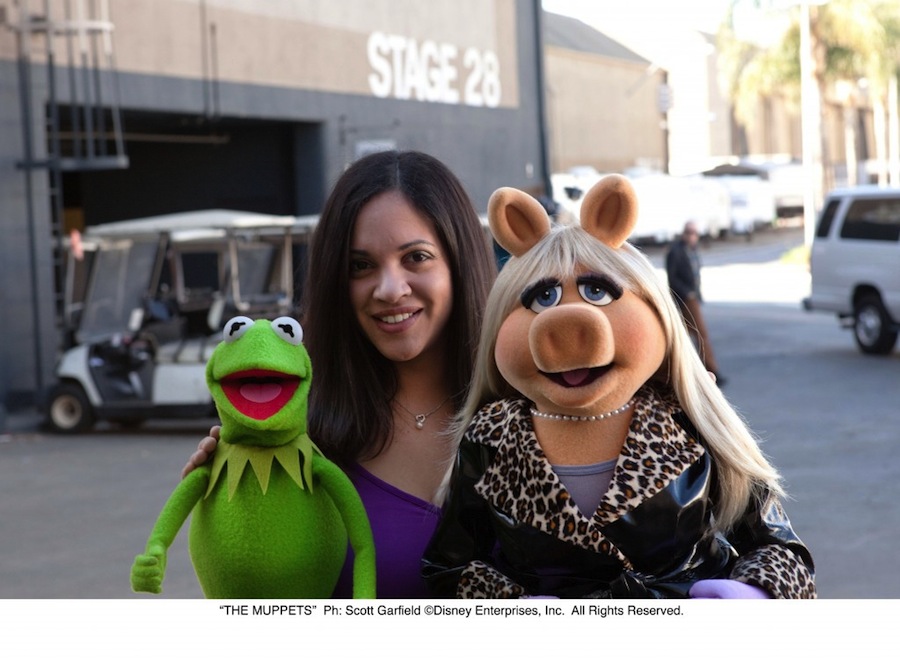 Even further!  I can remember watching The Muppet Show with my father as a child, giggling at the slapstick humor of the iconic Muppets.
Two years ago, Disney re-introduced The Muppets to our generation and won over the hearts of audiences both young and old.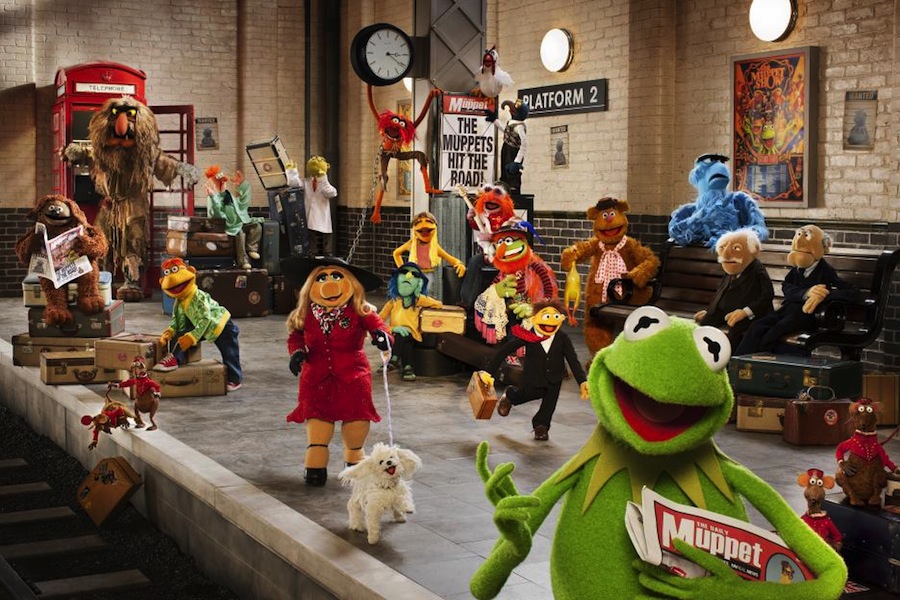 It's 2014 and The Muppets are back!  Scheduled for a Spring release, Muppets Most Wanted is a 1960's caper-style film complete with a jewelry heist and a duplicitous Kermit the Frog look-alike!  The film picks up just minutes after The Muppets ends, with the entire gang singing and dancing on Hollywood Boulevard.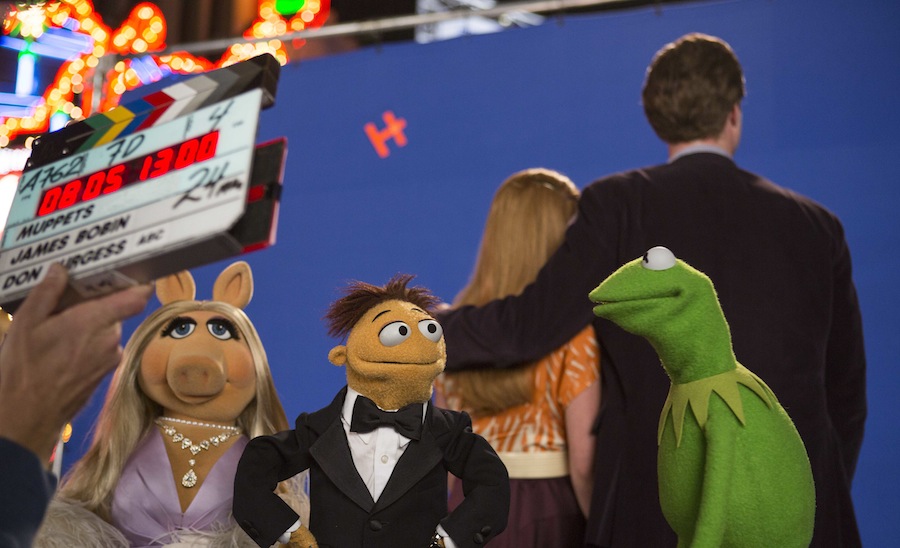 This was the scene filming that cool Spring night in May during our Muppets Most Wanted Set Visit.  Stand-ins for Gary (Jason Segel) and Mary (Amy Adams) along with a few of my favorite Muppets were present for the shoot that night.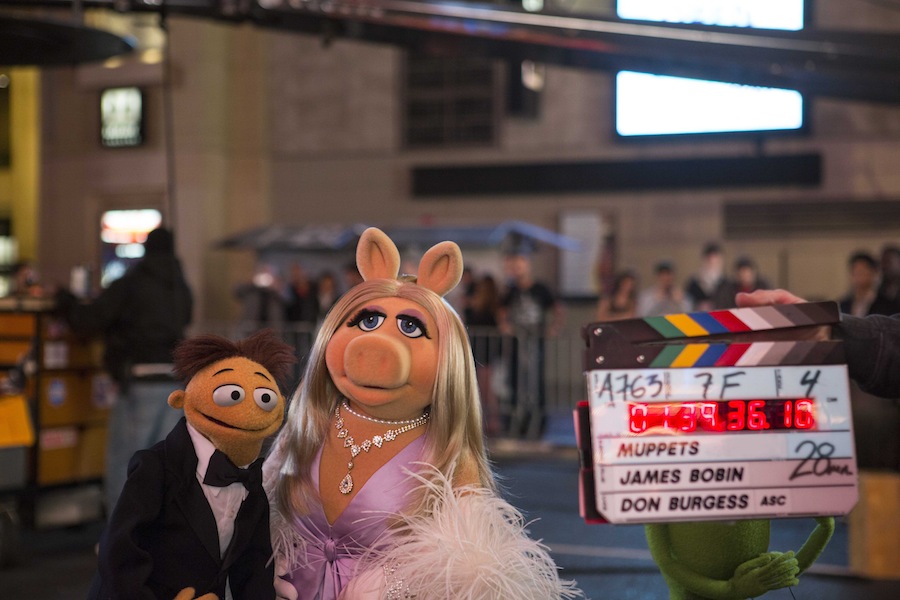 There is never a dull moment in the lives of the Muppets, and the next big thing is introducing them to the world. Much of the filming took place in Europe, where the Muppets are currently selling out theaters across the continent. During their global sell-out tour, they happen upon Constantine, the World's Number One Criminal, who happens to bear a striking resemblance to Kermit the Frog.  The Muppets soon find themselves entangled in Constantine's criminal capers against the backdrop of some of the most striking cities in the world.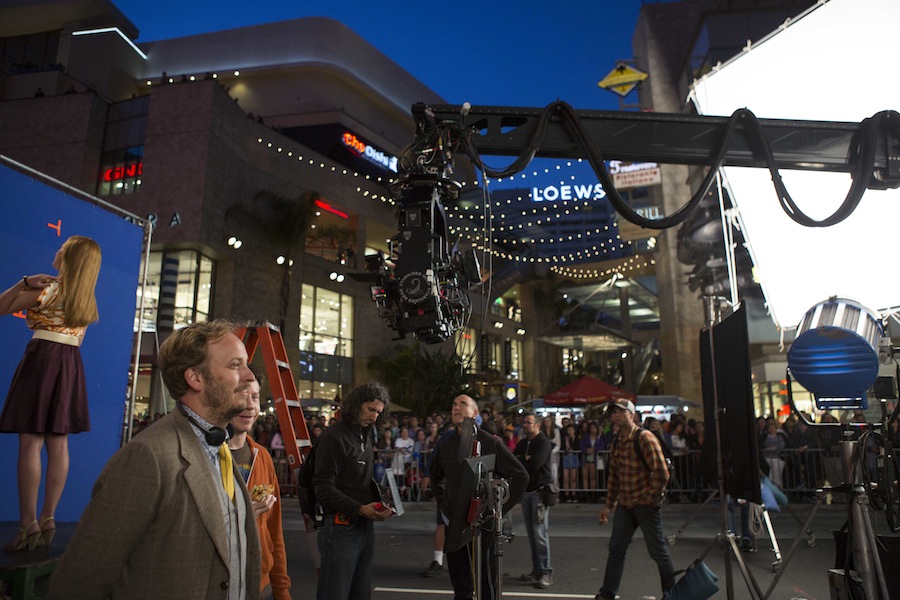 Starring Tina Fey as a feisty Russian prison guard, Ty Burrell as French Interpol agent Jean Pierre Napoleon, and Ricky Gervais as Constantine's sidekick, Muppets Most Wanted will reunite the Muppets in an exciting adventure filled with all of the humor and mayhem you'd expect from these beloved characters.
You can read my full story including interviews with Producer Todd Lieberman and the Muppets on FamilyMovies.Fandango.com.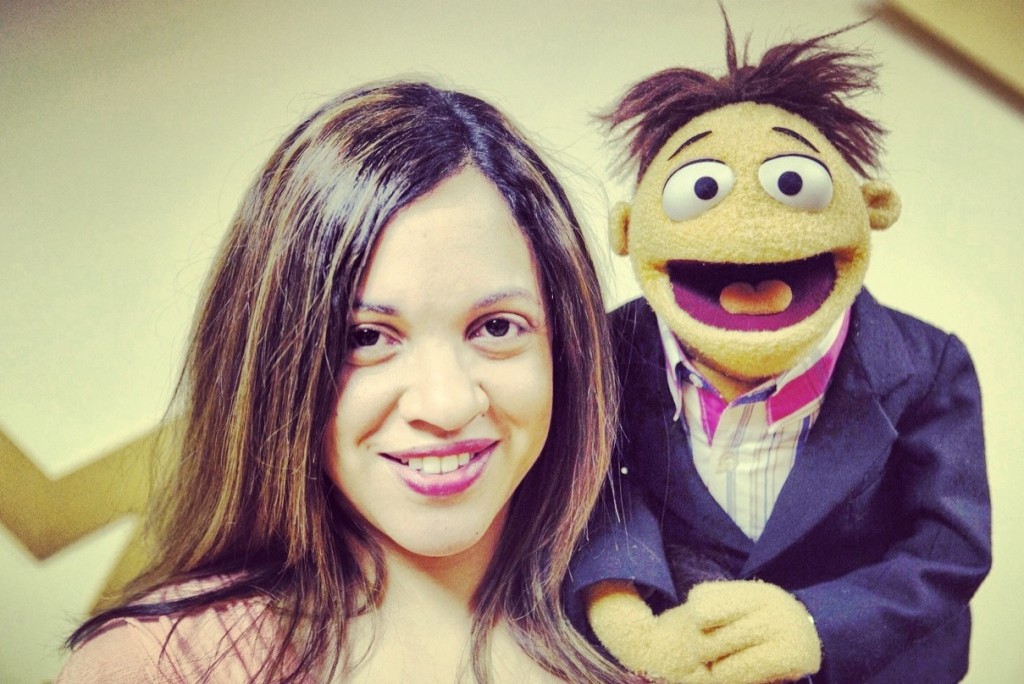 Muppets Most Wanted debuts in theaters March 21st, 2014.
Images: Disney
Latest posts by Caryn Bailey
(see all)