For many families who aren't within driving distance of the Disneyland Resort, a magical getaway to the Happiest Place on Earth is a dream! The Disneyland Resort Diamond Celebration continues, and if you've yet to experience the resort's majestic tribute to Walt Disney, the innovative and nostalgic parade inspired by the Main Street Electrical Parade, and the immersive fireworks spectacular that takes your favorite Disney stories to the sky.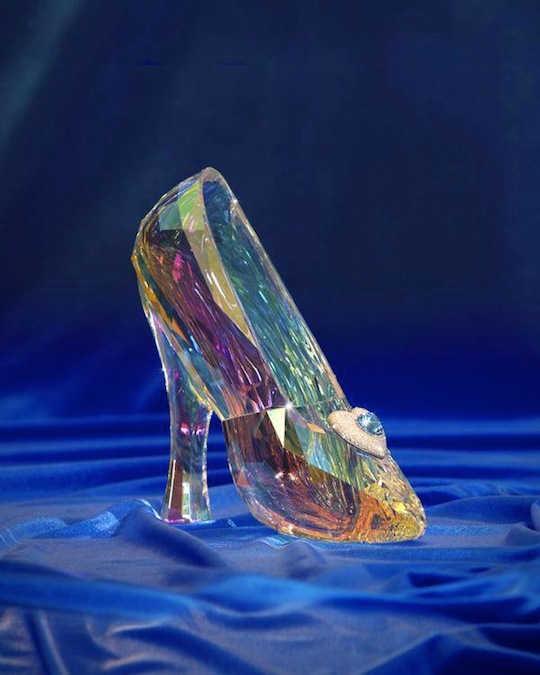 In honor of the 60th Anniversary Celebration, the resort wants to celebrate you by offering spectacular prizes that include VIP park experiences, a stay in the Disneyland Dream Suite, a clear, crystal Cinderella slipper, a diamond and topaz pendant, and a one-carat, custom-engraved diamond.
As part of the Disneyland Diamond Days Celebration, you can enter to win both Daily and Weekly prizes.  Here is how to enter:
Daily Prizes: Look for the Word of the Day, located at all 3 of the Disneyland Resort's Main entrances (Disneyland Park, Disney California Adventure Park, and Disneyland Monorail). Text this word to the specified number between 7 am and 10:59 am PST. Winners must be on the resort's property and will be notified around 11 am if they have won a VIP experience at the resort.
Weekly Prizes: Even if you're not at the resort, you can still enter to win prizes that will dazzle you! Simply enter the Word of the Day online, via SMS text, or on a special tablet at the Guest Relations Window outside the main entrance to Disney California Adventure Park. Winners will be notified via phone or text and do not need to be at the park to win.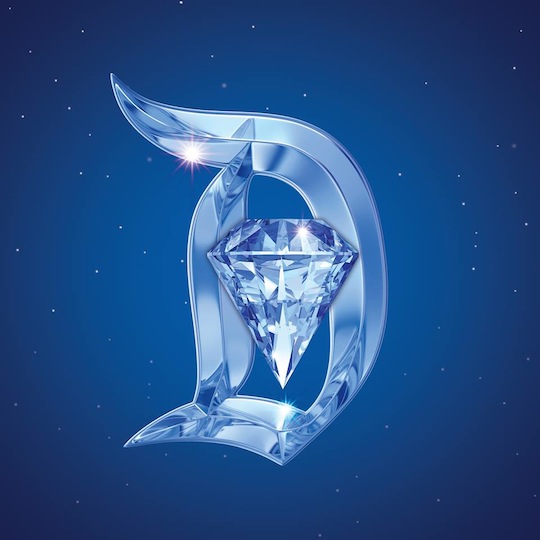 The Disneyland Diamond Days Sweepstakes runs through September 11th, 2015. For more information visit DisneyDiamondDays.com.
Latest posts by Caryn Bailey
(see all)