It's a cold, winter day in Southern California, and the perfect season to take the family to see Disney On Ice.  Worlds of Fantasy is finishing up it's Southern California run in San Diego from January 27-31 at the San Diego Sports Arena.  If you remember, I was supposed to take our little boy to see this right before Christmas, but 2 days before the show I went into labor with our baby girl.
Disney On Ice is a touring production where figure skaters, dressed as Disney characters, whisk audiences away to four magical locations. There are five different shows, with Worlds of Fantasy making it's last stop in San Diego.  The show (performed entirely on ice) features a live adaptation of Tinker Bell and life-sized animated characters from Disney/Pixar's Cars.  The show includes four different stories, Cars, Tinker Bell, The Little Mermaid, and The Lion King. Included with your ticket is a Disney Princess Pre-Show where you'll have the opportunity to preview a dazzling display of gowns and mementos from the Disney Princess stories (bring your camera!).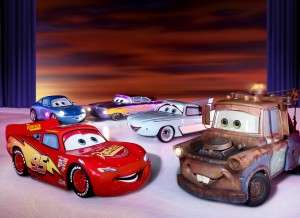 Be prepared to be amazed by the skating, special effects, and characters your child has grown fond of.  I know my son is going to be most excited about Cars (which apparently are life-sized!).  Each car was built to include custom animatronics including blinking eyes and hydraulic lifts that bounce to the music.  The story begins with Mickey and Minnie set out on a journey to explore each world of fantasy.  Their plan goes awry when their roadster breaks down.  But as luck would have it, the Cars come to the rescue!  Their journey continues "under the sea", up to pride rock, and into Pixie Hollow.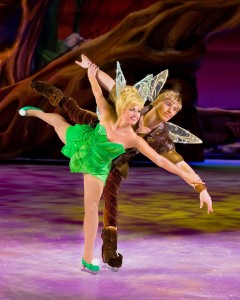 Disney On Ice: Worlds of Fantasy makes it's final debut January 27-31 at the San Diego Sports Arena.  For ticket information, visit their website.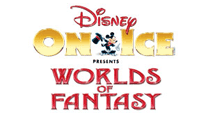 I did not receive compensation for this post.  I will receive tickets to the show, courtesy of the company.
Latest posts by Caryn Bailey
(see all)