All our dreams can come true, if we have the courage to pursue them
-Walt Disney
Every day, families' dreams come true as they make memories at Disney Parks. Important life moments are shared and celebrated in the most magical of settings.  For some, it's a birthday…a new marriage…a family reunion. But for 100 High School students each year, their 4-day immersive mentoring program is the moment that changed their lives. The Disney Dreamers Academy is where inspiration combines with education to create opportunity, and through October 31st, high school students between the ages of 13 and 19 are encouraged to apply for this innovative program.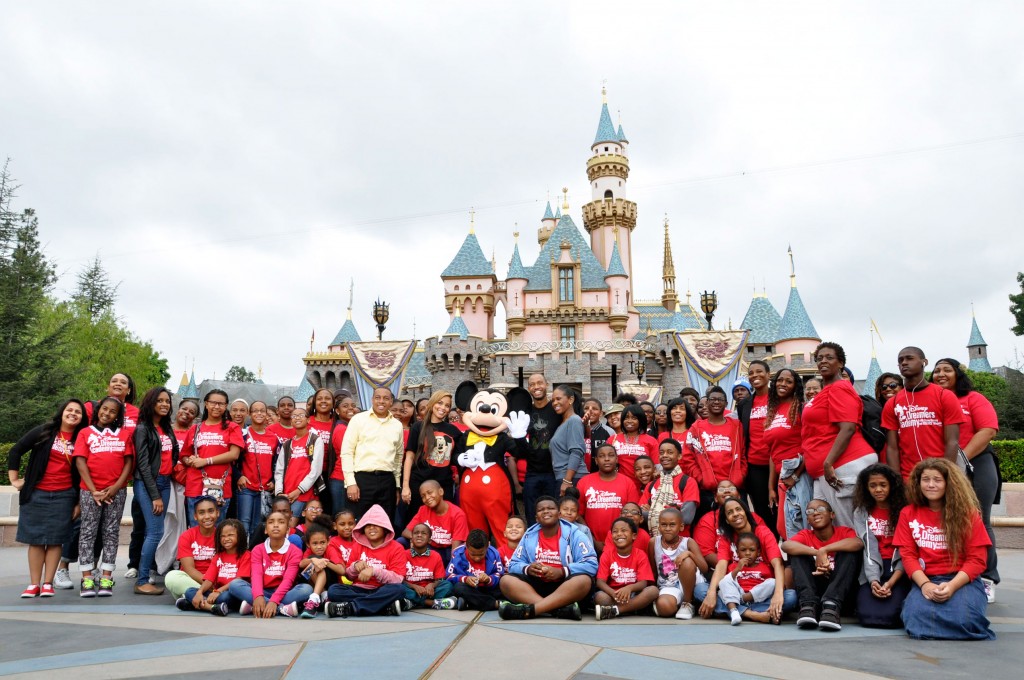 The Disney Dreamers Academy, in partnership with the Disneyland Resort, recently invited 100 mothers to an intimate brunch where E! News Host Terrence Jenkins, his mother Lisa Gonzalez, and actress Lauren London inspired and empowered them to dream big. Each shared stories of their journey towards pursuing their dreams, many of which were wrought with obstacles.  What united them was their passion, persistence, and refusal to give up.  London began anticipating the "no's" as she learned that "every no is one step closer to yes."  When the world tells you no, it is up to you to keep on going.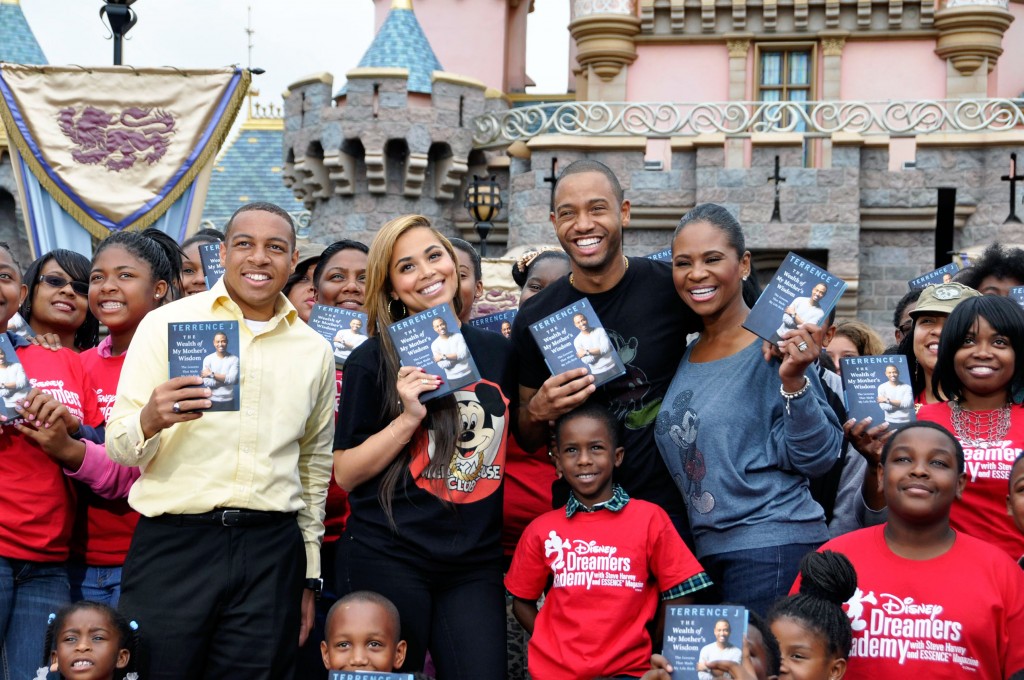 Perhaps the most touching part of the morning was hearing Gonzalez share her incredibly journey as a single mother. Recognizing her son's gifts and talents, she selflessly sacrificed.  Despite the many obstacles that arose along the way, Jenkins was successful in realizing his dreams and he graciously attributes that success to his mother.  It was an honor to sit and glean some wisdom from Gonzalez who shared some advice for the dreamers in the room.  I personally loved her definition of FEAR which she cleverly stated is simply False Evidence Appearing Real.  Suddenly, fear seemed to lose its power and grip.  Gonzalez also talked about the importance of spending time with "good people" since we're often judged by who we keep company with.
Jenkins just launched his book The Wealth of My Mother's Wisdom, a memoir which chronicles his childhood and what it was like to be raised by a strong, single mother.  I haven't had a moment to sit down and peruse it but based on our empowerment session, I have a good feeling it's going to be highly inspirational.
Do you know a high school student with a dream? Encourage them to apply for the Disney Dreamers Academy.  Held March 6th through 9th, 2014 at the Walt Disney World Resort, 100 students will glean inspiration, motivation, and information to help them realize their potential, explore career options, and pursue their dreams,.  Motivational speakers and celebrities will share their personal stories and provide insight on how to achieve success. Additionally, Disney experts, world-renowned entrepreneurs and executives will provide first-hand knowledge in the most magical of classrooms.  The 4-day immersive experience will also feature hands-on workshops related to a number of career paths as well as communication techniques and networking strategies. Selected students and a parent/guardian will receive an all-expense-paid trip to Walt Disney World for the Disney Dreamers Academy.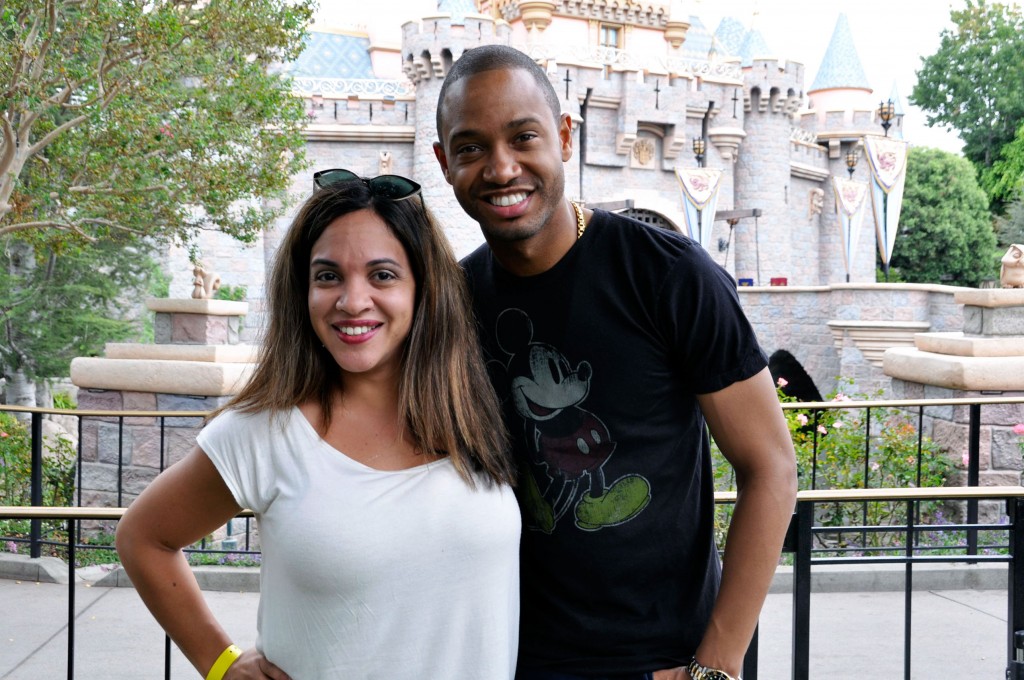 So what makes a Disney Dreamer? Disney is looking for teens with a strong character, positive attitude, and a persistence to take advantage of opportunities.  For a complete list of attributes, visit DisneyDreamersAcademy.com
Images: Rockin' Mama unless noted.