{Sponsored}
Excitement surrounding the new school year is growing in our house. In between sneaking in the last few swim days, we are busy checking teacher assignments, reconnecting with friends from the previous year, and checking off the list of needed school supplies. Back-to-School shopping fuels my kids' excitement over the new year. Inevitably, we have to pop into a store or two during this time but I always strive to do most of my shopping online.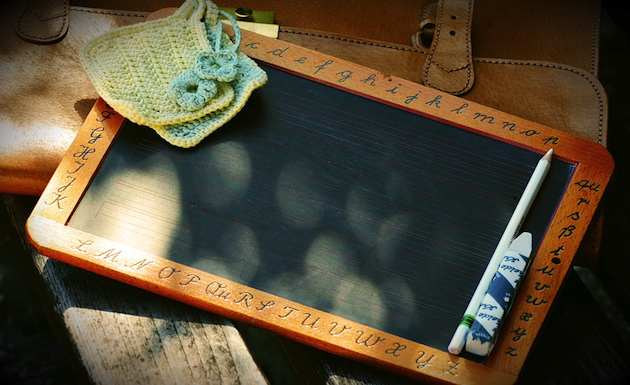 How To Save on Back-to-School Shopping
As you can imagine, this time of year can be costly. Each of my kids' back to school lists grow every year along with the amount of money we have to spend on everything from backpacks to mechanical pencils. If you shop online, you are going to love TopCashBack. The site features over 4000 merchants who offer cashback and discounts on online purchases. Some of my favorite sites to shop from via TopCashBack include The Disney Store, JCPenney, Walmart, and HP.
How to Join TopCashBack
The best thing about TopCashBack is that it is easy!  Too often finding discounts requires time and effort that I simply don't have. When you sign up for a free TopCashBack account, you'll begin saving immediately. Simply create an account with your email address and a password, verify the account, and begin saving money on all of your back-to-school shopping. Additionally, TopCashBack also offers free cashback rewards that do not require making a purchase. Free cashback for doing nothing? Sign me up!
Once you create your free TopCashBack account, simply search for the online retailer that you would like to shop from. When you visit the retailer's website via TopCashBack, your eligible purchases will count towards your cashback rewards. You can also use TopCashBack coupon codes specific to the retailer you are shopping from to double the amount you will save.
Disney Back-to-School Gift Guide
We are a household of avid Disney fans, so I thought I would create and share with you our top Disney picks for Back-to-School. The best part is that you can shop for all of your Disney Back-to-School needs through TopCashBack and earn money back on your purchases.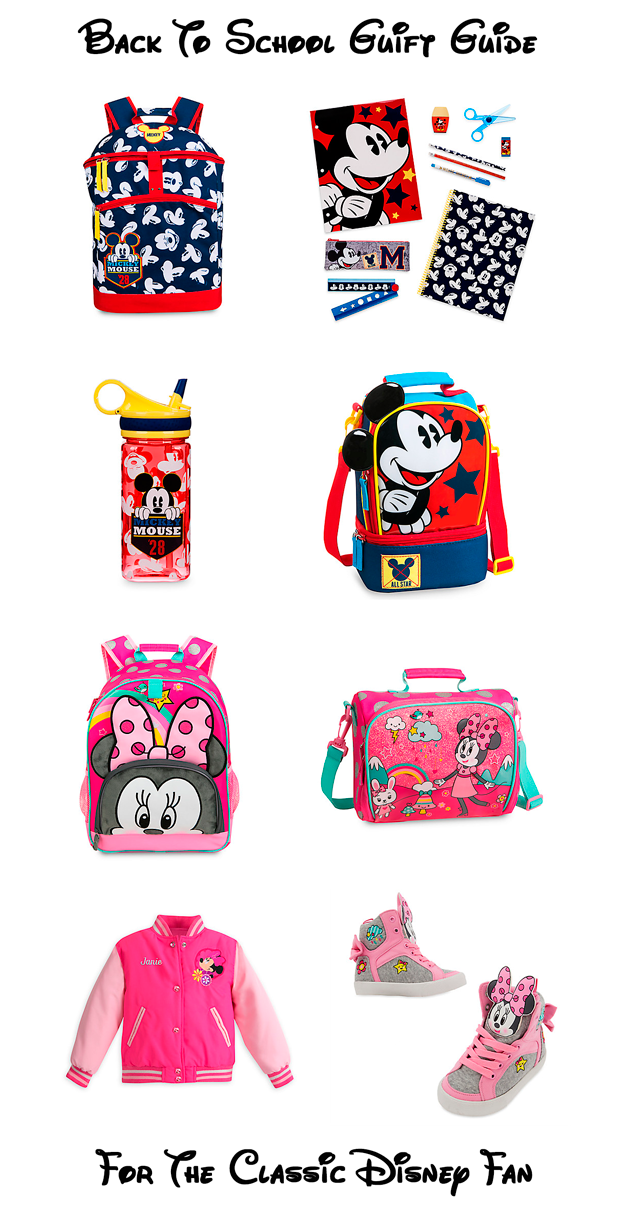 For the Classic Disney Fan
If you love Mickey and Minnie Mouse, and all-things nostalgic, you will love the back-to-school apparel and gear from The Disney Store. Here are a few of our favorites: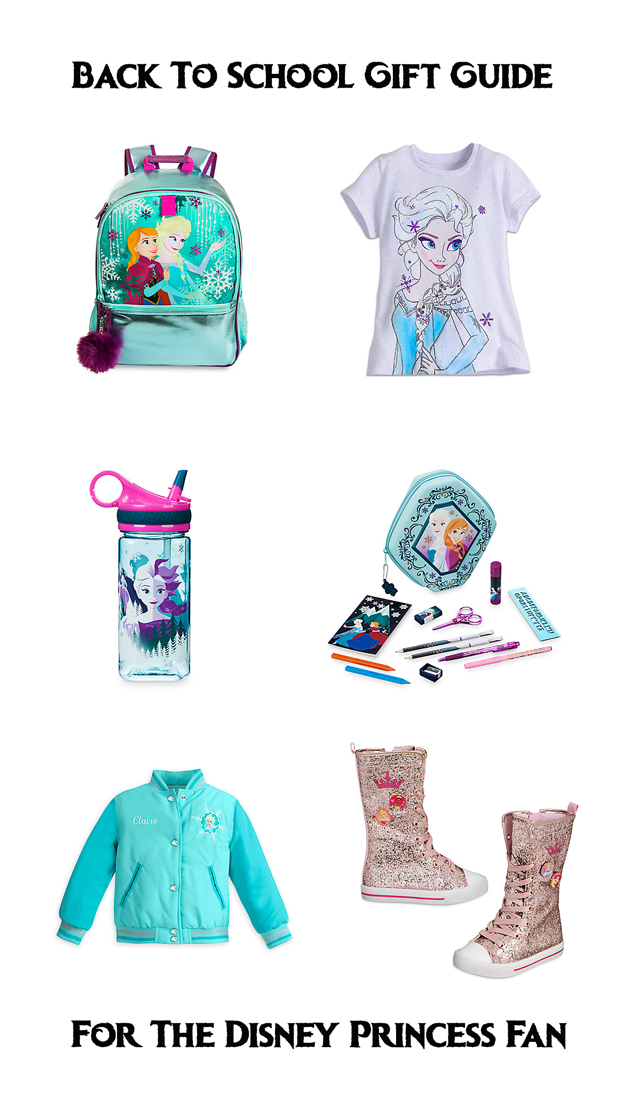 For the Disney Princess Fan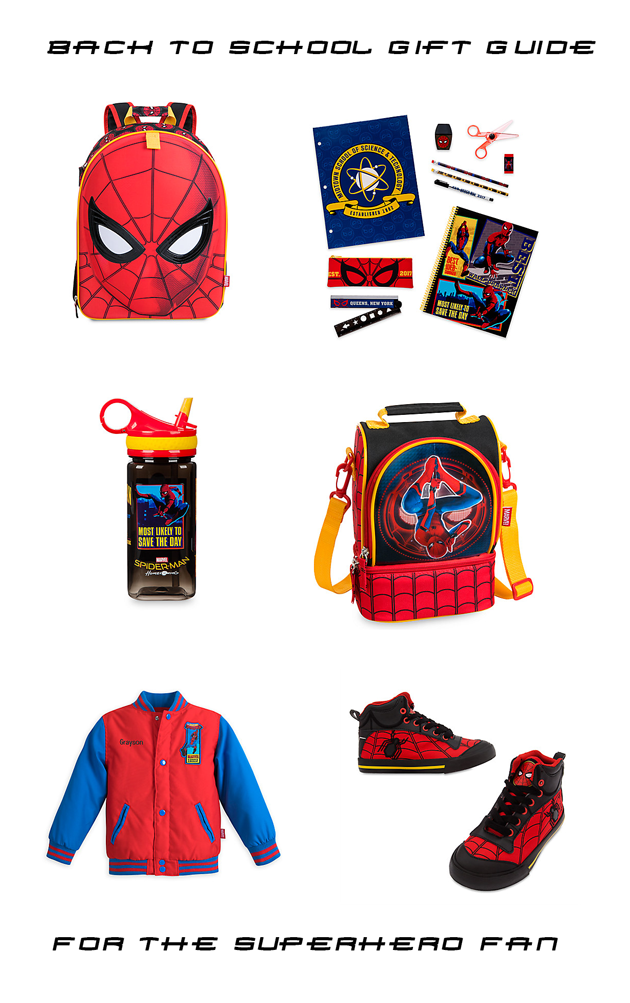 For the SuperHero Fan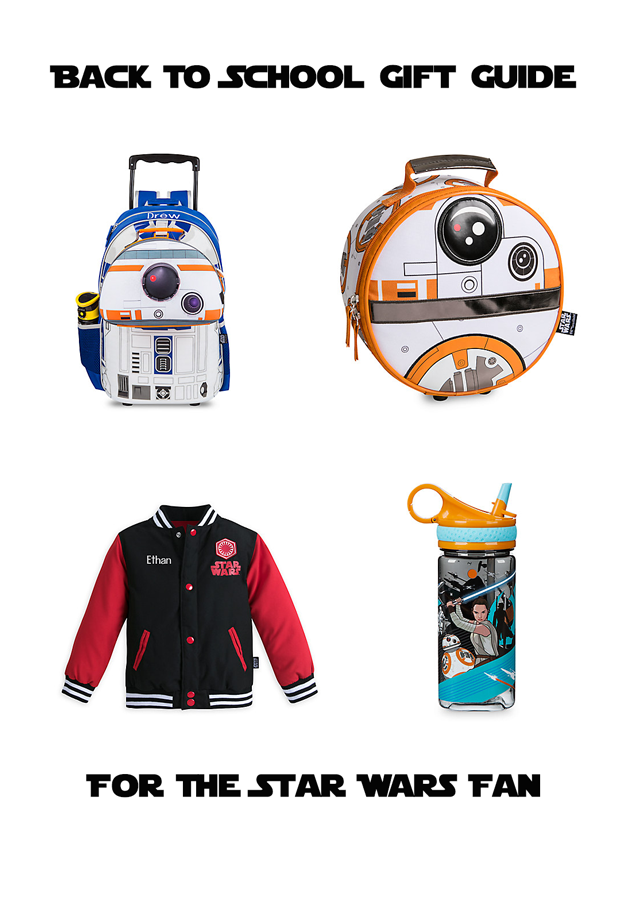 For the Star Wars Fan
As you shop for the coming back-to-school year, don't miss out on your chance to save money and earn cash back for your purchases. You can sign up for a free TopCashBack account by visiting their website.
Latest posts by Caryn Bailey
(see all)