The art of sending thank you notes, hand-written invitations, and cards is not lost. And in an age where everything can be digitized comes a remarkable company called Basic Invite, which ironically is anything but basic. As we head into the holiday season, I am already thinking about Christmas Card designs, my daughter's birthday party invitations, and Thanksgiving thank you notes. Basic Invite is your go-to this season for customized holiday cards!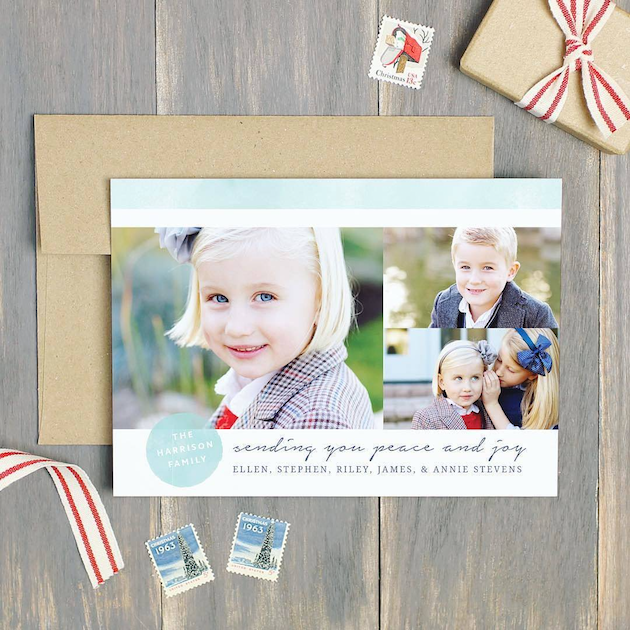 Sponsored.
Basic Invite
Basic Invite is one of the few online invitation companies that offer complete customization with over 180 custom color options. The company uses high quality stationery and includes free peel and seal envelopes with most orders. I am highly visual, so the ability to preview my design immediately is something I value to ensure that everything is perfect.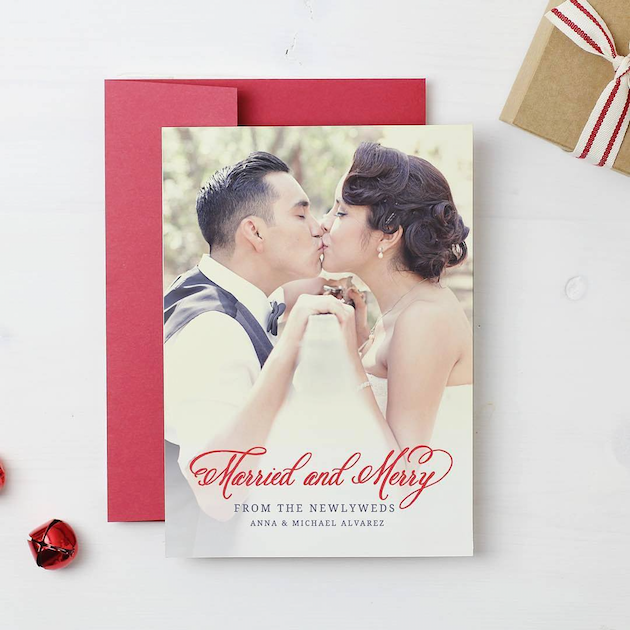 I recently perused their Christmas cards online and bookmarked several designs that I really love. Elegant and whimsical, these cards truly capture the sentiment of the season.
Colors only limited by your imagination! One of the distinguishing aspects of Basic Invite is the ability to choose from nearly unlimited color options using their instant online preview function. Select your card design, then adjust the color of each element on the card with over 180 color options. This intricate customization allows you to design a card exactly how you want it, down to the smallest of details.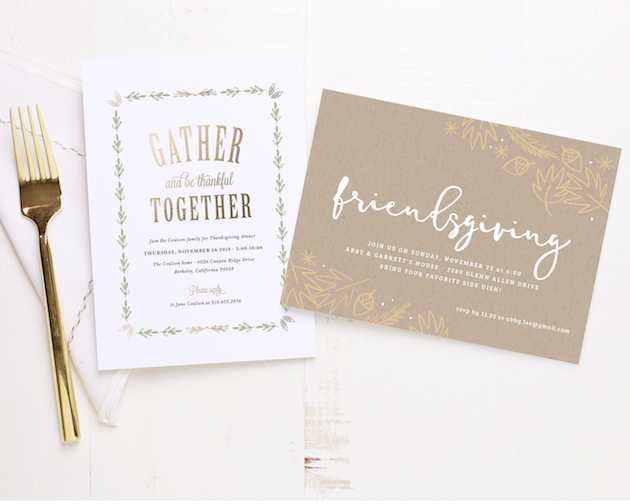 Custom Samples: Whether you are planning a Thanksgiving dinner or a company Christmas party, Basic Invite allows you the option of ordering a printed sample of your invitation. This printed sample gives you the opportunity to feel the quality of the paper and see exactly what your invitation will look like before placing your final order.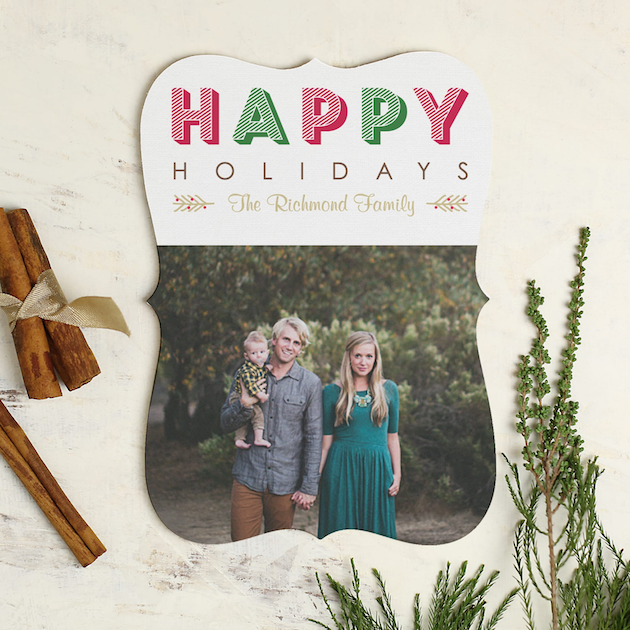 A Rainbow of Envelopes: Make your invitation stand out with Basic Invite's peel and seal envelopes. Available in 40 different colors, these envelopes make a unique first impression.
Foil Holiday Cards: Whether you are ordering holiday cards for business or friends and family, Basic Invite's Foil Cards offer an elegant way to send a greeting this season. Available in gold, silver, and rose gold, choose from flat or raised foil on all of Basic Invite's foil designs.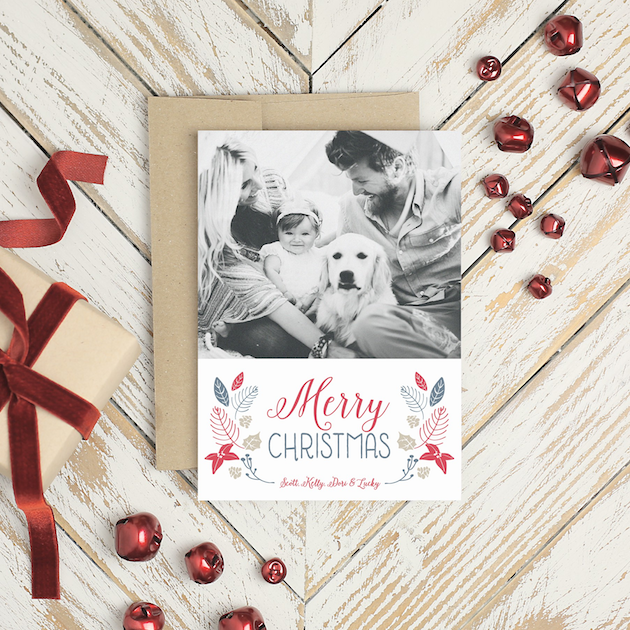 Seamless Address Capturing: I absolutely love the fusion of technology with tradition. Basic Invite offers some of the most unique and advanced services to ensure your invitation or greeting is perfect. Their address capturing service makes it easy for you to get your friends and family's addresses simply by sharing a link on Facebook, Twitter, Instagram, or other social media platform. Once collected, you can access those addresses during the design process. Basic Invite also includes recipient address printing at no additional cost for all Christmas card order.

Basic Invite Discount Code
Basic Invite offers over 500 Christmas card and holiday card designs. Right now, you can save 30% off your order using the coupon code: holi30.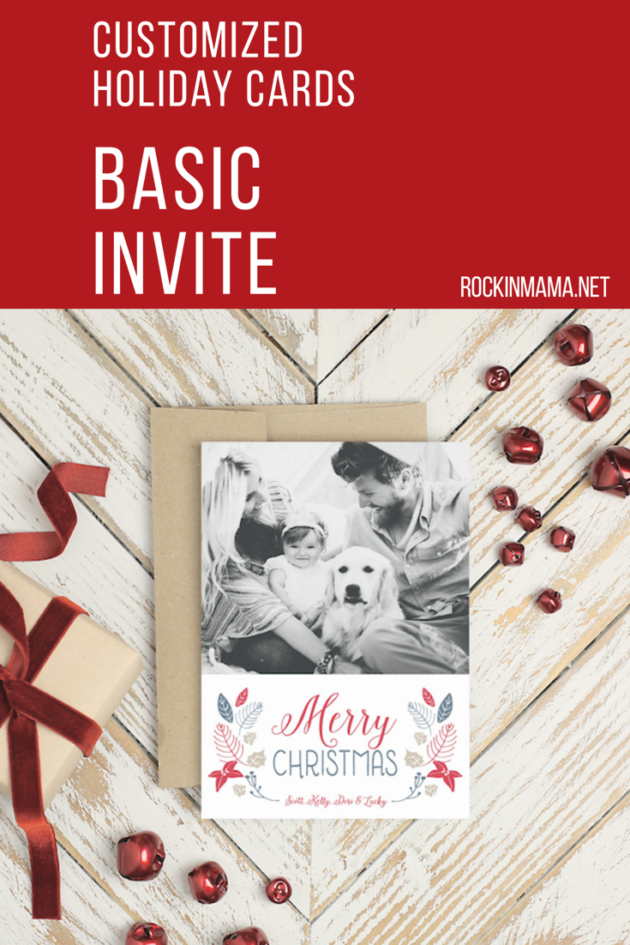 To view designs, visit BasicInvite.com. You can also keep up to date by visiting on Facebook, Pinterest, Instagram, and Twitter.