No compensation was received for this post. I was invited to the Club Penguin Headquarters by Disney and provided travel/accommodations.  All thoughts/opinions remain solely that of the author.
A couple of weeks ago, I overheard my son talking to a friend about "his" iPad.  I laughed to myself as I thought back to a conversation I had on my Facebook page when I first received the iPad as a gift.  Parent after parent shared stories about how their children "took over" their mobile devices, most easily recognized by the number of games, story books, and interactive apps downloaded.  The conversation then switched to the more broader topic of children and the internet.  Should children be online?  If so, at what age and for how long?  What limits should parents set on the type of content children are engaging with and how much supervision should they receive?  What online platforms are "safe" for kids?
One of my growing concerns as a parent has been online safety, particularly as it relates to young children.  Even if I could shield them from bullying or inappropriate content (which at some point, I won't be able to), I'd much rather empower and educate them so that they know exactly what to do should they ever be faced with negative situations.
Last month, I shared some tips for keeping children safe online.  Our children have been online for at least a year, which might be surprising.  We are a techie family and our children naturally have had an interest in online games, story books, and interactive apps.  Rather than shield them from the internet as a whole, we've set limits on the content they are able to engage with and are very choosy about that content.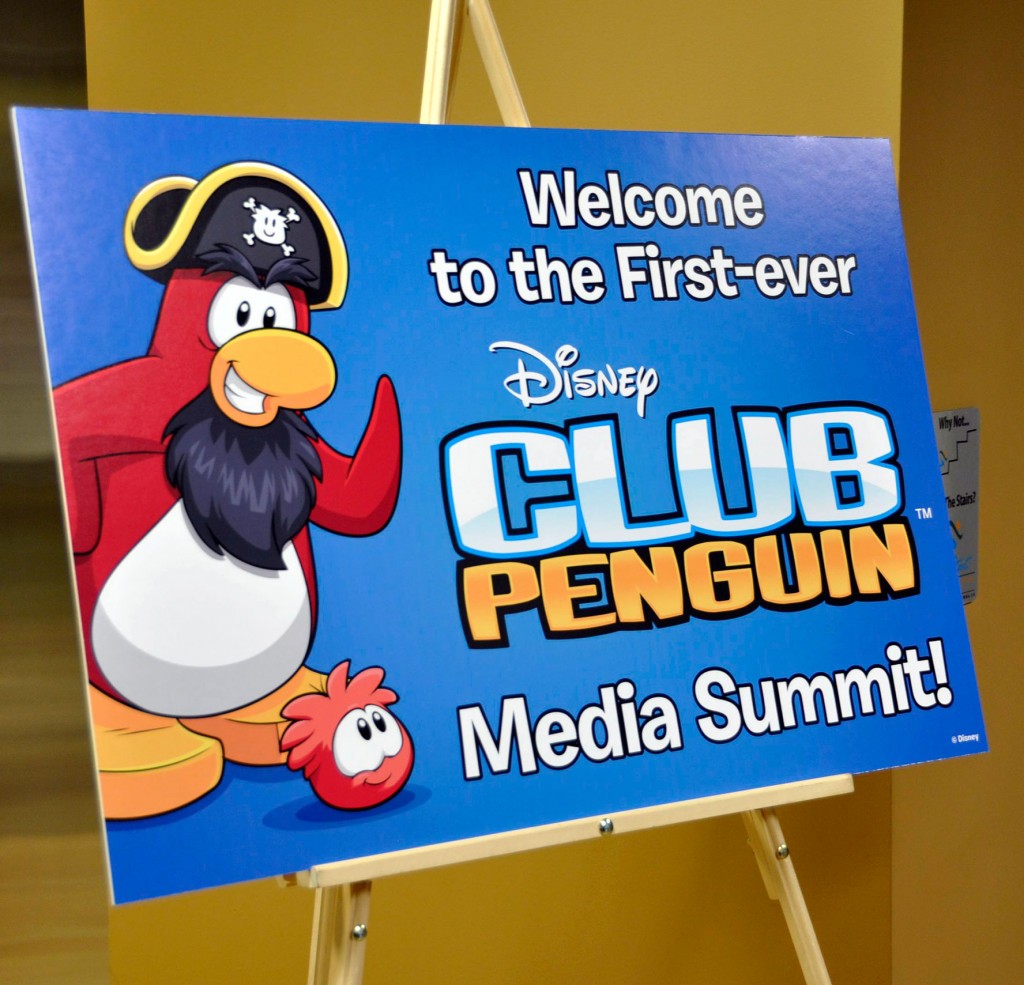 Recently, I spent a few days at Club Penguin's Headquarters where they opened up their "igloo" for the very first time.  While the fact that Club Penguin is the number one virtual world for kids across the globe is impressive, it was their "unwavering commitment to safety and creativity" that resonated with me. Not only did I come away from the summit comfortable with my kids engaging in this virtual world, I wanted them to spend time there. After all, how many companies do you know that go through extensive lengths to ensure children are safe?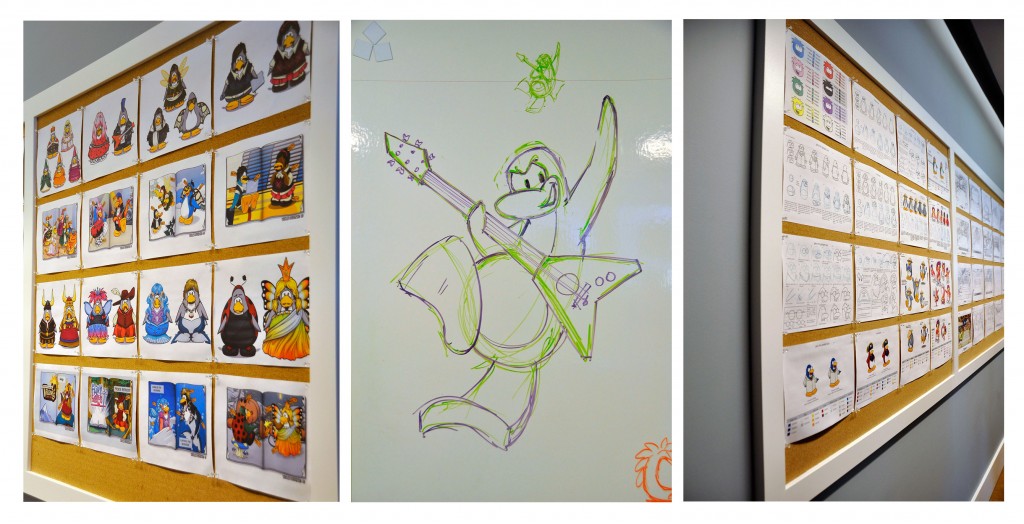 The premise of Club Penguin includes imaginative play, safety, community, and social good.  More than a simple online game, Club Penguin incorporates components of social networking, provides unique learning experiences, and inspires children to think beyond themselves to change their world. While safety is the single most important factor I look for in any online gaming experience, I also want my children to be challenged to think and be creative. I personally love that my son is exposed to problem solving, team work, critical thinking and math when he is inside Club Penguin's virtual playground.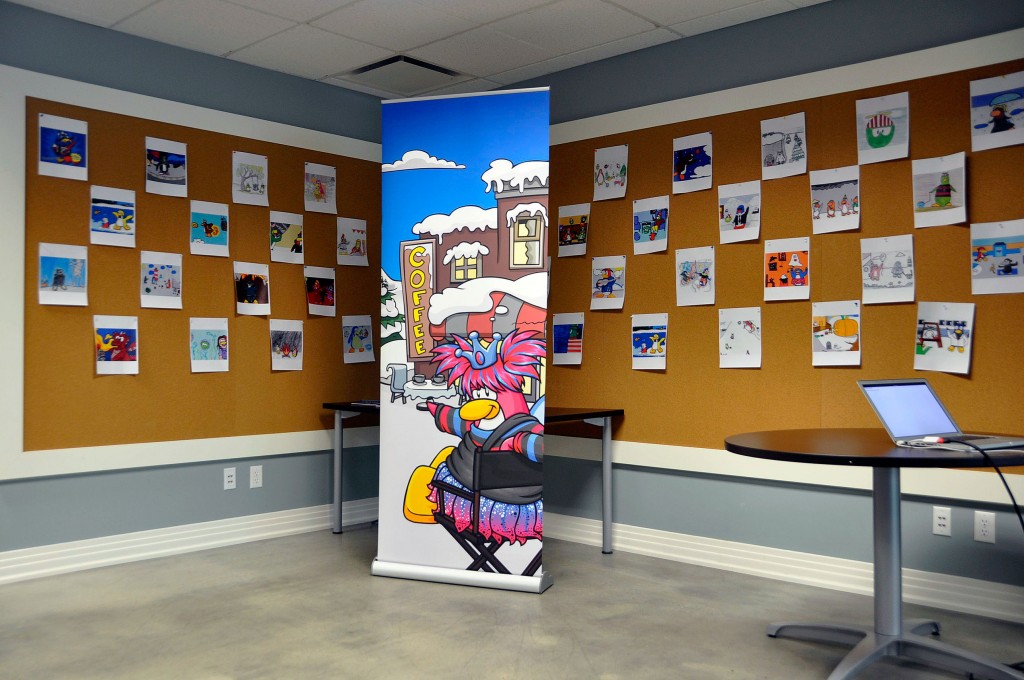 The topic of online safety was a recurring one throughout the summit, and for good reason. While it's probably a given that parents need to know their children are safe before allowing them online, I found it interesting to learn that children also need to feel safe to have fun. With more than 200 moderators stationed in four different locations around the globe and the world's most advanced safe chat, I can say with certainty that I feel comfortable allowing my son inside Club Penguin. In fact, our in-depth discussion of Club Penguin's rigorous, multi-level safety approach is so cutting-edge (we even had a session on linguistics!), there are aspects I am not allowed to talk about (to protect the kids).   Human interaction, technology, and education are all utilized to ensure every child inside the igloo feels safe.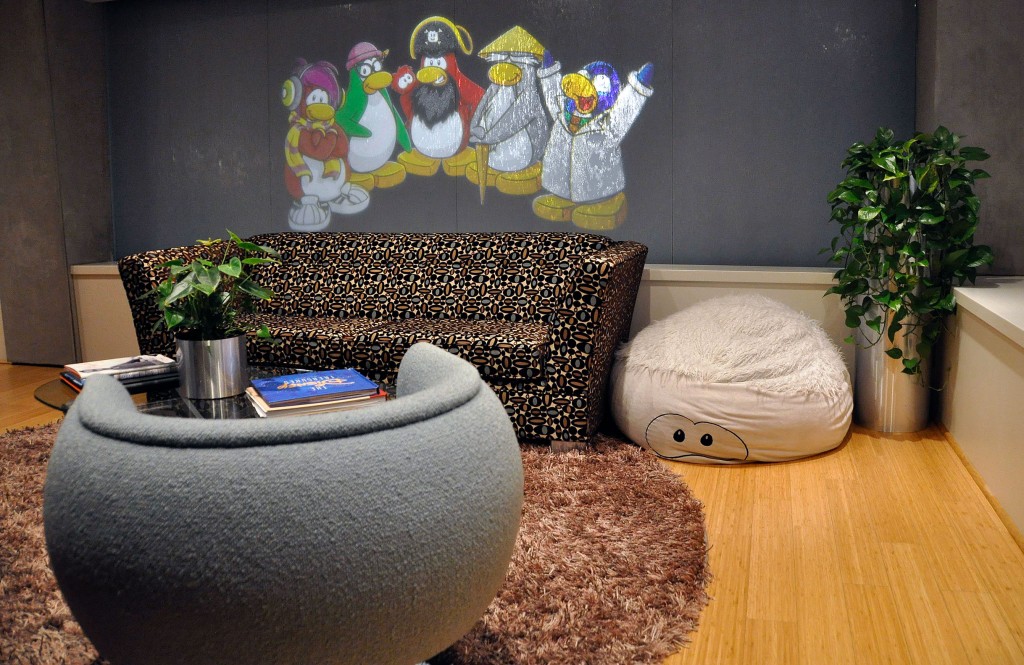 Once we'd finished our in-depth discussion, we had the unique opportunity to tour Club Penguin's headquarters which is located in beautiful Kelowna, BC.  Every aspect of the building is dedicated to the kids…Fan art, letters, and more adorn the walls of  Club Penguin's walls. And every Friday, school groups are invited to tour headquarters (how cool is that for the kids of Kelowna?).
Here are a few photos from our tour: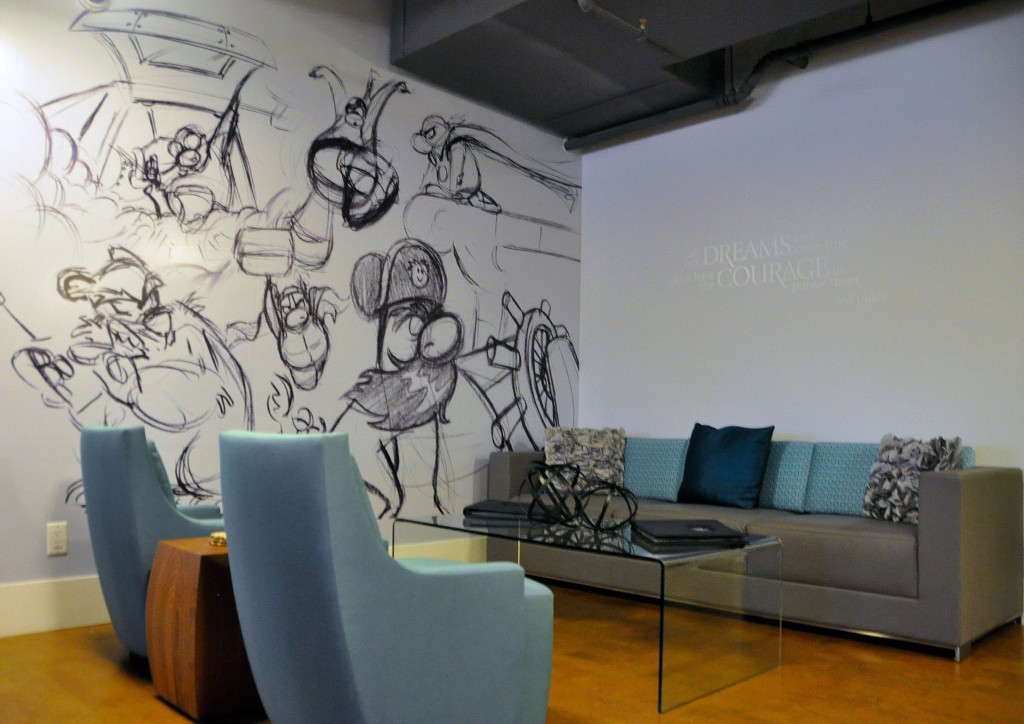 While my son has played Club Penguin in the past, it was inspiring to learn just how committed they are to offering children an engaging online experience without worrying about safety or inappropriate content.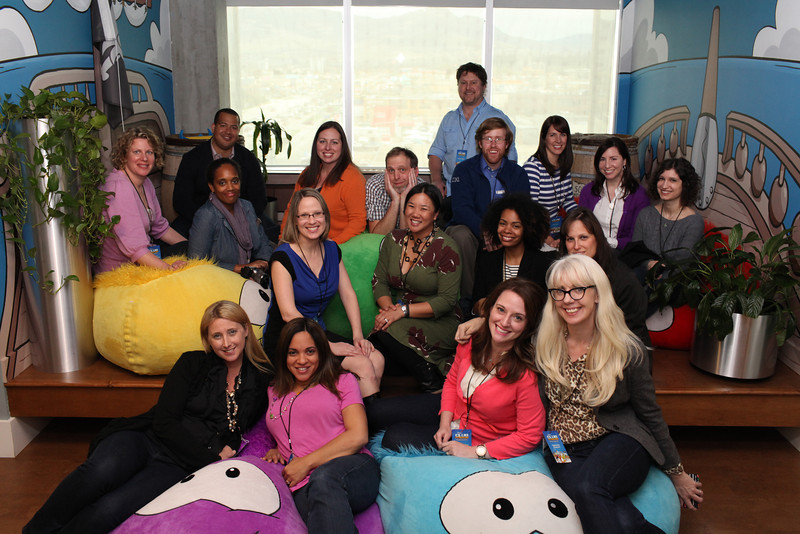 Very soon, I'll share with you what's up and coming for Club Penguin. In the meantime, be sure to visit regularly for monthly parties and more.
Images:  Rockin' Mama unless noted.
Latest posts by Caryn Bailey
(see all)