For years, professionals in the hair care industry have discouraged the use of shampoo and conditioner on the scalp, unless of course the products are being used for something problematic, like dandruff.  So when I was asked to try out a brand new line of hair care products designed to be used directly on the scalp, I was intrigued and a bit perplexed.  The whole philosophy of nourishing the scalp was unfamiliar to me, so for seven days, I used Clear Scalp & Hair Beauty Therapy Total Care.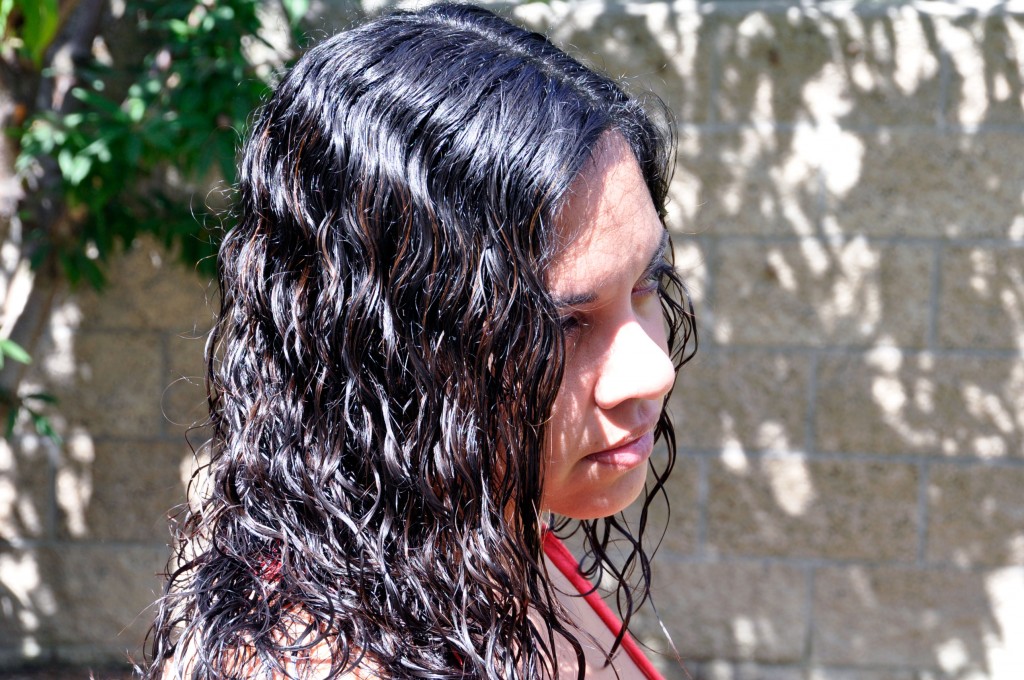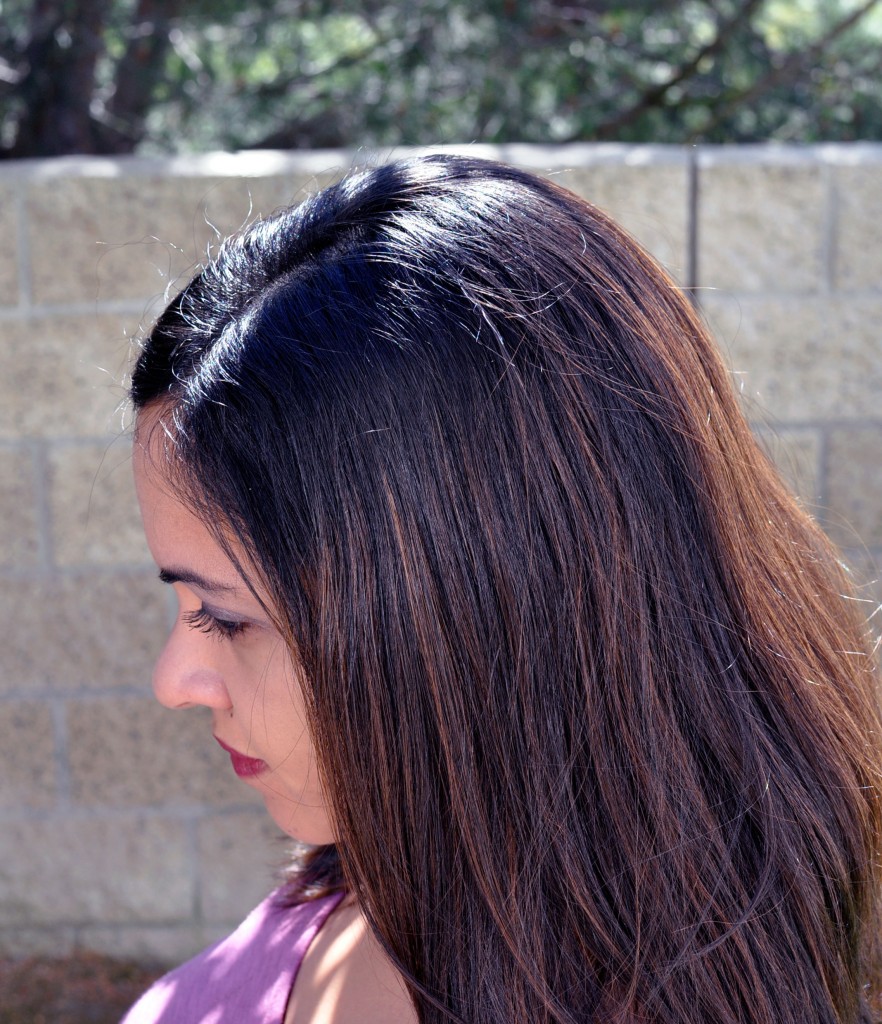 After that seven day period of time, I joined four other Walmart Moms in Los Angeles for a professional video shoot where we talked about our experiences with the new hair care product…on camera!
I have thick, curly hair that can be difficult to manage. As a busy mom of two, I don't often have a lot of time to straighten and style my hair, so quality products, designed for my particular needs are essential.  Clear Scalp & Hair Beauty Therapy offers six shampoos and five conditioners designed to cleanse, nourish, and strenghten hair…from the scalp. According to the brand, 99% of hair's natural strength and beauty come from the scalp and it makes sense that we'd start at the "root" for strong, beautiful hair.  In addition to this revolutionary appraoch, the line is designed to begin eliciting results in just seven days.
The shampoos and conditioners are formulated with Nutrium 10 technology, which in essence is a blend of 10 vitamins and nutrients that "feed" the scalp.  I have to admit that had I thought about this approach in the past, I would have been searching for hair care products specifically designed to work on the scalp because one of my primary hair care concerns is dryness. Our weather here in California is already dry and during the winter months my scalp can get incredibly dry and itchy.  One of the first things I noticed after using the products for seven days was the fact that I didn't experience that dryness.  Over time, I also began to notice that my hair felt softer and in general has become easier to manage.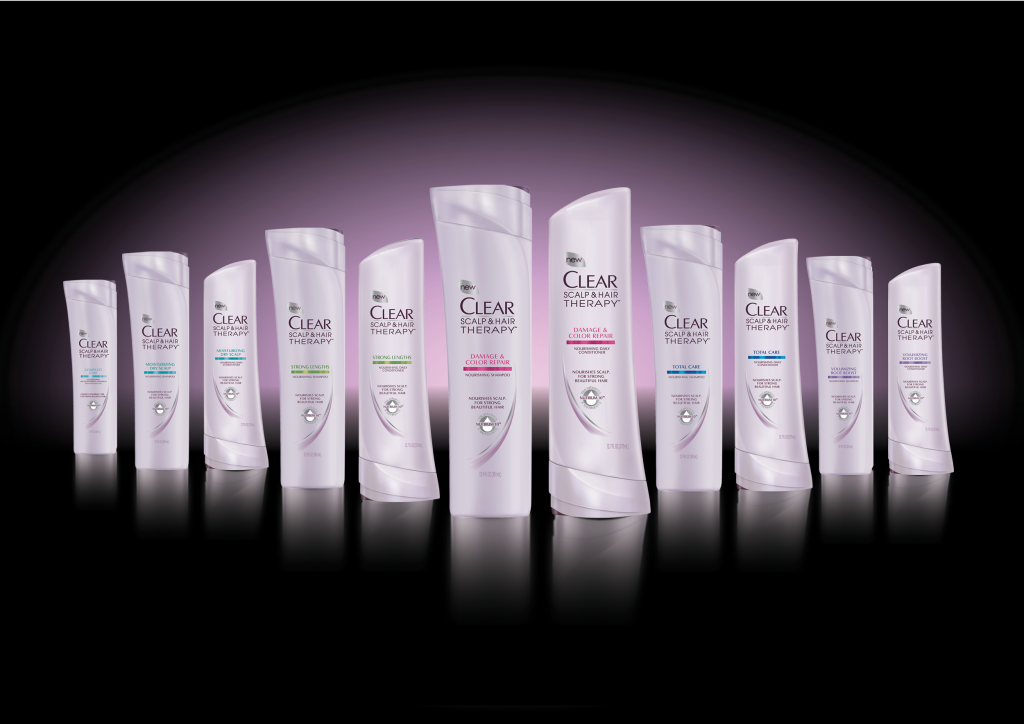 As much as I try not to pay attention to asthetics, packaging and scent can definitely be a deciding factor when choosing a line of hair care products.  I particularly like the sleek design of the bottles because they stand out amongst other brands on the store shelf.
Before I purchase shampoo and conditioner, I smell it.  It's important that the scent be pleasant but not overwhelming.  I found Clear Scalp & Hair Beauty Therapy to have definite fruity undertones (apple, pear) which I prefer over stronger floral scents.  Interestingly enough, on one of the very first days I used the product, I had a friend ask me what type of perfume I was wearing (I wasn't wearing any!).
As far as how the products feel, I found that the shampoo lathers immediately and doesn't require a lot of product to achieve that rich lather.  The conditioner is moisturizing without being weighty.  After a shampoo and condition, my hair feels clean and vibrant.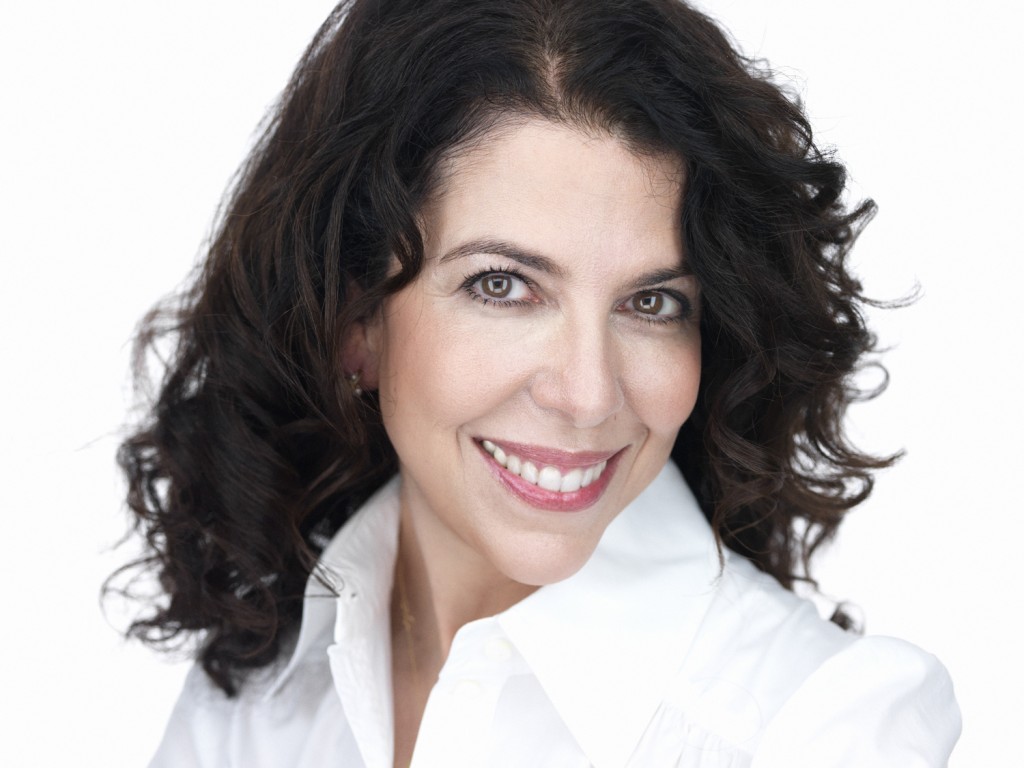 There are many components that contribute to strong, beautiful hair. Stress, diet, age, and environment can all contribute to the overall health of your hair. Dermatologist Francesca Fusco offers the following tips:
1. Drink 2 liters of water every day
2. Eat a diet rich in anti-oxidants and omega-3 fatty acids
3. Find a way to relieve and manage stress (yoga, meditation, exercise, and sleep can help alleviate stress)
4. Alternate the use of hot and cold water on the scalp to stimulate circulation
5.  Minimize the use of heat on the hair and scalp including blow dryers, flat irons, curling irons, and diffusers
6.  Consider the use of an air humidifier to replenish moisture to the hair and scalp
7.  Use a nourishing shampoo and conditioner and massage the products into the scalp for at least one minute
For more information about Clear Scalp & Hair Beauty Therapy, just visit your local Walmart.
Be sure to check out all five of the videos featured on the site including Christine, Amy, Erika, and Colleen. Here are some photos from our shoot: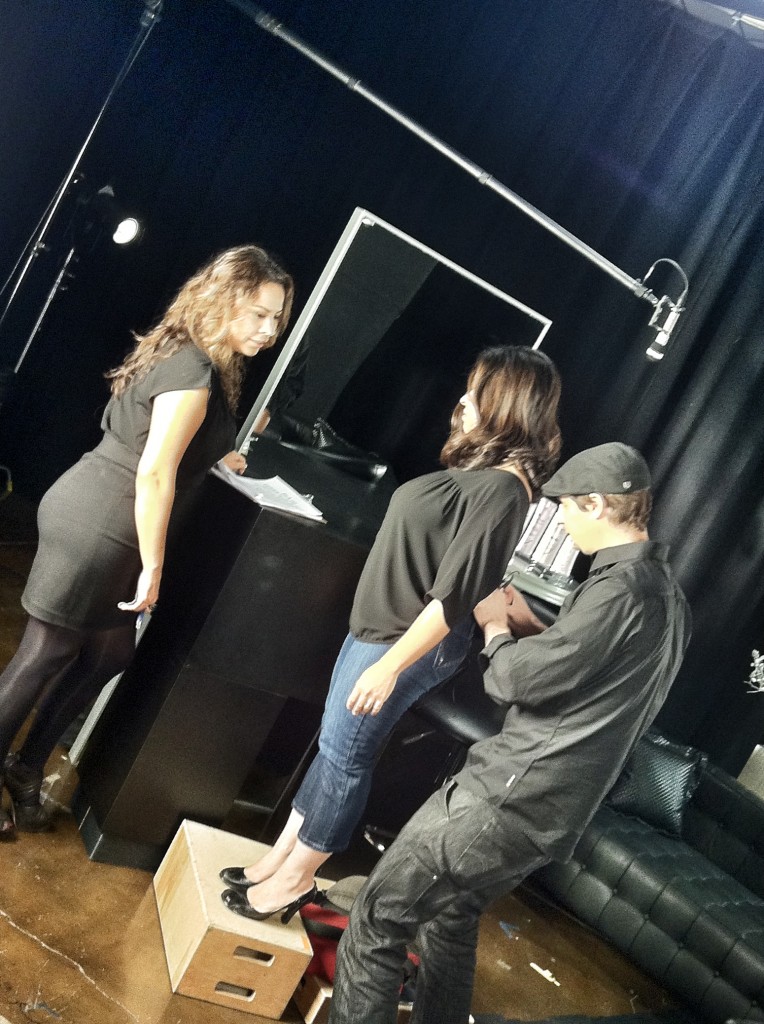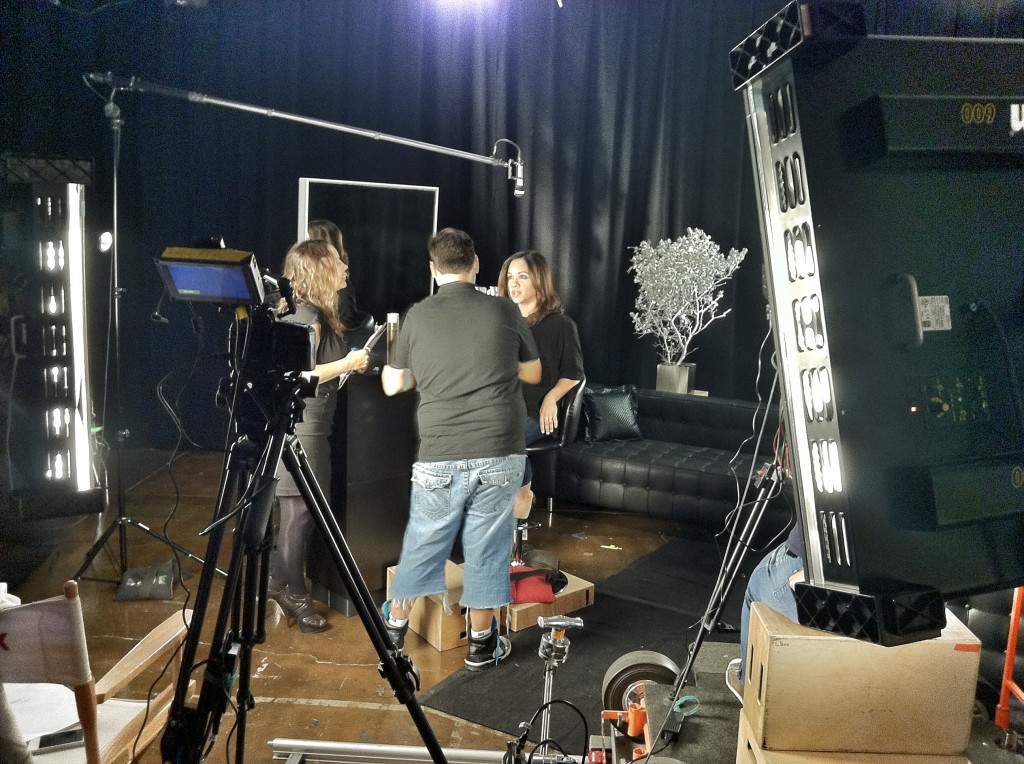 Disclosure: I participate in the Walmart Moms program and am compensated for my time and honest opinions.
Latest posts by Caryn Bailey
(see all)