The origin story of Marvel's newest Avenger has become one of my favorites. Marvel does a fantastic job of weaving in story elements from other films, suffice for even the most avid Marvel fan. Captain Marvel is available on Digital in HD and 4K Ultra HD and Movies Anywhere right now, and debuts on Blu-ray and Blu-ray 4K Ultra HD June 11.
Sponsored.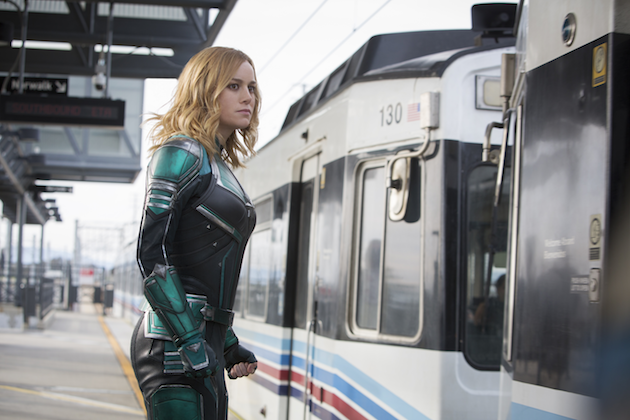 Captain Marvel
The latest chapter in the Marvel Cinematic Universe introduces audiences to Carol Danvers (Brie Larson), an Air Force pilot who endures a freak accident resulting in the new acquisition of alien superpowers. AKA Captain Marvel, she joins forces with Nick Fury (Samuel L. Jackson) as they work to save the planet from an emerging war between the alien races.
Captain Marvel is set in the '90s, a period in the history of the MCU that audiences have not seen. As a woman and a mom, I appreciate the introduction of the first stand-alone female character. We first meet Danvers after she has acquired her powers, having left behind her earthly life to become a member of the intergalactic elite Kree military team called Starforce. Led by commander Yon-Rogg, Danvers trains and works with the team, rising to become a valued member. When she finds herself back on Earth, she meets and teams up with Nick Fury as they work to stop the forces of Talos and his band of Skrulls, who's danger lies in their shape-shifting abilities, as they invade Earth.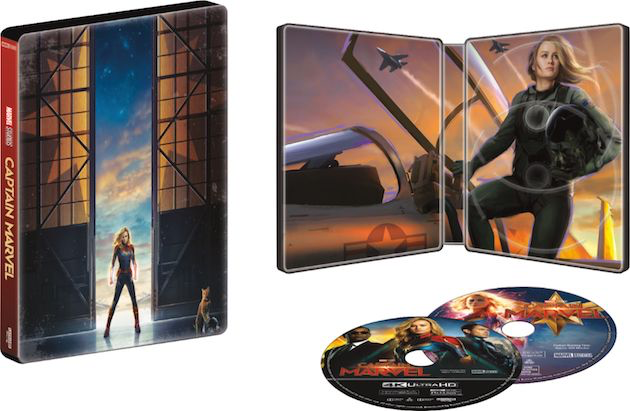 Captain Marvel Bonus Features
Whether you opt for the digital version of the film, or Best Buy's exclusive Collectible Steelbook, you'll enjoy sufficient bonus content and deleted scenes.
Captain Marvel bonus content includes the transformative journey of Brie Larson (Captain Marvel) and her character's impact on audiences around the globe; the influence of Nick Fury (Samuel L. Jackson) on significant events within the MCU; the perfect pairing of directors Anna Boden & Ryan Fleck; the ongoing conflict between the Skrulls and the Kree; and the raw talent behind the fetching feline named Goose. Audiences will also enjoy six deleted scenes, director commentary, a gag reel loaded with funnies, flubs and Flerkens, and never-before-seen concept art and production photography. 
If you choose to own Captain Marvel on Digital 4K Ultra HD, HD and SD you'll have access to two exclusive features, including a behind-the-scenes visit with the Visual Effects team that makes the filmmakers' visions of the MCU come to life and an inside look at the epic team effort that goes into an action-packed sequence within a Marvel Studios film.
Captain Marvel Printables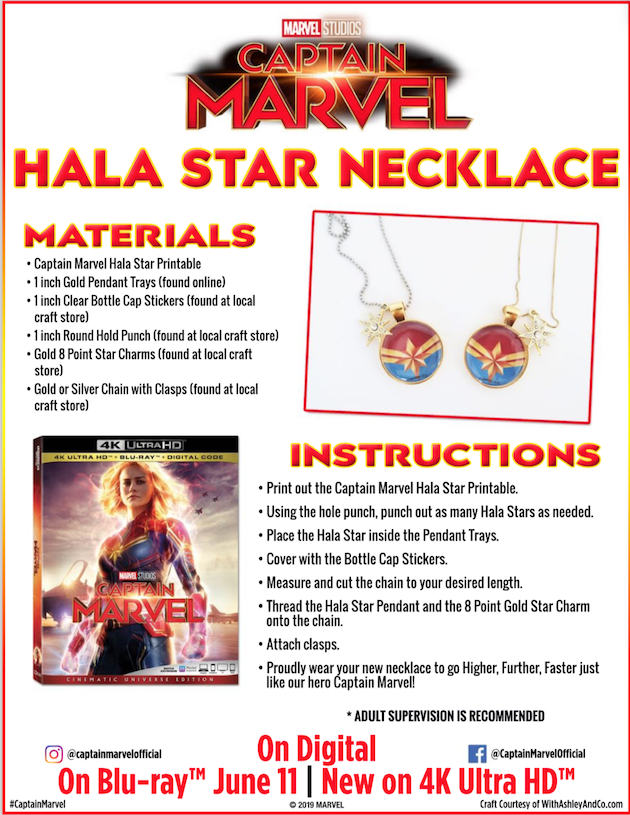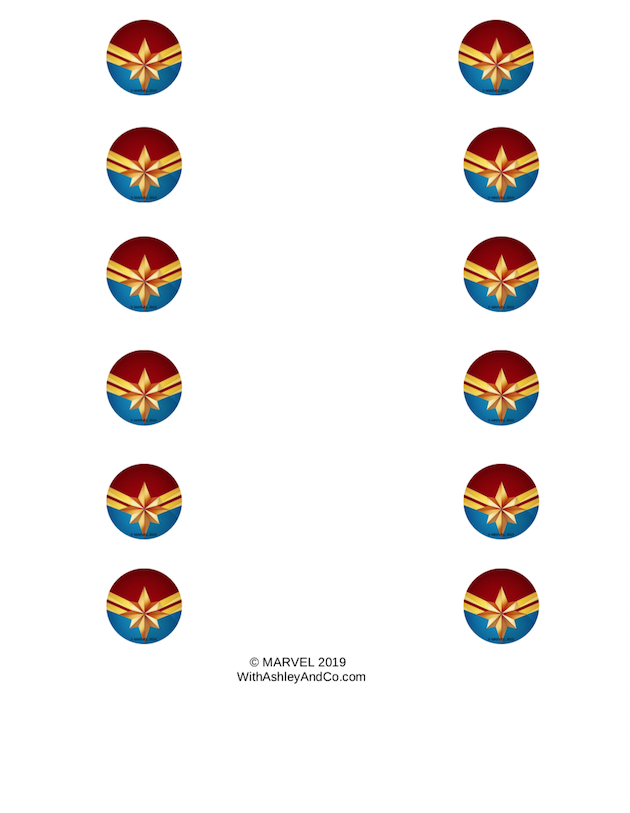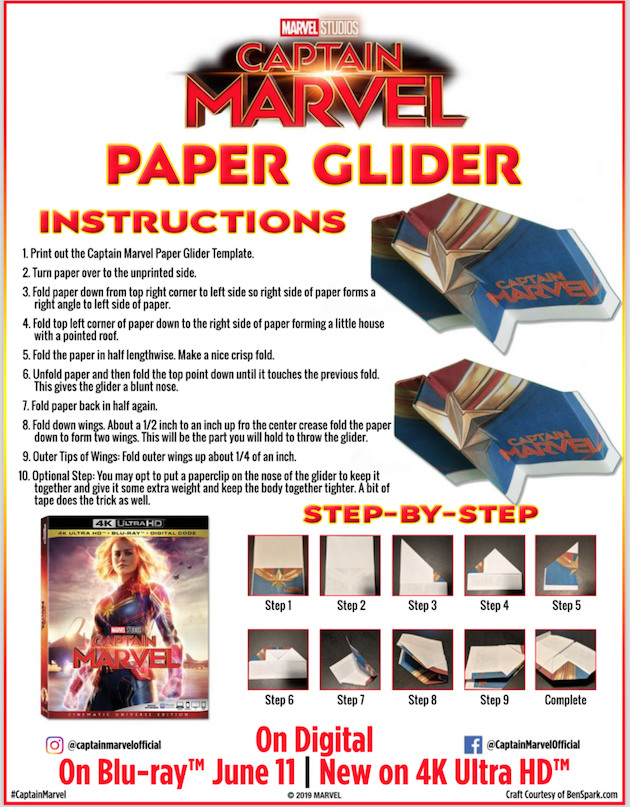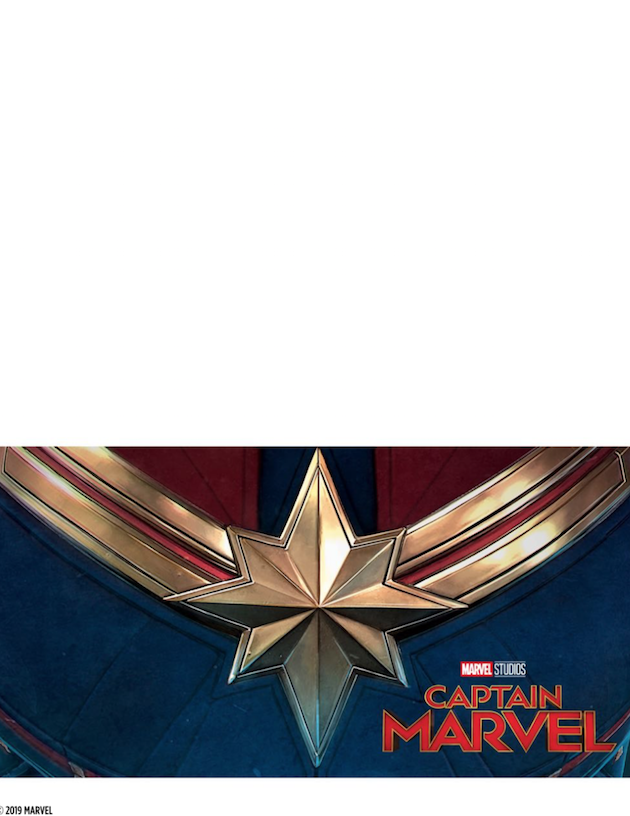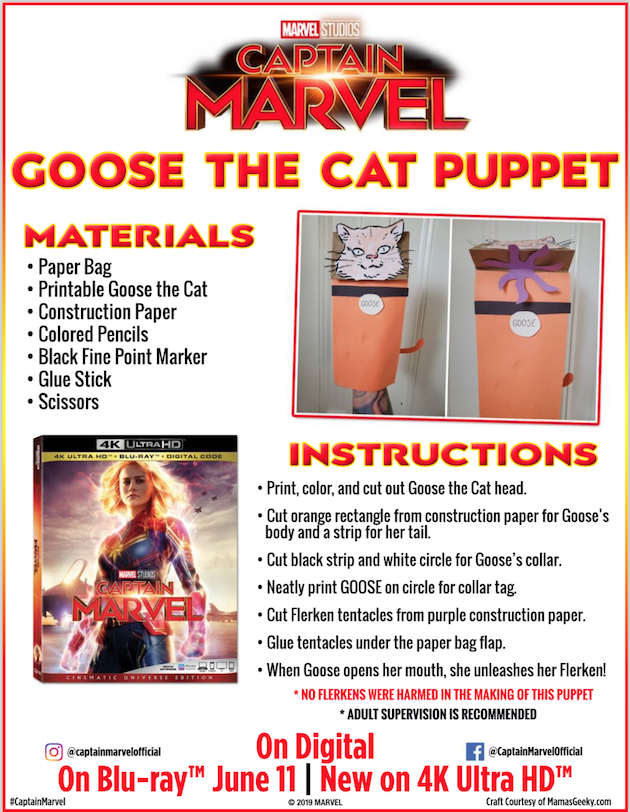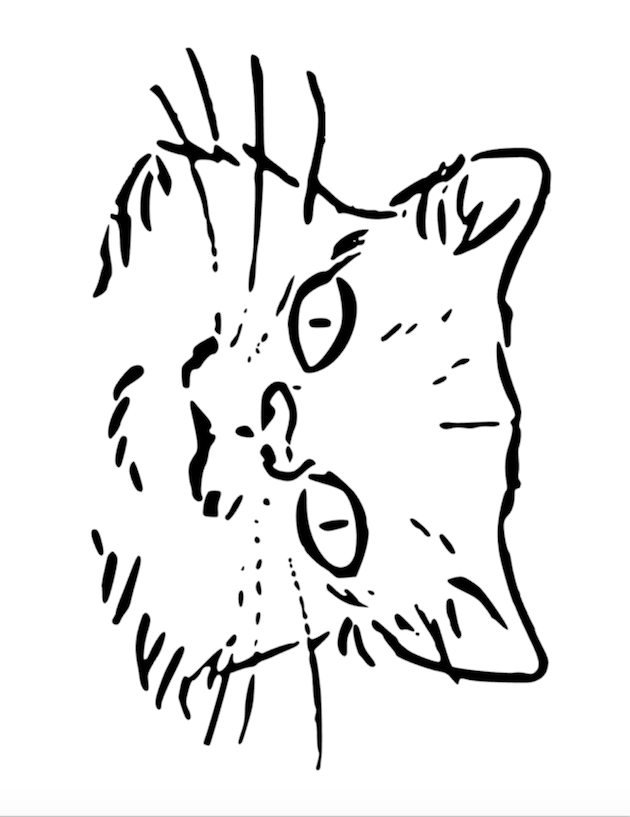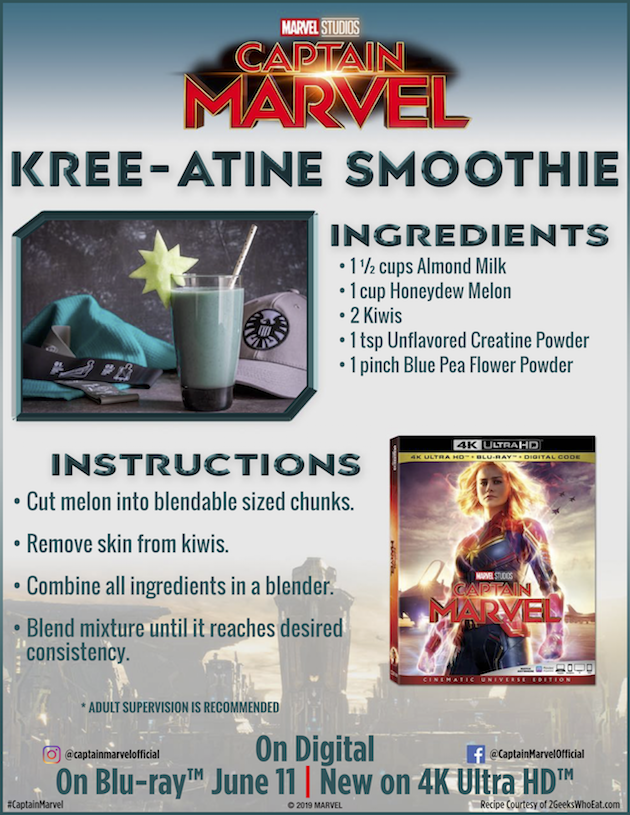 Captain Marvel Best Buy Exclusive
Captain Marvel is available today at Best Buy in a Collectible SteelBook which includes custom box art exclusive to the store!