Life in Los Angeles got a little bit sweeter with the announcement that Candytopia will extend its stay at Santa Monica Place until July 22, 2018. The immersive attraction features more than a dozen interactive exhibits with larger-than-life, candy-inspired installations.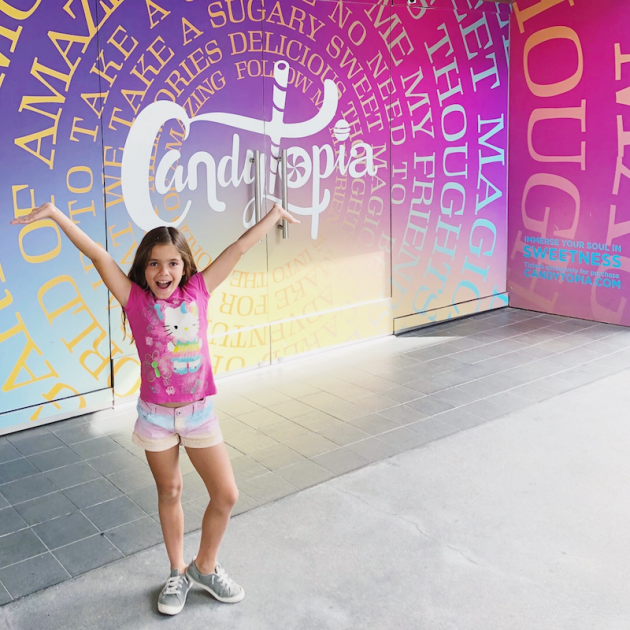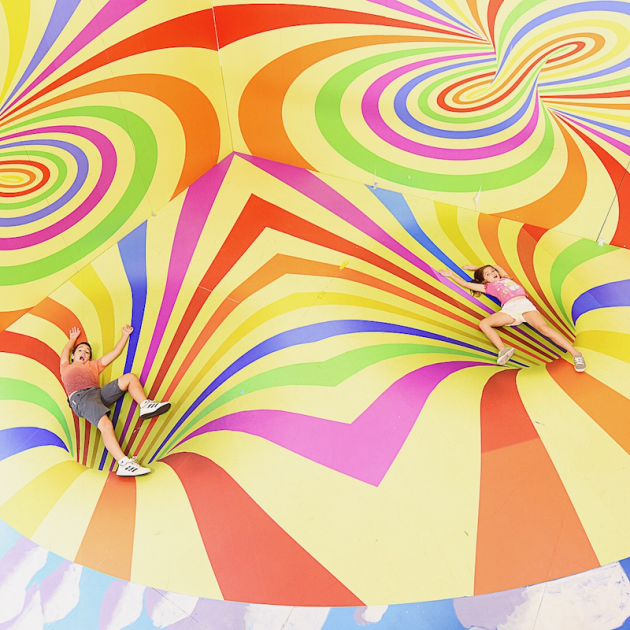 Candytopia
If you imagine the fusion of an eccentric chocolatier and a daredevil pop star, the result would be Candytopia. This limited-time, pop-up interactive art installation transports guests to an imaginary confectionary wonderland. Around every corner you'll find unique environments with sweet treats, the likes of which include flying unicorn pigs and a marshmallow tsunami. Candy appears out of thin air and a dragon is constructed entirely of candy.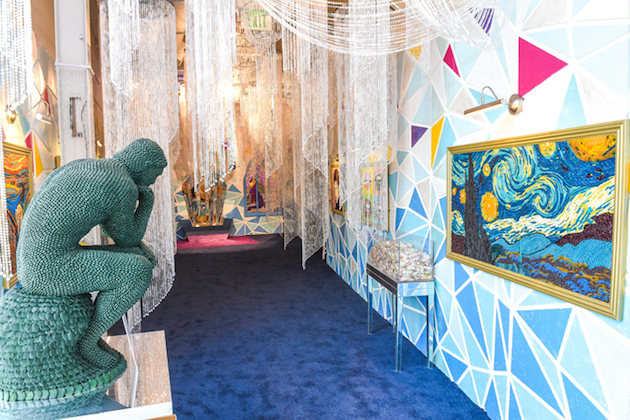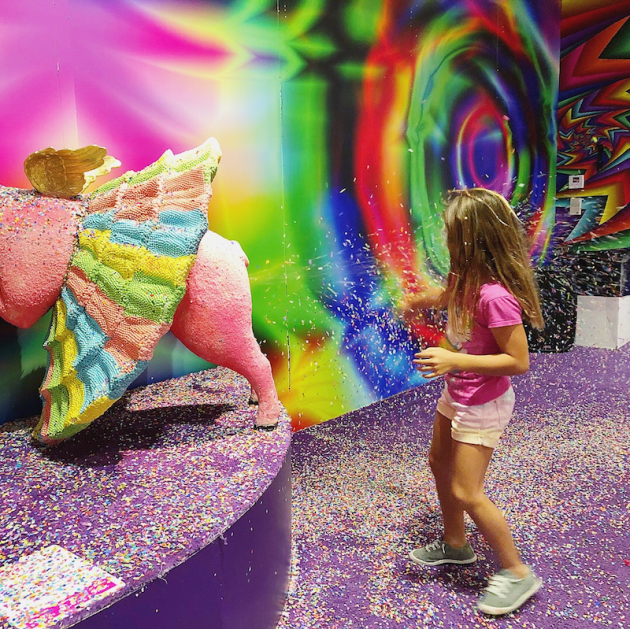 Throughout the exhibit, guests are encouraged to sample the sour and gummy candies, chocolate treats, and nostalgic favorites curated by Hollywood Candy Queen Jackie Sorkin. Zac Hartog and John Goodman brought the exhibit to life, which celebrates the vibrant colors and flavors of your favorite sugary treats.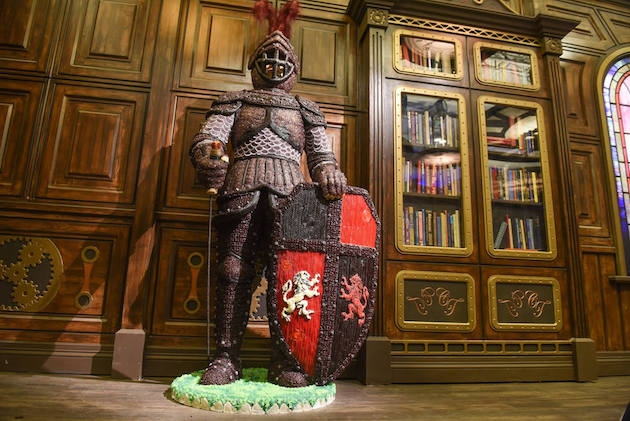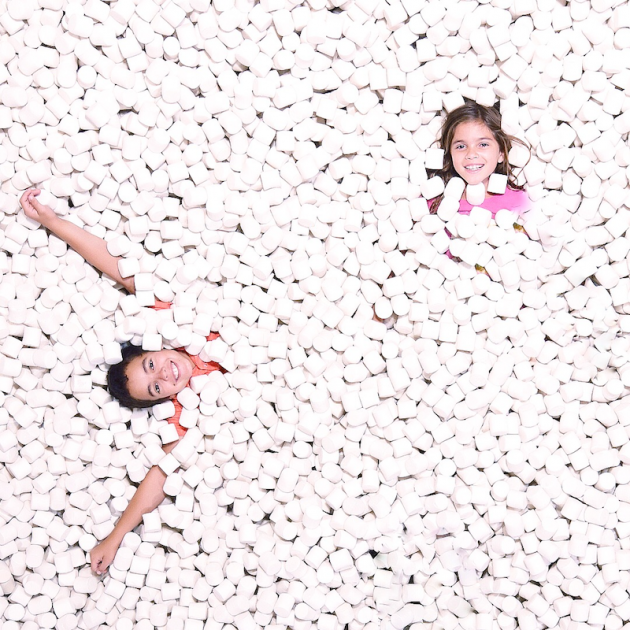 Candytopia Tickets and Information
Candytopia is open Monday through Saturday from 10 am to 8:30 pm and Sunday from 11 am to 8:30 pm. Tickets are $30 for adults and $23 for children ages 4-12.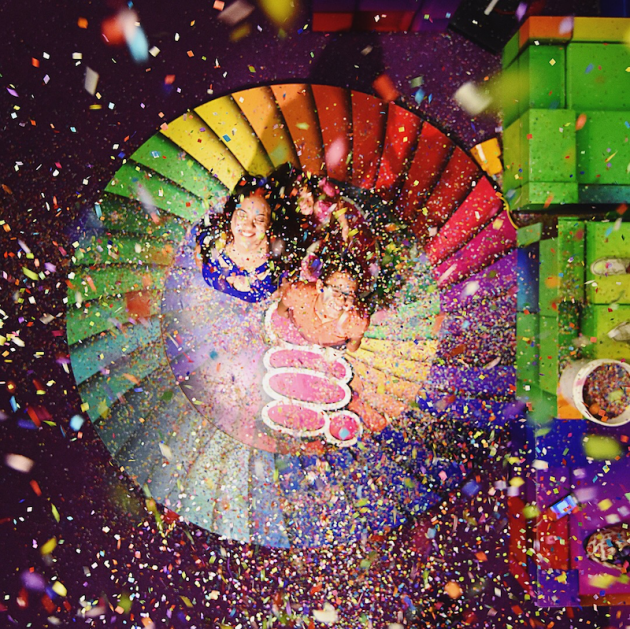 Candytopia is located at Santa Monica Place, 395 Santa Monica Place, Santa Monica.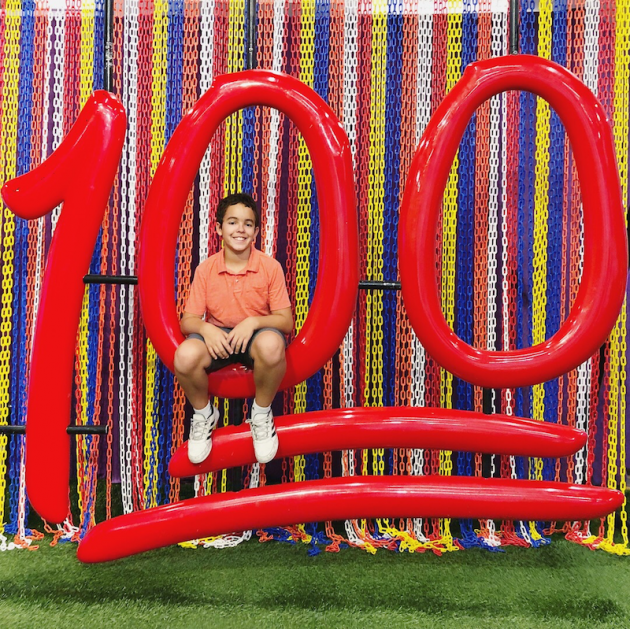 Candytopia Tips for Visiting
The best time to visit is on opening when the crowds are light (or at the end of the day near closing).
Plan to spend 1 to 1 1/2 hours at Candytopia.
Remember to show up a few minutes before your scheduled time (10-15 is ideal). They have a 5 minute grace period and cannot accommodate late arrivals.
You can spend as much time as you want in each of the rooms except the first and the last one, which are timed at 7 minutes each.
You can only go forward through the exhibit, so be sure to take all of your desired photos before proceeding to subsequent "rooms."
There are candy stops in each room, so be sure to look for them
There are 3 official photo opps throughout the exhibit. Sign up for your Sugar Rush QR code in the first room to snap photos at each location. Scan the code before your photo opp and the photos will be emailed to you immediately.
Use the restroom before your visit, as there are no restrooms inside Candytopia
Parking is available at Santa Monica Place. The first 90 minutes is free.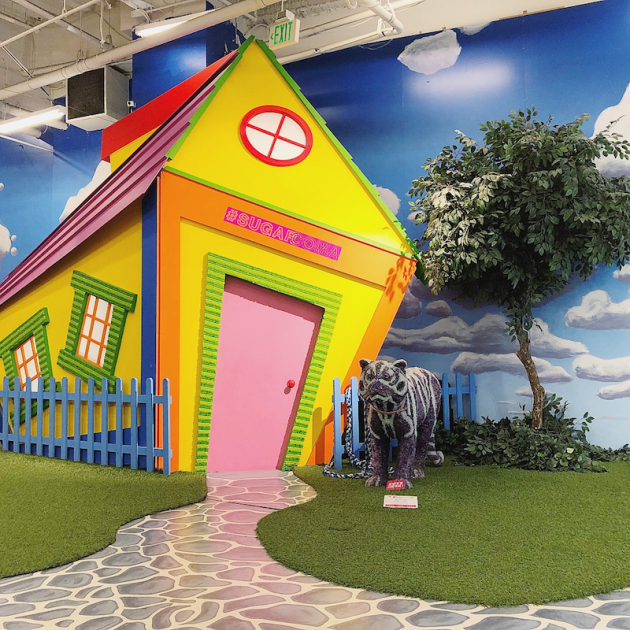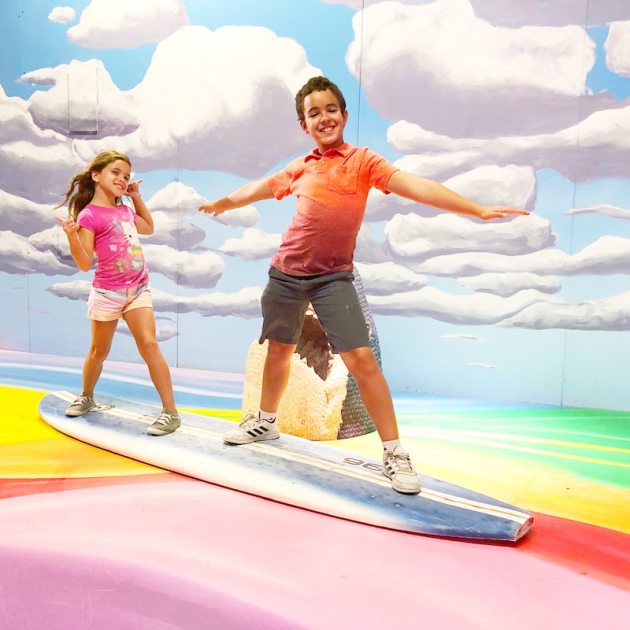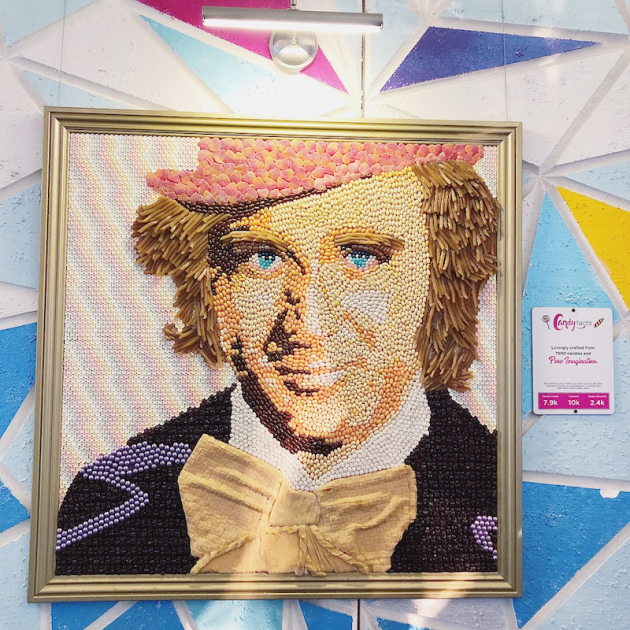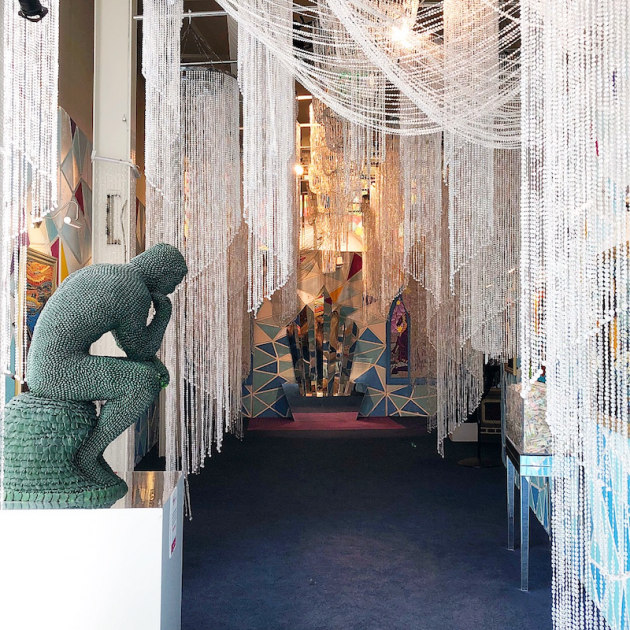 Candytopia will visit locations across the US this year. Visit Candytopia.com for additional information.