Even before my son knew the word "Transformers," he was drawn to the toys the popular toys that "transform" from a vehicle or an animal to a robot. The toys have been around since I was a kid and the franchise has evolved into a comic book series, an animated TV series, a feature-length animated film, and a live-action film series. This Spring, families can relive the adventures of Bumblebee in the latest live-action film, now available on Blu-ray, DVD, and Digital. Be sure to enter our giveaway below!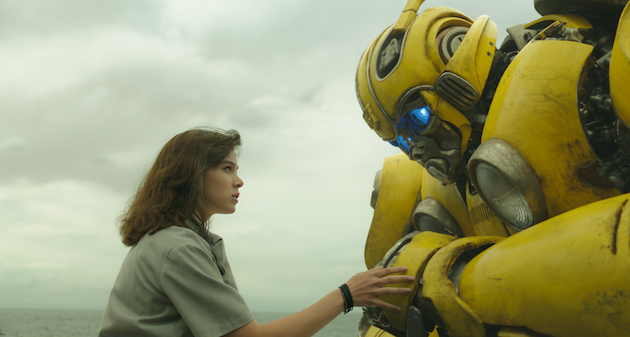 Consideration provided by Paramount.
Bumblebee Movie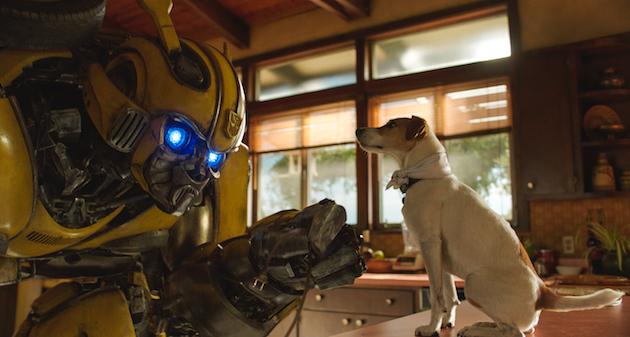 Bumblebee is the sixth installment in the live-action Transformers film series and is set in 1987. Cybertorn has fallen and Optimus Prime has sent Bumblee to defend Earth. Now on the run, Bumblebee finds refuge in a junkyard in a small California beach town. Charlie (Hailee Steinfeld) is turning 18 and attempting to find her place in the world. When she discovers Bumblebee scarred and broken, she revives him and quickly learns that this is no ordinary yellow VW bug. As the Decepticons hunt down the surviving Autobots, with the help of a secret agency led by Agent Burns (John Cena), Bumblee and Charlie team up to protect the world in an adventure that's fun and action-packed!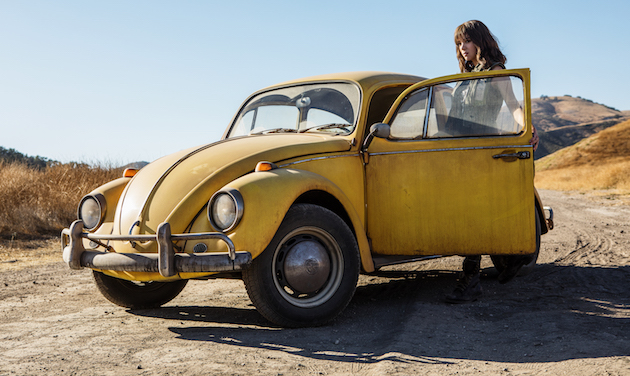 Academy Award-nominated filmmaker Travis Knight brings his expertise in the world of stop-motion animation to Transformers with Bumblebee.  Travis combines his meticulous craft skills with cutting edge technology, demonstrating his ability to develop characters and inspire emotions through a unique storytelling vision that brings fan favorite Bumblebee to life.B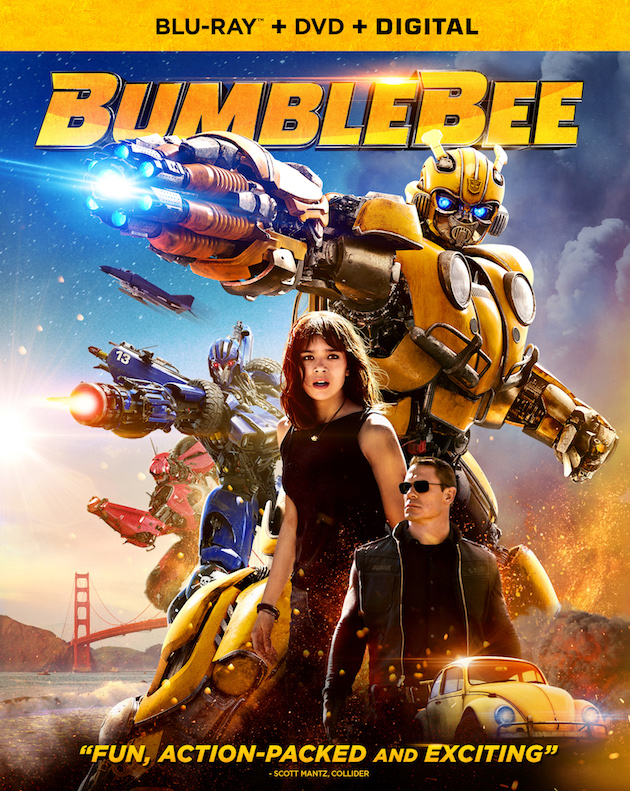 Transformers Bumblebee Giveaway
 Win It! One of you will win a Blu-ray combo pack. To enter, simply complete the Rafflecopter form and leave a comment with your favorite Transformers!
a Rafflecopter giveaway
US Residents only. Duplicates and comments not including the above information will be disqualified. Comments are moderated. If you don't see your comment in a reasonable amount of time, send me an email. Bloggers and non-bloggers may enter. If you don't want to leave your email address, please be sure to check back for my announcement on the winner. Please note that winners must respond within 48 hours of being announced/contacted or another winner will be drawn.