We spent much of last year outdoors, hiking, biking, and swimming. We also invested in a National Park annual pass, which allowed us to enjoy some of the country's most beautiful outdoor landmarks. With families excited to get out and explore our country's iconic parks and landmarks, ExploreBetter.com has some incredible tips for making the most of your visit to our National Parks.
Sponsored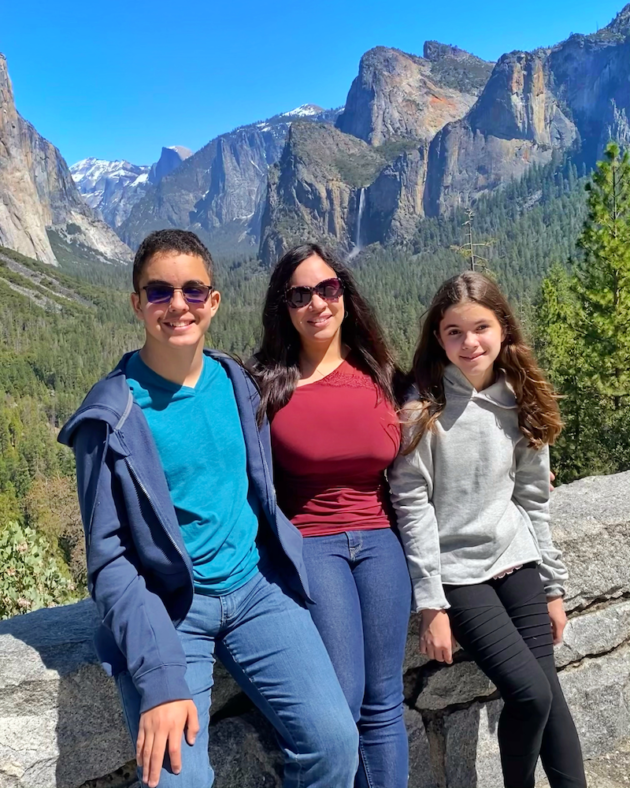 Best Tips for Visiting National Parks
In the past year, we have visited several National Parks, including Yosemite and the Great Smoky Mountains and we have at least one more trip planned! Because our National Parks are so popular, these insider tips, shared in collaboration with ExploreBetter.com, are designed to help families have the best experience.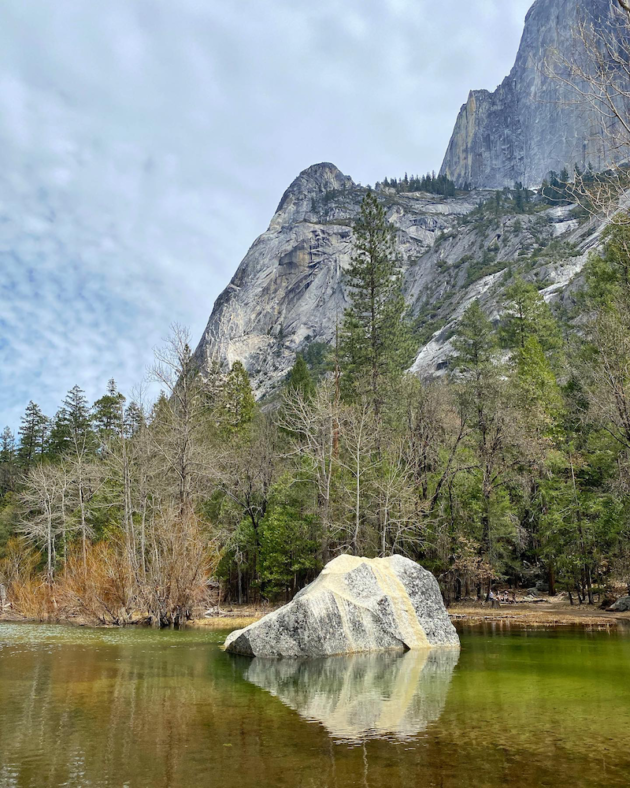 Plan ahead: Due to COVID-19, some National Parks are utilizing a reservation system to manage visitation. Visit the officiation National Park Service (NPS) website of your destination, to understand rules related to masks, transportation services, and closures. The NPS website also has a great resource, Plan Your Vacation Like a Park Ranger, which includes insider tips for visiting our National Parks. Most importantly, be patient and flexible, understanding that we are in a time where things may change due to the pandemic.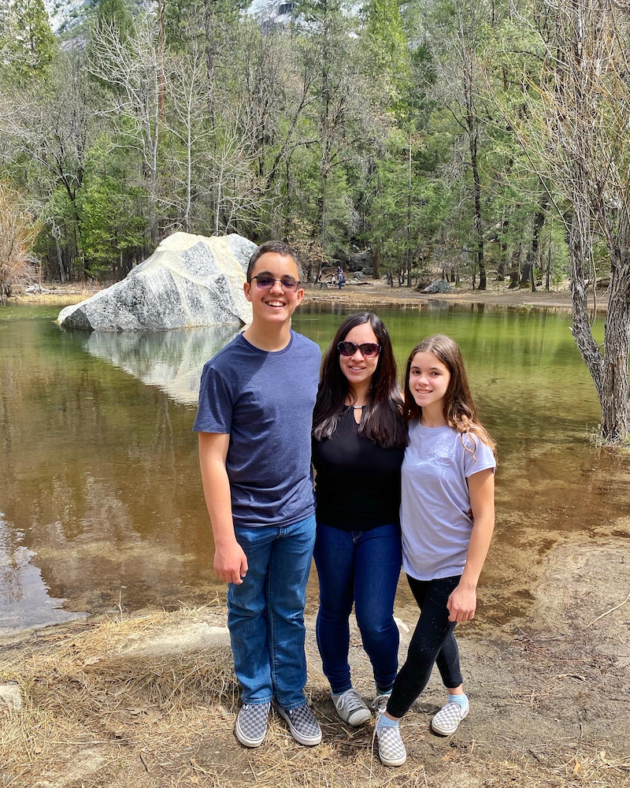 Timing is everything: My best tip for visiting National Parks is to start early. Some parks, like Yosemite, can incur long wait times at the park entrances as the day goes on. You'll also enjoy fewer crowds and more avialable parking when you start early. Additionally, consider planning your National Parks vacation during off-peak seasons. Visiting Yosemite, for example, during the winter, is a very different but equally incredible experience given the amount of snow that falls during that time.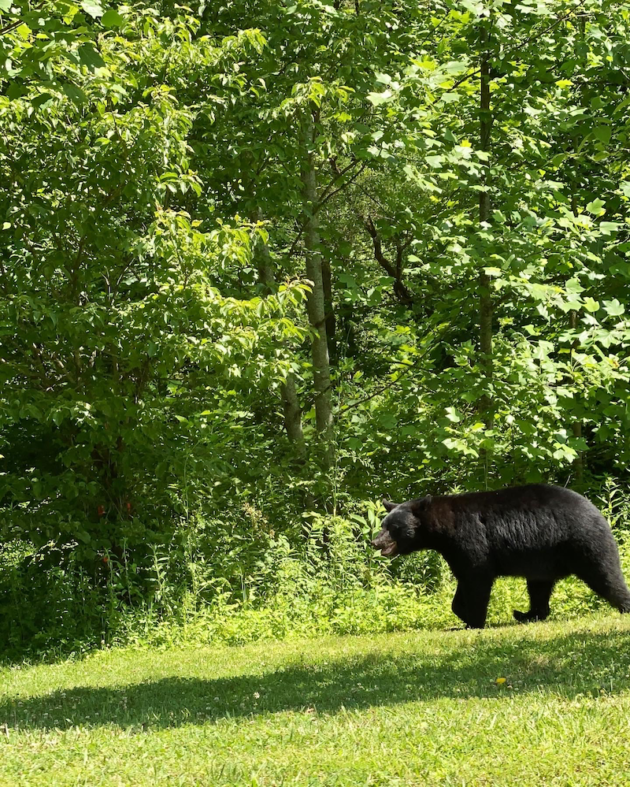 Opt for a less frequented park: Yellowstone, Yosemite, and the Grand Canyon, are arguably the most visited National Parks in the country. And while their beauty warrants a visit at least once in a lifetime, there are many lesser-known parks with breathaking scenery and wildlife. ExploreBetter.com recommends Olympic National Park in the Pacific Northwest, with its temperate rainforest, tide pools, and a hot spring. Additionally, Estes Park, adjacent to the Rocky Mountain National Park offers families pristine waterfalls, hikes, and boating.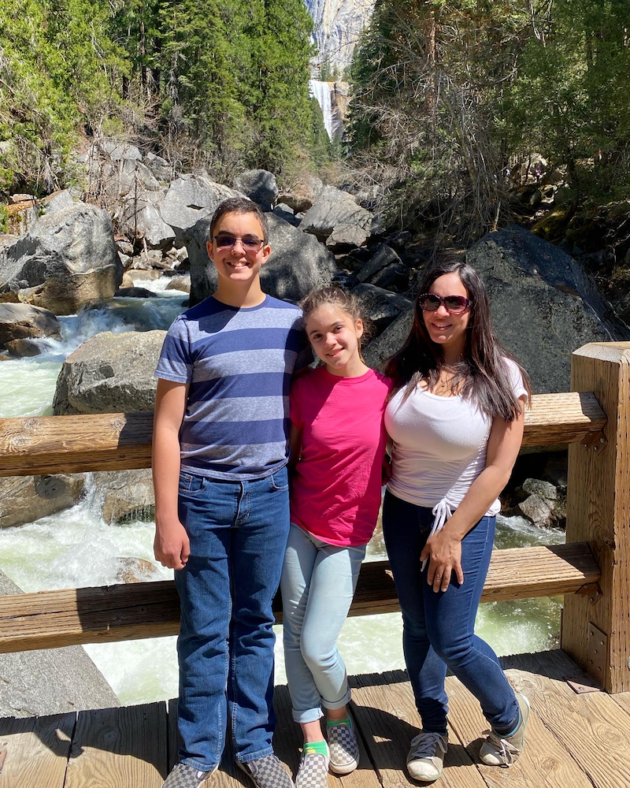 Go off the grid: Unplugging won't be hard to do, as many of our National Parks are located in remote areas with limited to no cellular reception. Because you may encounter limited service, be sure to download the National Park Service mobile app for self-guided tour and trail maps. Additionally, consider a GPS to navigate your way through the parks. If you are in need of cell phone service, many of the lodges inside the National Parks offer Wi-Fi access.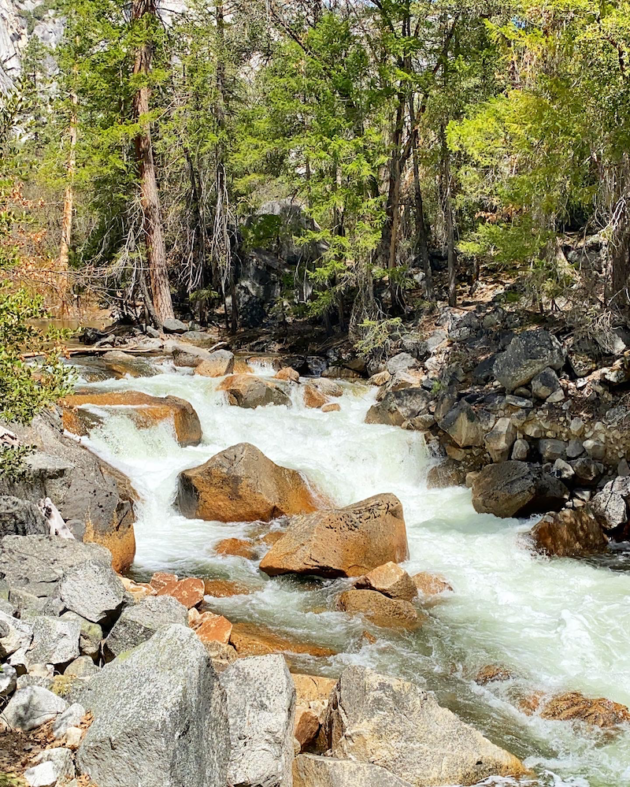 Spend the night: We are not close enough to make a day trip to a National Park, so we always plan to spend at least 3 nights hiking and exploring. You can opt for camping, glamping, or a stay at one of the lodges inside our National Parks. ExploreBetter.com also suggests the Explorer Cabins, located at Yosemite and Yellowstone, which include all of your favorite amenities in gorgeous wilderness settings.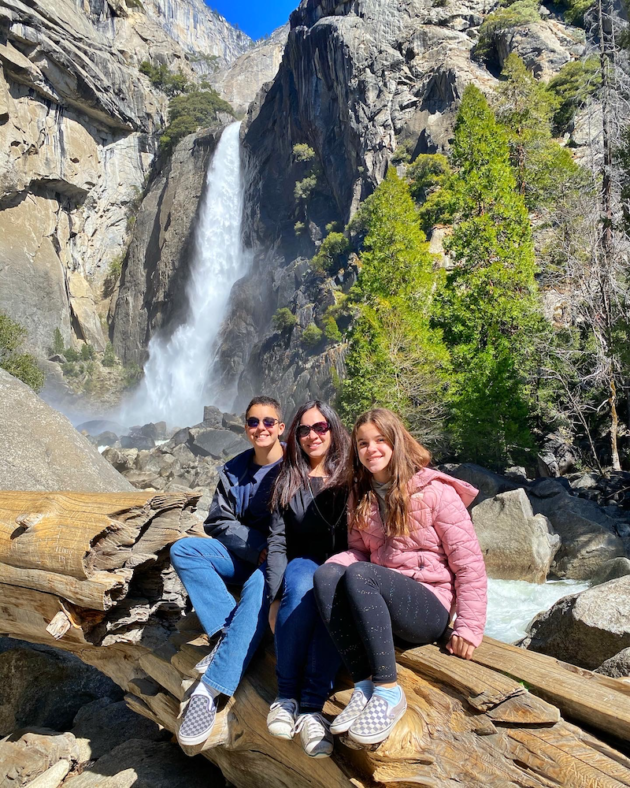 Consider a guided tour: If you find that one of your must-see National Parks does not have a reservation available, you might consider a guided tour of the park. Bus tours, located at Yellowstone, Yosemite, the Grand Canyon, and Niagara Falls do not operate under the reservation system and allow you to see the park without having to navigate roads and parking. You'll also have an expert guide to provide insider information, including spots you may overlook.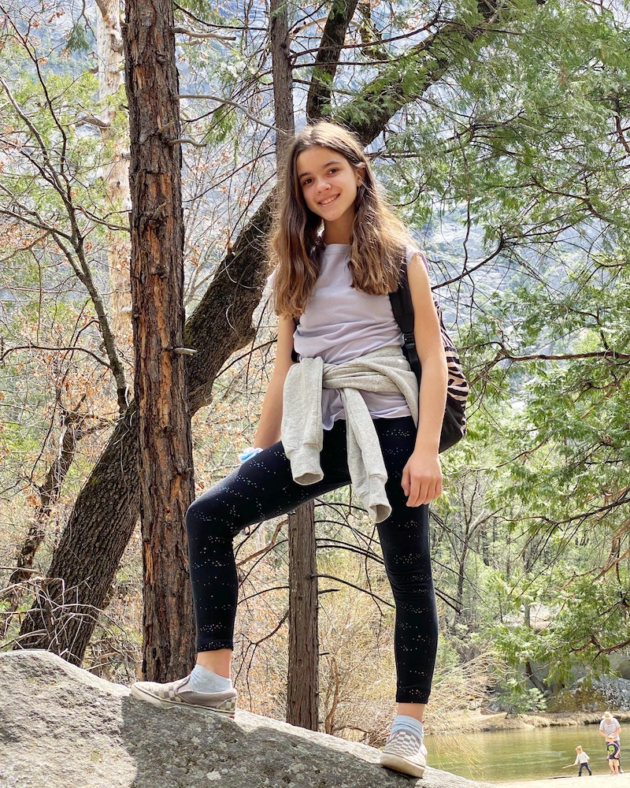 ExploreBetter.com
Planning your next National Park vacation? ExploreBetter.com can simplify the process to plan your most memorable trip yet. The site features experienced National Park and outdoor enthusiasts offering trip-planning destination insights, information about where to stay, and what to do. Additionally, you'll find inside tips on active adventures such as rock climbing, fishing, and more. Featured National Parks include the Grand Canyon, Olympic, Rocky Mountain, Sequoia and Kings Canyon, Shenandoah, Yellowstone and Yosemite National Parks as well as New York's Niagara Falls and Saratoga Spa State Parks.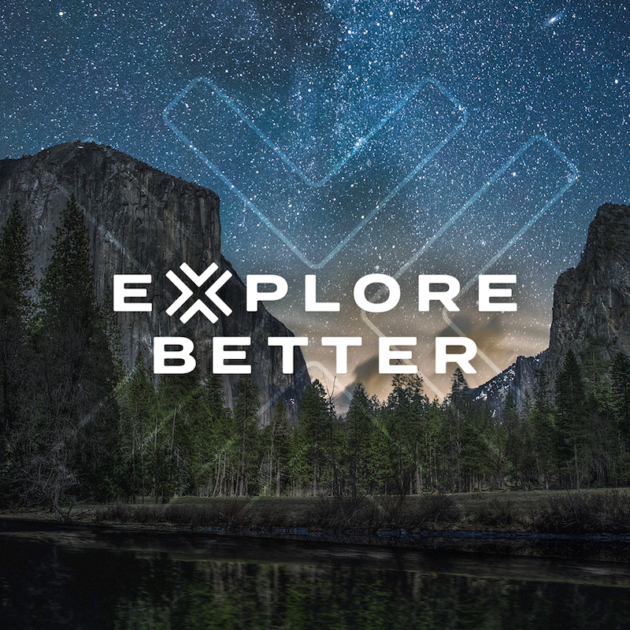 Win a Dream Trip to One of the Top National Parks
Dreaming of a National Park vacation? Enter to win a dream trip to one of eight national parks thanks to ExploreBetter.com. The grand prize includes 3-day/2-night accommodations for up to four people at one of eight national parks, including:
Yavapai Lodge at the Grand Canyon in Arizona
Tenaya Lodge at Yosemite in California
Wuksachi Lodge at Sequoia National Park in California
John Muir Lodge at Kings Canyon National Park in California
Explorer Cabins at Yellowstone in Montana
The Ridgeline Hotel Estes Park® near Rocky Mountain National Park in Colorado
Kalaloch Lodge in Olympic National Park in Washington
Big Meadows Lodge in Shenandoah National Park in Virginia
Additionally, the winner will receive a daily breakfast credit for up to four guests and a $100 Visa gift card. Entering is easy and takes less than 5 minutes. Be sure to let ExploreBetter.com know that Rockin' Mama sent you. Good luck!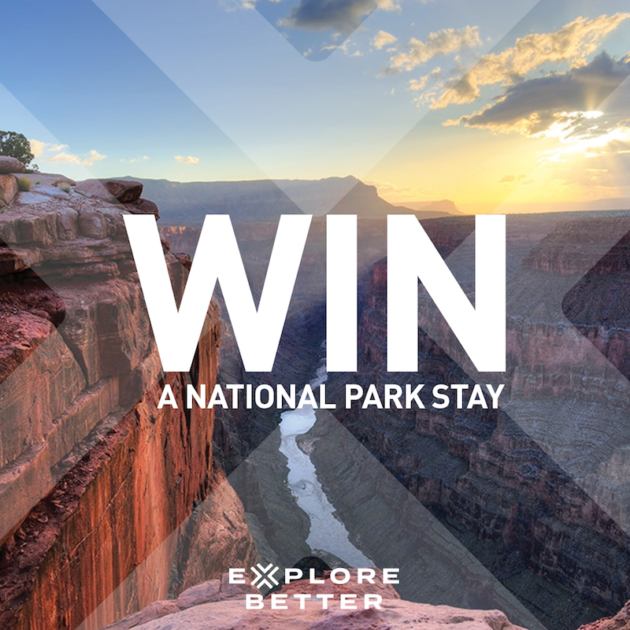 Latest posts by Caryn Bailey
(see all)