I'm always surprised by what my kids remember about their childhood. My son was only 3 when he first visited the LA Zoo, but a few weeks ago, he shared distinct recollections from that very first trip. I grew up in LA, so the LA Zoo was an important part of my own childhood because it was a place where my father (who was very passionate about animals) and I spent a lot of time together. The Zoo is iconic to Southern California residents, offering visitors opportunities for education and discovery. This Spring, the LA Zoo will host its annual Beastly Ball, a fundraiser celebrating conservation and sustainability.
Consideration provided by the LA Zoo.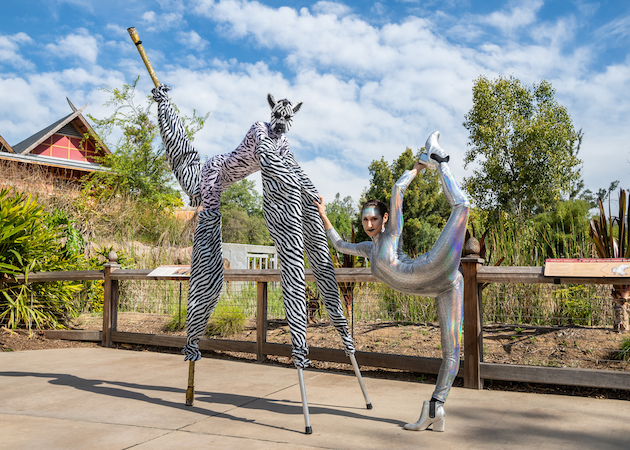 Beastly Ball
The LA Zoo is passionate and dedicated to wildlife conservation, education, and outreach. The Beastly Ball is L.A.'s largest fundraiser devoted to wildlife conservation and helps fund the work the LA Zoo is doing while connecting children and families with the natural world. Some of that work involves saving species locally and around the world from extinction, and the Greater Los Angeles Zoo Association and the Beastly Ball play a crucial role in making this work possible.
The LA Zoo Beastly Ball will feature up-close encounters with some of the zoo's most extraordinary animals, spectacular entertainment, live and silent auctions of luxury travel and one-of-a-kind experiences, and beastly fare from some of LA's most iconic eateries. Here is a short video from last year's event.
Beastly Feasts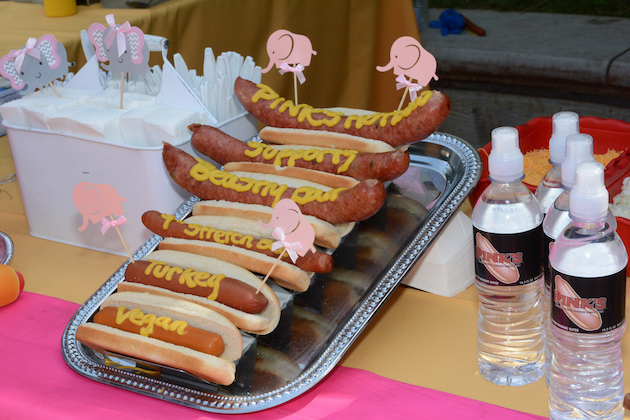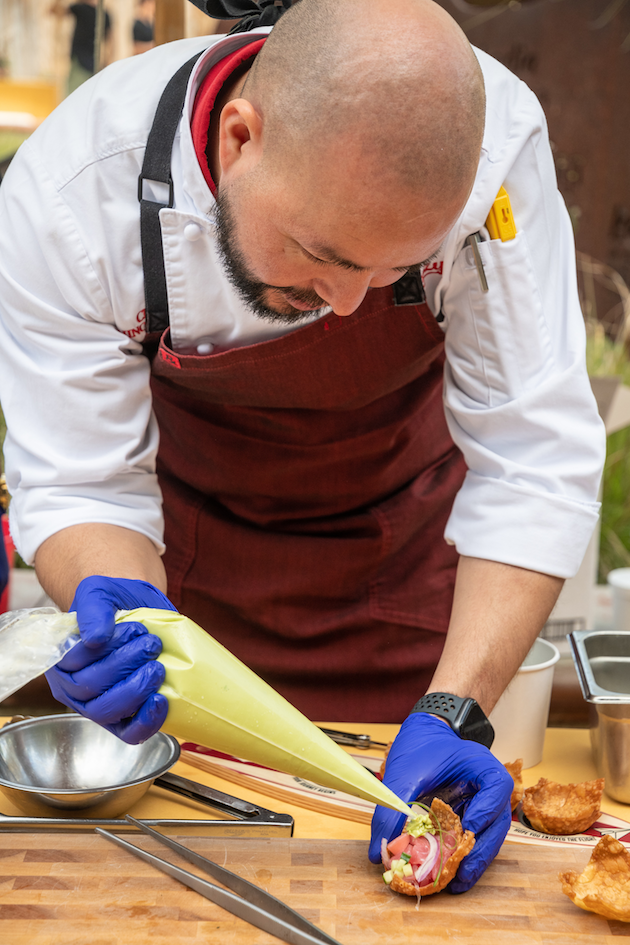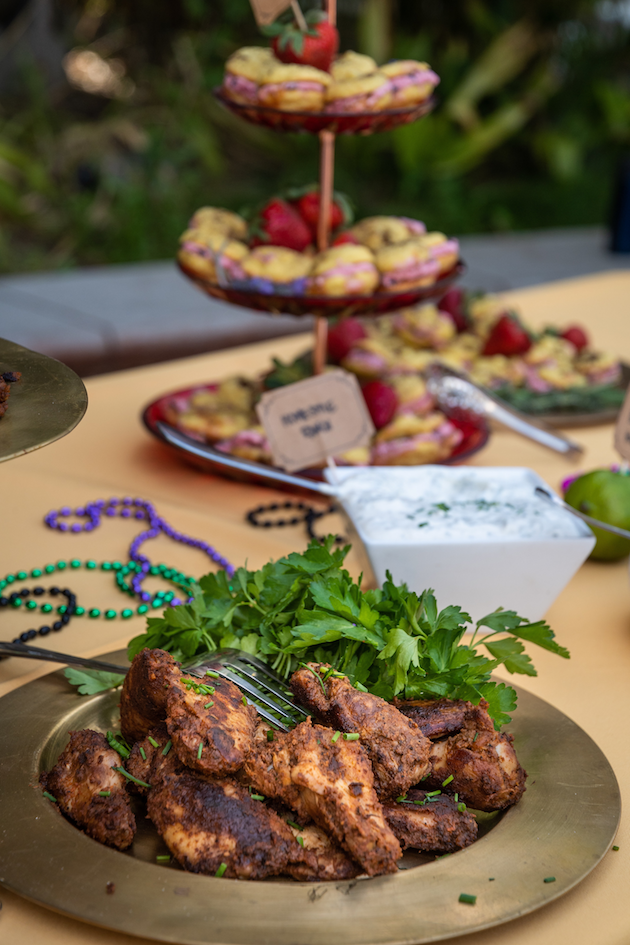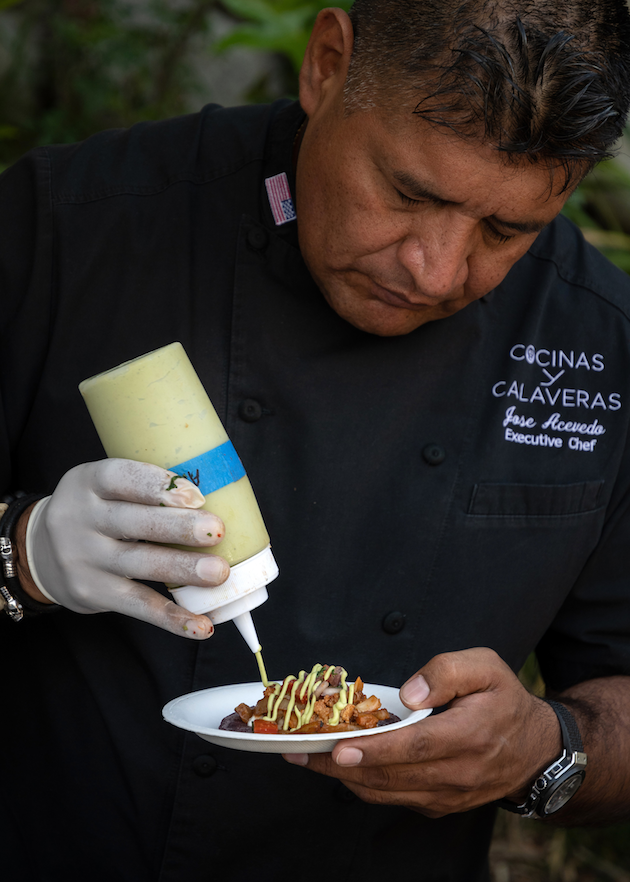 LA's most celebrated eateries will showcase delicacies for the occasion. Here is a list of featured restaurants:
How You Can Support the LA Zoo
Purchase tickets to the LA Zoo Beastly Ball
Take part in the online auction
Donate
Learn more about the Zoo's commitment to conservation
The LA Zoo
The Los Angeles Zoo and Botanical Gardens opened on November 28, 1966 and is home to more than 1,400 mammals, birds, amphibians, and reptiles representing more than 270 different species, of which more than 58 are endangered. The Zoo's botanical collection comprises several planted gardens and over 800 different plant species with approximately 7,000 individual plants.
The Los Angeles Zoo creates an environment for recreation and discovery, inspires an appreciation of wildlife through exhibitry and education, ensures the highest level of animal welfare, and supports programs that preserve biodiversity and conserve natural habitat. With more than 500,000 school-age children visiting every year, the LA Zoo is inspiring the next generation of conservationists. Additionally, the zoo is involved in conservation projects in the US and in 23 countries around the world. 
LA Zoo Beastly Ball Tickets and Information
This year's fundraiser will benefit the Los Angeles Zoo & Botanical Gardens and celebrate conservation and sustainability. The event will bring together celebrities, industry executives, city officials, and zoo supporters for a wild night of food, fun, and fundraising. 
Join other passionate wildlife and sustainability advocates at the Beastly Ball in support of conservation and education including the 2019 Beastly Ball Honoree: Dr. Sylvia A. Earle, world-renowned marine biologist, explorer, and author, and 2019 Conservation Hero Award Winner: Glen Curado, community leader, entrepreneur, and founder and CEO of World Harvest Charities and Family Services. Earle was the first female chief scientist of the U.S. National Oceanic and Atmospheric Administration and was named Time Magazine's first-ever Hero for the Planet in 1998.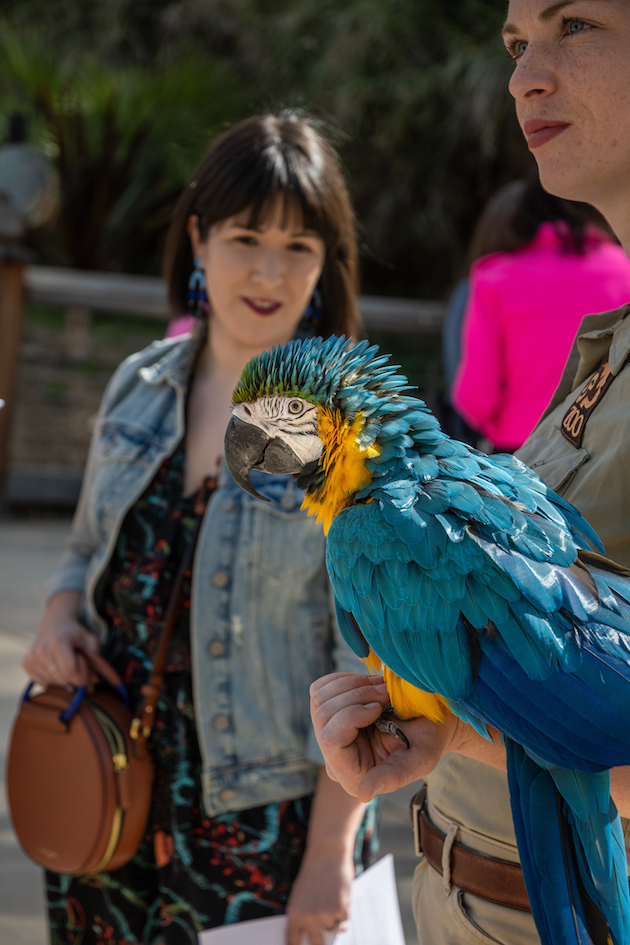 For more information on the L.A. Zoo's conservation efforts, go to: www.lazoo.org/conservation. And to purchase tickets to the L.A. Zoo Beastly Ball, visit beastlyball.lazoo.org.