It's the beginning of August, and the school countdown begins. In just two weeks, we'll be back to a regular schedule, with homework and activities. My kids always look forward to back to school shopping, and this year we headed over to Main Place Mall for back to school accessories including backpacks and lunch boxes.
Consideration provided by MainPlace Mall.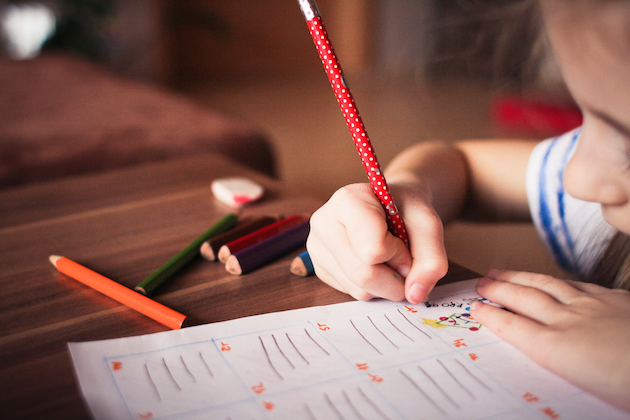 Back to School Backpack Bash Fashion Show
Whether you are just starting to shop or your kids start school soon, join Main Place Mall this season for a fun Back to School Bash!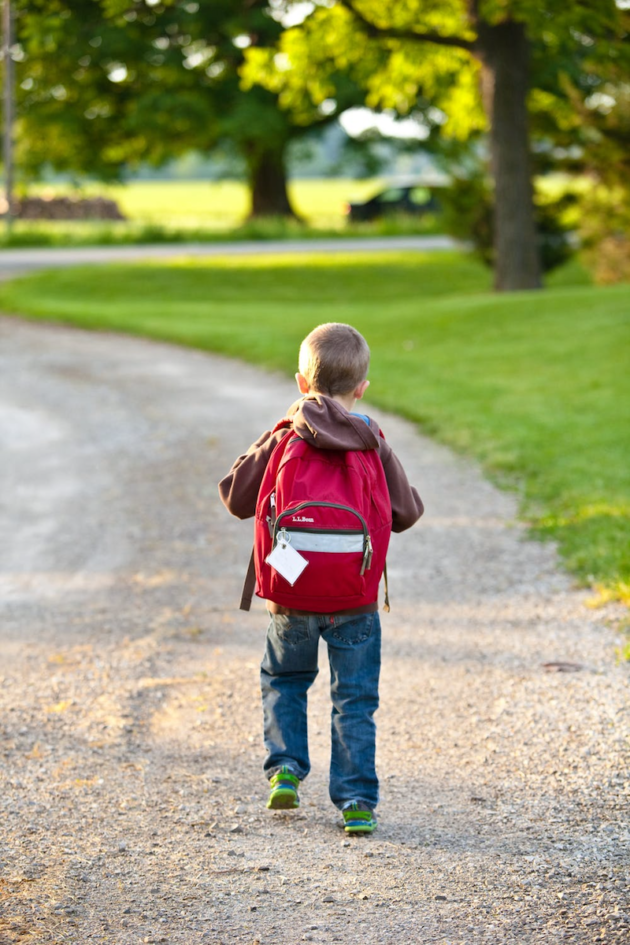 The Fashion Show takes place Saturday, August 10th from 2 pm to 5 pm in the Center Court. You and your student will see the latest trends, colors, and styles in must-have backpacks from retailers at MainPlace Mall
Throughout the bash, the mall will also have food and beverage samplings, a photo booth for selfies, a princess appearance, makeovers, live music, crafts, a raffle, and more.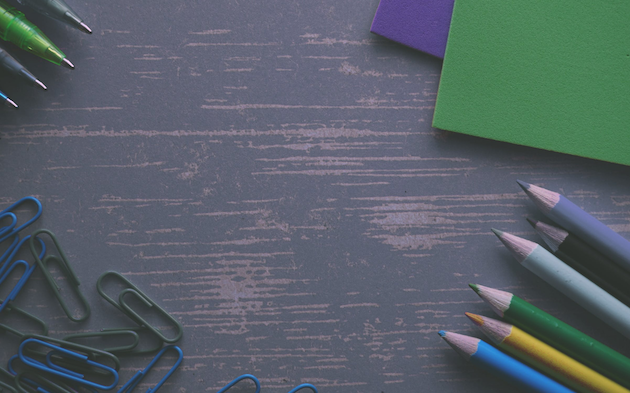 Back to School Supply Drive
Through the end of August (through 8/25), Main Place Mall will also be collecting school supplies for the Boys & Girls Club during their school supply drive.
MainPlace Mall is collecting supplies like No. 2 pencils, lined notebook paper, spiral-bound notebooks, glue sticks, erasers, crayons, and backpacks.
Donations can made at select retailers including Zumiez and Starbucks. If you bring an item to the Back to School Bash, you'll receive a free raffle ticket. Visit MainPlace Mall here to learn more.