No compensation was received for this post. The writer was invited to o a media event with Toyota, which helped to facilitate the writing of this post. .
Let me start by saying thank you. Thank you to Toyota for one heck of a party and event. Then, let me introduce you to the new for 2014 Toyota Corolla. I recently had the chance to head to Santa Monica airport to witness the worldwide reveal of the 2014 Toyota Corolla, and boy did they make a show of it. I took well over 100 photos at the event, and a bunch of video. So much so that I will recap the event in collage form. (Hey who doesn't love a good collage right? So, getting there, upon arrival you see, well this:
Notice the classic racing Corollas, and insanely big inflatable archway. Then when we got inside the building, which also happened to be an actual hangar, there was impressive lighting, crazy projections, lots of food, drink, and music. And cars, lots of cars. Take a look at a few of the classics, did you know the Corolla has been around since the 60's?
It's a toss up for me on either the classic white or red ones. Which would you take home. Then there was the spectacle leading up to the reveal. Music, acrobats, dancers, a crazy pool like thing suspended 30 feet off the ground with people jumping around in it. Seriously, it happened:
Then the moment came, and they literally lowered a car from the ceiling , but, I have video proof of that:
Pretty amazing if you ask me. The new Corolla's styling was really impressive to me. Sharper lines, and a much more interesting character stood out especially. It seems to have take some design cues from it's more expensive sibling Lexus. Especially in the front grill and fascia. So, after the reveal, Adam Carolla showed up, no big deal;
All in all it was one great party, to reveal one great car. They ended up with several models there so we could sit in them and check them out more closely. They've really taken a big step forward from the previous versions, which to me were always simple yet reliable cars, that most kids got for the first car. Now, there's a little more oomph to them, a little more style. You can now get options such as color changing ambient lights, HID headlamps, and navigation/entertainment centers. All things that have never been available on a Corolla. Here's a closer look at all of the models on display:
I'm pretty sure my favorite was the blue one, no silver, no blue. Oh I can't decide. But you can yourself when they hit dealerships soon. Stay tuned to http://www.toyota .com for pricing and arrival dates.
Want to see more pictures from the event? Head over to my Flickr page: http://www.flickr.com/photos/adam_rogers/
Oh, and did I mention Adam Carolla showed up?
Adam is a father of two crazy boys that keep him on his toes, strike that, running constantly.  He also happens to be an extreme extrovert and thrives when surrounded by people he enjoys.  You can trust him, he's Canadian…Adam loves his family, his friends, and baseball (especially during the playoffs), cars, and tech. Adam thinks he's pretty funny and hopes you agree. If you don't, he respectfully requests that you just smile and nod, he won't notice.  You can find also find Adam at OC Family where he "helps dads be better dads" and on Twitter @adam_thedad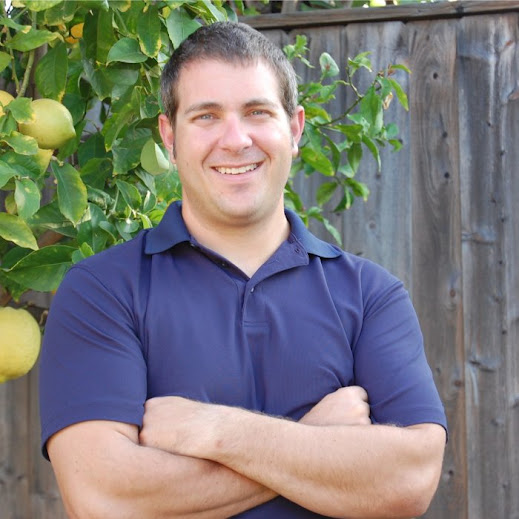 Images: Adam Rogers.  All rights reserved and photos may not be used without permission.
Latest posts by Caryn Bailey
(see all)