{Sponsored}
My father always placed a flag outside of our home to honor my uncle and the heroic men and women who have fought to preserve our freedoms. Both of my parents instilled the importance of visibly demonstrating my gratitude for the work American Veterans do, particularly because apart from knowing them personally, it's often difficult to identify these men and women.
As we take time this Fall to remember how our nation's veterans have selflessly placed themselves in often dangerous situations and sacrificed time with their own families to ensure our nation is safe and free, I thought I'd share 7 ways to honor a veteran. These simple acts take little to no time or money, but can mean the world to that man or woman who has returned and may often find it difficult to re-acclimate to day-to-day life.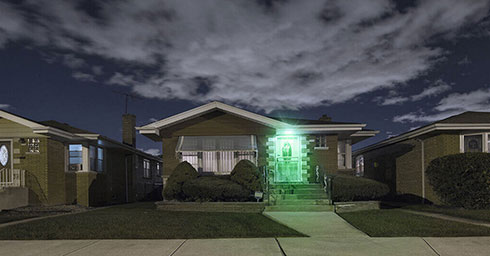 1. Change your porch light to a green lightbulb. Greenlight A Vet is Walmart's latest initiative designed to show veterans that we recognize the important work they do to keep our nation safe. Why green? Green symbolizes hope, renewal and well-being and the term Greenlight is often used to forward a movement.
2. Change your social media profile to a photo of a green lightbulb. Apparently, green lightbulbs are hard to come by this week! If you can't pick one up, changing your social media profile photos tells Veterans you care…that you are grateful for how they've served our country.
3. Attend a local Veterans Day Ceremony. To find your local Veterans Day Ceremony, visit the U.S. Department of Veterans Affairs.
4. Pay your respects to a veteran at your local cemetery.
5. Write a letter to a serviceman. You can visit Operation Gratitude for suggestions on how to write your letter and where to mail that letter.
6. Volunteer at a VA medical center. You can visit the Volunteer section of the U.S. Department of Veterans Affairs to find a location near you.
7. Donate. From care packages to education and employment assistance, the funding required to support veterans and their families both during and after service can be burdensome. If you're looking for reputable organizations to donate to, visit Military.com.
Walmart has made a commitment to help the more than 22.5 million veterans that have served our country by assisting with job placement and financial support of organizations focused on job training, education and community-based collaboration.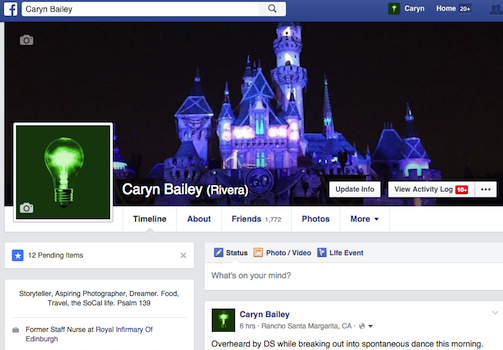 This Veteran's Day, I encourage you to Greenlight A Vet by showing your gratitude and care for these selfless, valiant men and women.