It's the merriest time of year at Knott's Berry Farm and one of our favorite places to make memories during the holidays. One of the many reasons I love Merry Farm is the fact that so much of what I love about Christmas is represented at the park. A beautiful Christmas tree in the center of Calico park is lit each night during their tree lighting ceremony, Santa takes residence inside Santa's Christmas Cabin for families to take photos and for kids to share their wishes, and each night, Ghost Town shines bright with thousands of sparkling lights as snow falls to the sound of Christmas music. The park is gorgeous this time of year, and sets the stage for some memorable photo opps. As you prepare for your visit, be sure to check out these 7 Instagram-worthy spots for your holiday photo.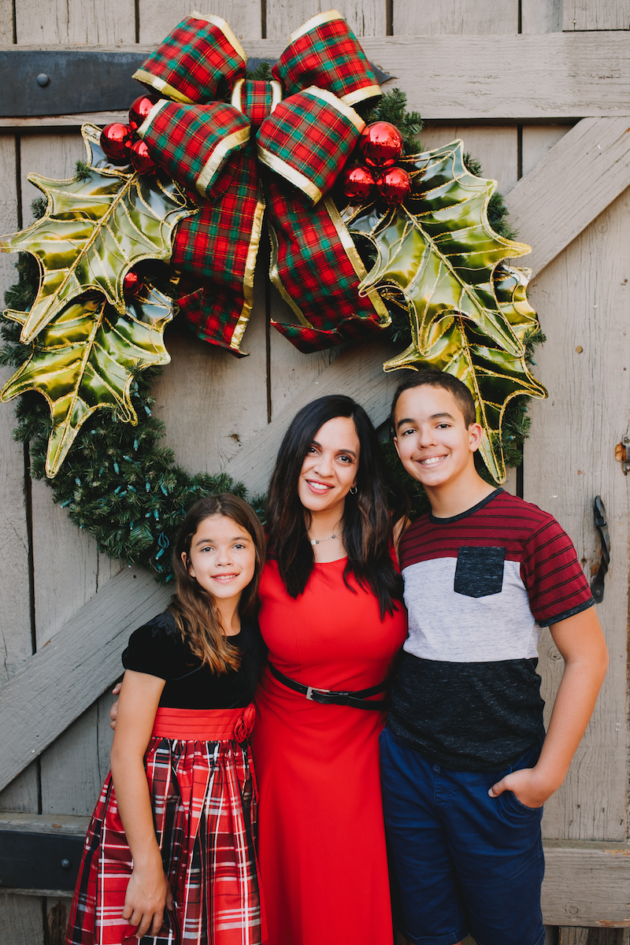 Instagram-Worthy Spots for Your Holiday Photo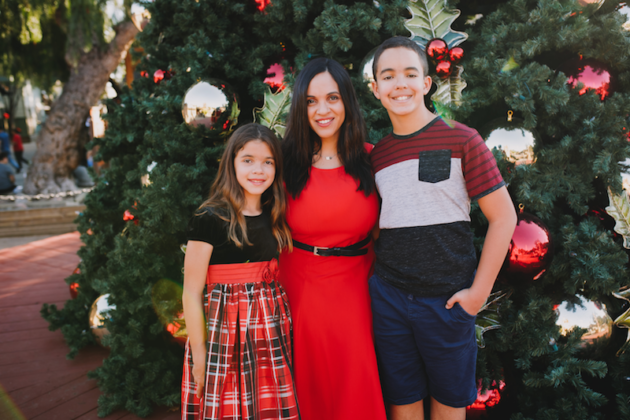 Christmas Tree at Calico Park: This is the iconic Christmas card photo and the tree makes for a gorgeous, festive backdrop. If you have a skilled photographer, try getting a nighttime shot when the tree is aglow!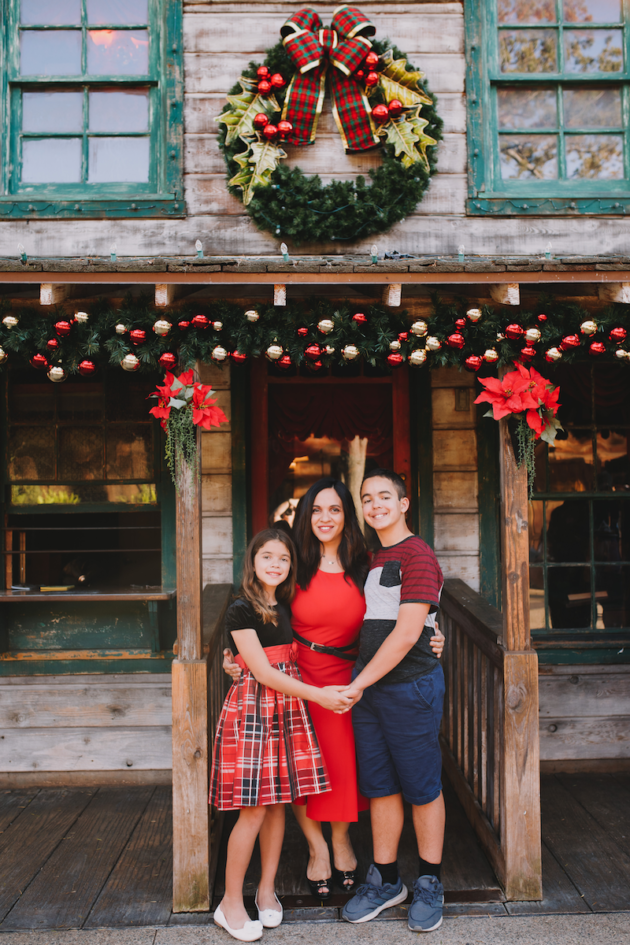 Ghost Town: Stroll through Calico and you'll find beautiful, rustic walls and abundant holiday decor. Two of my favorite spots include the Wreath in front of the stable and the buildings adorned with garland.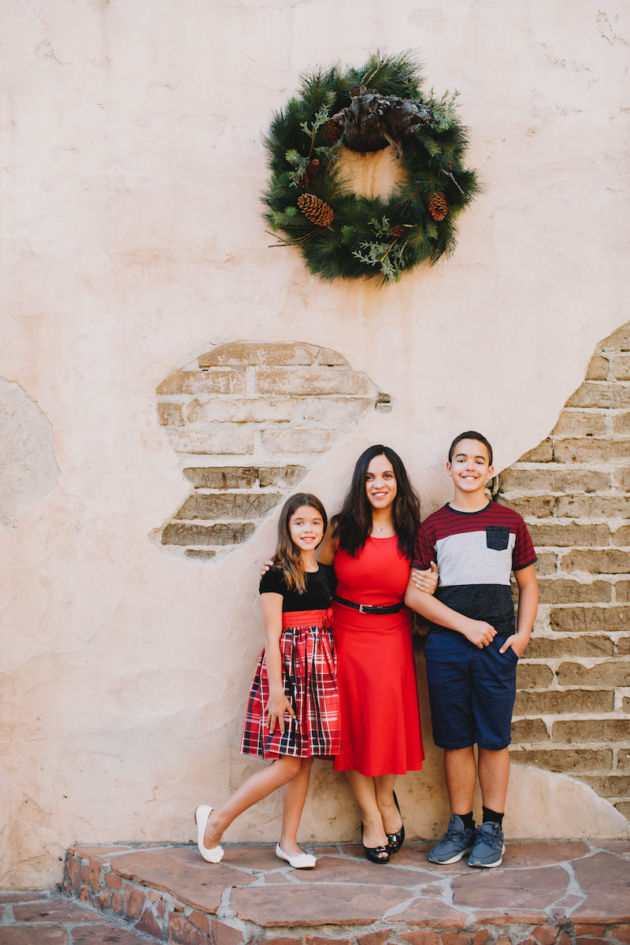 Indian Trails Stage: Photographer Hailey Williams at Archer Inspired chose this spot with its interesting and varied wall textures and it is actually one of my favorite shots.
Snow and Glow: Twice nightly, Ghost Town, including Main Street and the School House Road, light up with thousands of sparkling lights and a gentle snowfall, making for the perfect winter photo.
Boardwalk: The vibrant colors combined with the winter decor accents, particularly at night, make for some beautiful photo backdrops.
Camp Snoopy: Head to the bridges for some gorgeous, nature-inspired backdrops.
Santa's Christmas Cabin: If you didn't take a photo with Santa is it even Christmas? : ) While the number of Santa photo spots abound here in Orange County, this particular backdrop makes for a lovely, traditional holiday photo that is Christmas-card and Instagram-worthy.
Did I miss a spot you love? Let me know!
And don't forget that you can take 'old-time' Western photos at Knott's Pitchur Gallery. Plus, Knott's photographers are positioned around the park for great shots you can purchase through FunPix.
For more information about Merry Farm, visit Knotts.com.
Images: Archer Inspired.